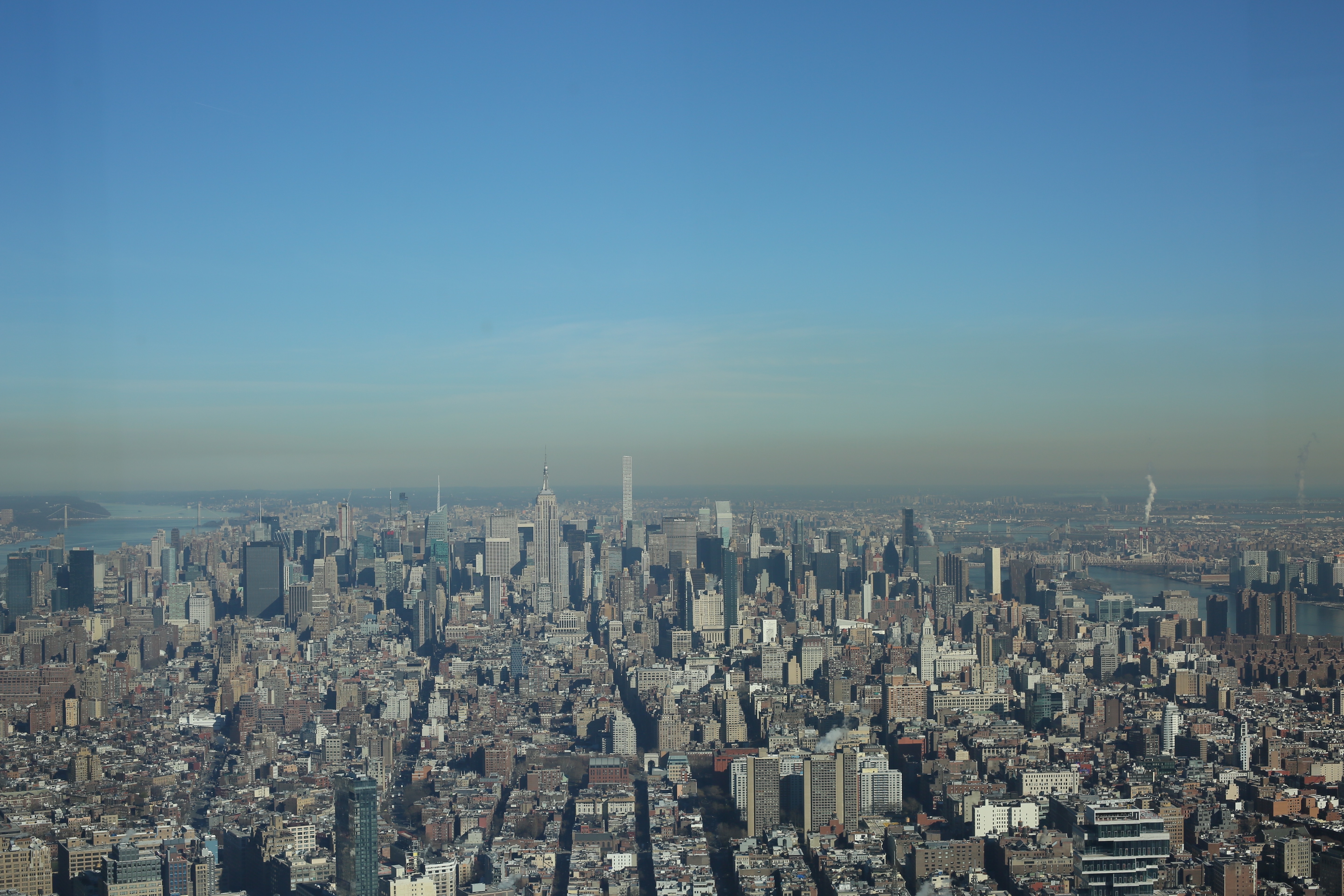 About Holly Victoria Blog
I decided to create my blog Holly Victoria, because I wanted to share my interests in fashion, lifestyle, culture and travel. It's where I experiment with different trends in fashion and express my views. I hope you enjoy looking at my blog as much as I enjoy creating it!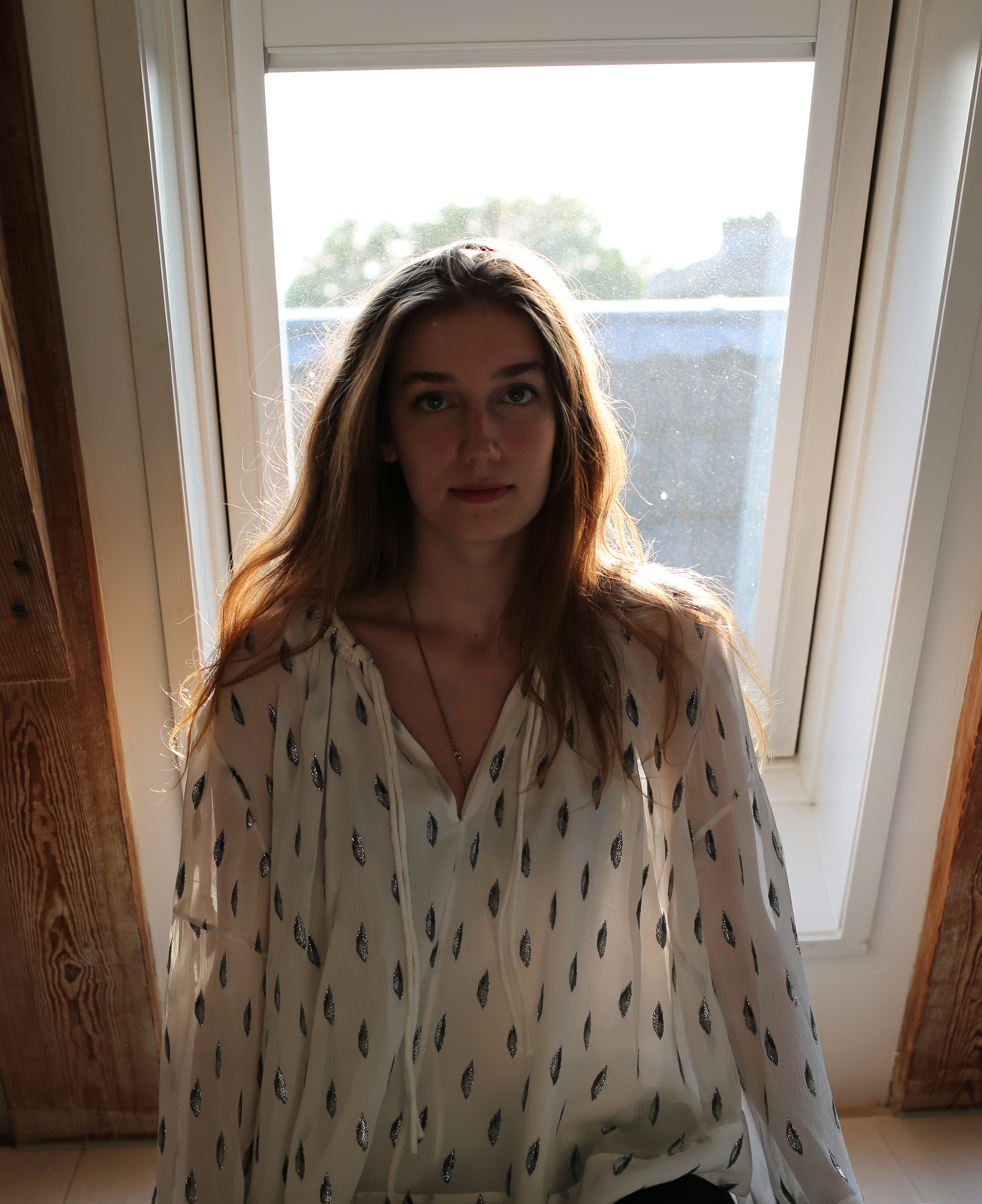 About Me
I grew up in a small town in the English countryside not too far from London. I moved to London in 2014 and I now split my time between there and Paris, where I am currently studying a degree in fashion.