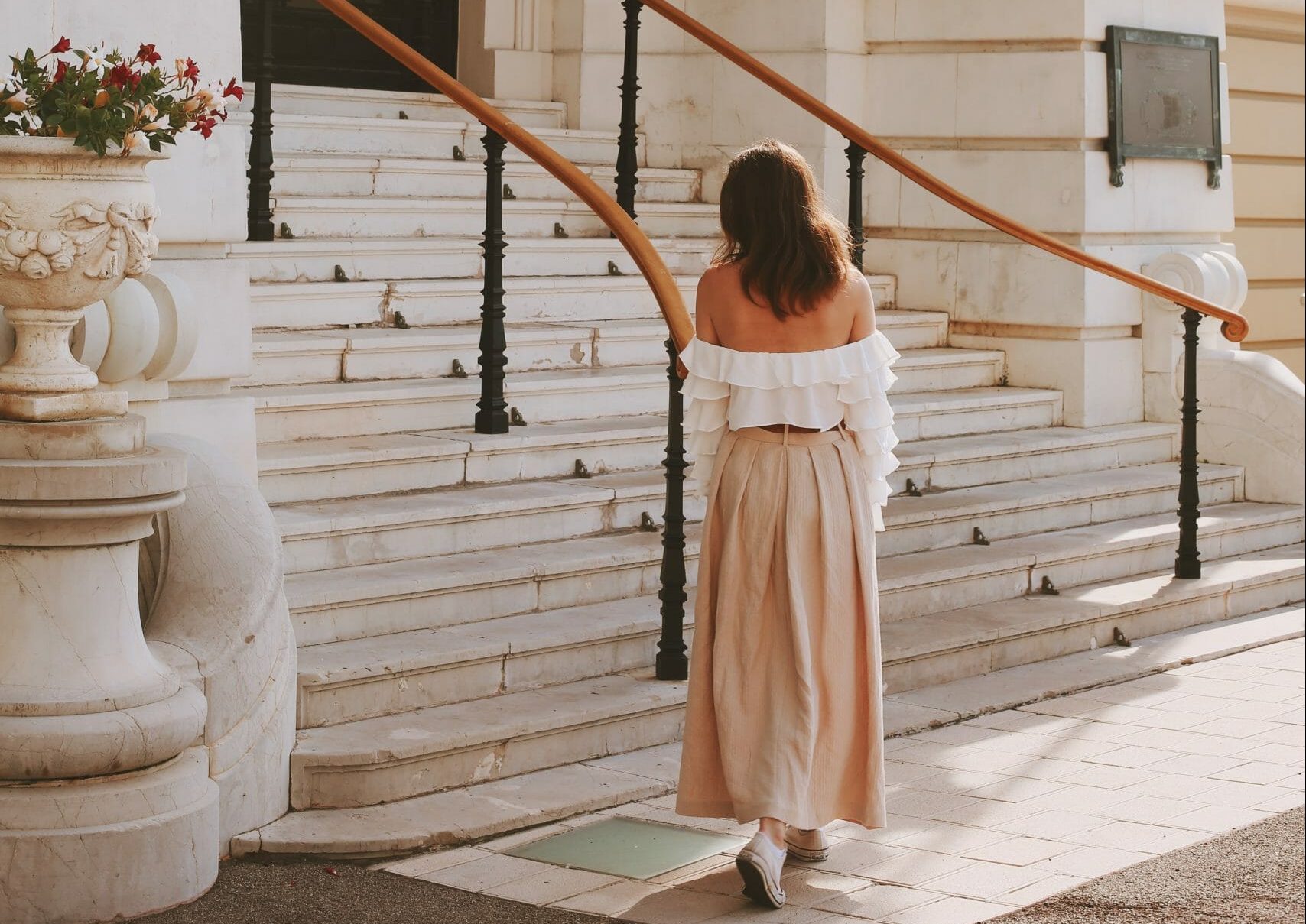 Holly Victoria
I decided to create my blog Holly Victoria, because I wanted to have a creative outlet for my writing and photography whether that's in fashion, lifestyle, culture or travel. You'll follow me on my little trips with tips and suggestions on where to stay, where to visit and where to eat. I also write about the latest exhibitions, cafes and restaurants I have tried. With fashion I explore different styles and looks all whilst trying to have a kinder and more positive impact.
I hope you enjoy reading at my blog as much as I enjoy writing it!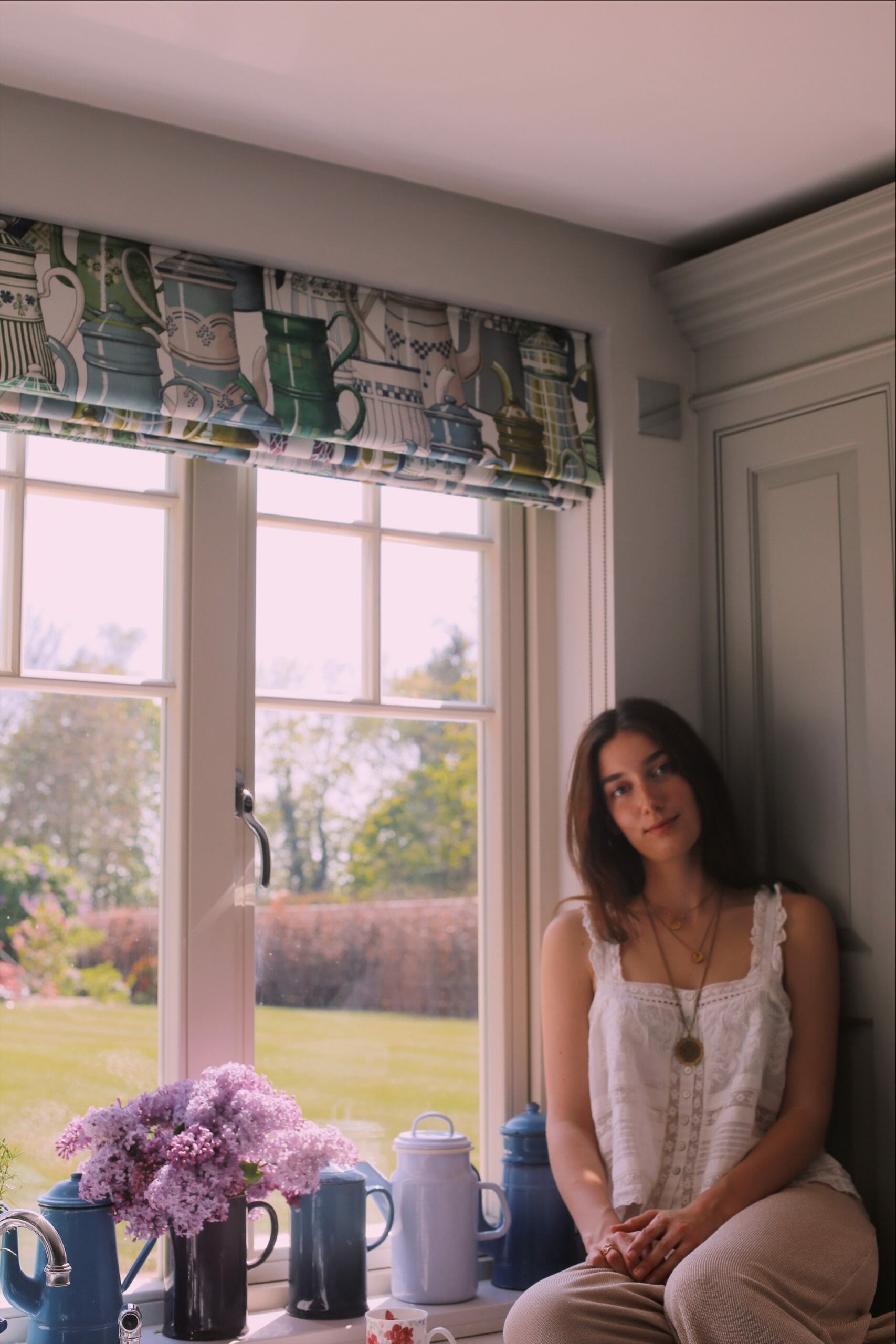 About Me
I grew up in a small town in the English countryside not too far from London. I moved to Paris in 2016 to study for my Bachelors degree and I am now doing my Masters here too. During  the last 3 years of my studies I have definitely shifted my focus onto having a more gentle and conscious approach to fashion. For me my blog has brought me so much joy in being able to create something distinctive. I can't wait to see what happens next with my blog. I also write for Lumera Magazine, take a look if you want to read more about sustainability within the fashion industry.