Bordeaux is a city in the South West of France. You might know Bordeaux for its wine.  I went to Bordeaux for a short weekend trip. It is a very walkable city, beautiful architecture, delightful gastronomy with plenty of activities and lots of culture.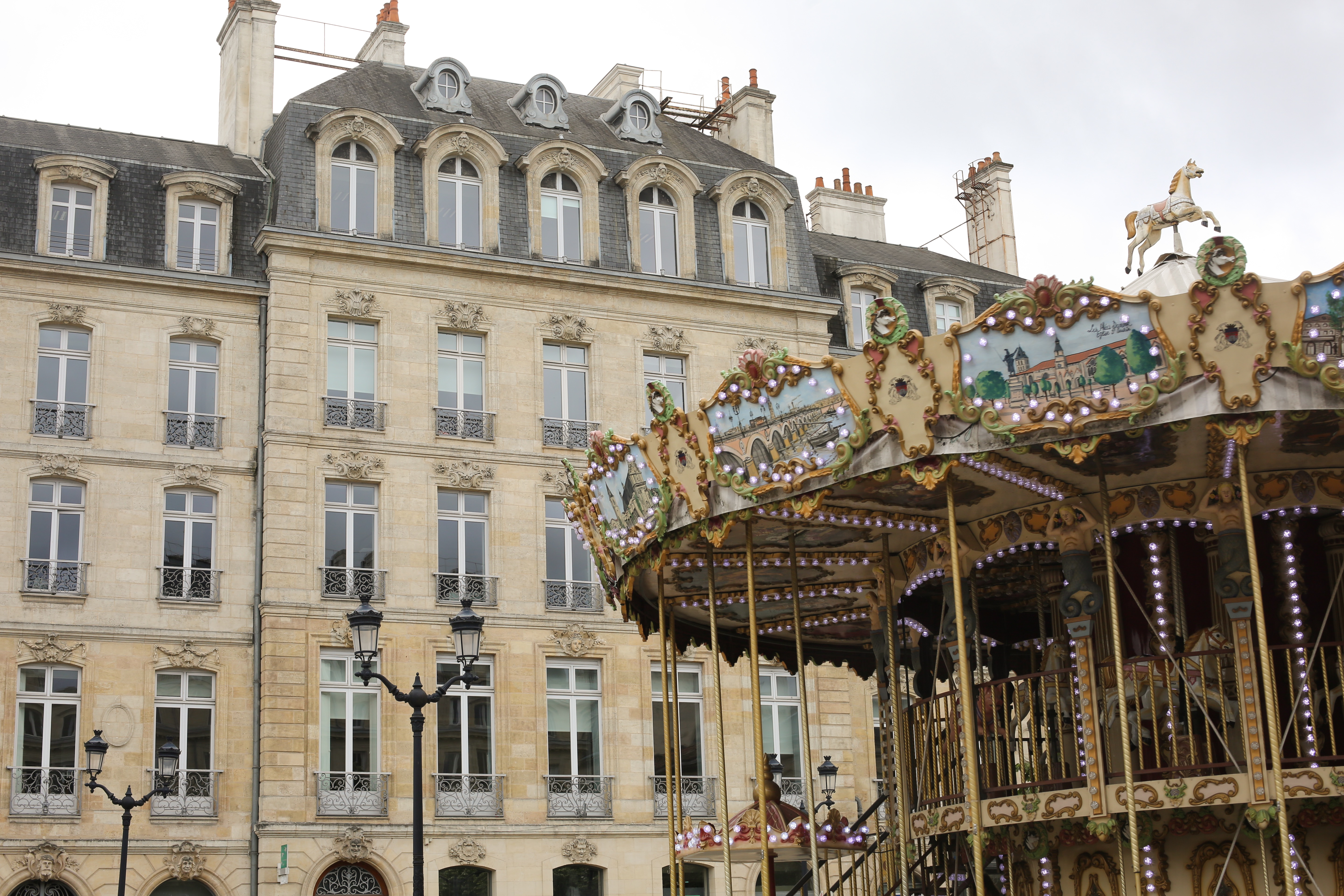 Contrast cafe is perfect for brunch – their orange, mango and curcuma drink is really refreshing. L'Intendance is where you go for coffee and drinks, perfect for people watching and admiring the city. The 1925 brasserie has a contemporary mood with authentic cuisine (if you go there make sure you try the 'Omelette Norvégienne Vanille' for dessert – it's super yummy and is served in quite a remarkable way). My favourite restaurant to visit whenever I go to Bordeaux is La Tupina. It's a traditional restaurant renowned for their steak (when you walk in you are immediately greeted with the chef's kitchen, with an open fire where you can see the chef cooking).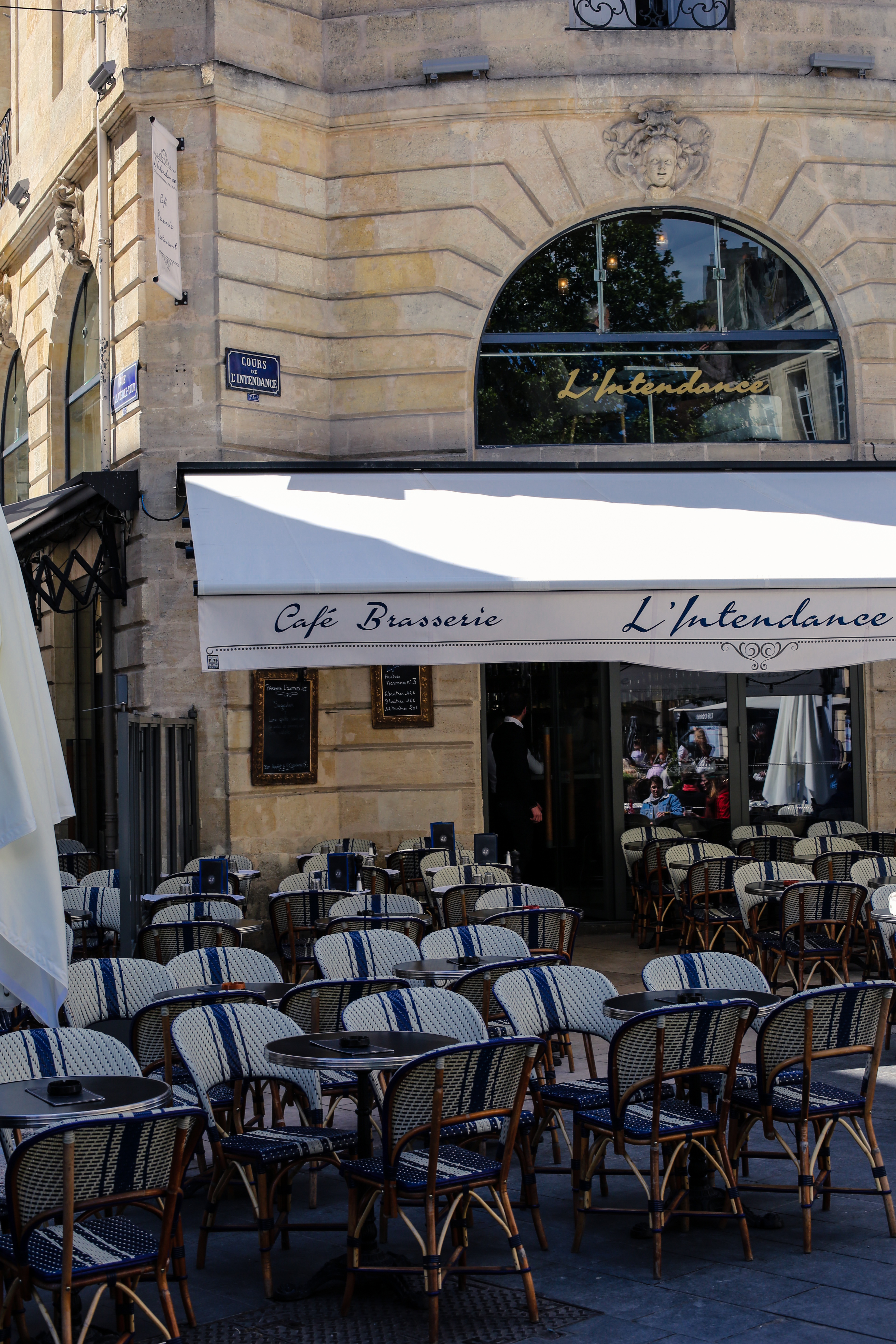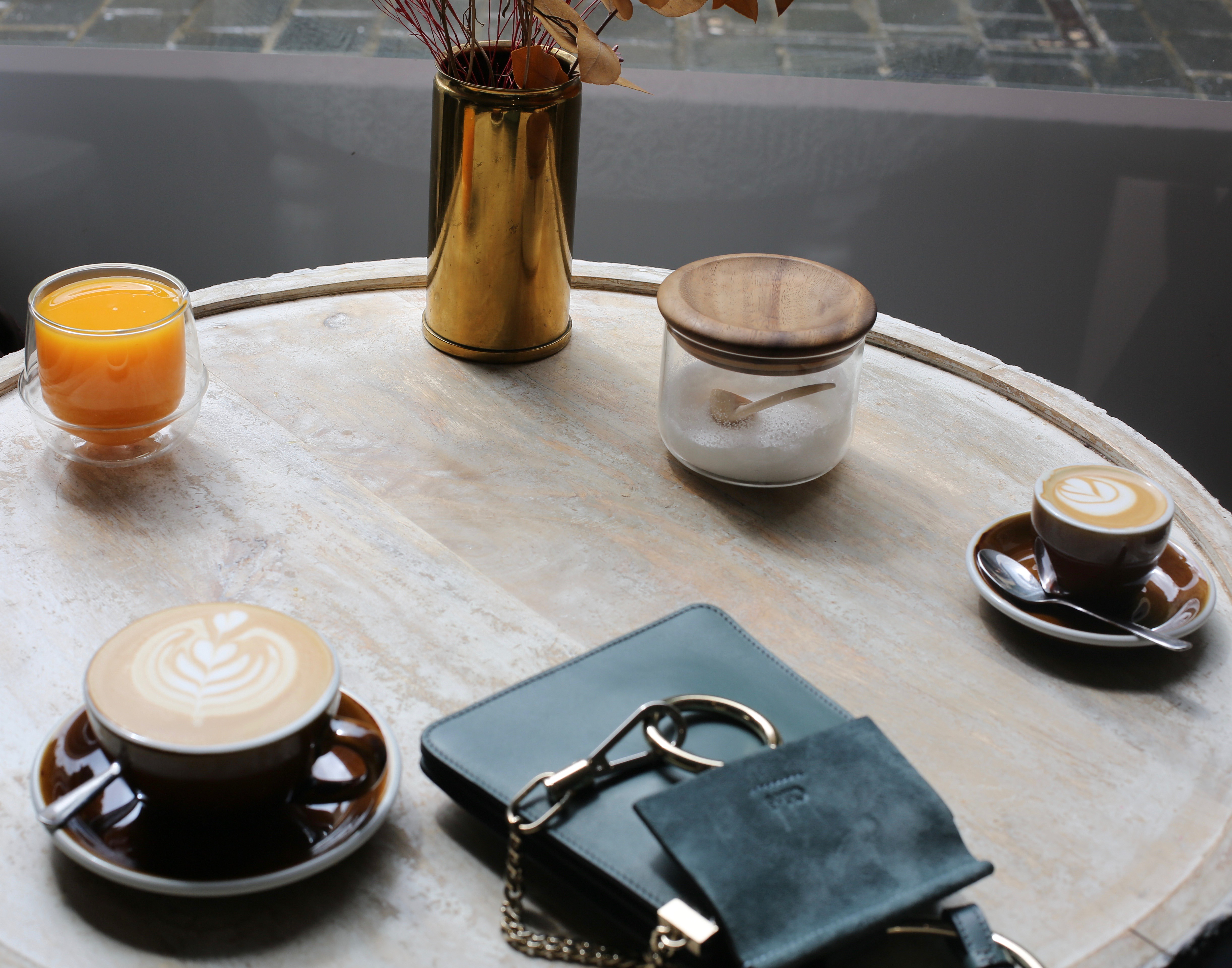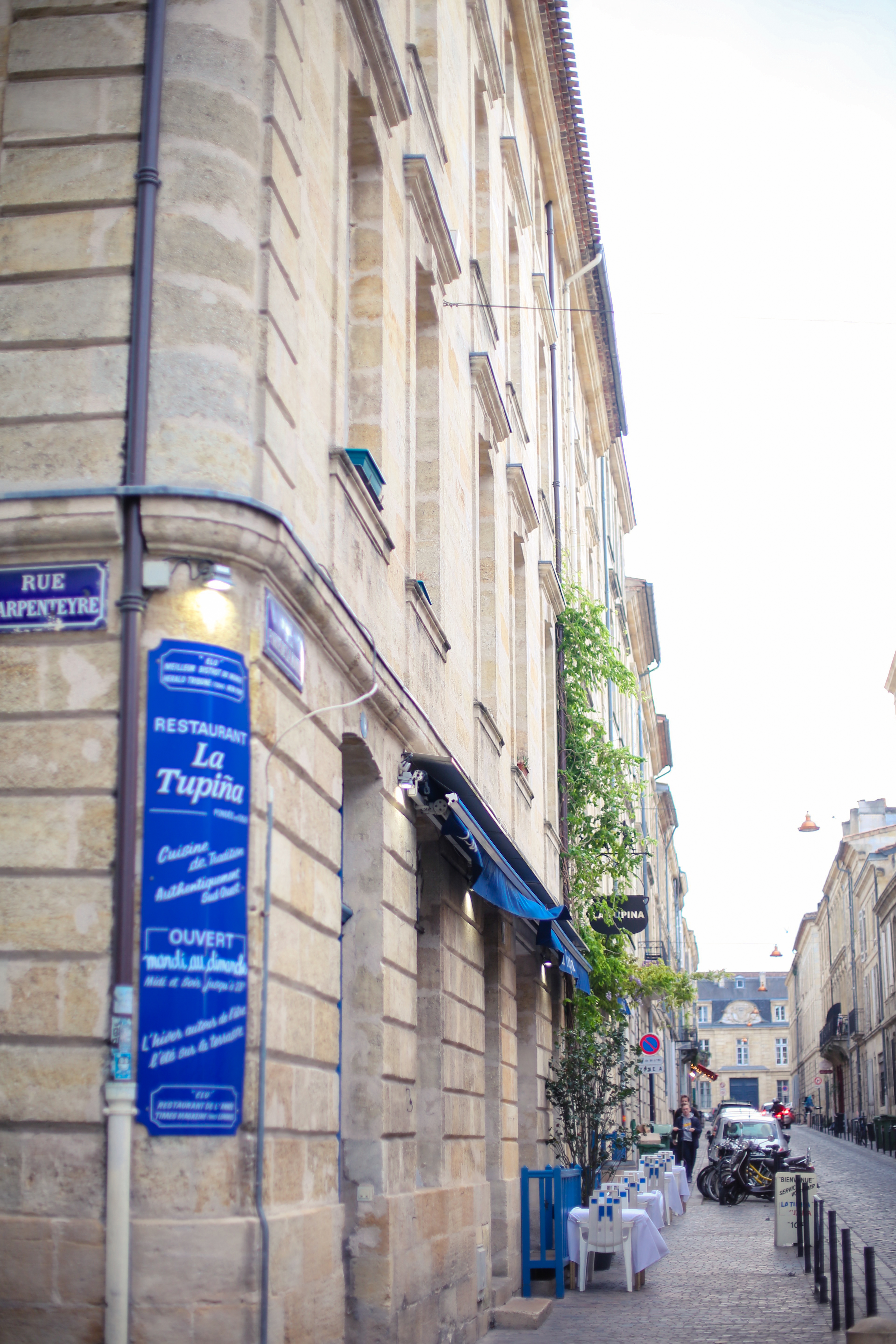 In Bordeaux there are lots of choices for shopping, whether you want little boutiques, unique finds or typical high street stores. The area around Place des Grands Hommes has lots of boutiques (as well as cafés with nice terraces), plus there is the store Parenthèse which is in a gold building that you cannot miss. Backstage is a little boutique store which has a few vintage items. There are a number of boutique stores around Rue de Pas Saint-Georges, including some lovely jewellery stores. There is of course the street Cours de L'Intendance,  where you can find many of the more well-known stores.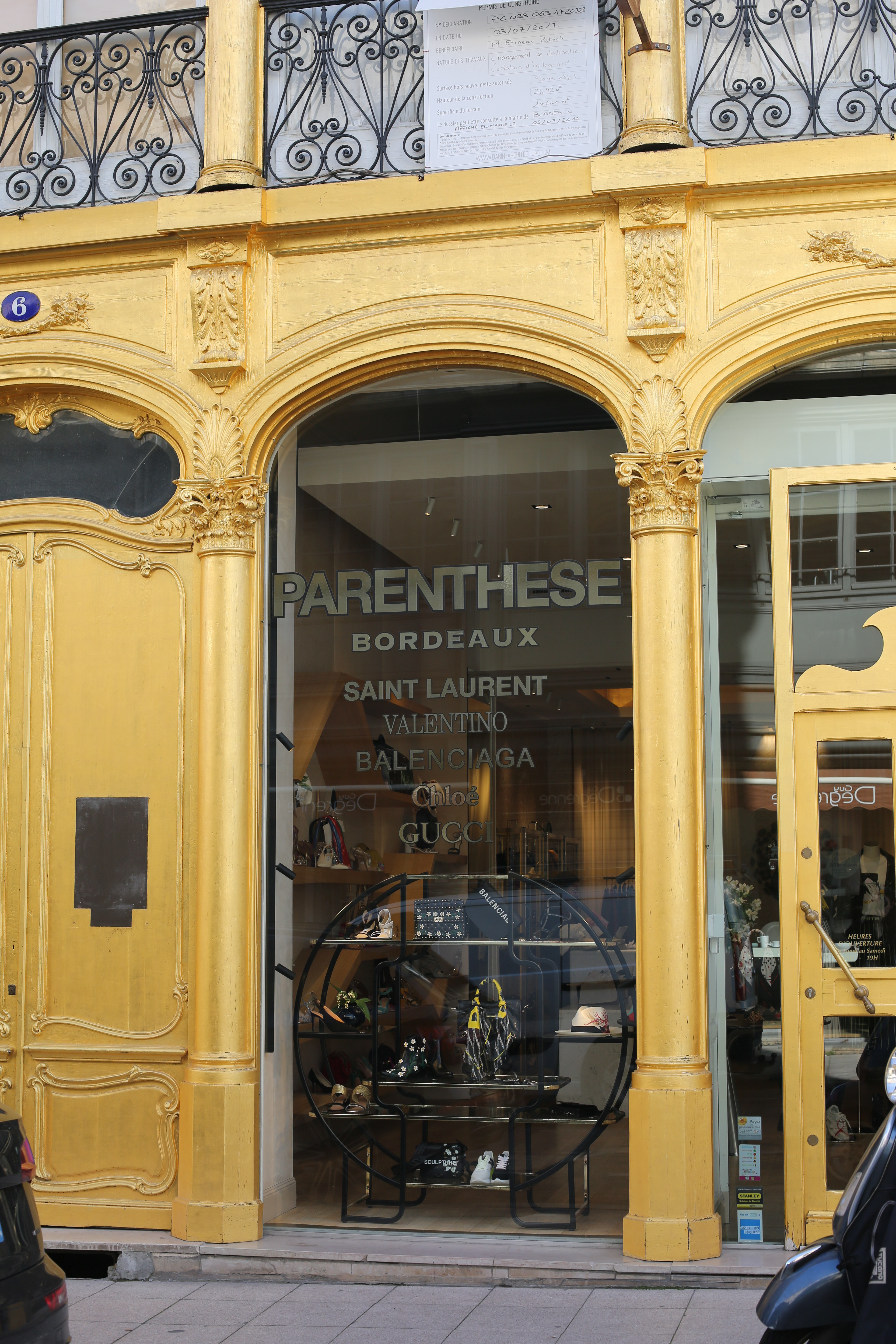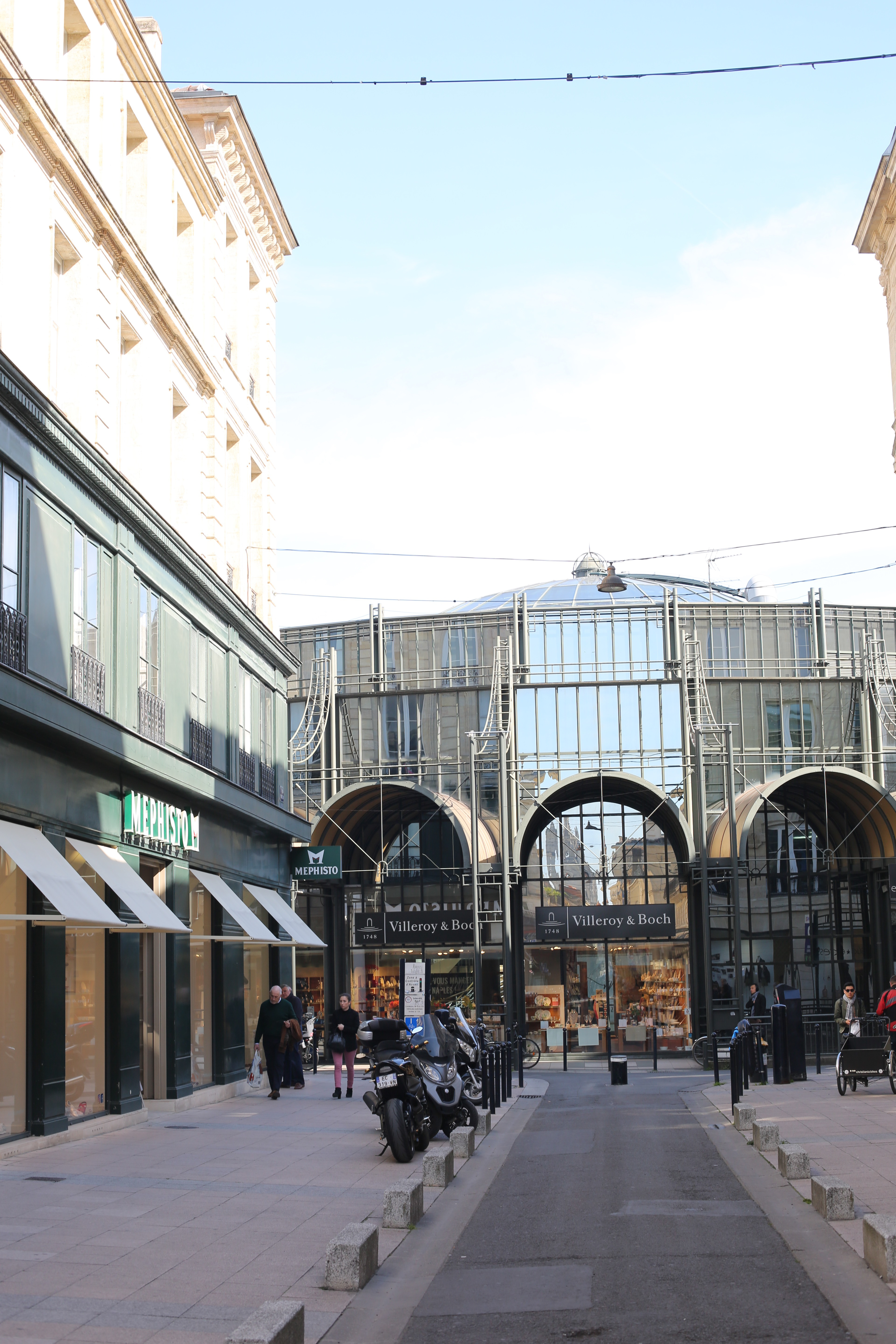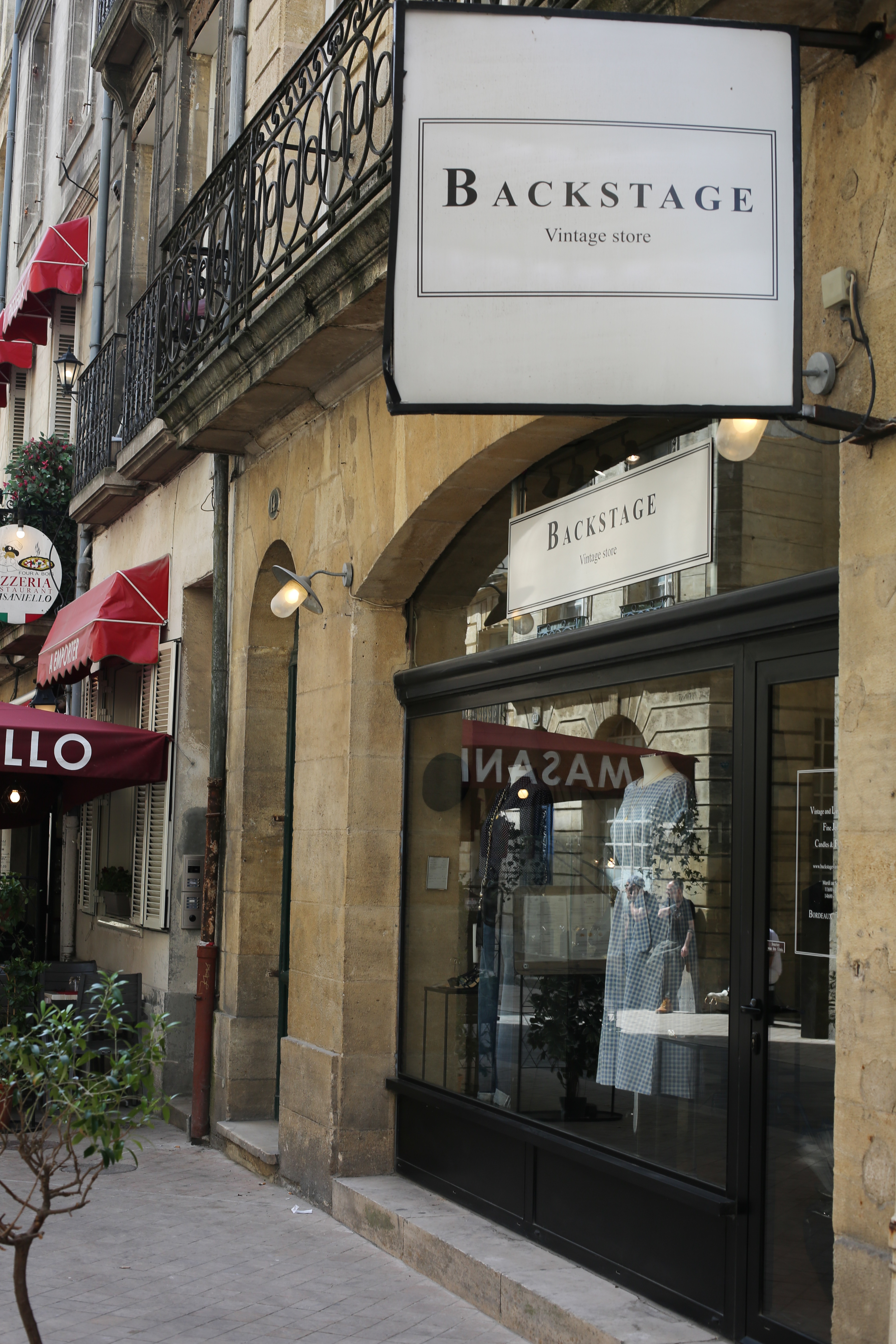 Whilst I was in Bordeaux I luckily managed to go to the Foire à la Brocante des Quinconces – which is only on twice a year (in May and November). I love antique furniture for the home  – it gives it so much character – so this was perfect for discovering unique little finds. In this brocante there was an array of choices – furniture and decorations for the home, clothing and jewellery, books and records – easy to find a choice for everyone. It is in Place des Quinconces.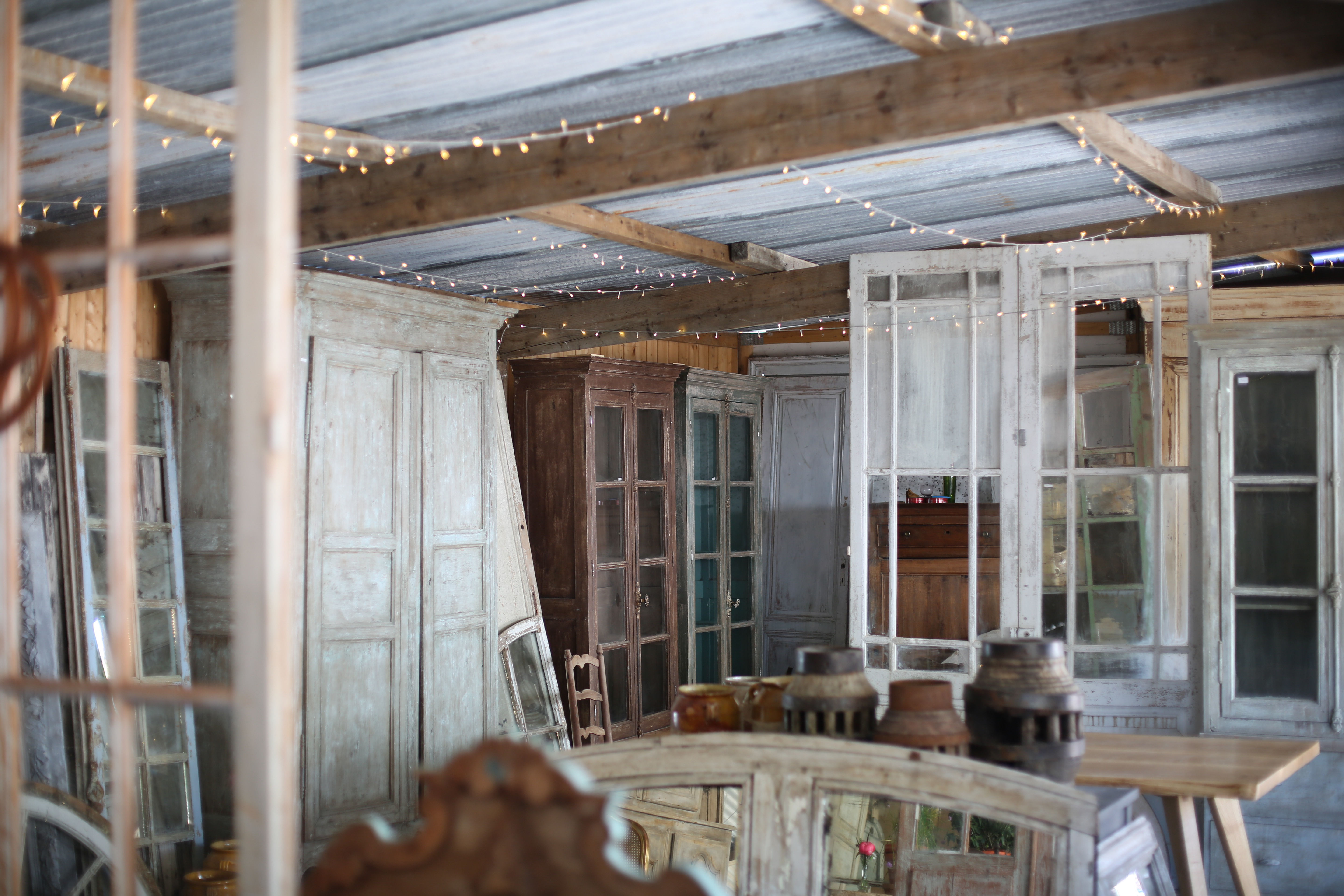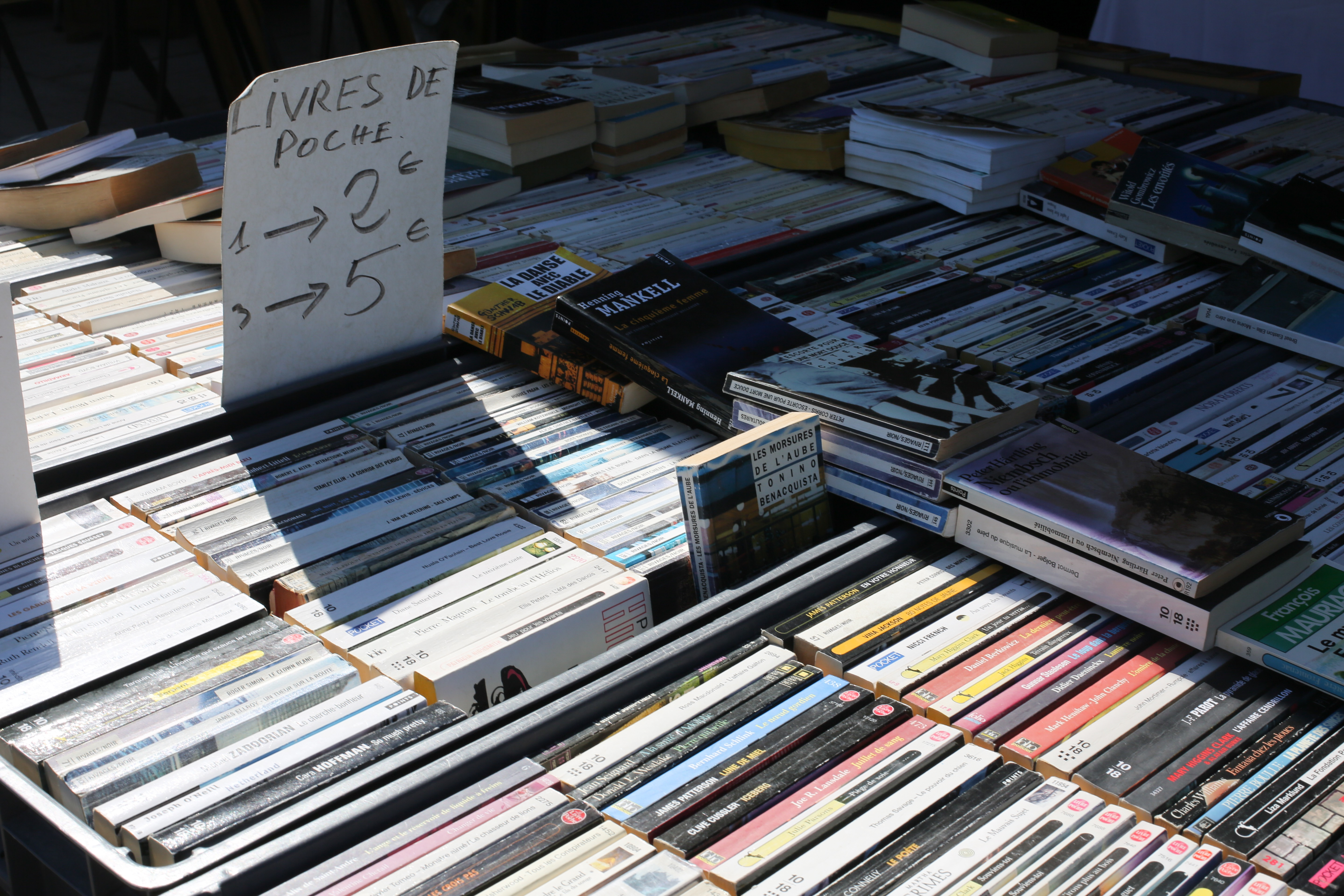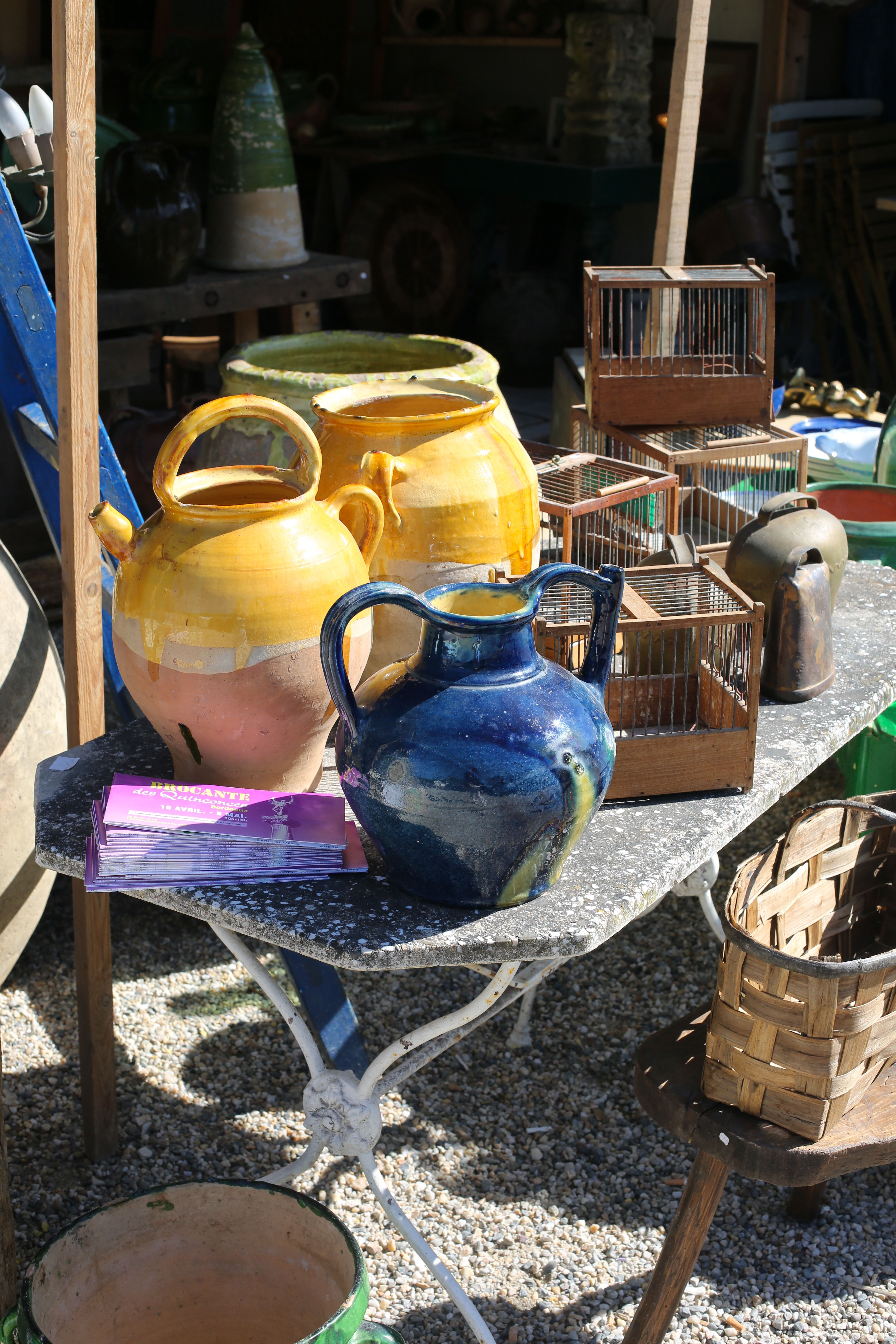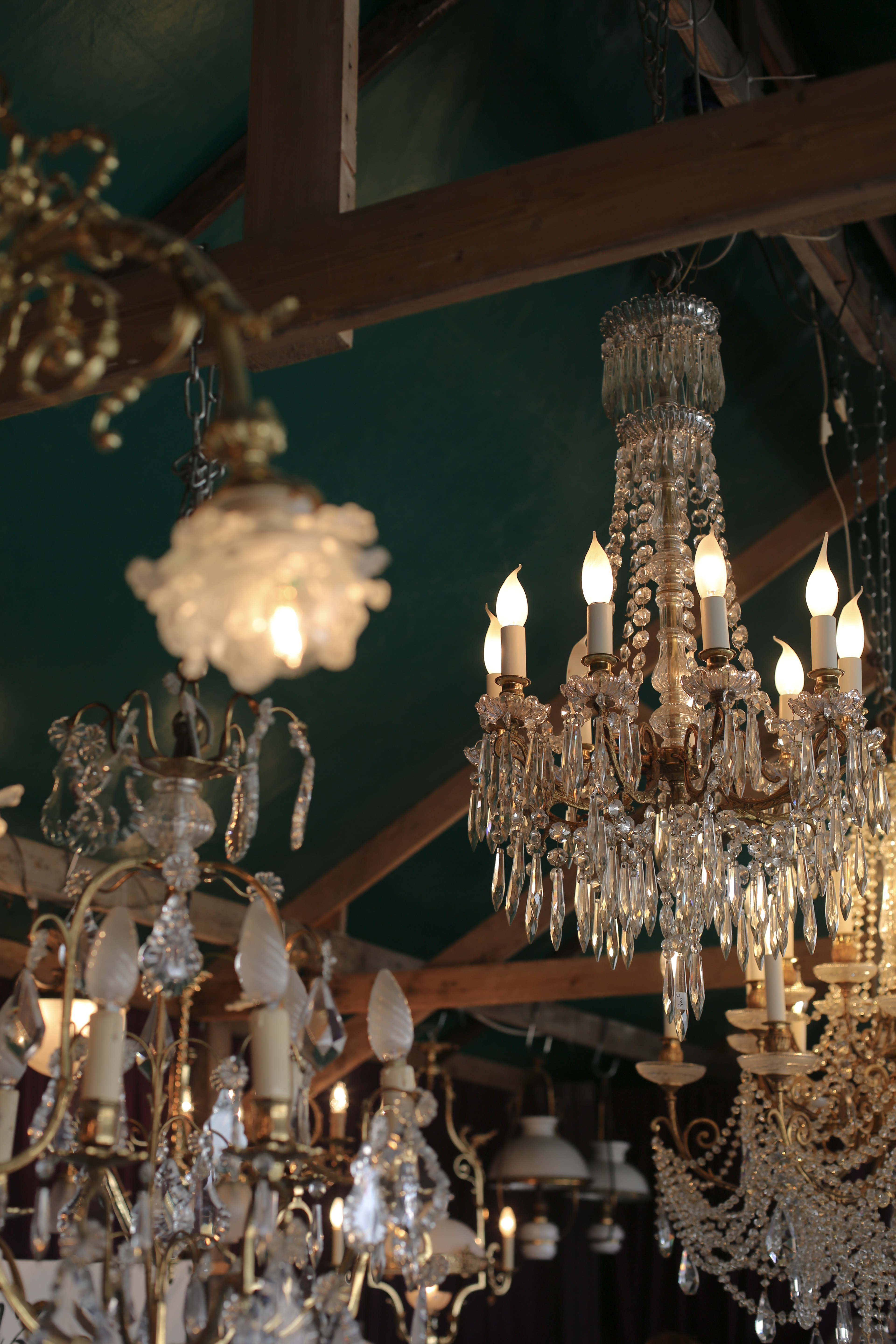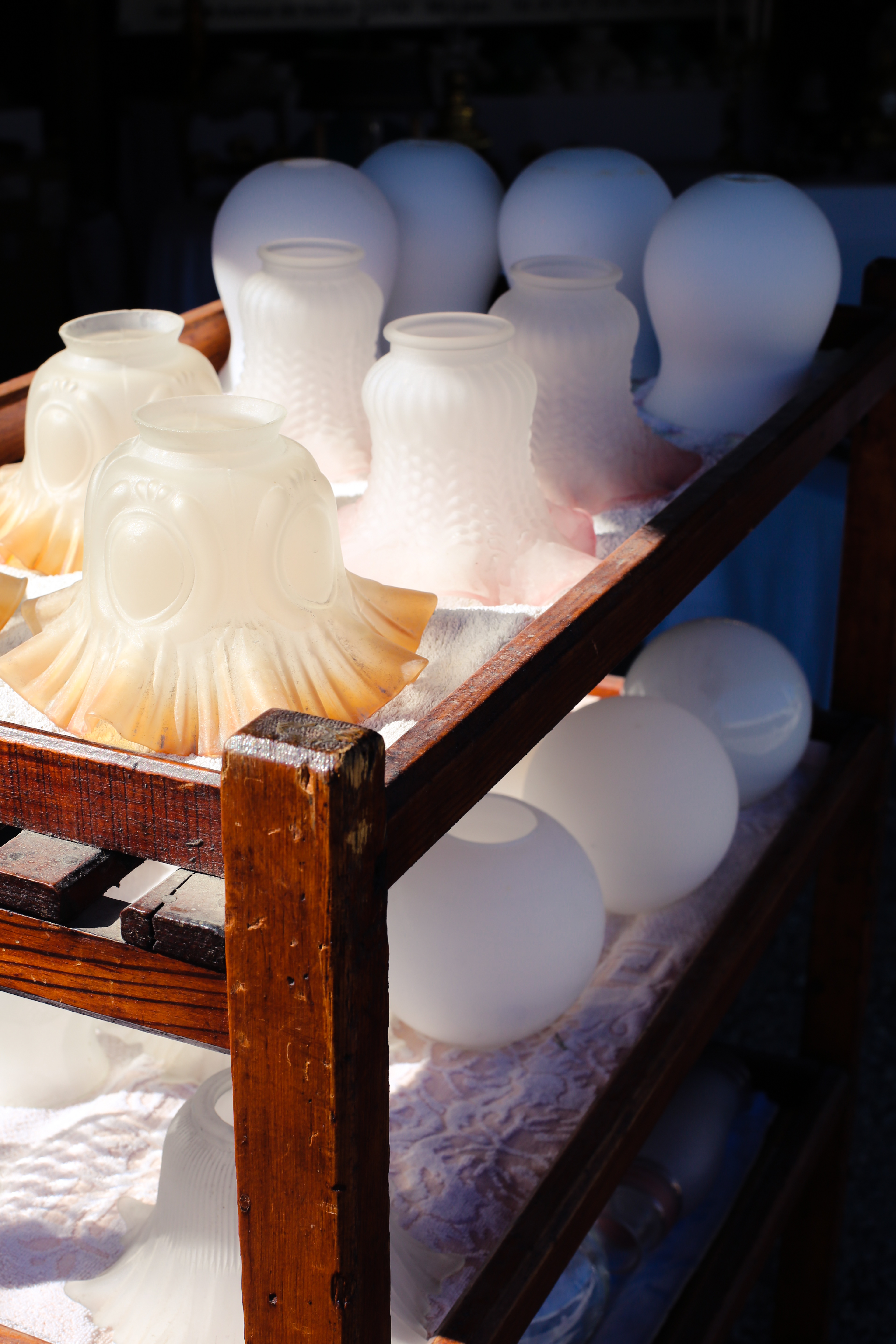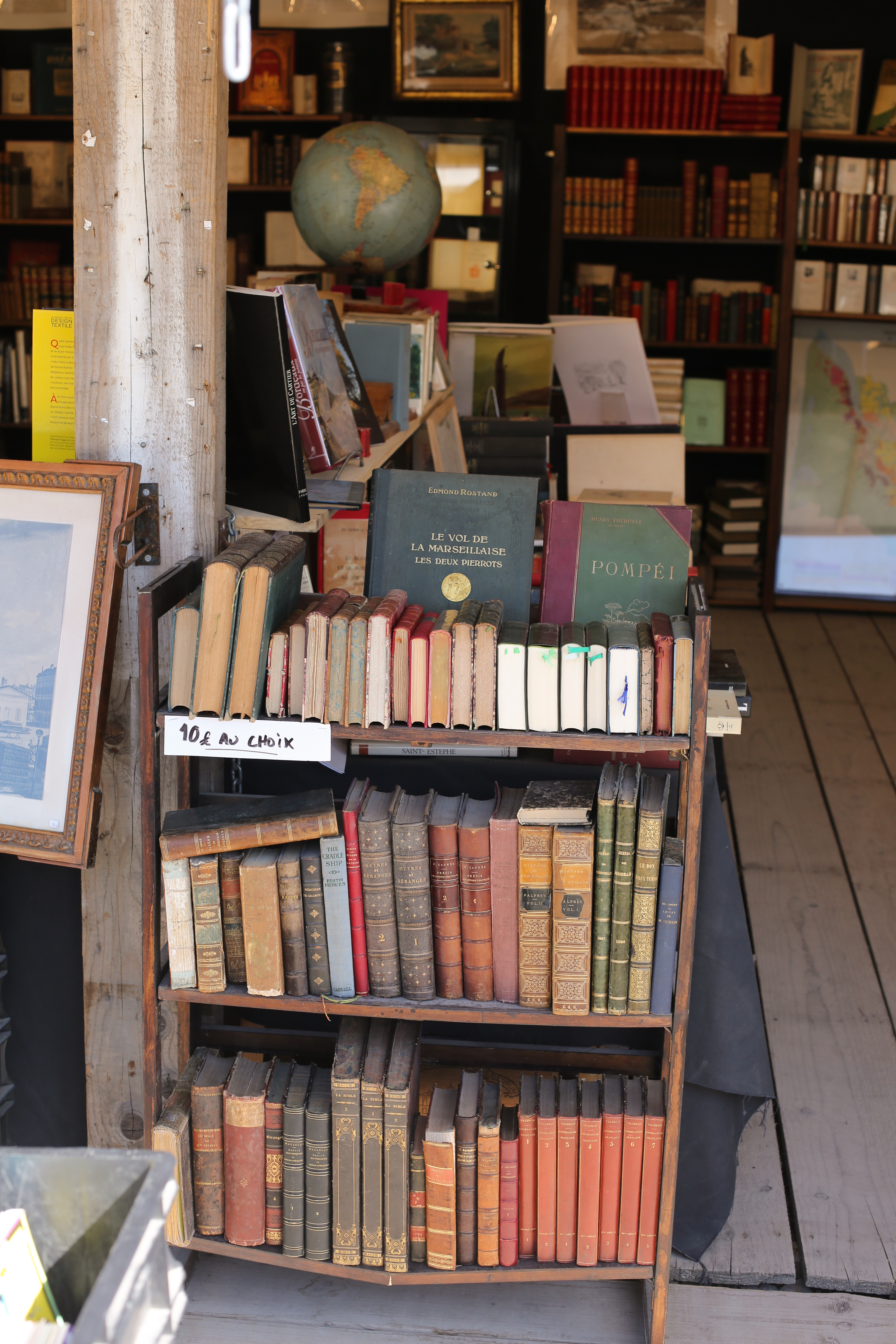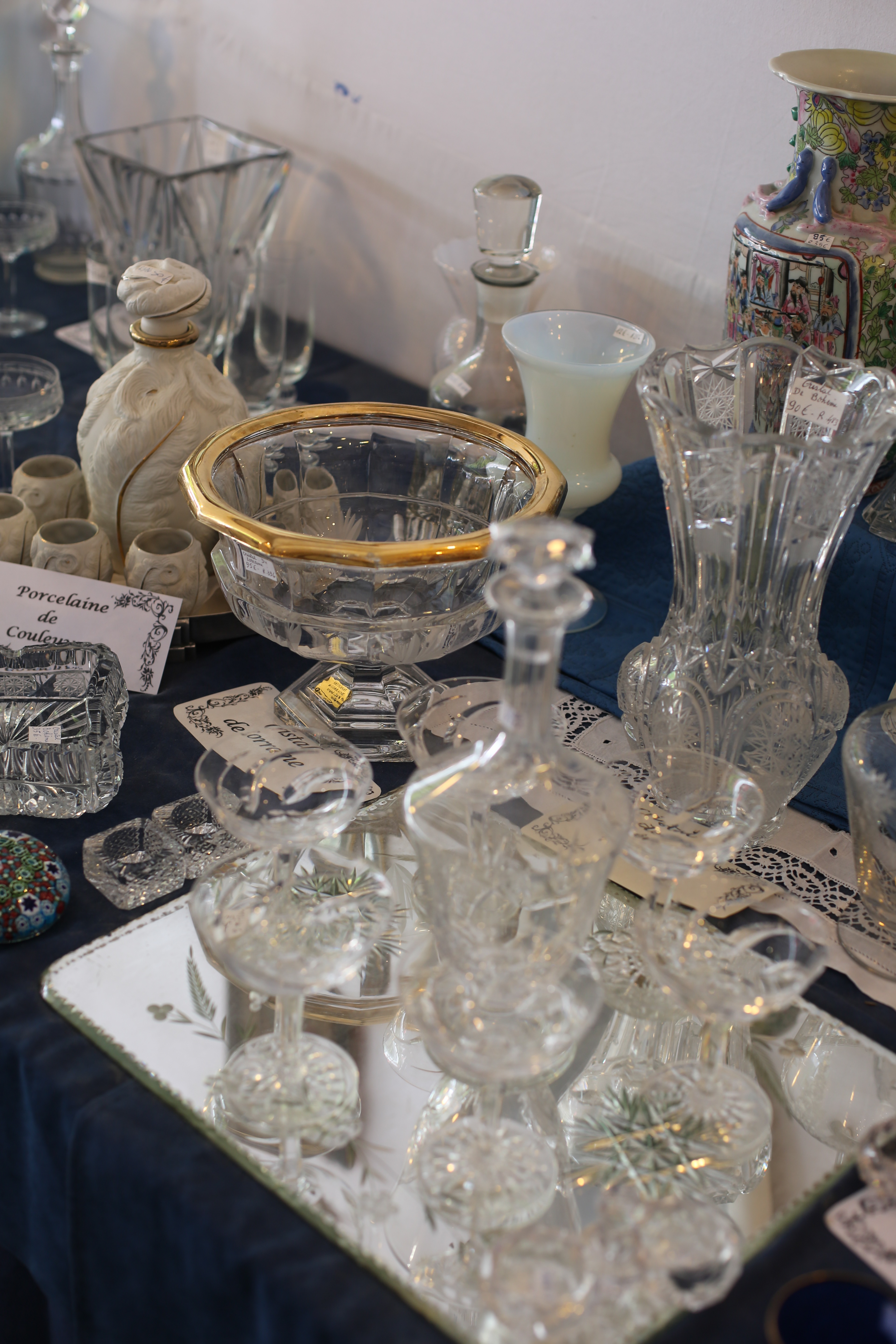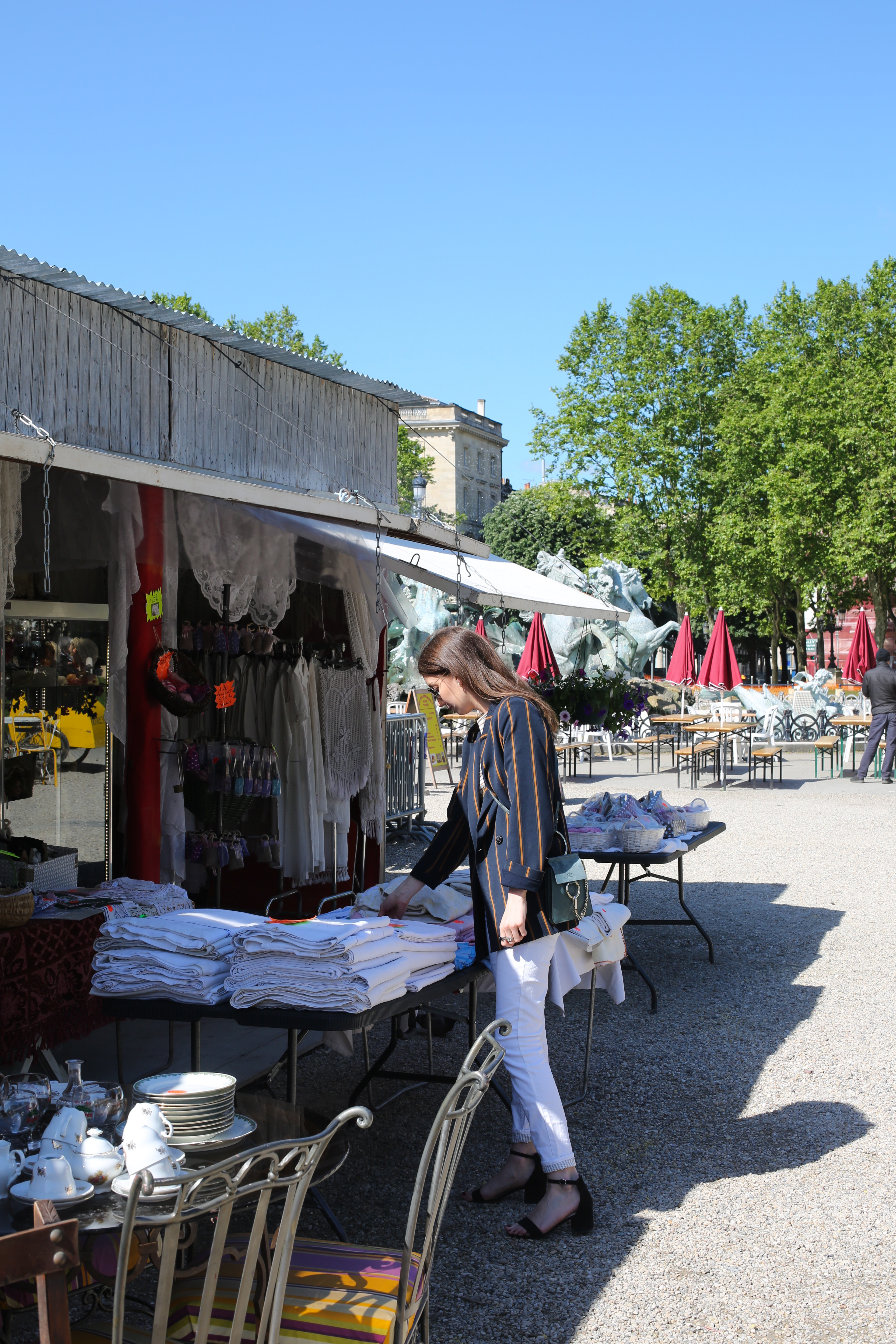 When I was walking down Rue de la Vieille Tour I stumbled upon this patisserie 'Dunes Blanches – Chez Pascal' which had a rather large queue. Standing for five minutes in the queue was worth the wait, the pastries were delightful! This store specifically makes these Dunes Blanches pastries.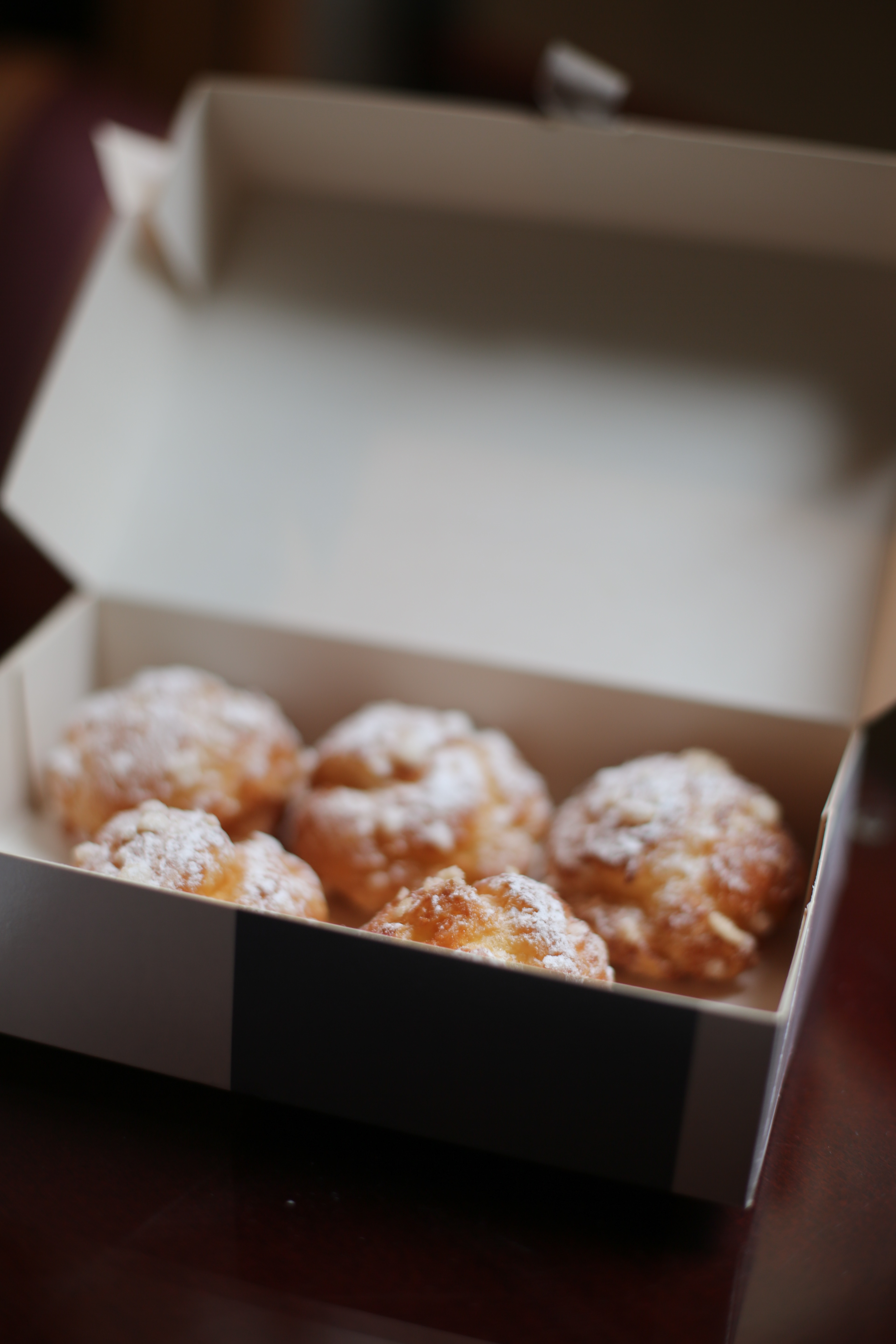 Librarie Mollat is a wonderful bookstore on Rue Vital Carles with a lovely façade of blue tiles and stained glass windows. It has thousands of books, I could very easily get lost in here for hours (possibly days!).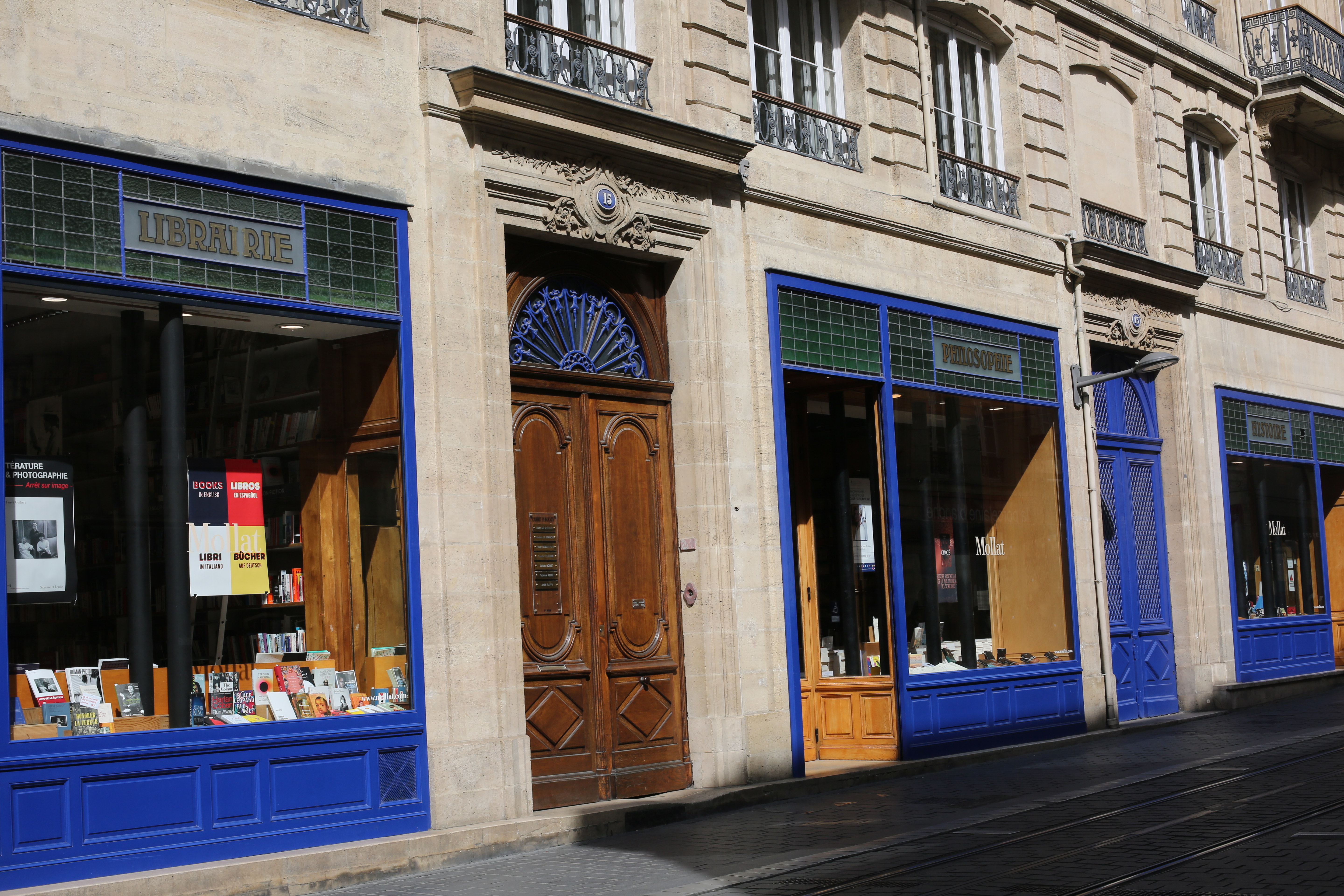 I always find Sunday is perfect for visiting museums. The first Sunday of each month in French museums is usually free entry. I went to the Musée des Beaux Arts and Musée des Arts Decoratifs, which are five minutes away from each other. Musée des Beaux Arts has stunning building architecture, not to mention a lovely little garden which is nice to wander around on a sunny Sunday afternoon.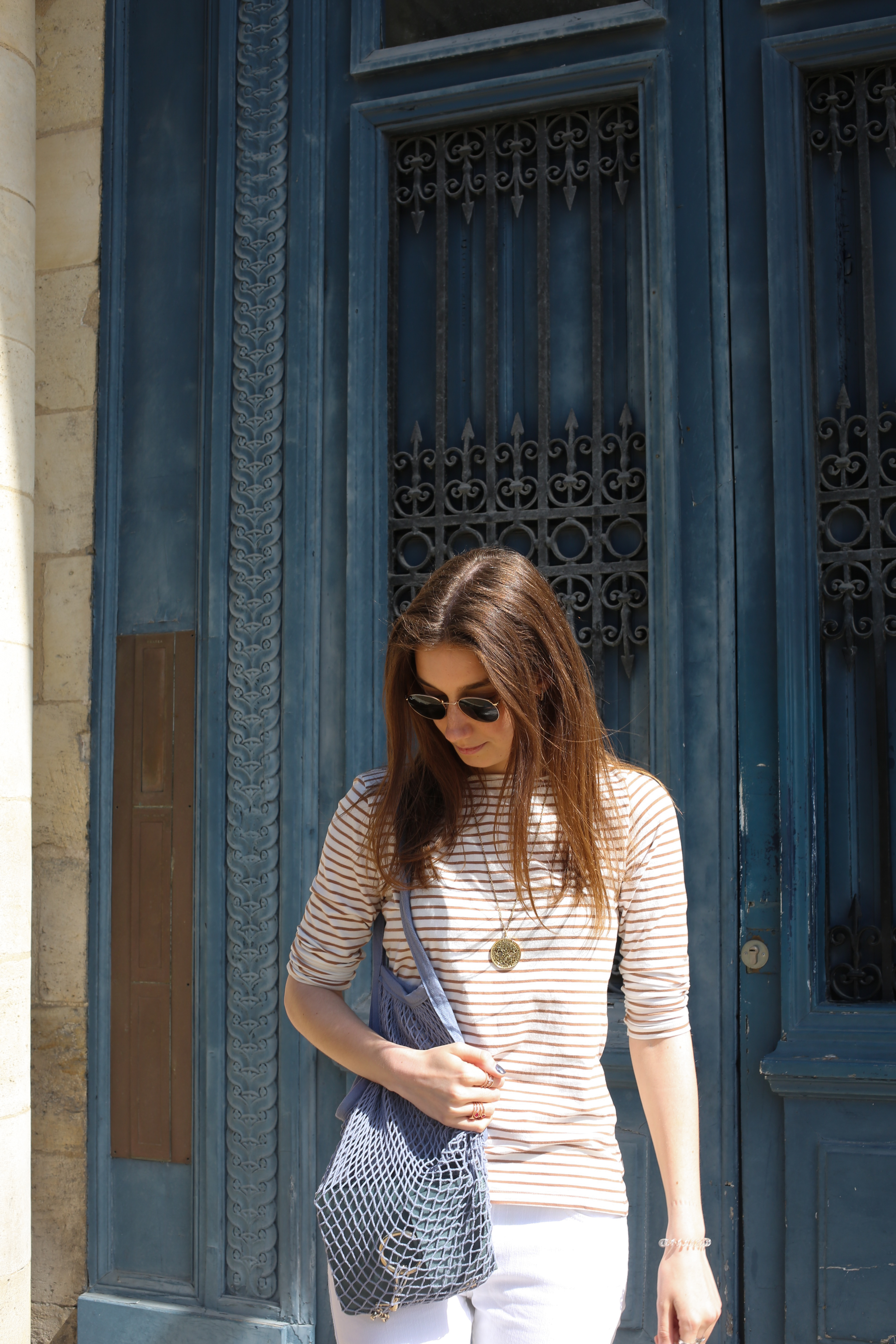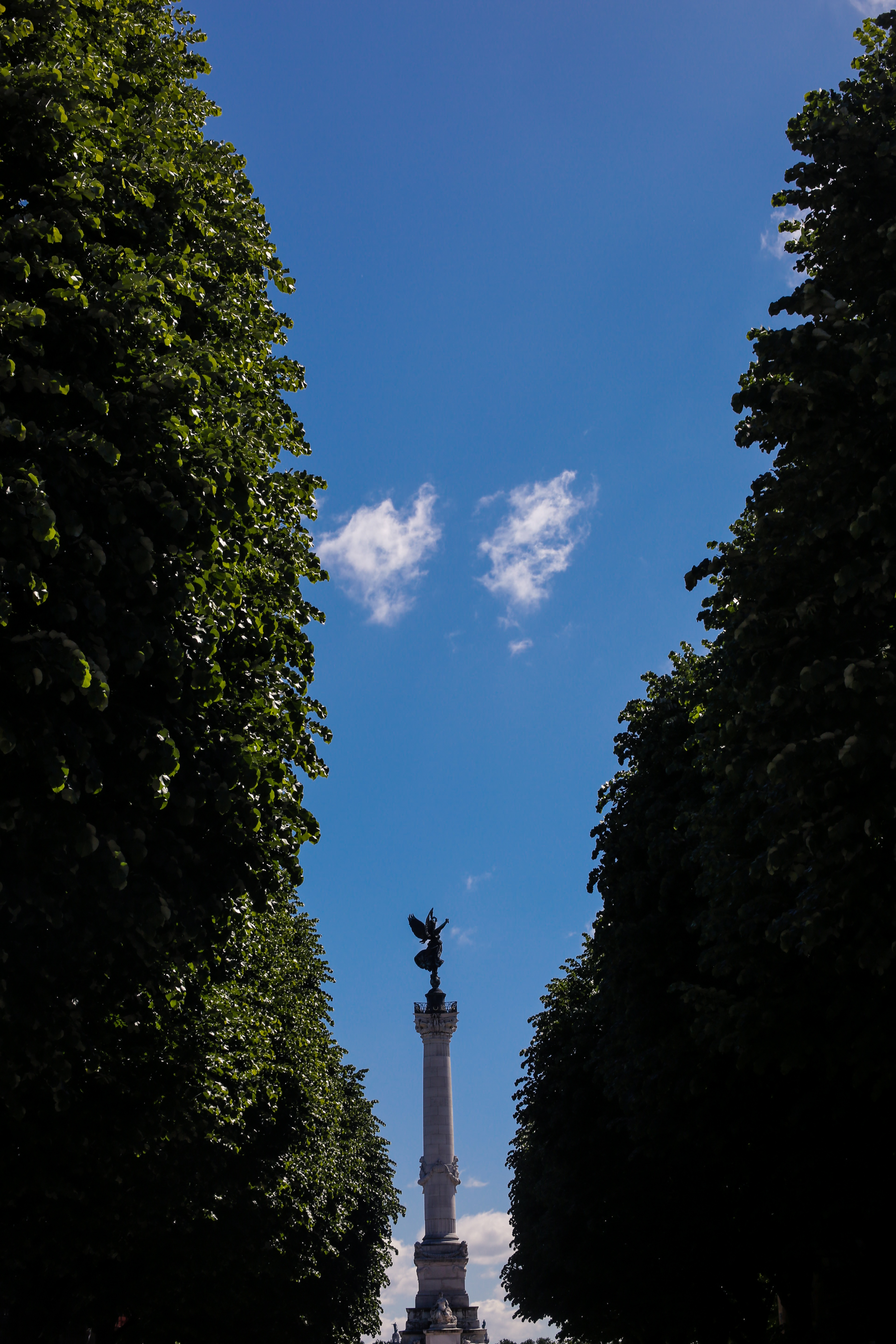 I hope this was useful for the next time you go to Bordeaux.
Thanks for reading!
Holly
x