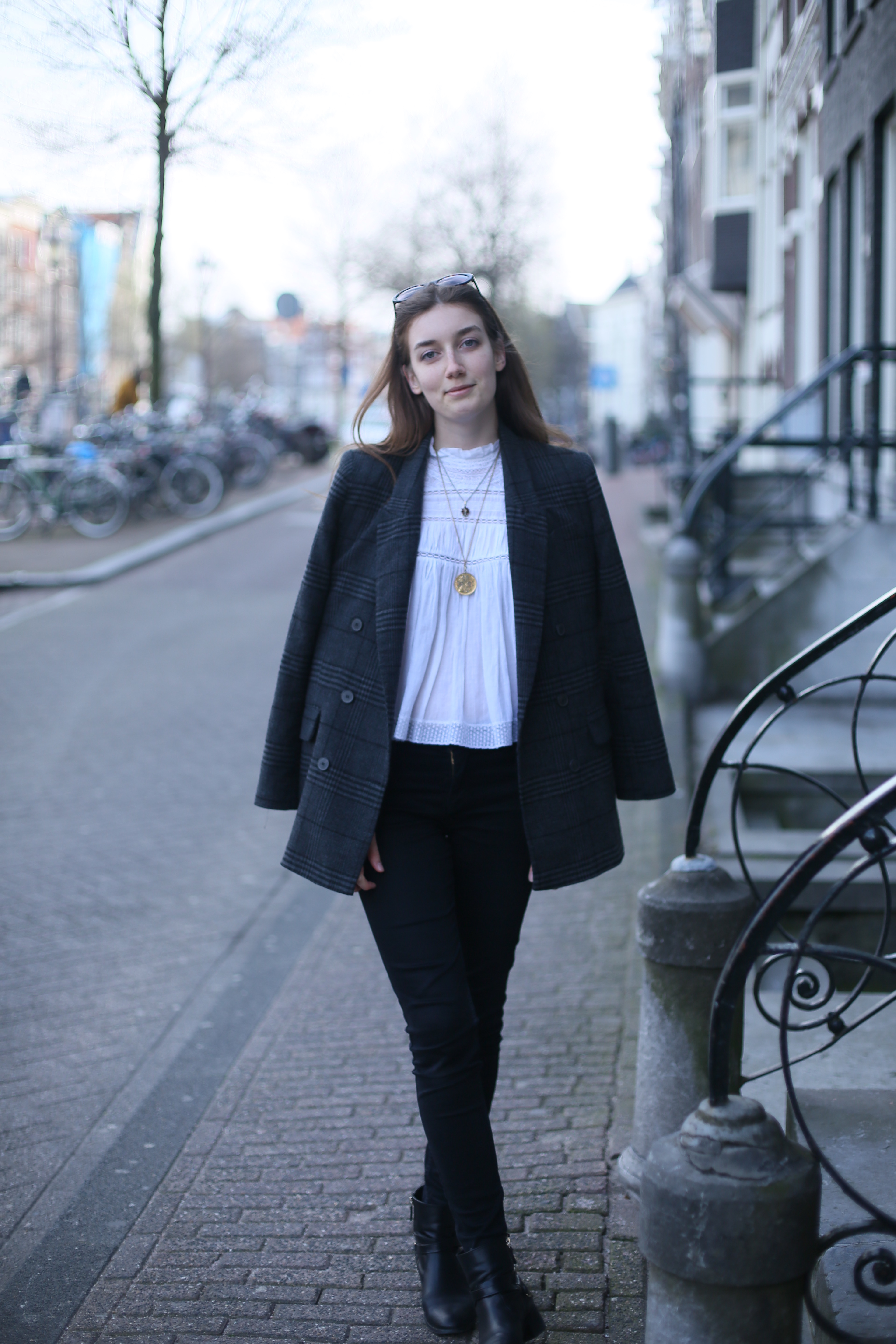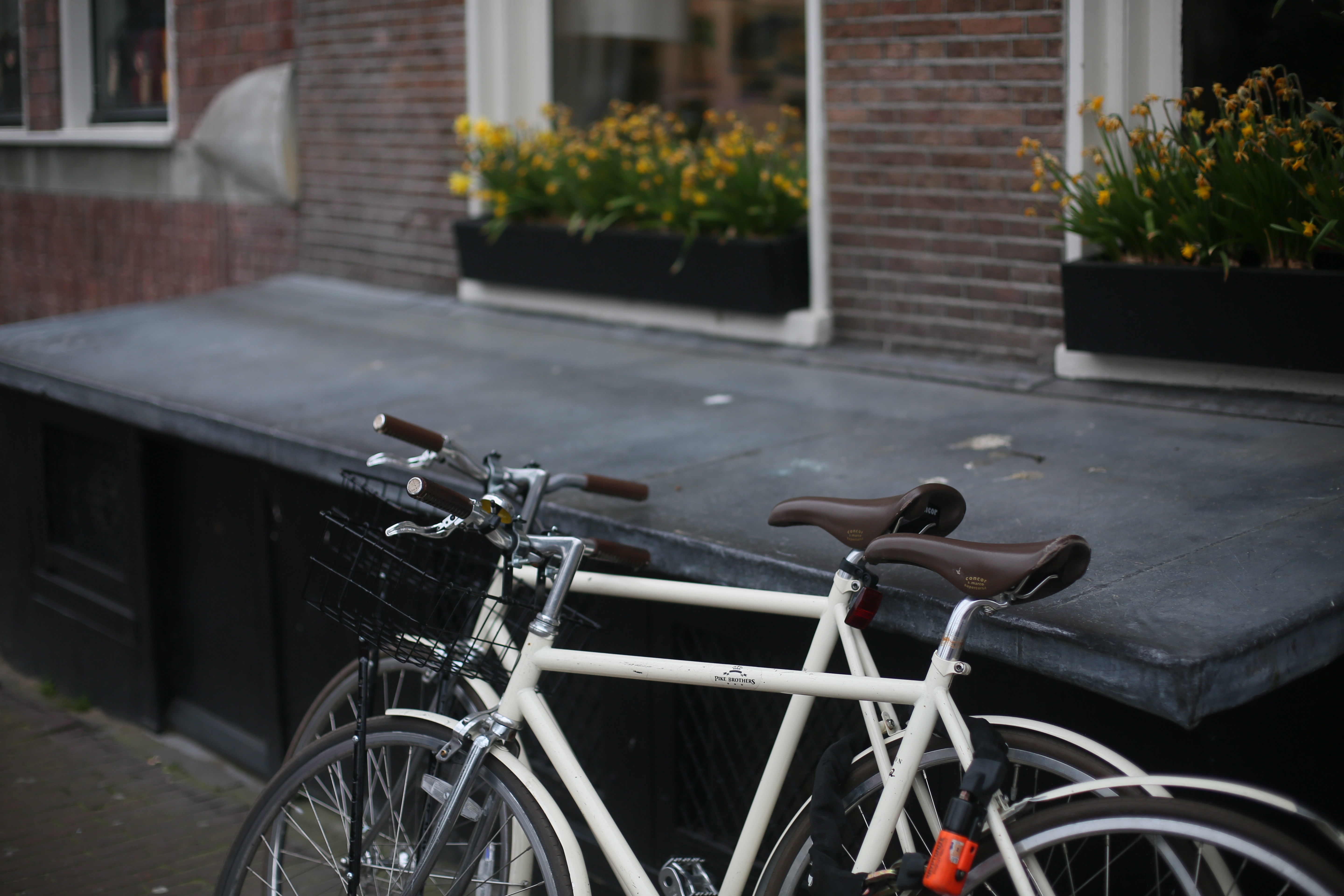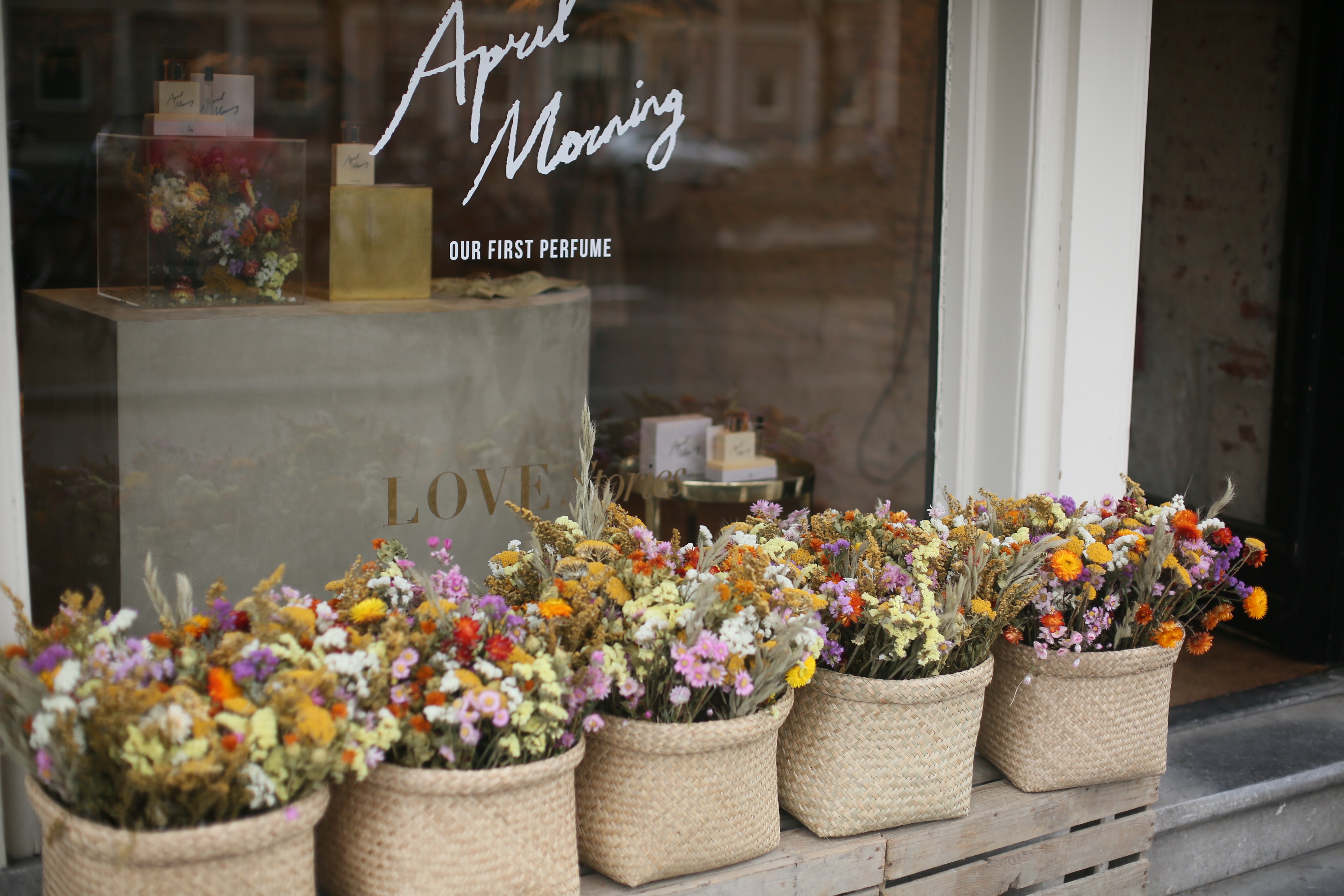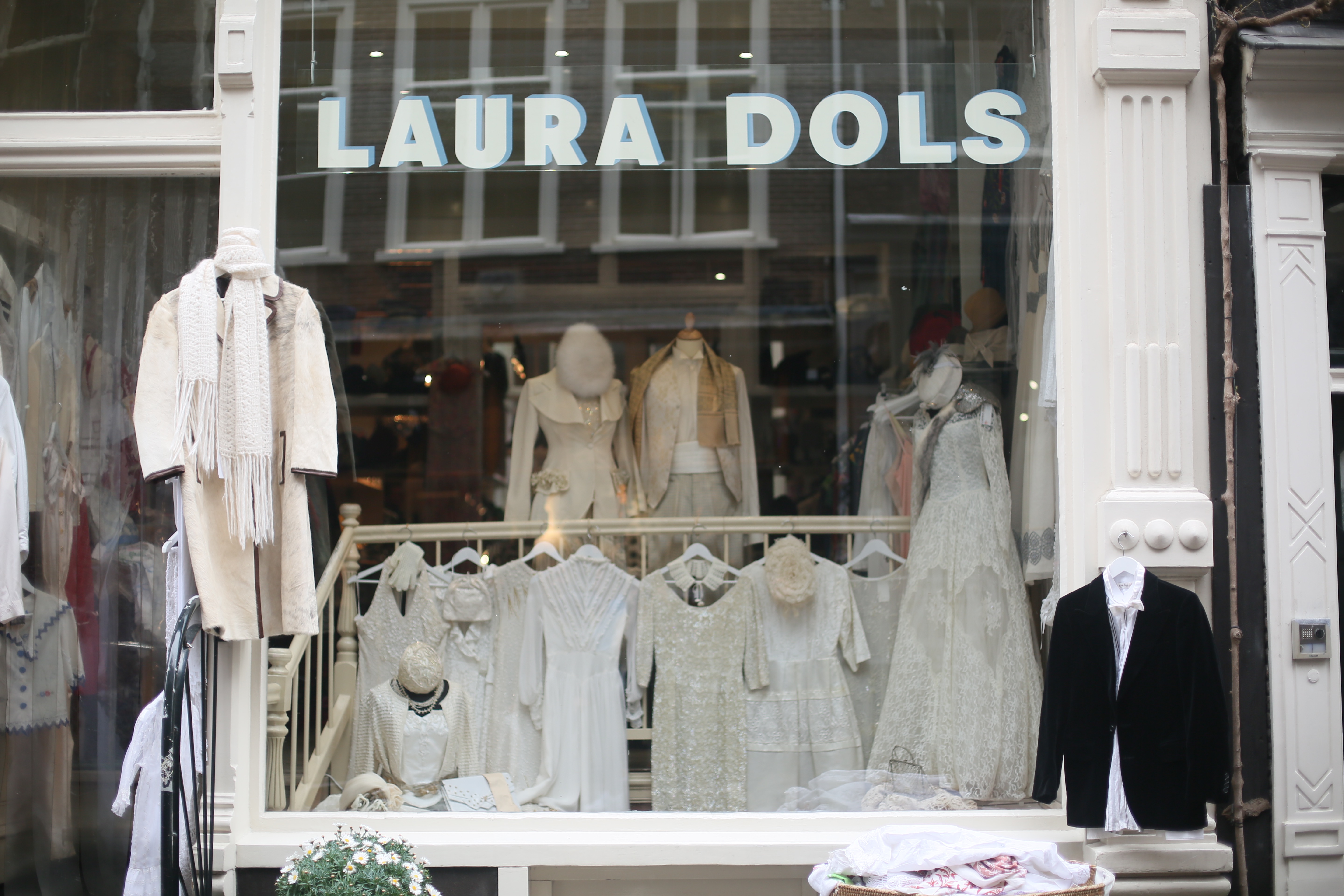 For the weekend I luckily managed to plan a flying visit to Amsterdam. Currently in Keukenhof (just outside Amsterdam) there is an amazing flower show until May. I stayed at the Dylan Hotel right in the middle of 'De Negen Straatjes' (Nine Little Streets). It's a cosy boutique hotel with a lovely courtyard. In terms of where to shop, the Nine Little Streets is always a favourite of mine as there are lovely little boutiques and wonderful vintage stores. My favourite vintage store is Laura Dols, which has a huge array of clothing from lace blouses to sequin gowns and an extensive choice of accessories. Of course the Bijenkorf (a department store in Dam Square) is nice to visit but it is in a more touristy area. Another charming street is P.C. Hooftstraat where there are some more high-end shops. Near this is the Rijksmuseum and the Van Gogh museum, both of which I have previously visited. Unfortunately I couldn't visit them on this trip, however I would highly recommend going to both of these museums.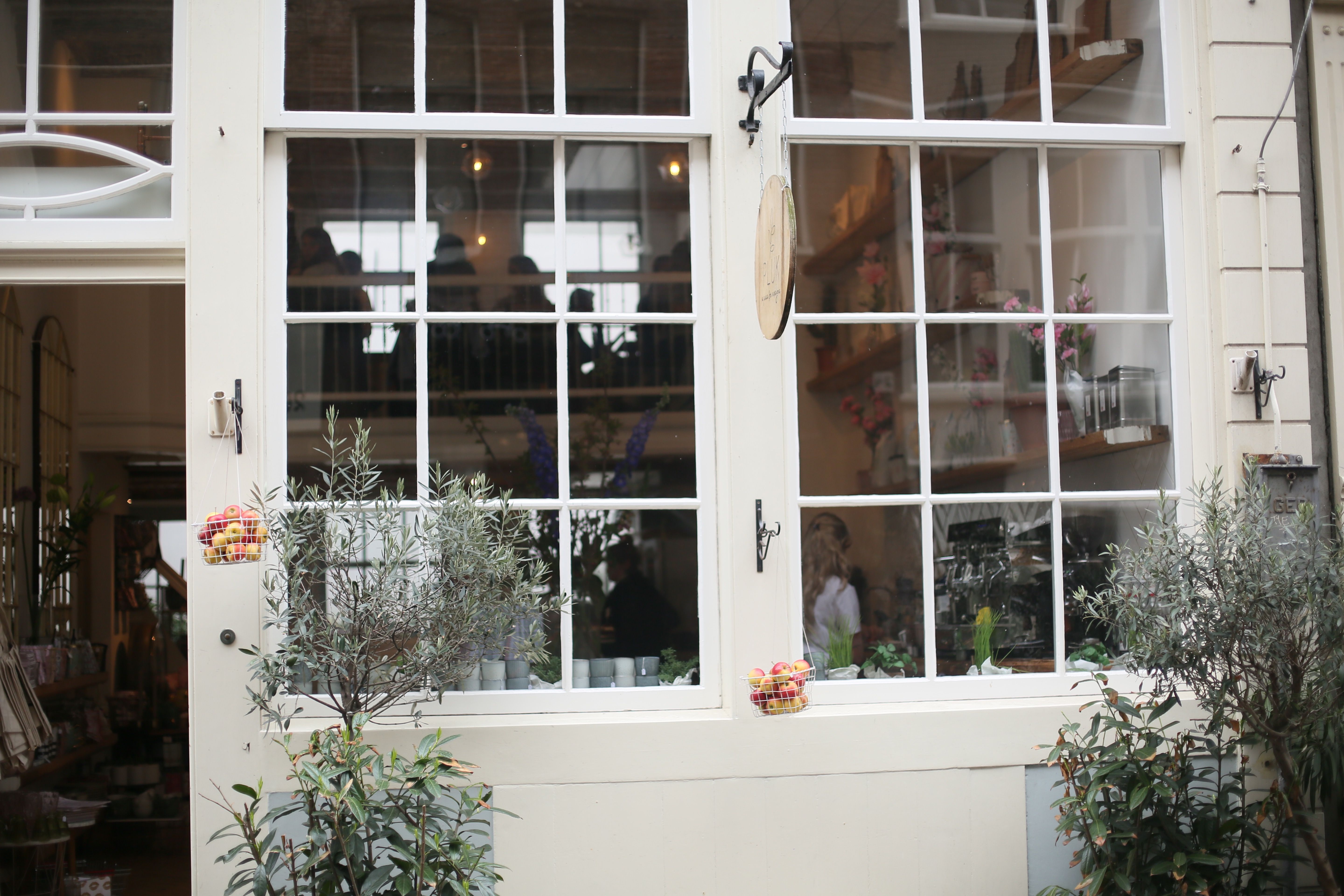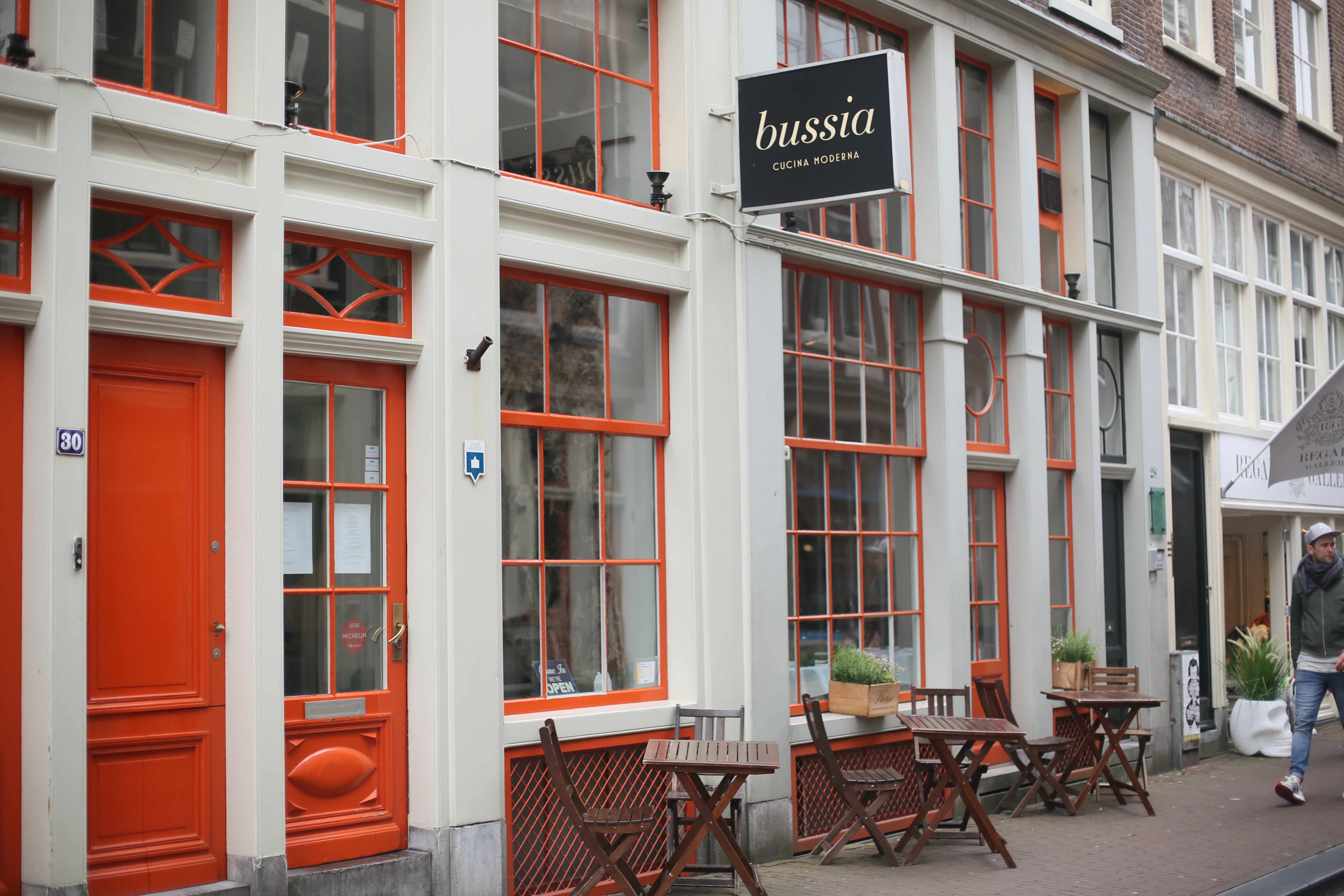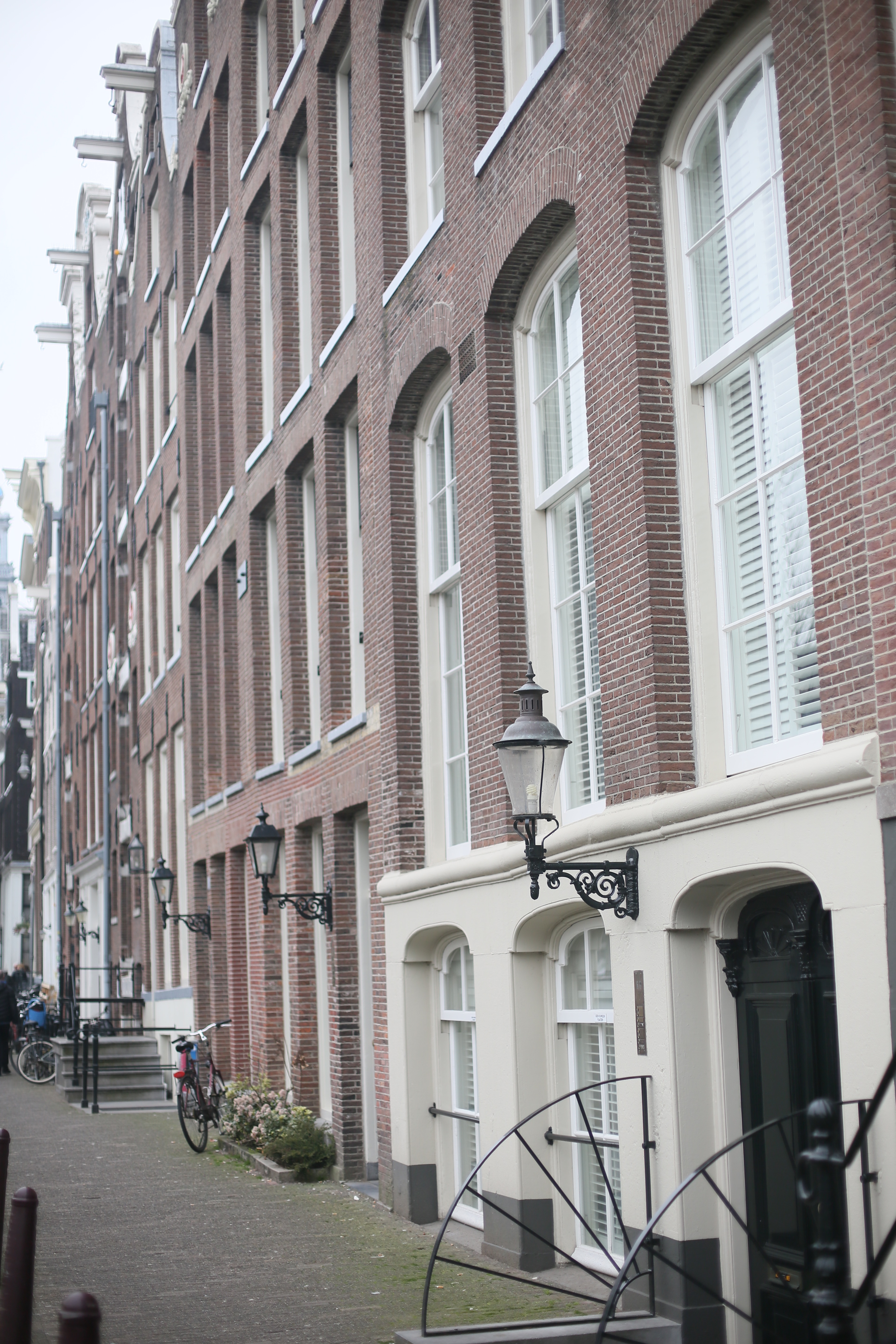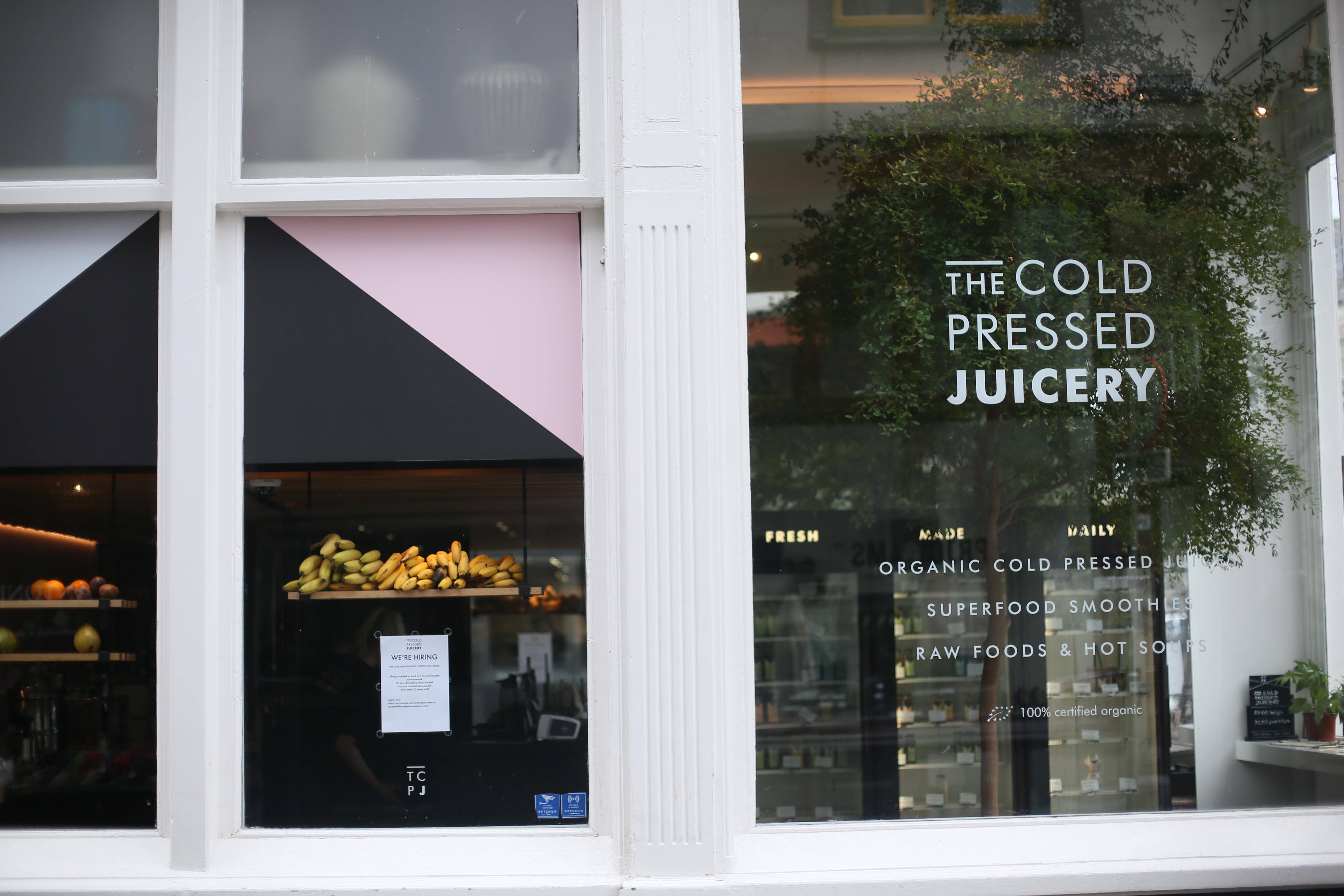 As for restaurants, Pluk on Berenstraat is lovely for lunch or even a quick coffee –  if you go I would recommend you get the home-made ice tea.  Pluk also has a lovely boutique with delightful decorations for the home and other accessories. I always love a cold press juice – luckily in Amsterdam they have the Cold Press Juicery which even has a tree growing through the store! For dinner Bussia is wonderful, with Italian and French cuisine. For something with a more casual and contemporary feel I would suggest Brix where they also do a great brunch.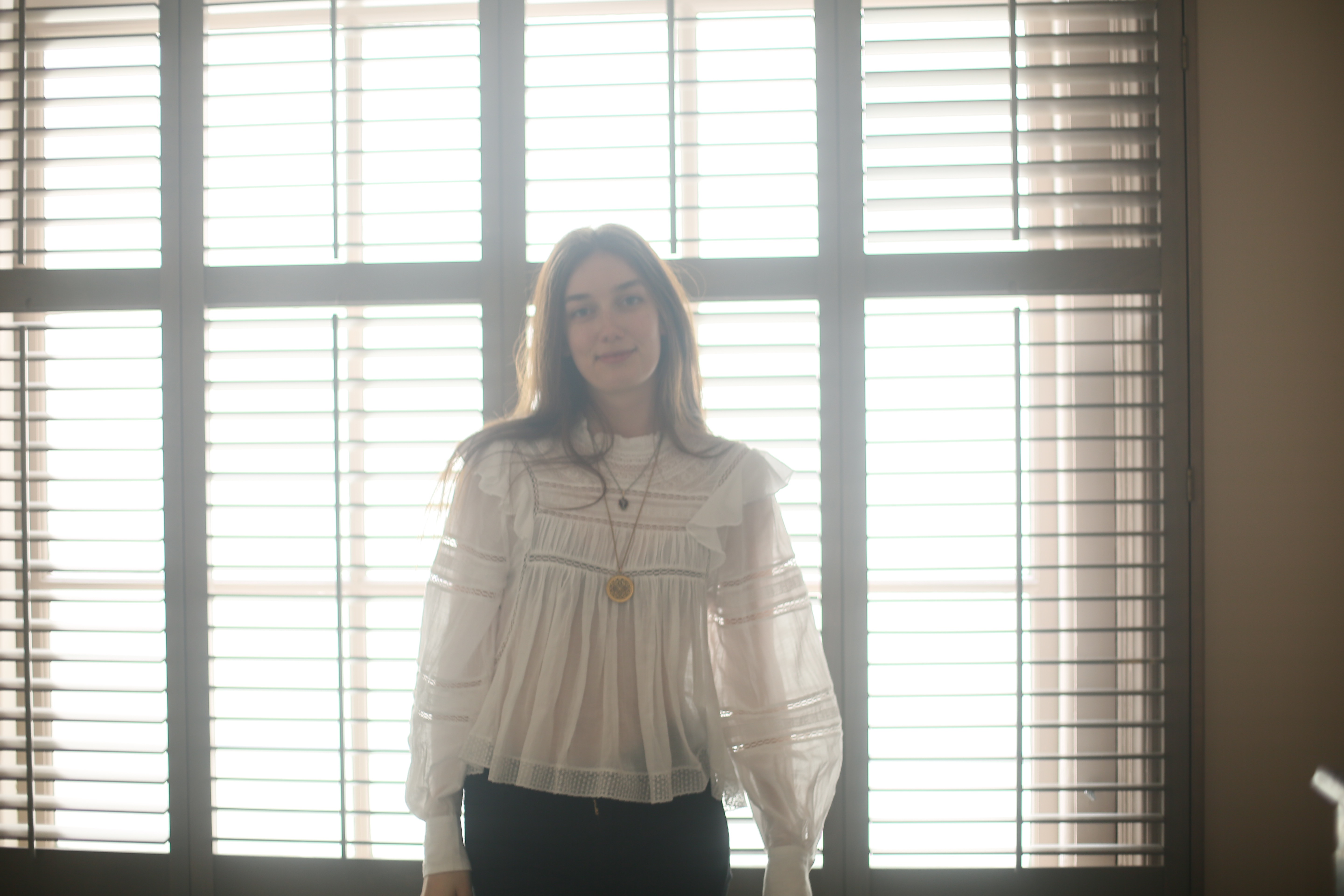 So if you're thinking of going to Amsterdam sometime soon, I hope this post has given you some ideas and inspiration!
Holly
x