Icicle is a slow fashion brand from Shanghai, it opened last September on the Iconic George V it's a must see visit if you're in Paris. The store is more than just a brand it's a lifestyle where every detail is carefully crafted and curated with either books or home decorations. Icicle's mindset is Made in Earth which has an approach of "harmony between human and nature". As soon as you step into the store you have a sense of serenity from the calming colours to the light that floods in from the floor to ceiling windows.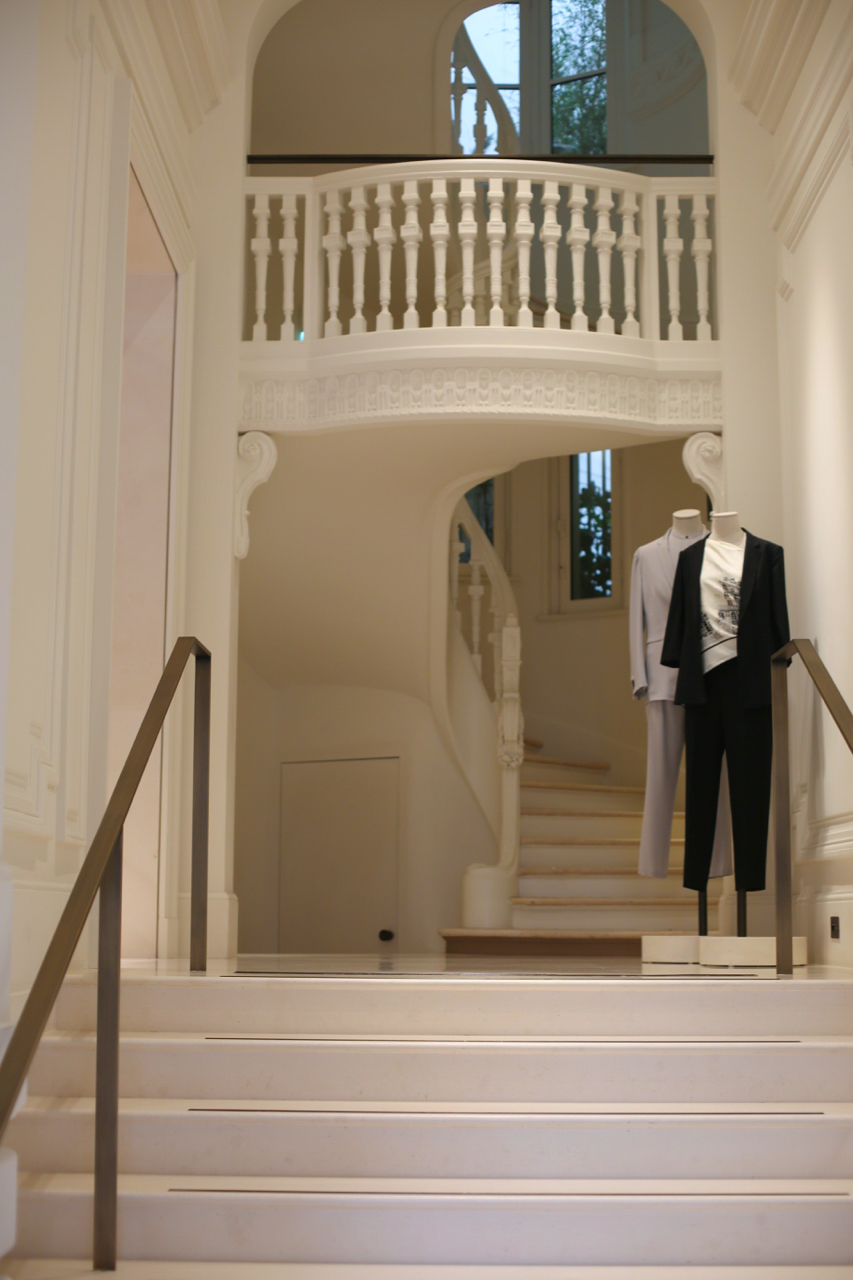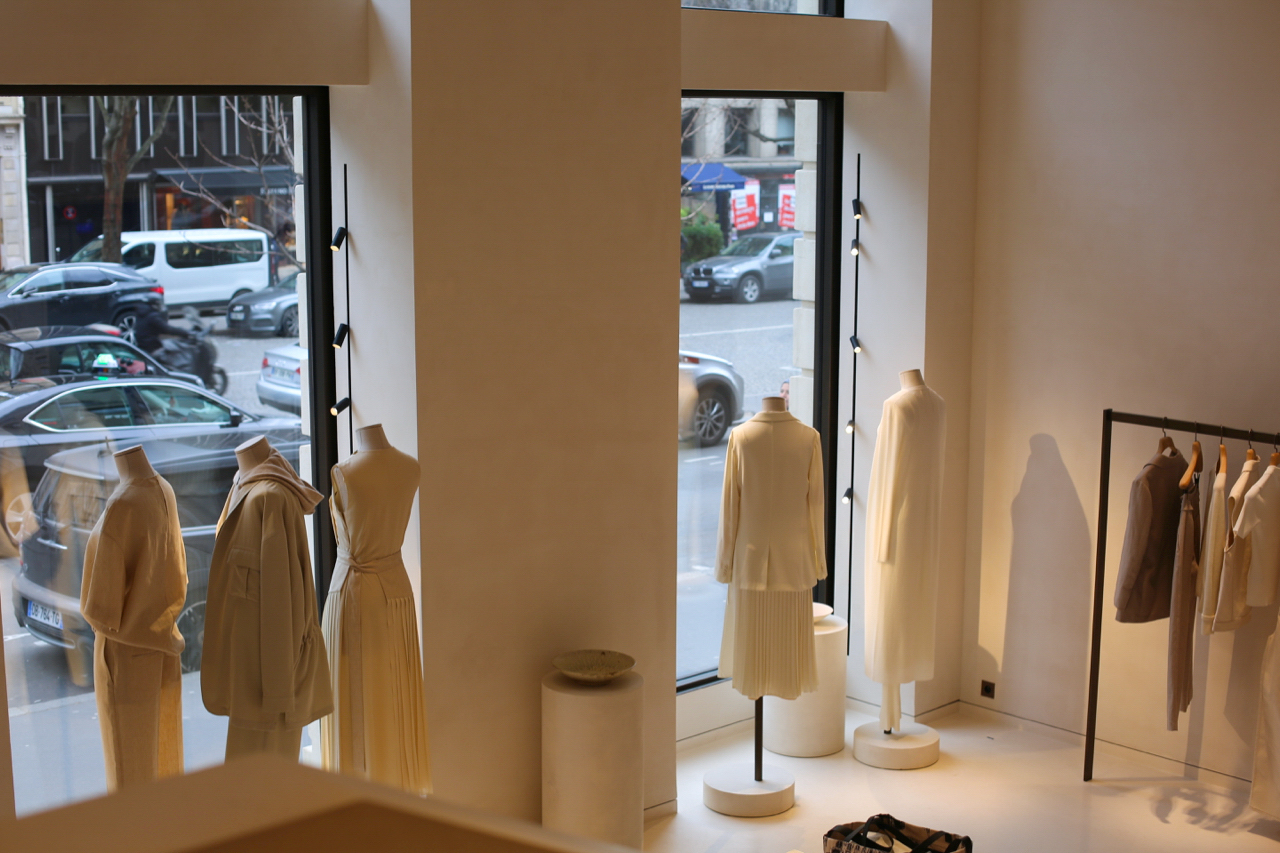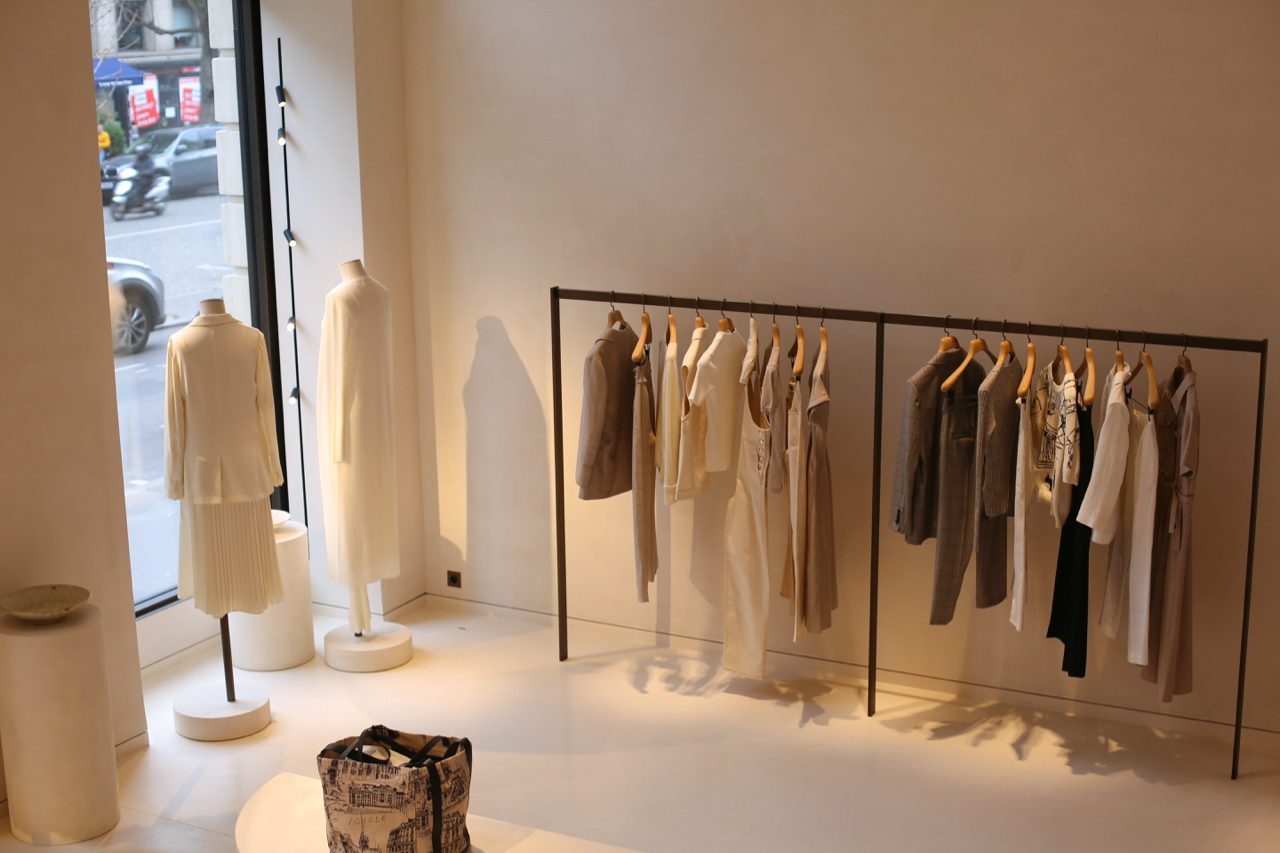 The clothes are all consciously created whether its from natural fibres or dyeing the fabrics from plants. The concept is all about the natural way of doing things and taking care in fashion. Whilst still having a sophisticated, effortless and comfortable aesthetic.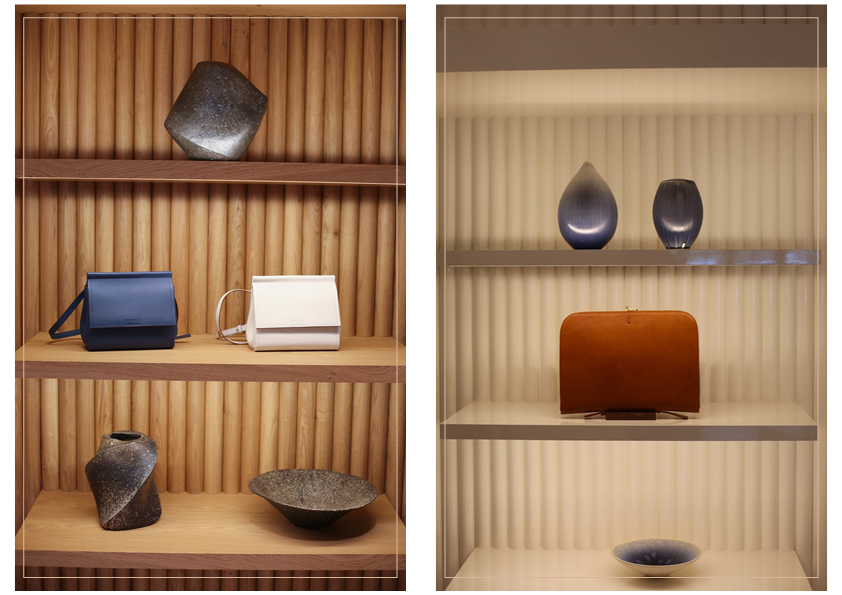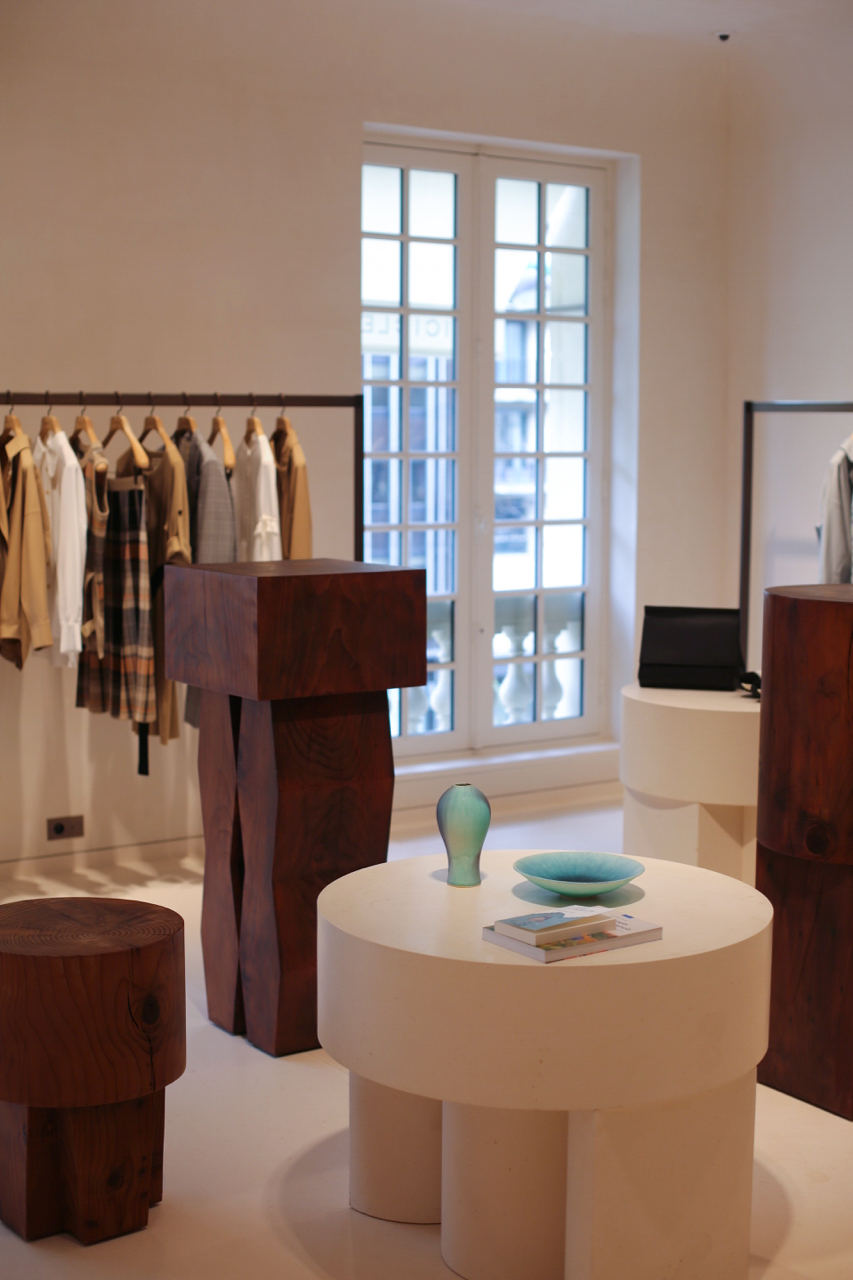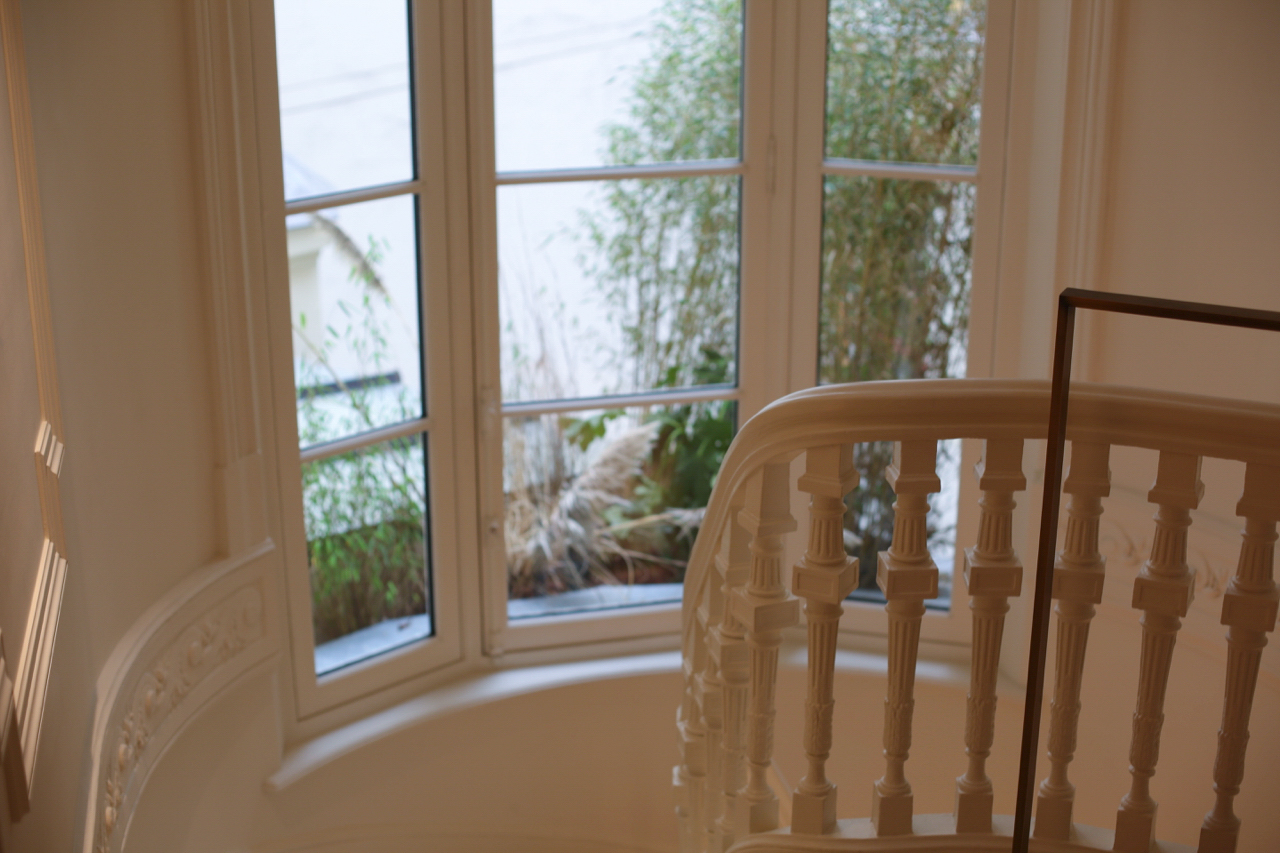 The store is set over three floors, it has a combination of classical Parisienne architecture and modern design this is what really drew me to the store, which was designed by Architect Bernard Dubois. Each floor is carefully curated to the customer, the women's floor was an open space with neutral colours whilst the mens floor was more closed (with an almost cocoon feel) with darker colours.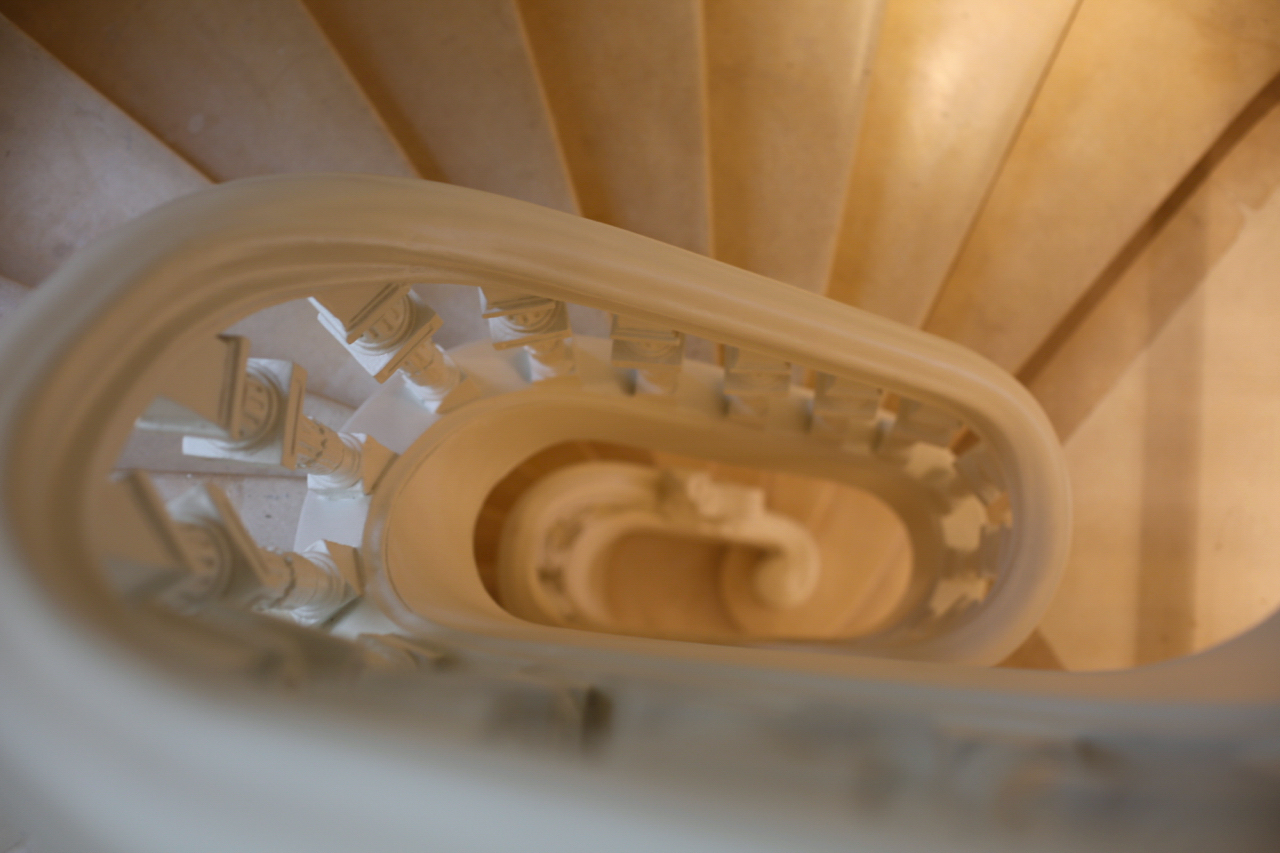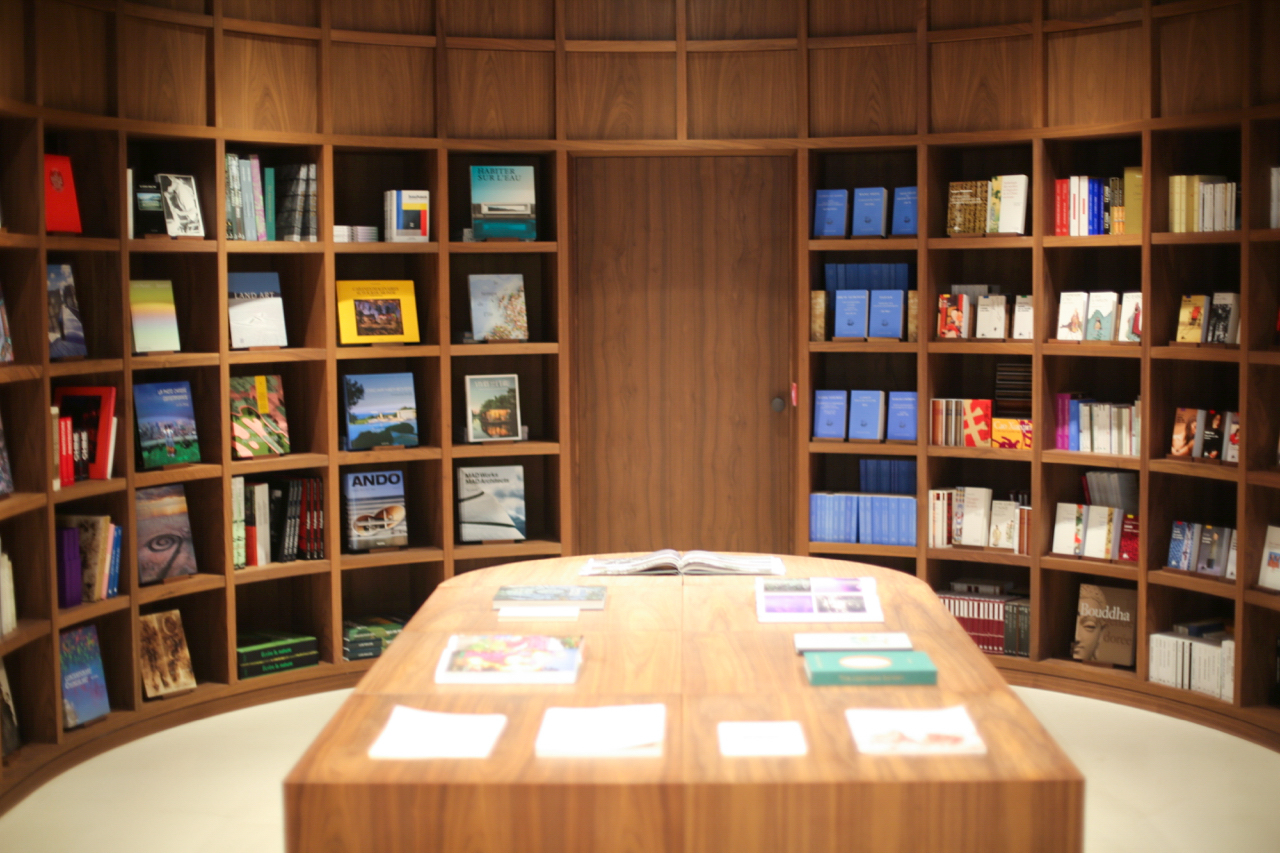 The 3rd floor of the store is known as the Culture Space, with a bookshop that is all about the natural way of living, being and creating with books anywhere from cooking to philosophy to travels. As well as an exhibition space right next to the bookshop that is used to display artists or for talks and readings.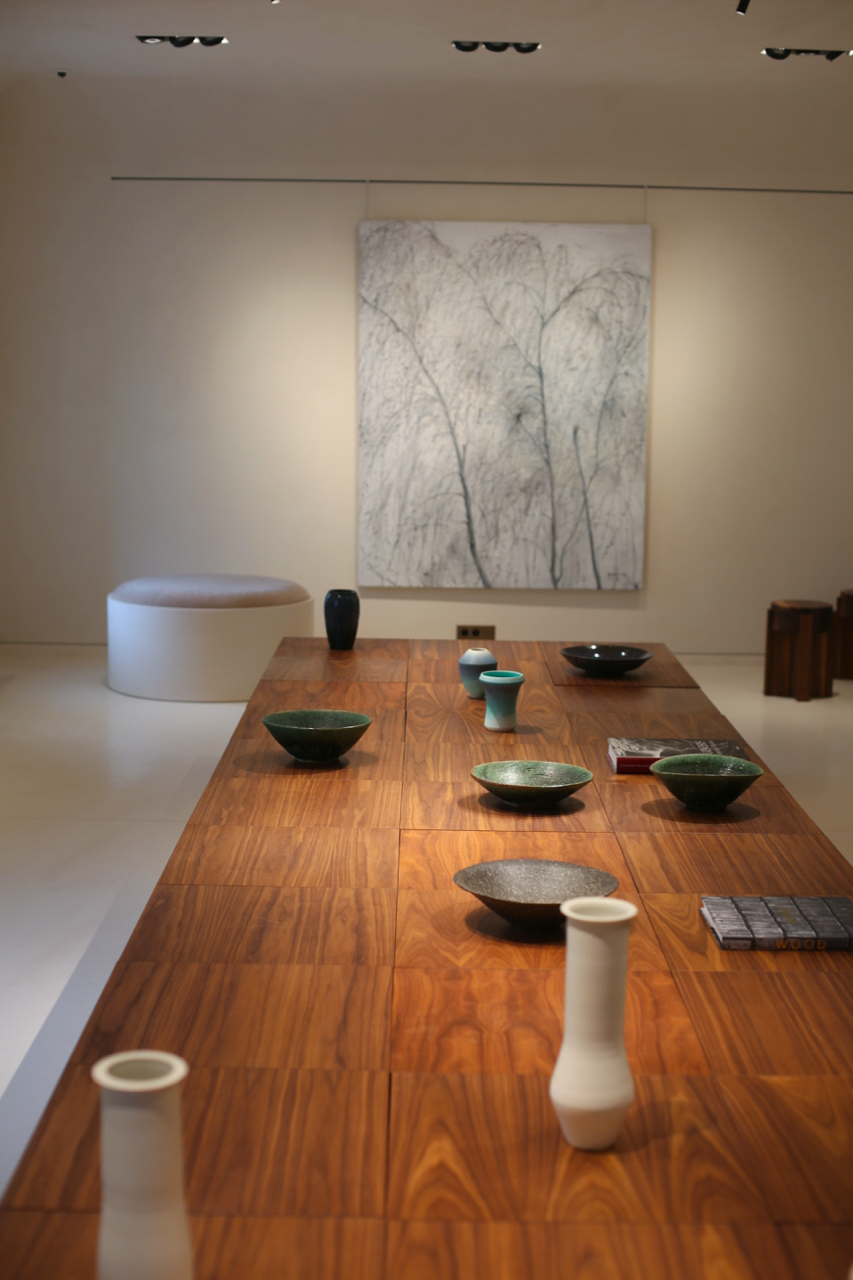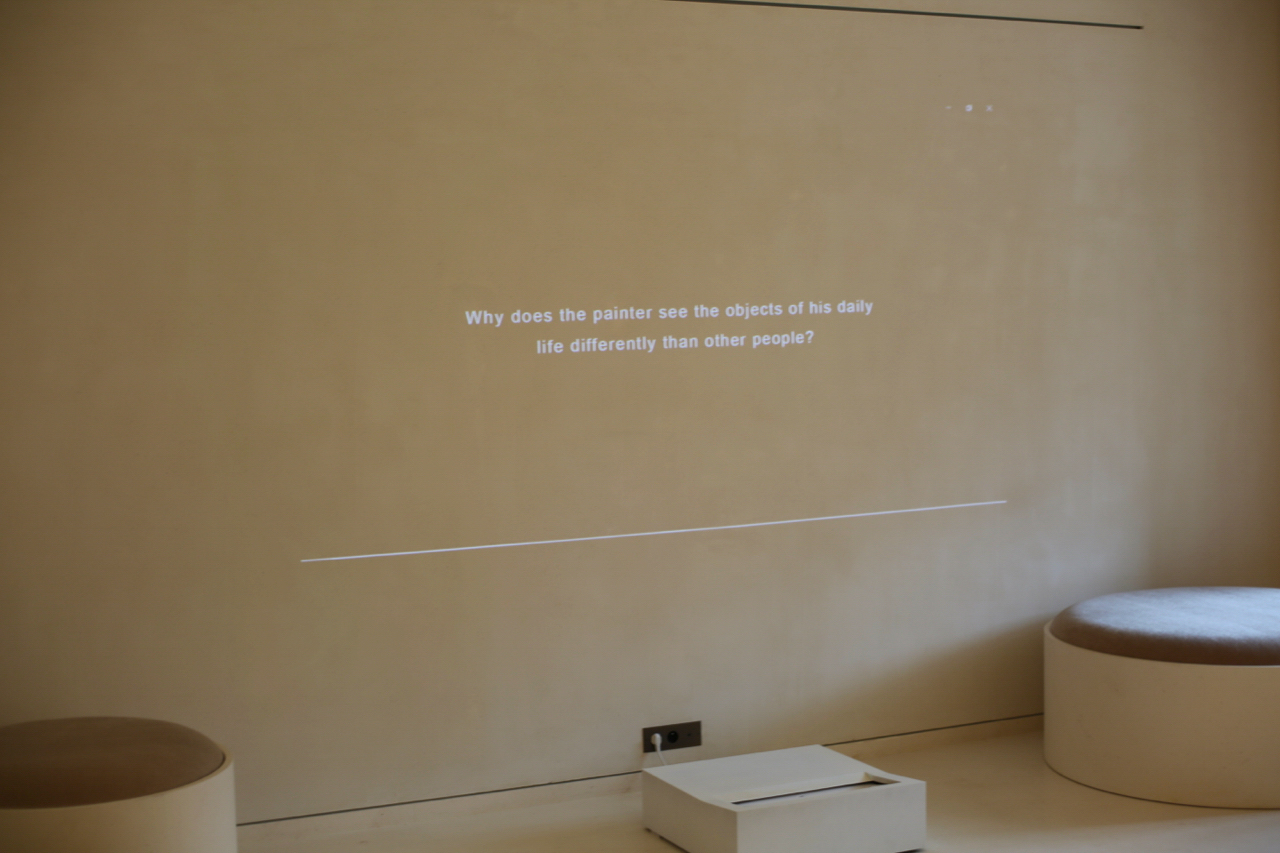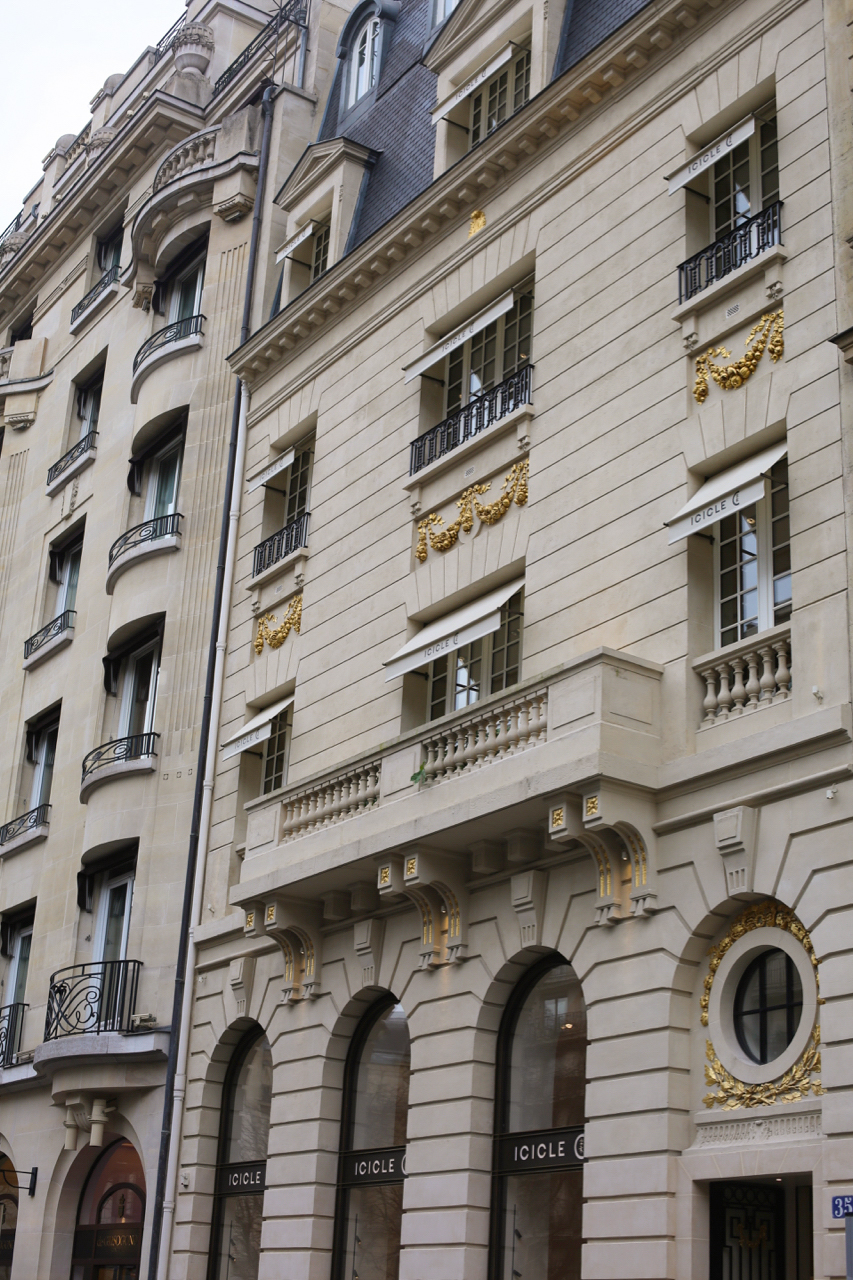 I hope you get the chance to visit the Icicle store if you're in Paris.
Thanks for reading!
Holly
x