I find that the clothes you find in vintage stores always have so much more character than the typical high street stores. Nothing is worse than buying a piece of clothing and as soon as you leave the store you've spotted at least 5 people wearing exactly the same item. They are always unique pieces that you would never see anyone else wearing and they always carry a story with them.
Not to mention the positive aspect of sustainability in shopping from preloved clothing. Usually the quality of the clothes is better and longer lasting. It gives a piece of fashion a second life. Recently it seems that people are buying more and more without giving a second thought as to how it affects the environment. At least with buying vintage it reduces waste and pollution.
In Paris, you're spoilt for choice with vintage stores, whether you want upmarket brands or anonymous quirky treasures. The Marais is an ideal location to search through vintage stores.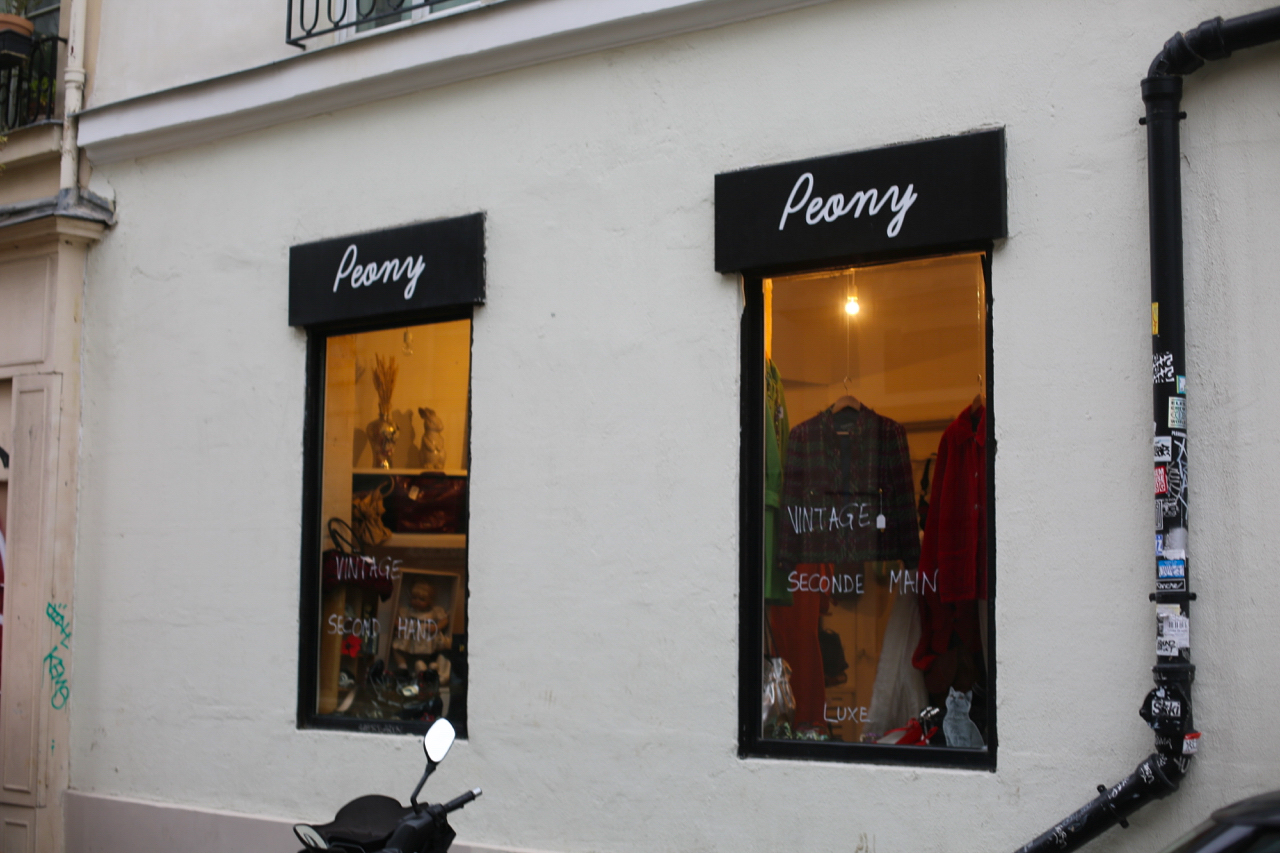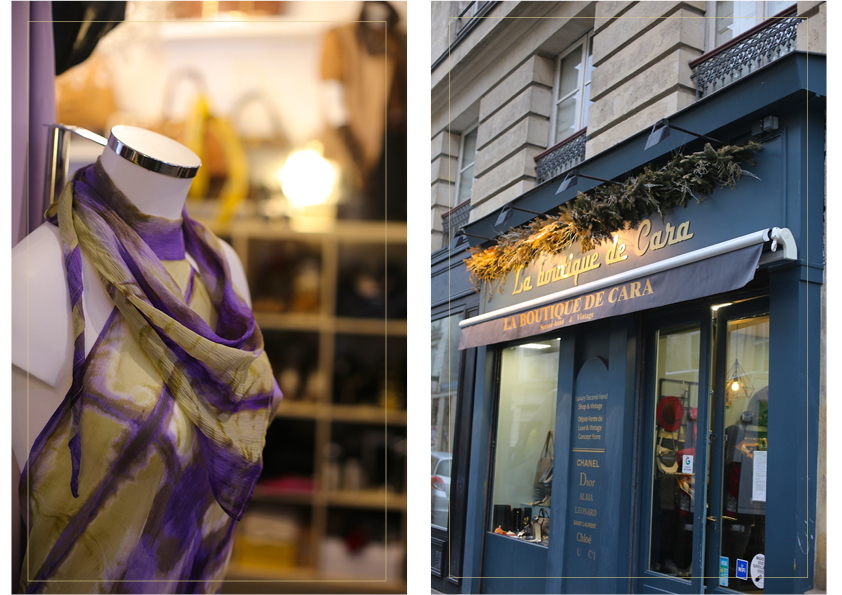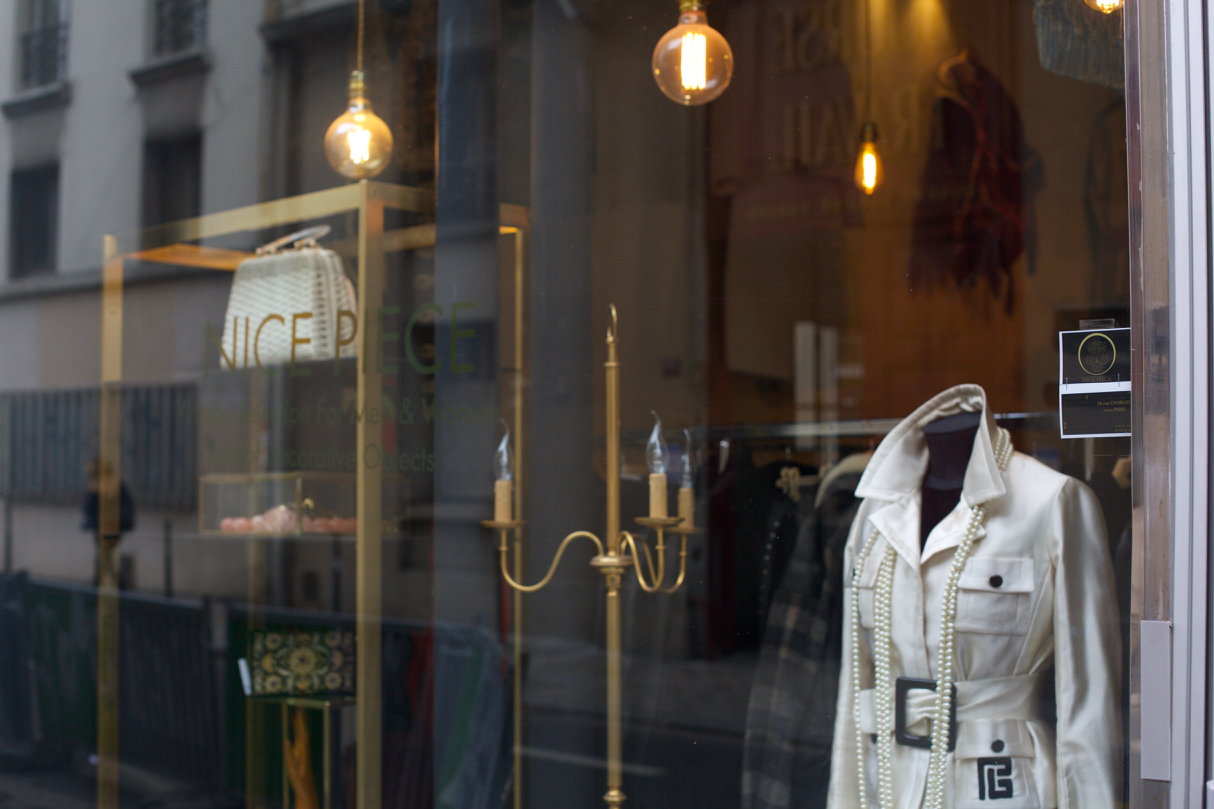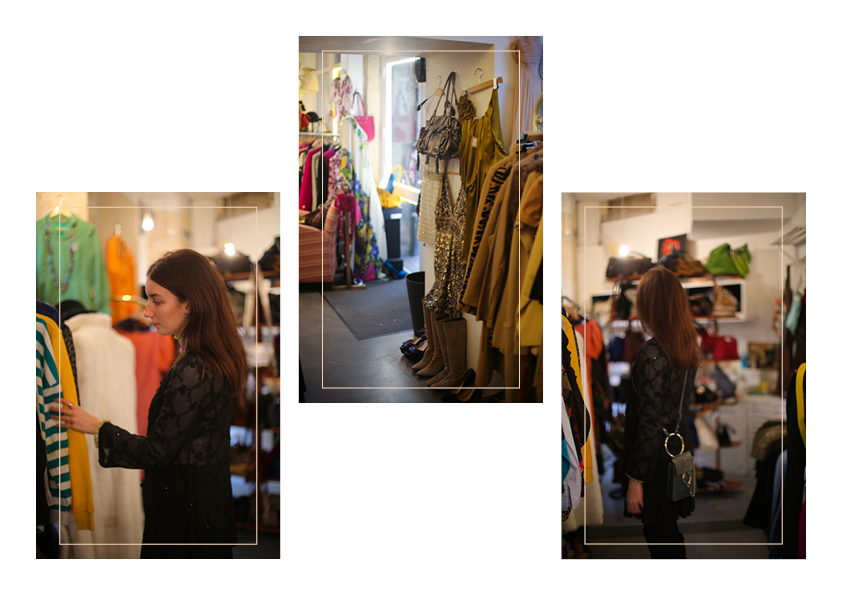 If you're on the hunt for vintage clothes from luxury brands, a few of the shops I'd recommend that you seek out in the Marais include Nice Piece, La Boutique De Cara, Peony and Citizen. (The blazer I was wearing was made by Nina Ricci and I bought it in Nice Piece).
If you want to find more affordable vintage stores there are the Kilo Shops and Free 'P' Star where you can find quirky little finds ranging from oversized blazers to embellished clutch bags or silk scarves. In both of these stores you are sure to find a unique item for any occasion.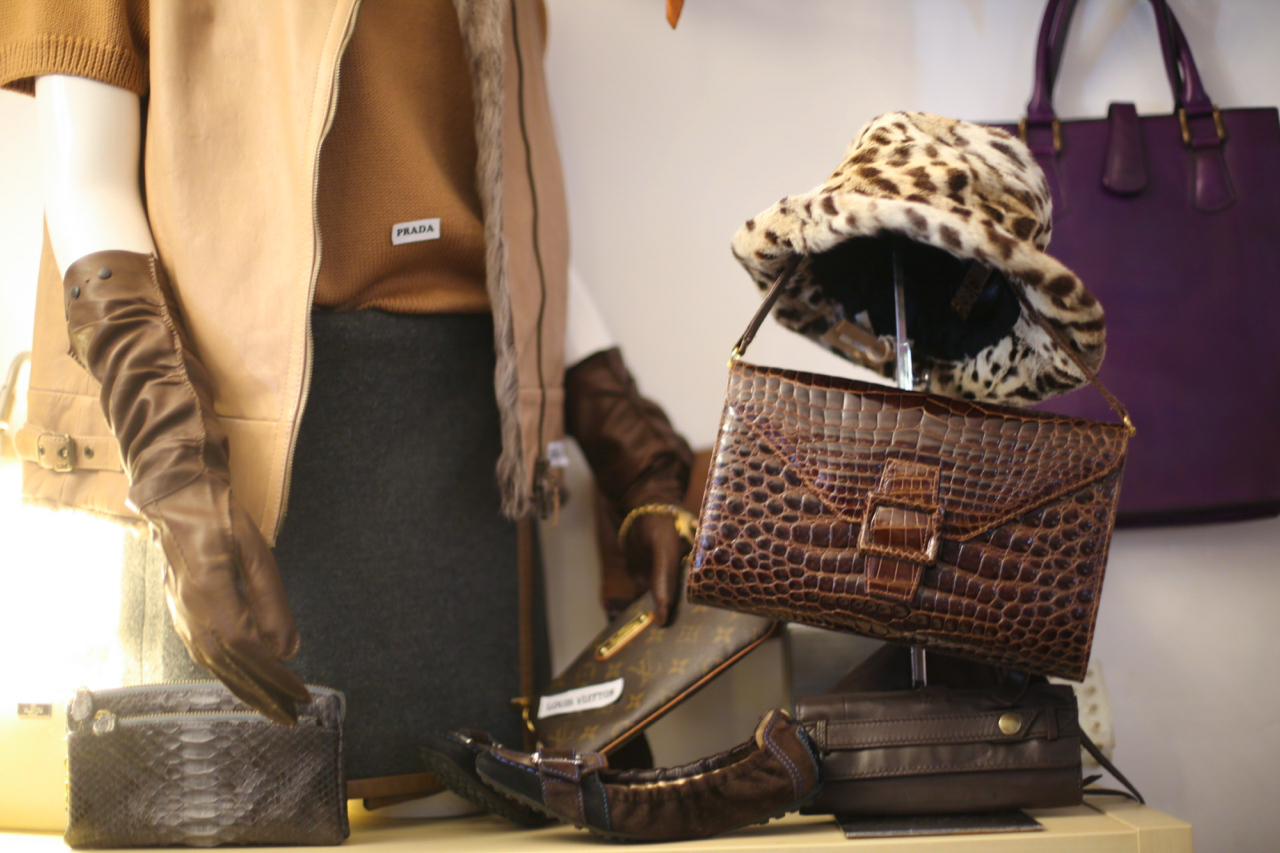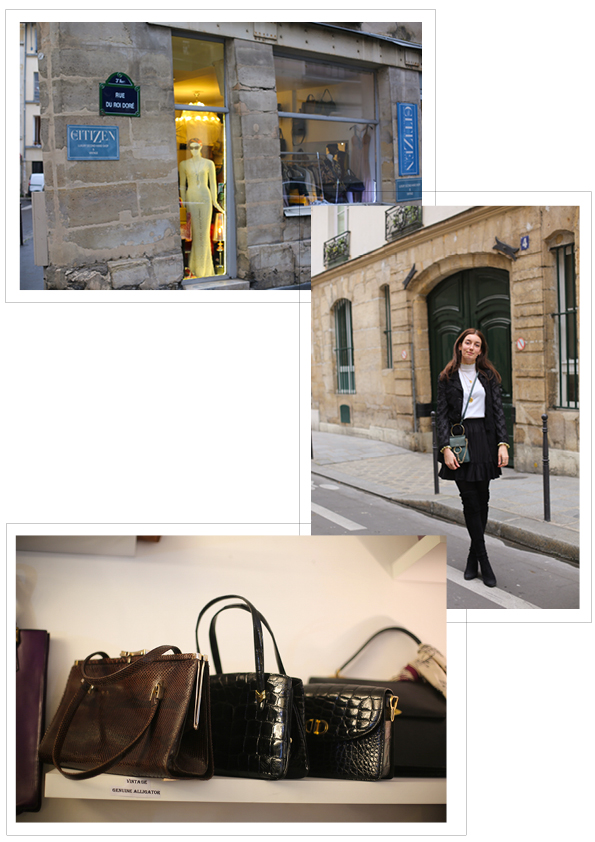 I hope you enjoyed this post and you might want to visit one of these vintage stores soon.
Thanks for reading!
Holly
x