Nafplio is a picturesque town by the sea not far from Athens, in the Peloponnese. In Greek mythology it is named after the son of Poseidon and Amymone.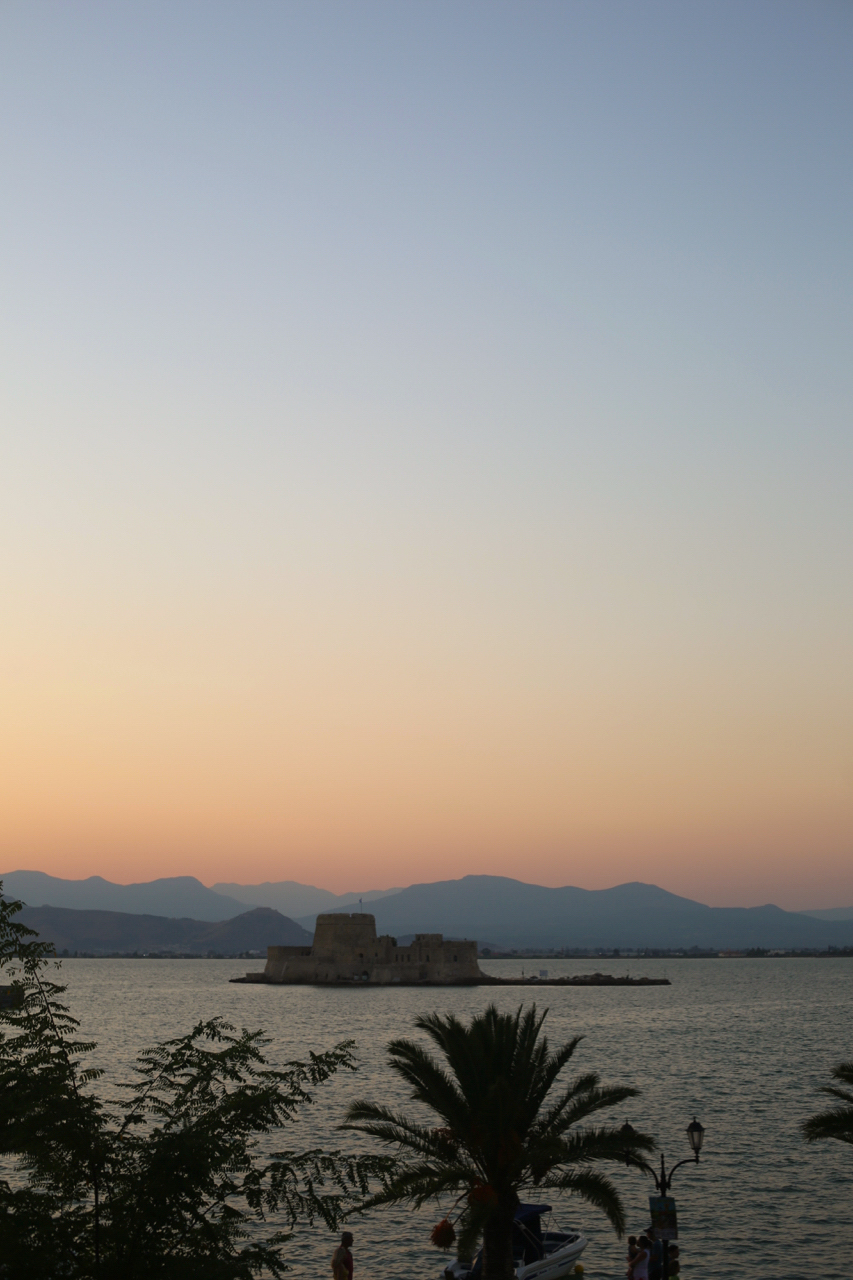 For shopping, there are a couple of streets, 'Staikopoulou' and 'Leof. Vasilisis Amalias', where there are a number of jewellery shops and other little gift stores, perfect to find a treat for yourself or a gift for someone.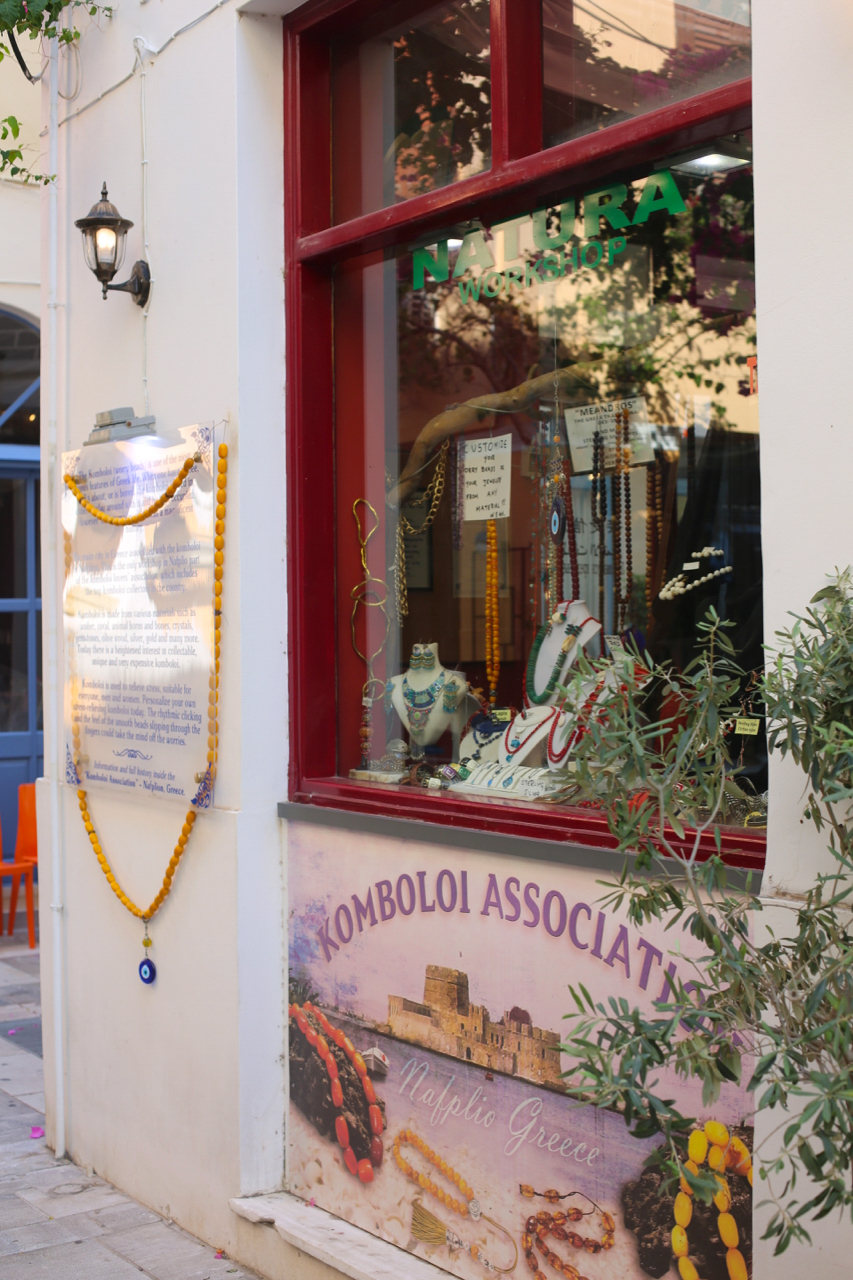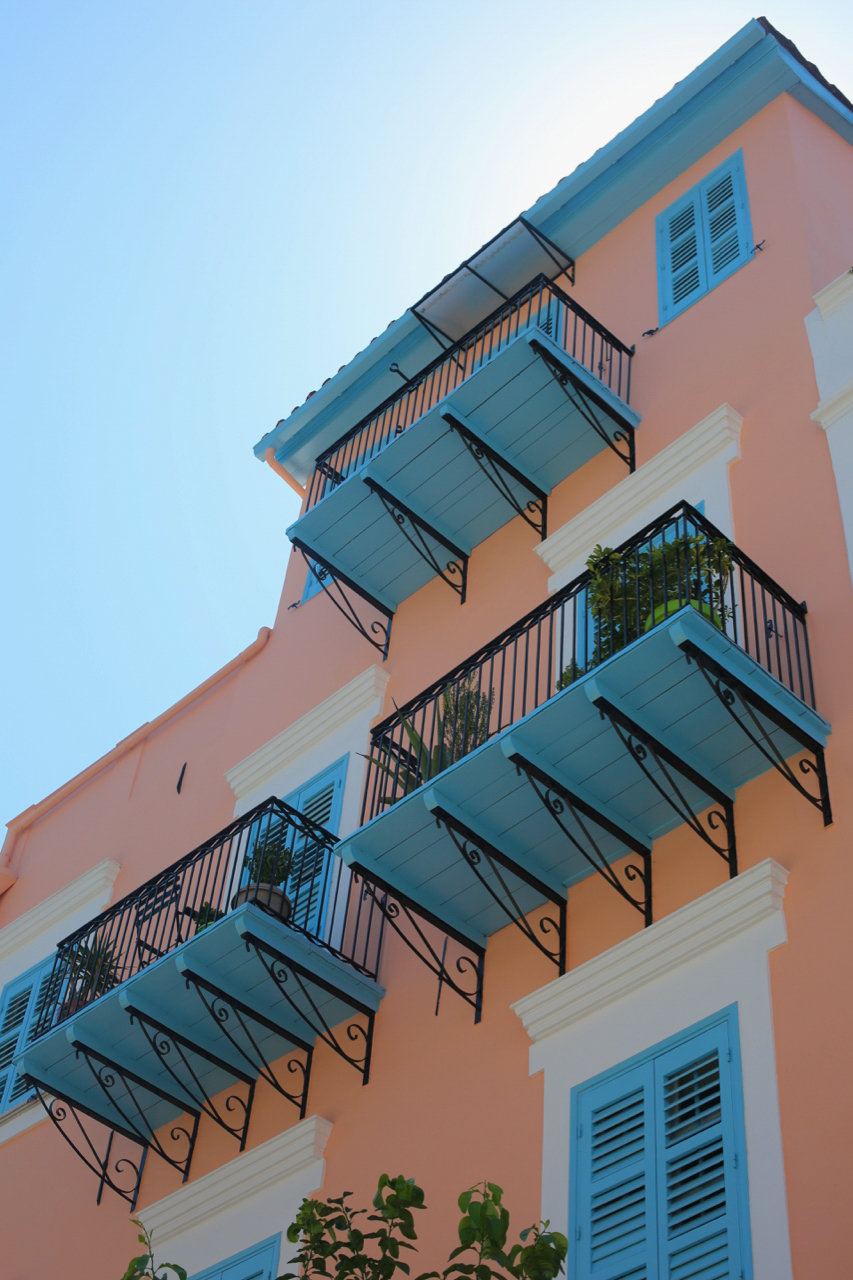 Try Antica Gelateria di Roma for ice cream whilst you are walking around town. I would recommend getting either the pineapple sorbet or the Stracciatella gelato – delicious!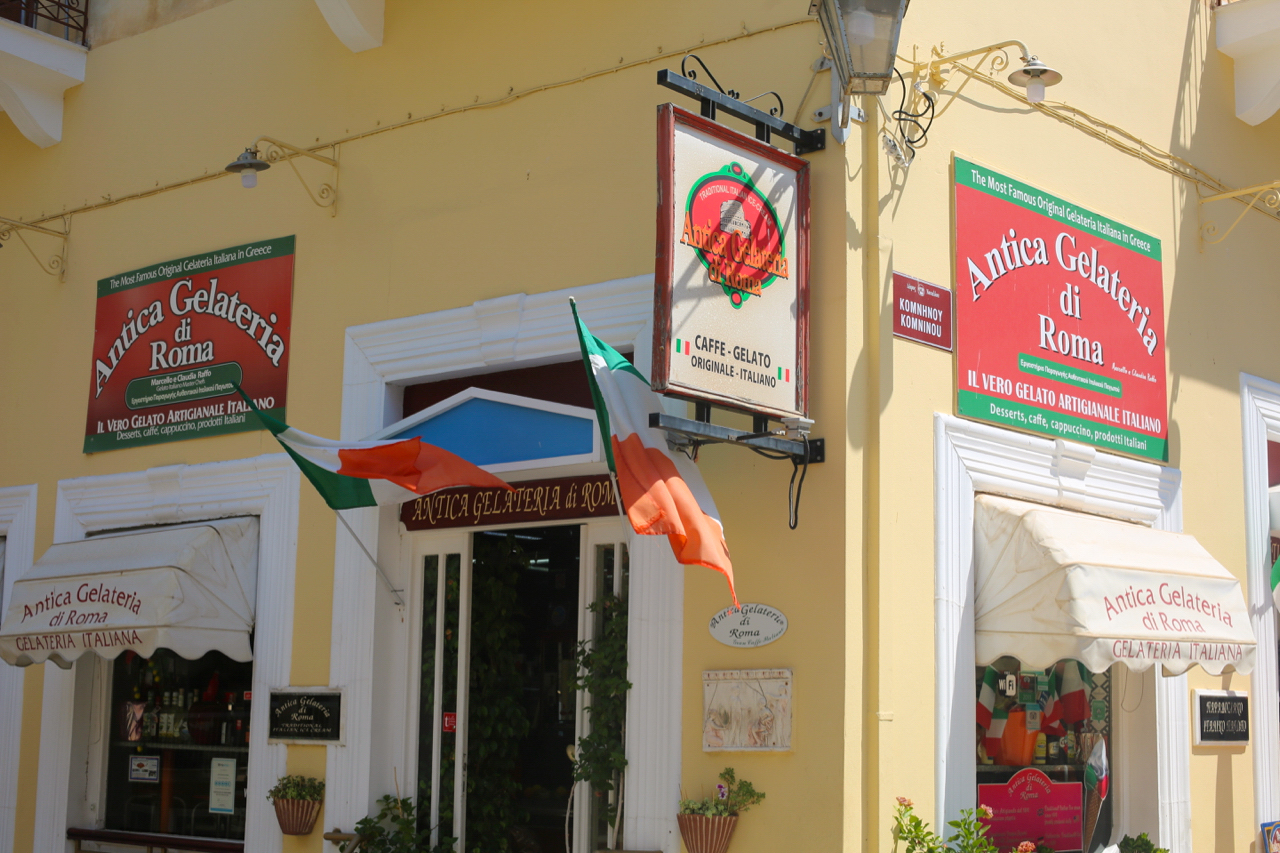 There are two great places for coffee, both in the town square. The Xenon café serves a yummy cappuccino freddo and serves delightful little pastries with your coffee. The other café, 'Kentrikon', sits underneath a spreading sycamore tree, the perfect place to enjoy some shade whilst people watching.
For an amazing view I suggest going to the Nafplia palace for a coffee or lunch. It has the most breath taking view of the whole town and the sea, although you will have to walk up quite a few steps to reach it!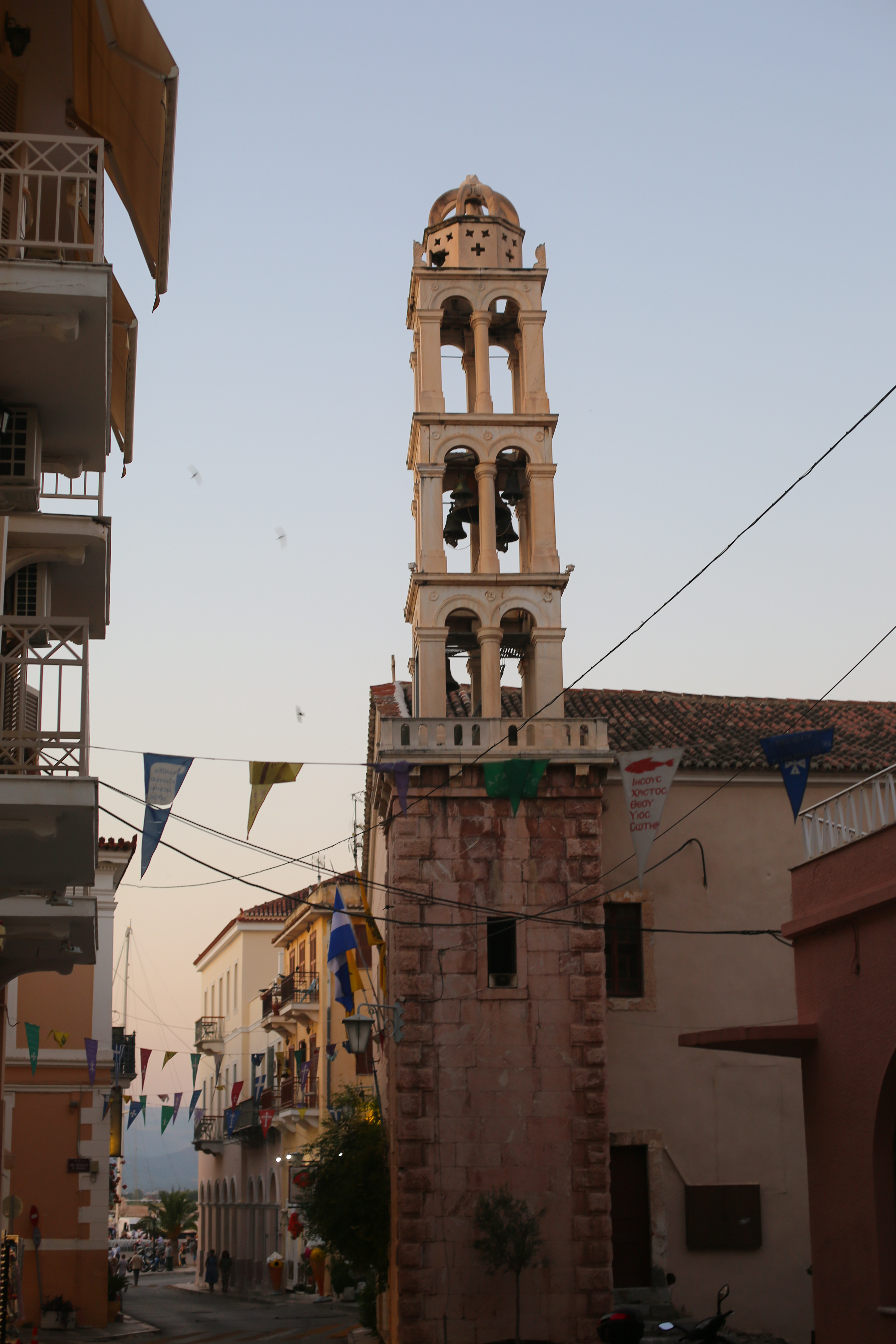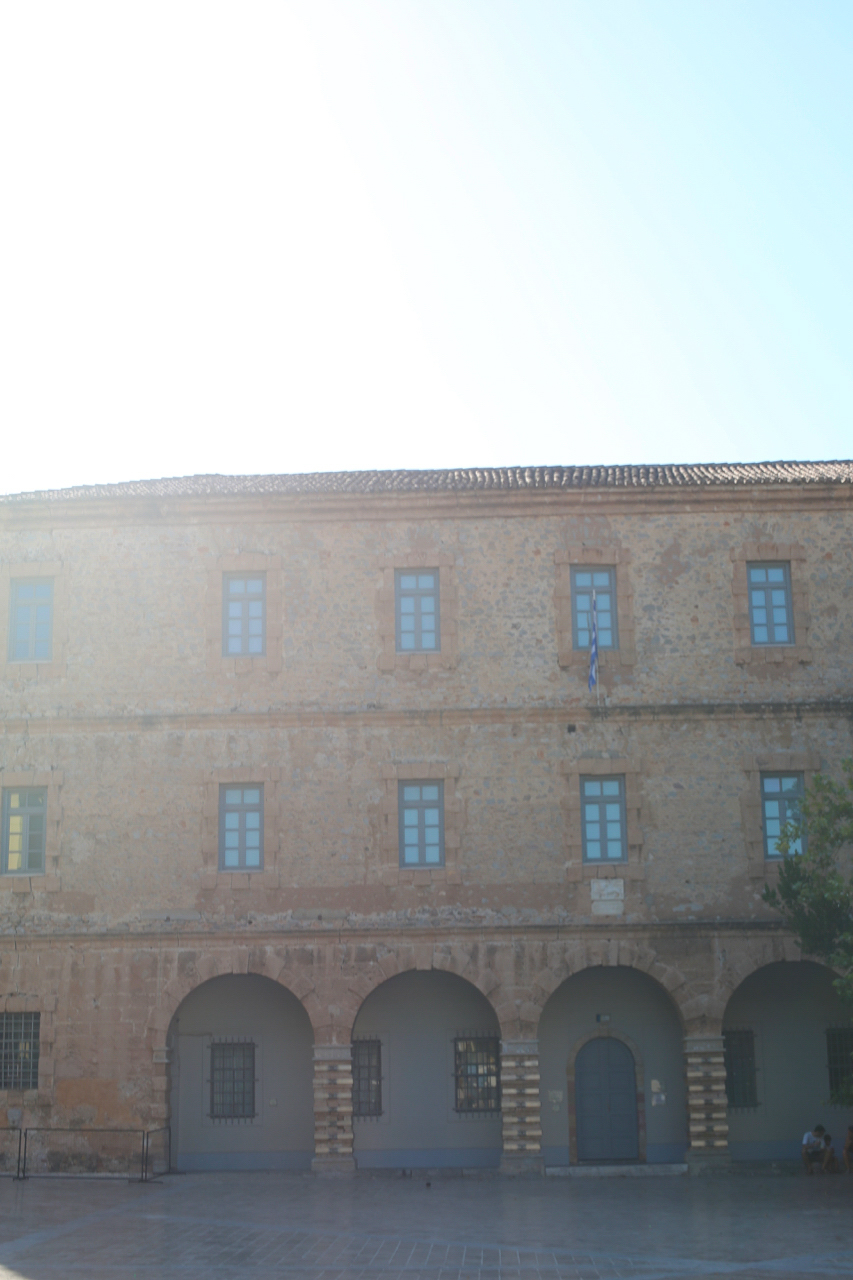 What I love most about Nafplio is that when you wander around the town at night on your way to dinner you can always smell the jasmine trees.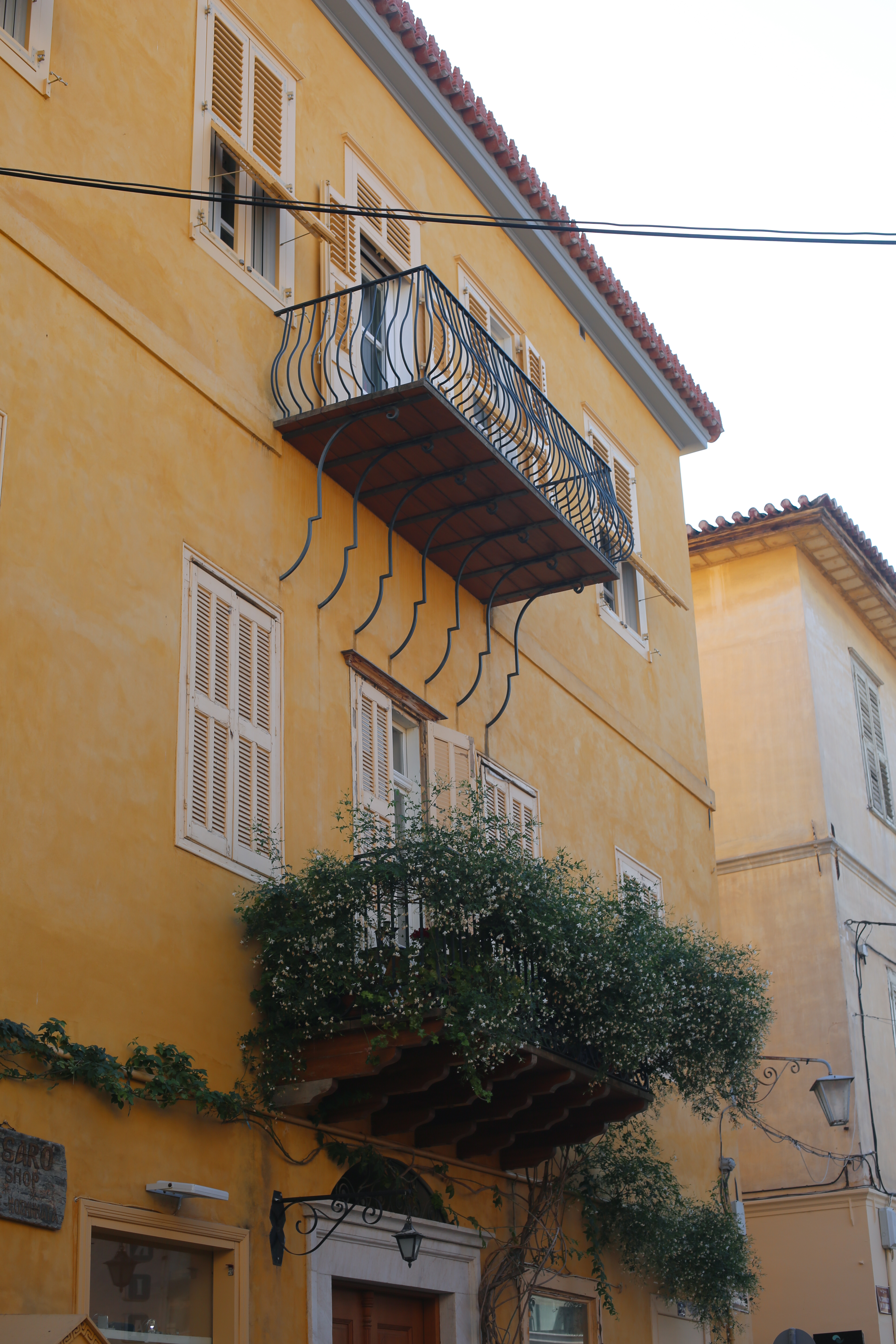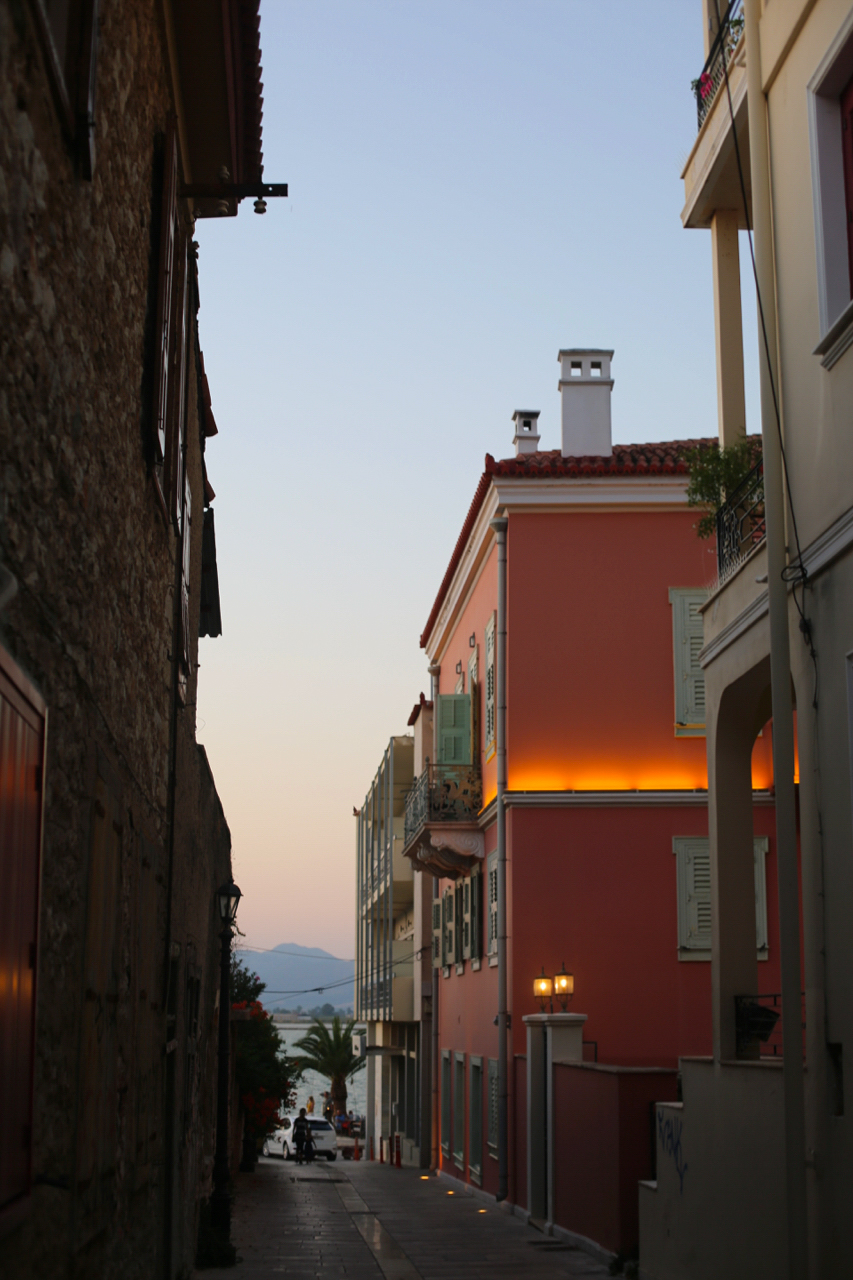 For restaurants I would suggest Kakanarakis 1986, which offers great halloumi. The other restaurant to try is Omorfo Tavernaki. Giant beans is one of the signature dishes at both of these restaurants. And I definitely recommend booking a table outside.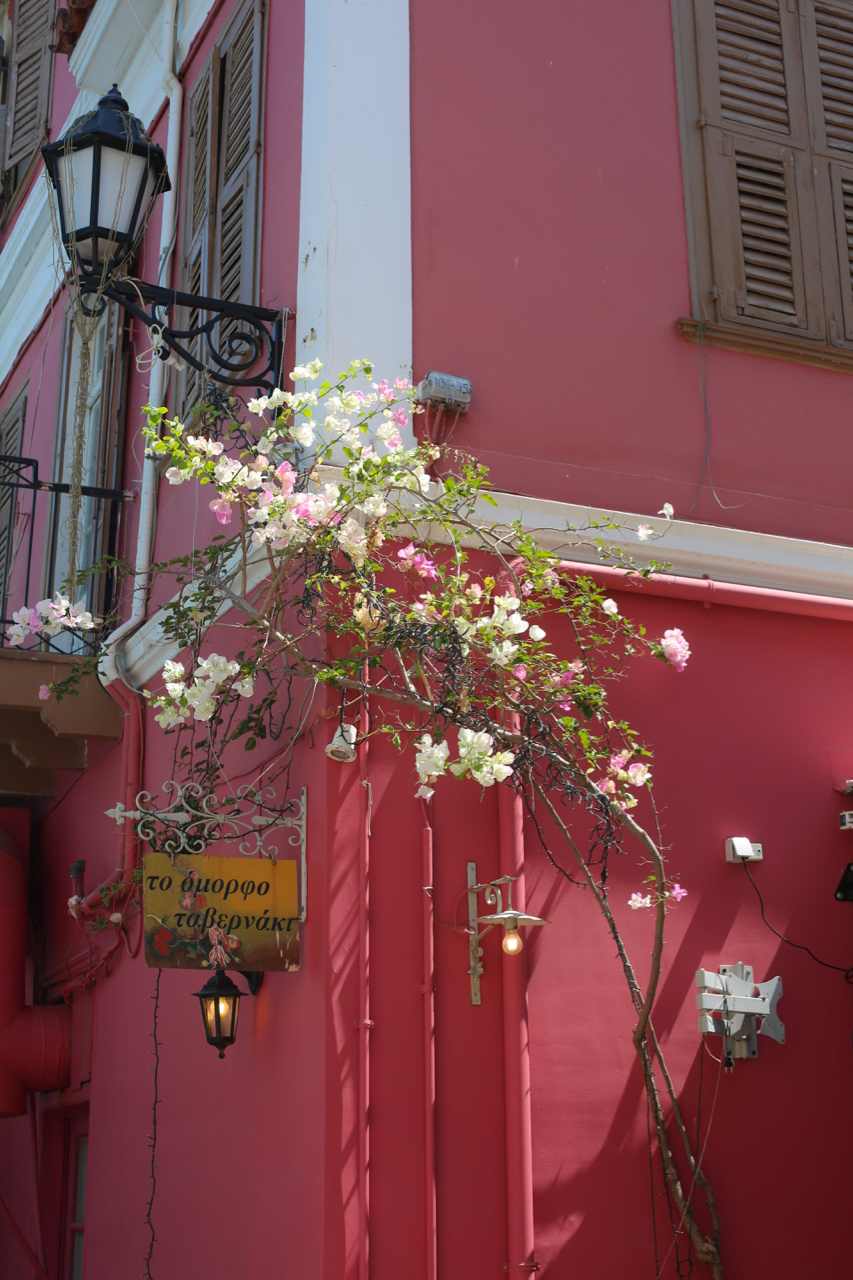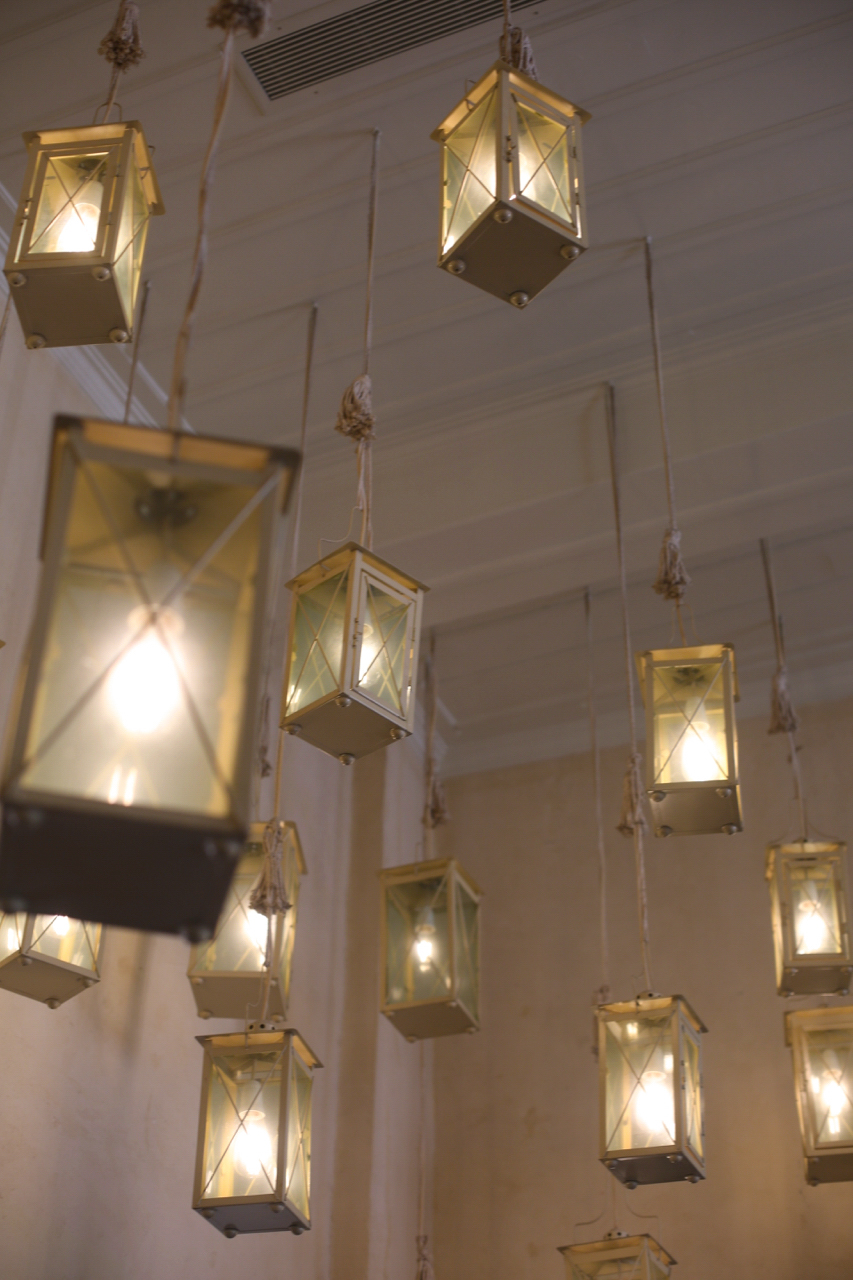 A memorable day trip to make is an excursion to the little village of Epidavros. There are two remarkable amphitheatres here (one in the old town and one in the new town), where you can see live theatre and music performances. Or just visit them during the day to soak up the atmosphere and marvel at the heritage. Whilst you're in Epidavros, be sure to eat at the Poseidon restaurant, positioned right next to the sea, serving fish freshly caught that day which is absolutely delicious.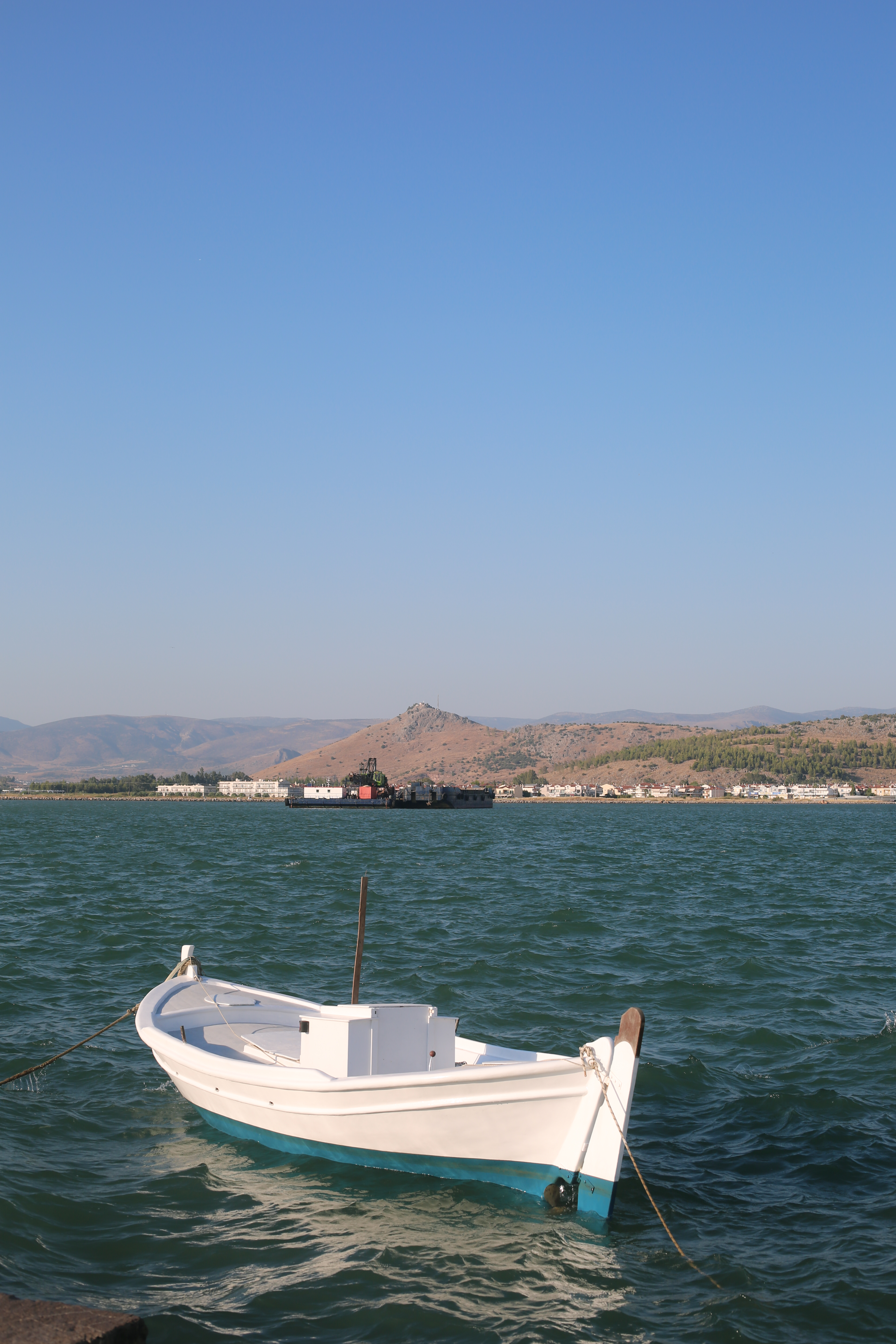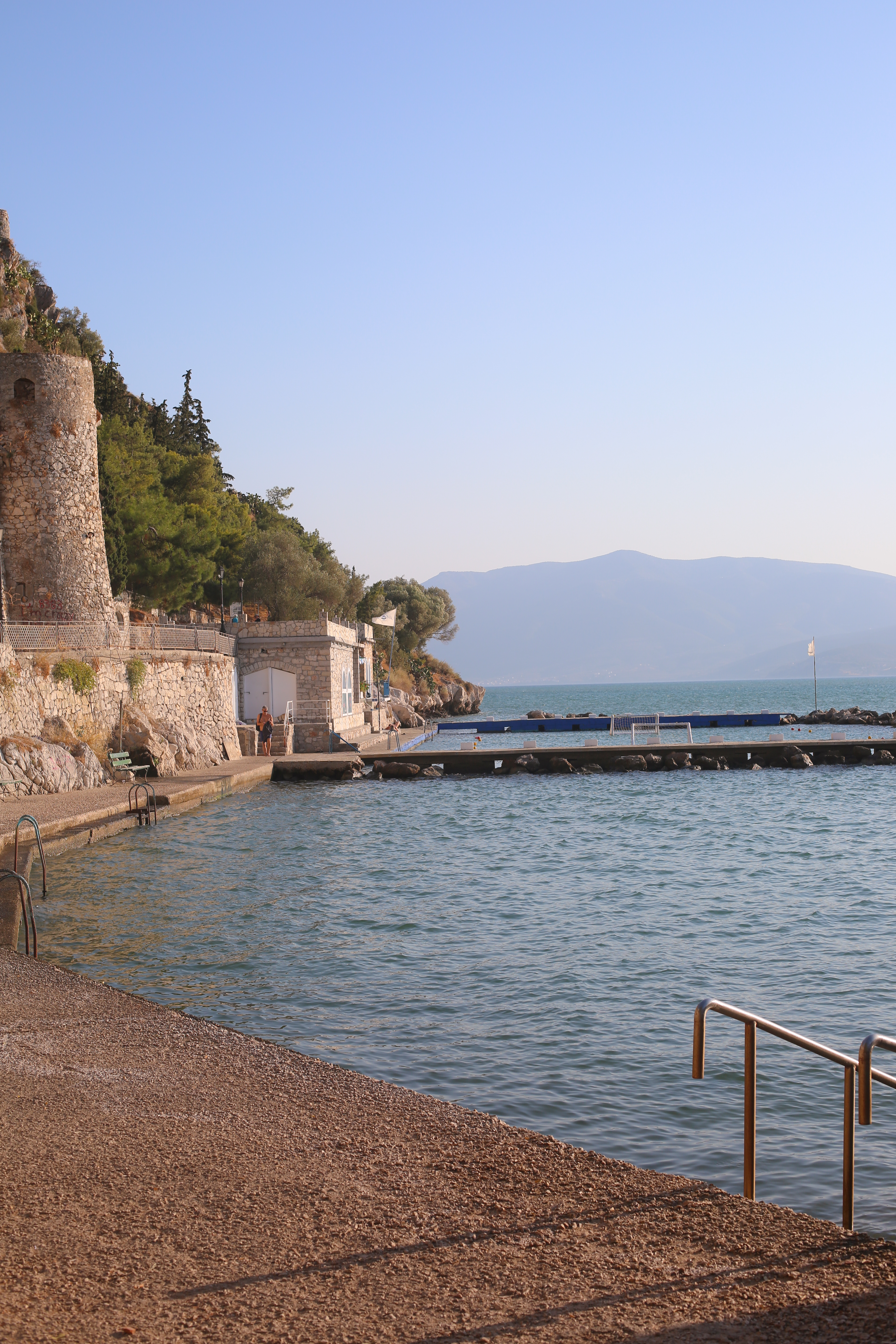 I hope this sparked your interest in visiting Nafplio.
Thanks for reading!
Holly
x