The South of France has always held happy memories for me, with its more relaxed pace compared to the cities, warm architecture, colourful landscapes, farmers' markets and small cafés in which to while away the hours. I've been going to the South of France since I was a child and while I was there this year I visited a few more places.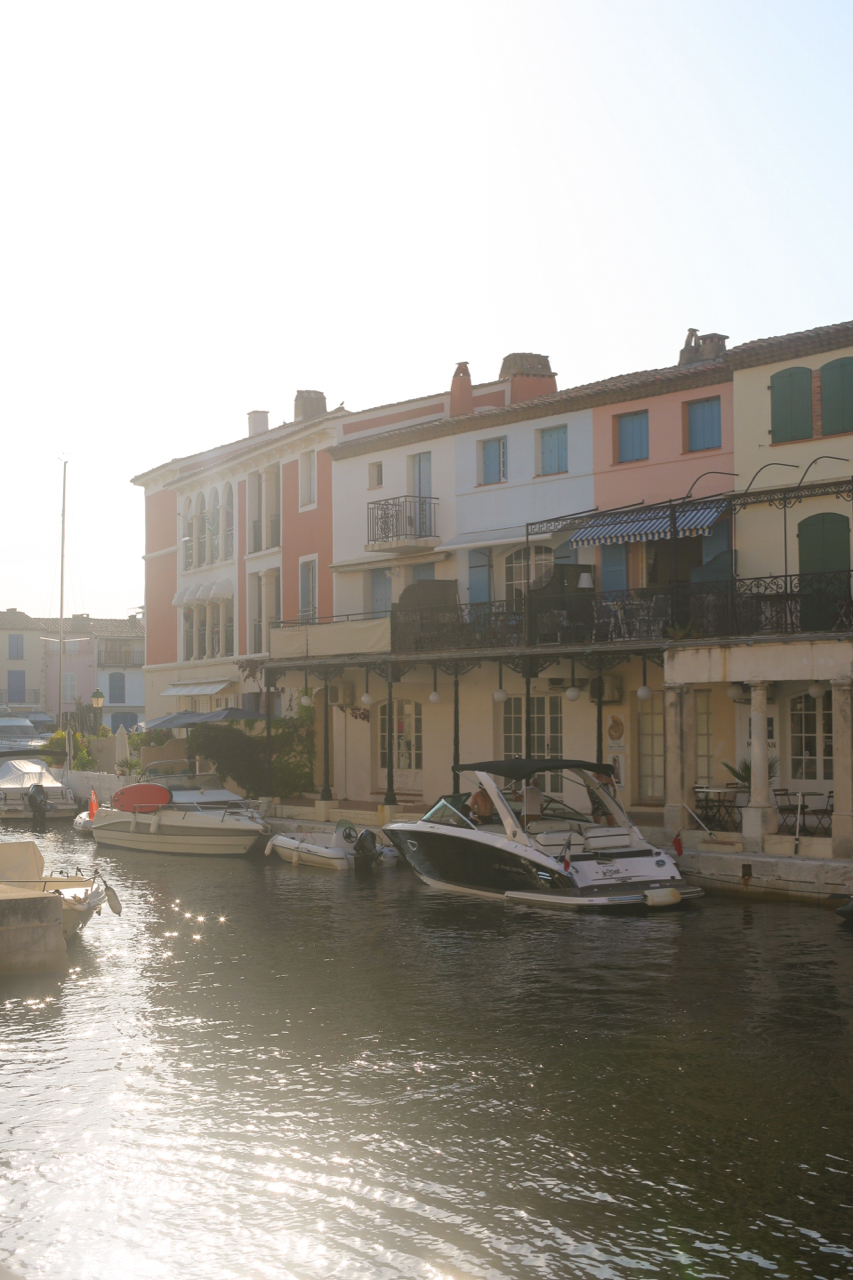 Sainte-Maxime is more understated than Saint-Tropez, it's full of character and is very picturesque. Walk up Rue Courbet, where there is a variety of shops, market stalls, cafés and gift stores. Don't miss the delightful bakery, Boulangerie Coulomb, which offers delicious pastries, including Tarte Tropézienne. Brasserie La Dérive is great for indoor and outdoor dining, the waiters are friendly and helpful and all their fish is freshly caught. In Sainte-Maxime you can also take small ferry boats to other towns or even charter your own private boat for the day. This attractive little town is surrounded by charming beaches, including a beach club called 'Barco Beach' with its own restaurant. And if you're feeling energetic, there are all kinds of fun water activities available next to the club.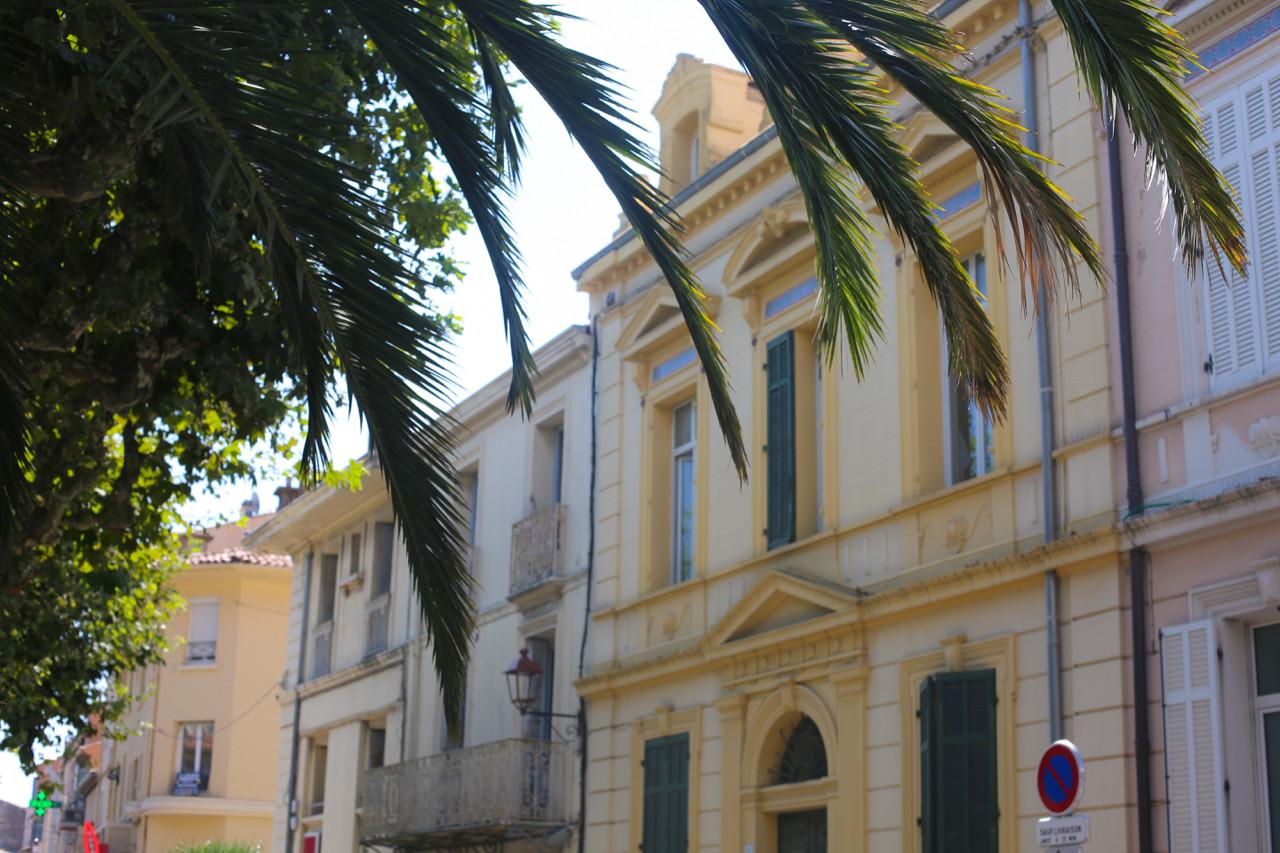 With its warm terracotta buildings, Antibes is another lovely town – great for wandering around, especially with an ice cream in your hand from the Gelateria del Porto. Restaurant Chez Jules is known for an emphasis on Provençal dishes and local producers, it's a perfect place for lunch.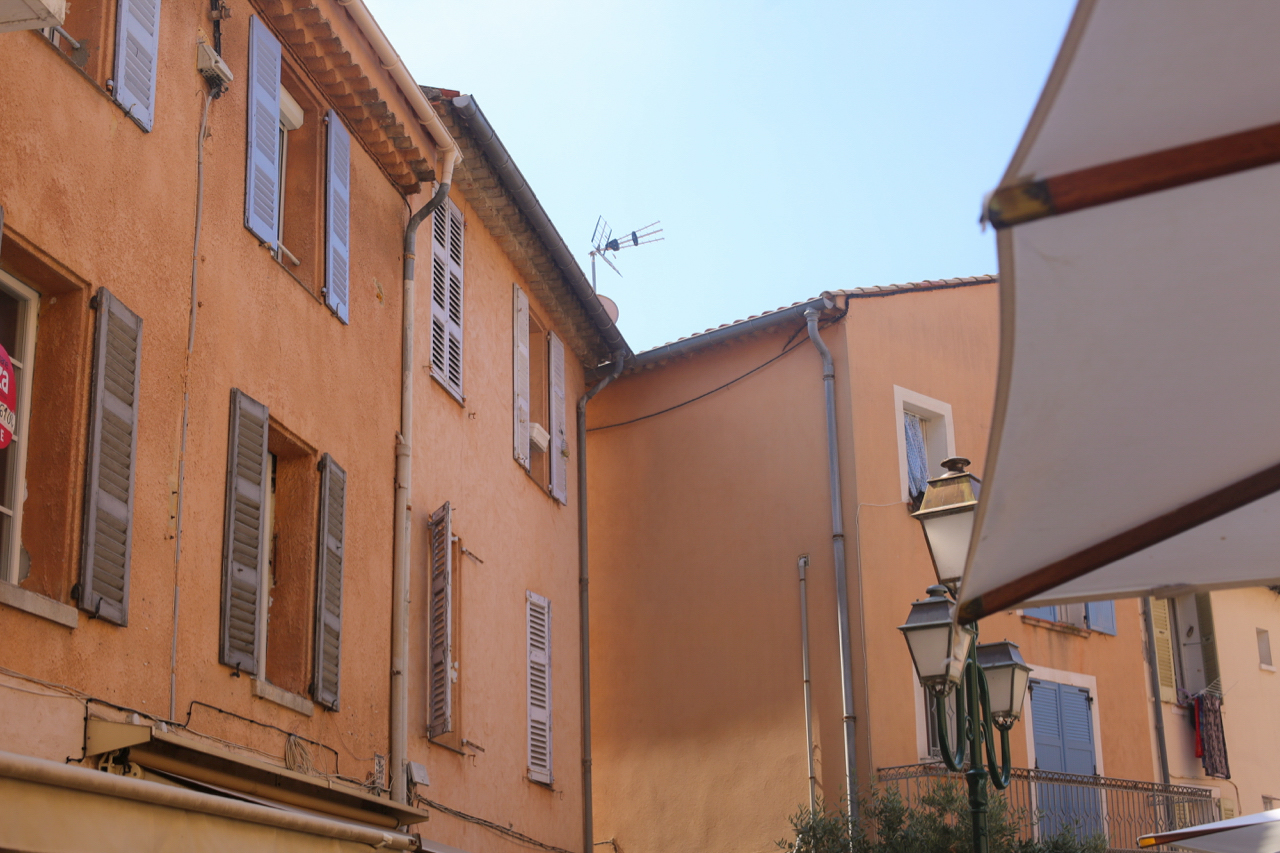 Port Grimaud is a picturesque village situated in between Sainte-Maxime and Saint-Tropez, known as the Venice of France for its colourful buildings and canals. It has a cute little night market and charming restaurants on the canals where you can watch boats pass by.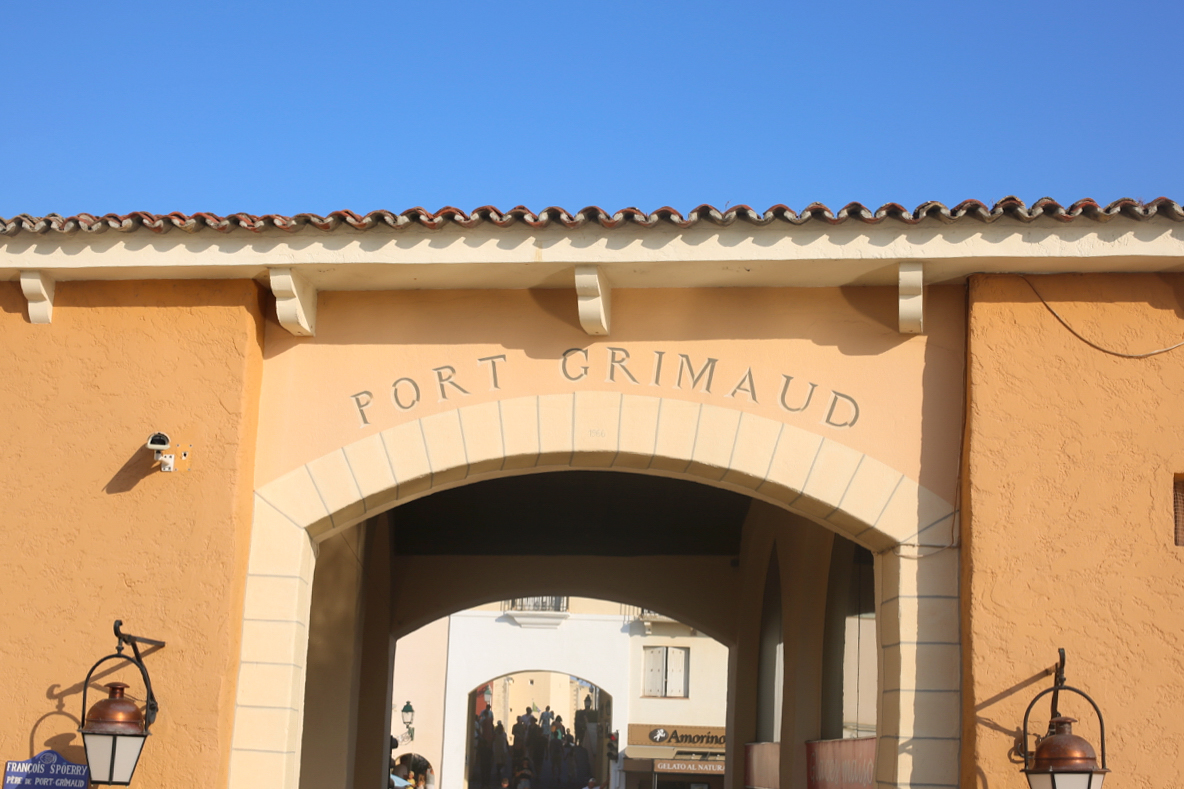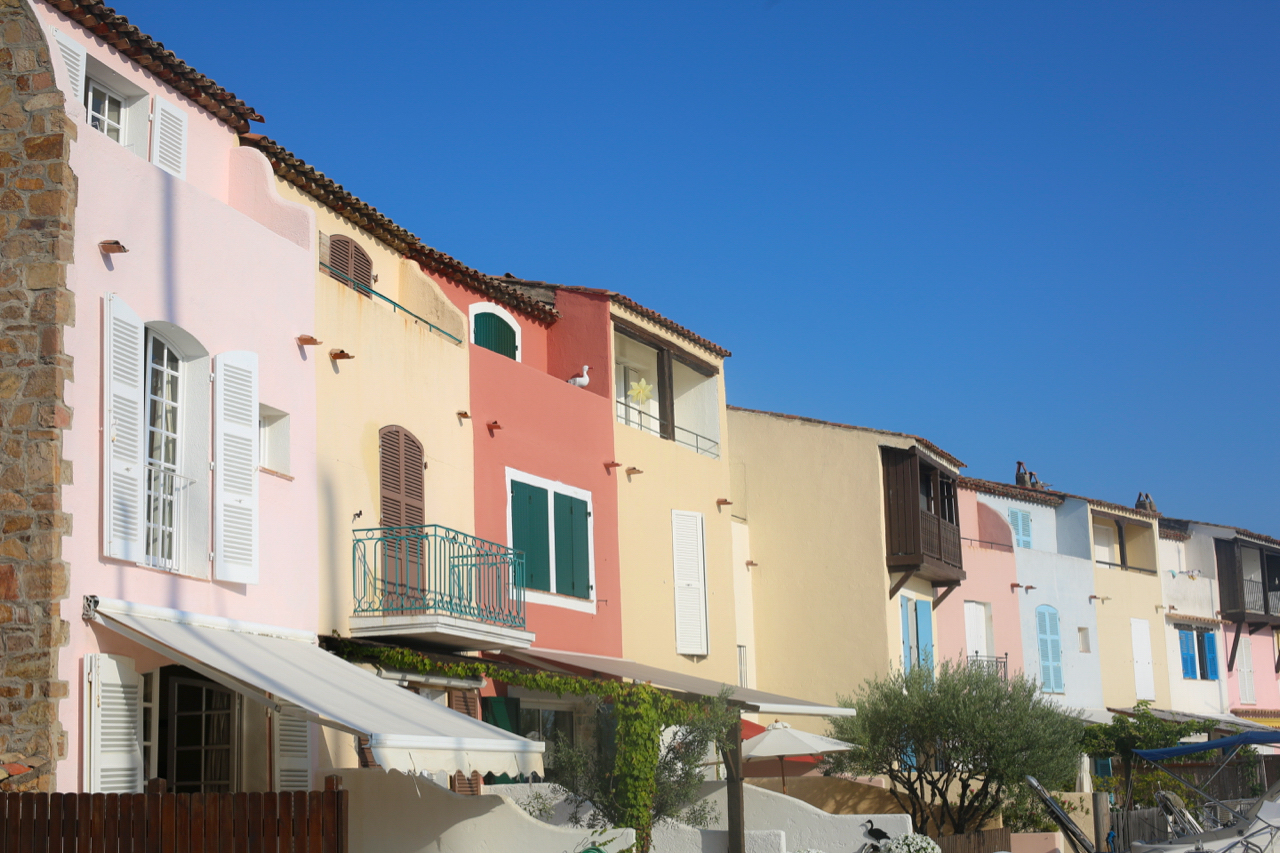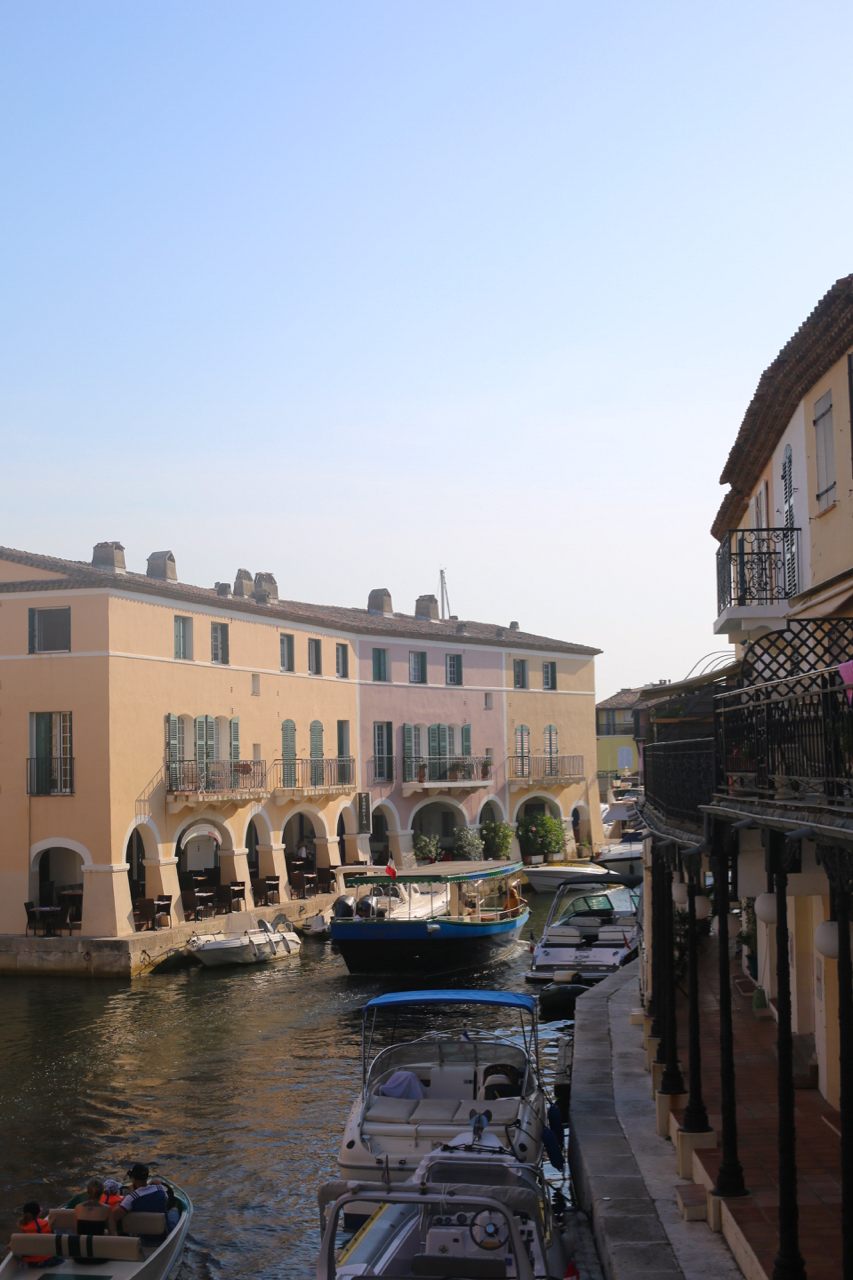 Saint-Tropez is one of the most iconic places on the Côte d'Azur. Barbarac is the ice cream of choice here, as you wander around the port, a lovely place when it's not too crowded. There's a delightful restaurant called Gigi e Renato with an enchanting view of the port, perfect for people watching. And don't miss Place des Lices, a charming scenic square with lots of little restaurants and cafés. Saint-Tropez is definitely worth a return trip – but outside the high season when you can enjoy the town without the crowds!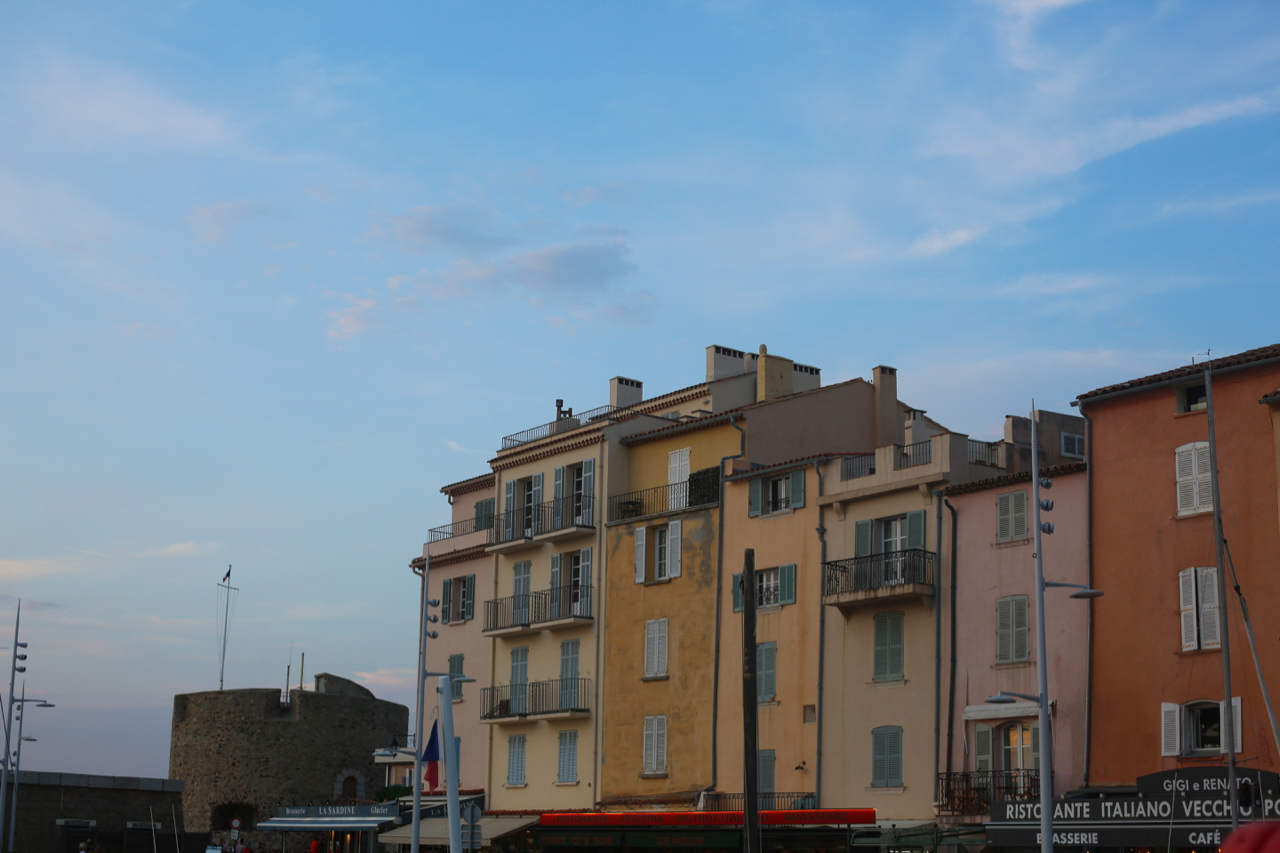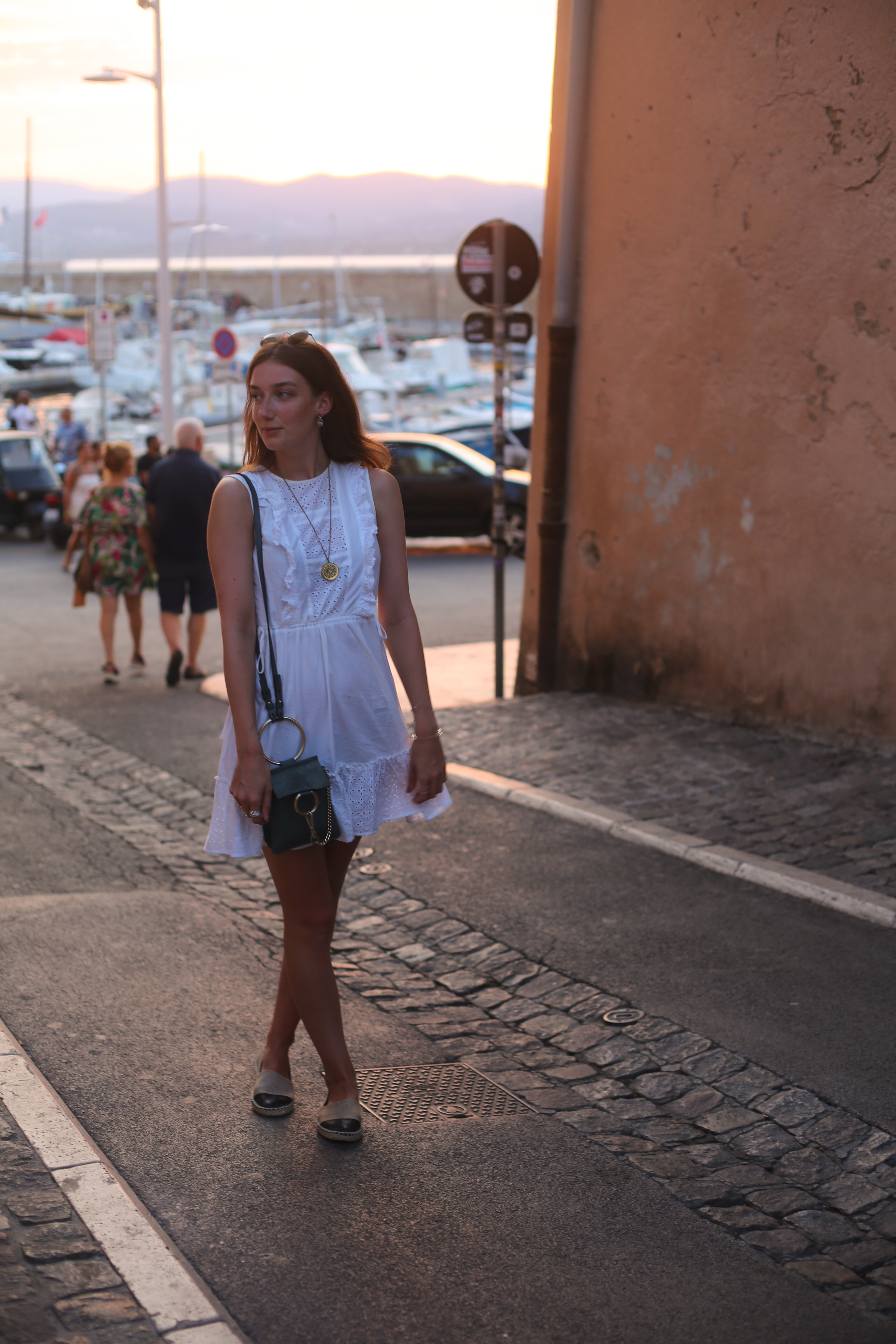 I hope this was useful if you're thinking of visiting the South of France.
Thanks for reading!
Holly
x