Christmas is always the most magical time, not just for children but for adults too! Paris, the City of Light', never ceases to enchant me with its stunning Christmas displays. A few things that always put me in a cheery mood include walking around the 8tharrondissement (which seems to be the hub of Christmas décor), having coffee in Le Village Royal whilst admiring the delightfully adorned Christmas tree  and going to Shakespeare & Co to read a book in a cosy corner whilst glancing at the decorations and possibly playing a Christmas song on their piano!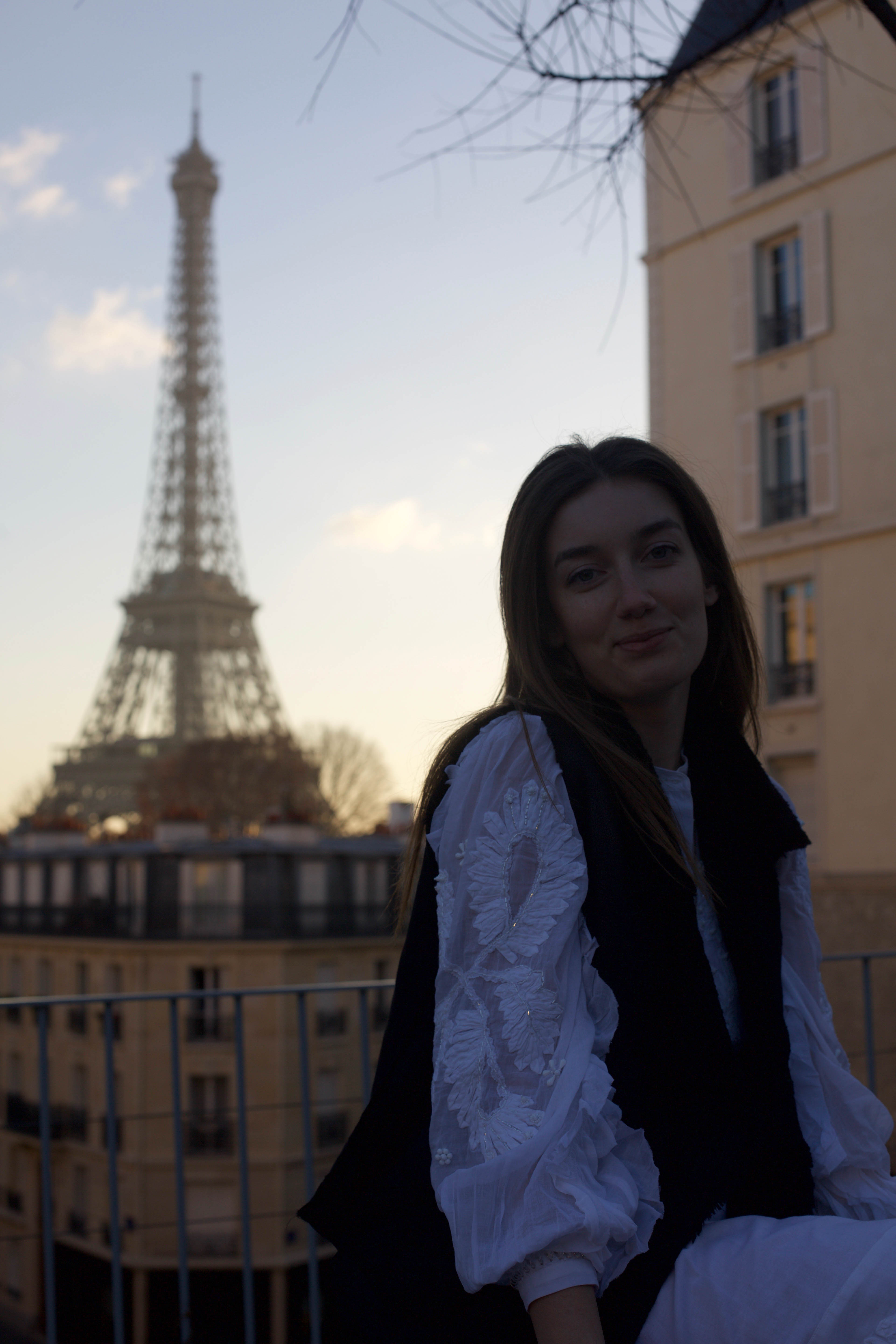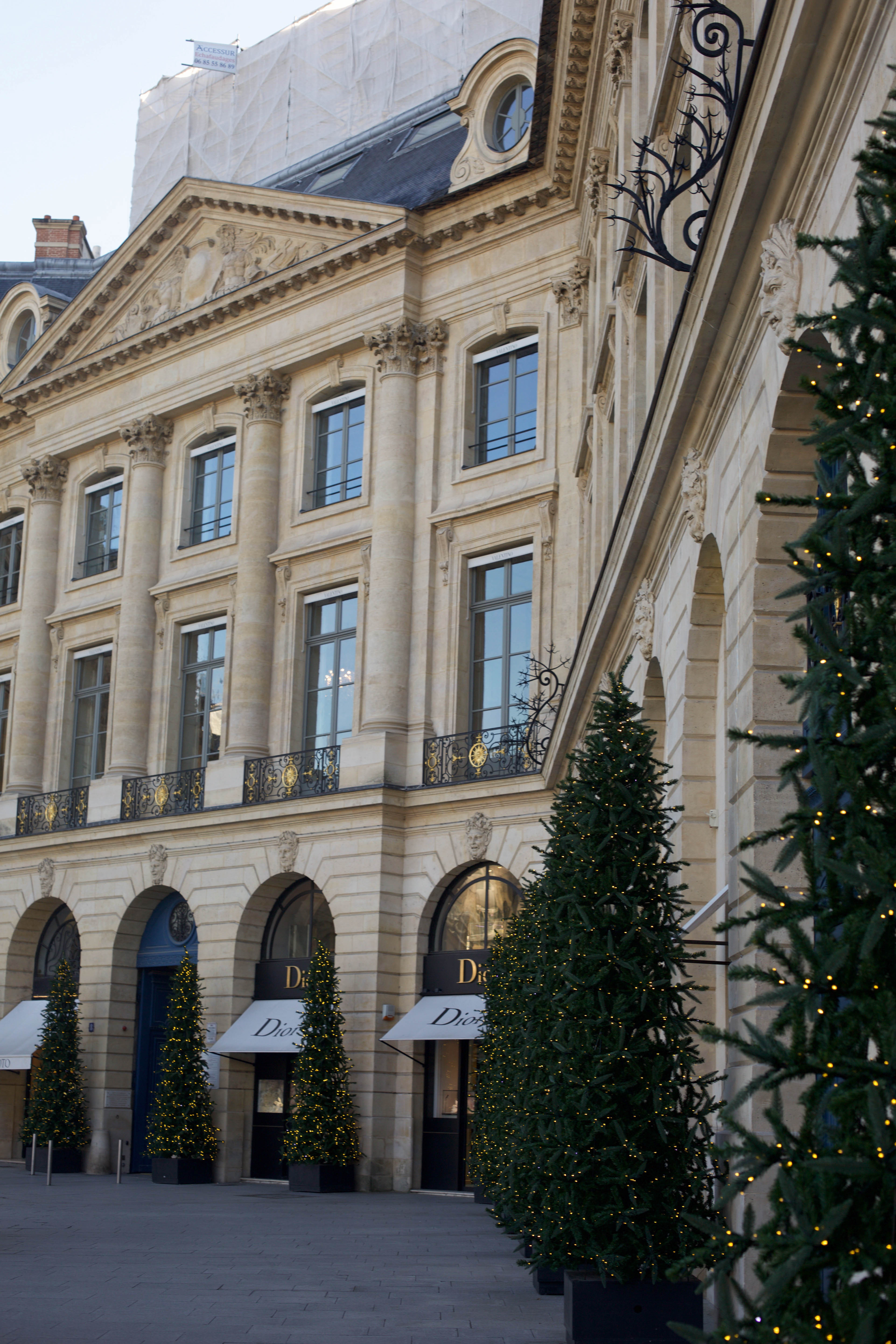 Two popular places to buy Christmas trees and decorations are of course Le Bon Marché and Galeries Lafayette, both of which have Christmas sections with lots to choose from! However, there are some other places that I prefer to seek out. The Merci Store, although it has relatively few decorations, offers a wide selection of quirky gifts. The Conran store gives you a variety of decorations to choose from, whether you want paper garlands, eccentric sushi baubles or multi-coloured wreaths. And going to flower markets to choose a couple of arrangements is always lovely, especially if you have a colour scheme for certain rooms – for example La Madeleine (this has an array of flower stands where you can buy Poinsettia) or Avenue du Président Wilson where there's a market on Wednesdays and Saturdays, with some lovely flower stalls where you can also find a Christmas tree.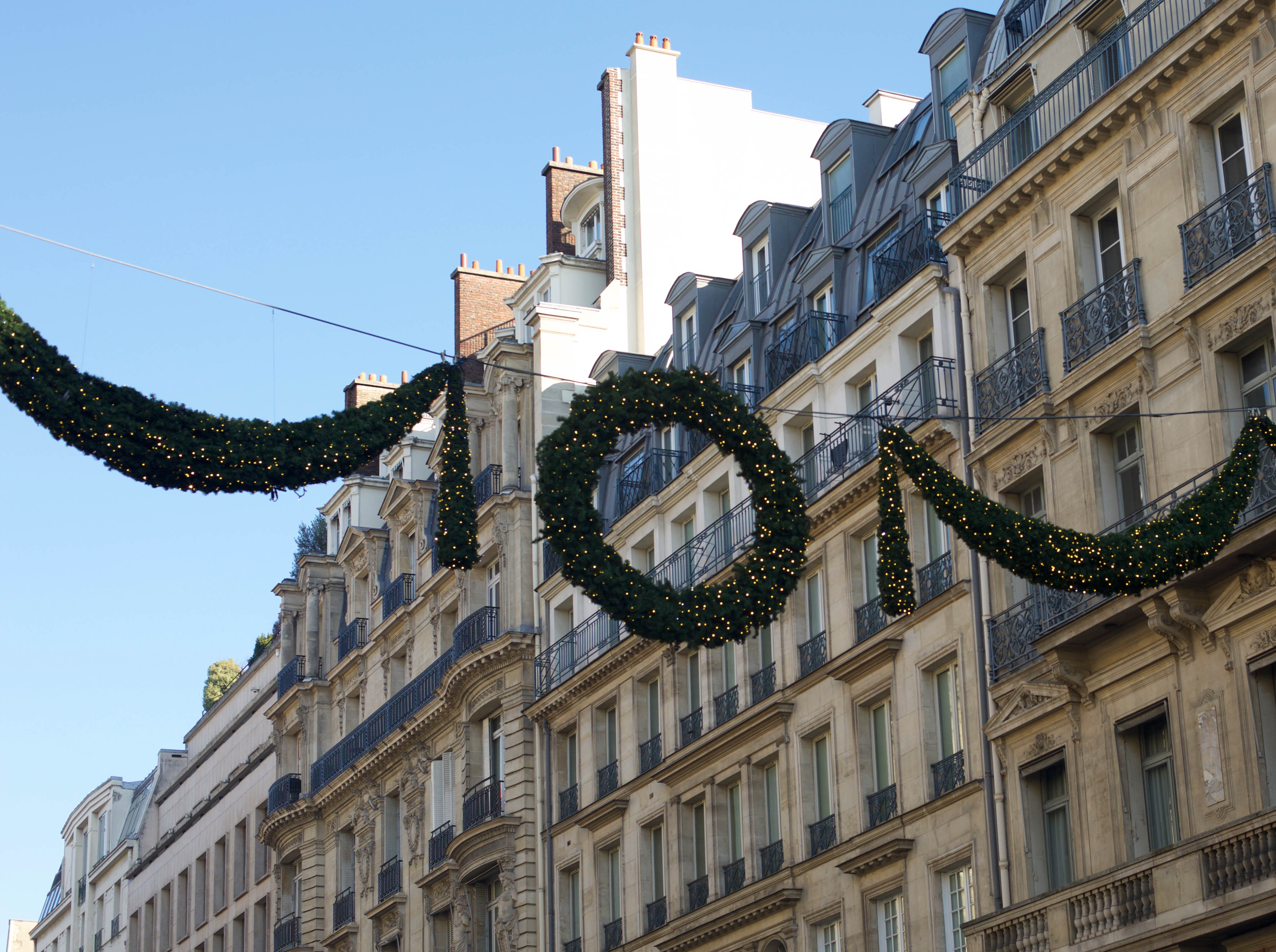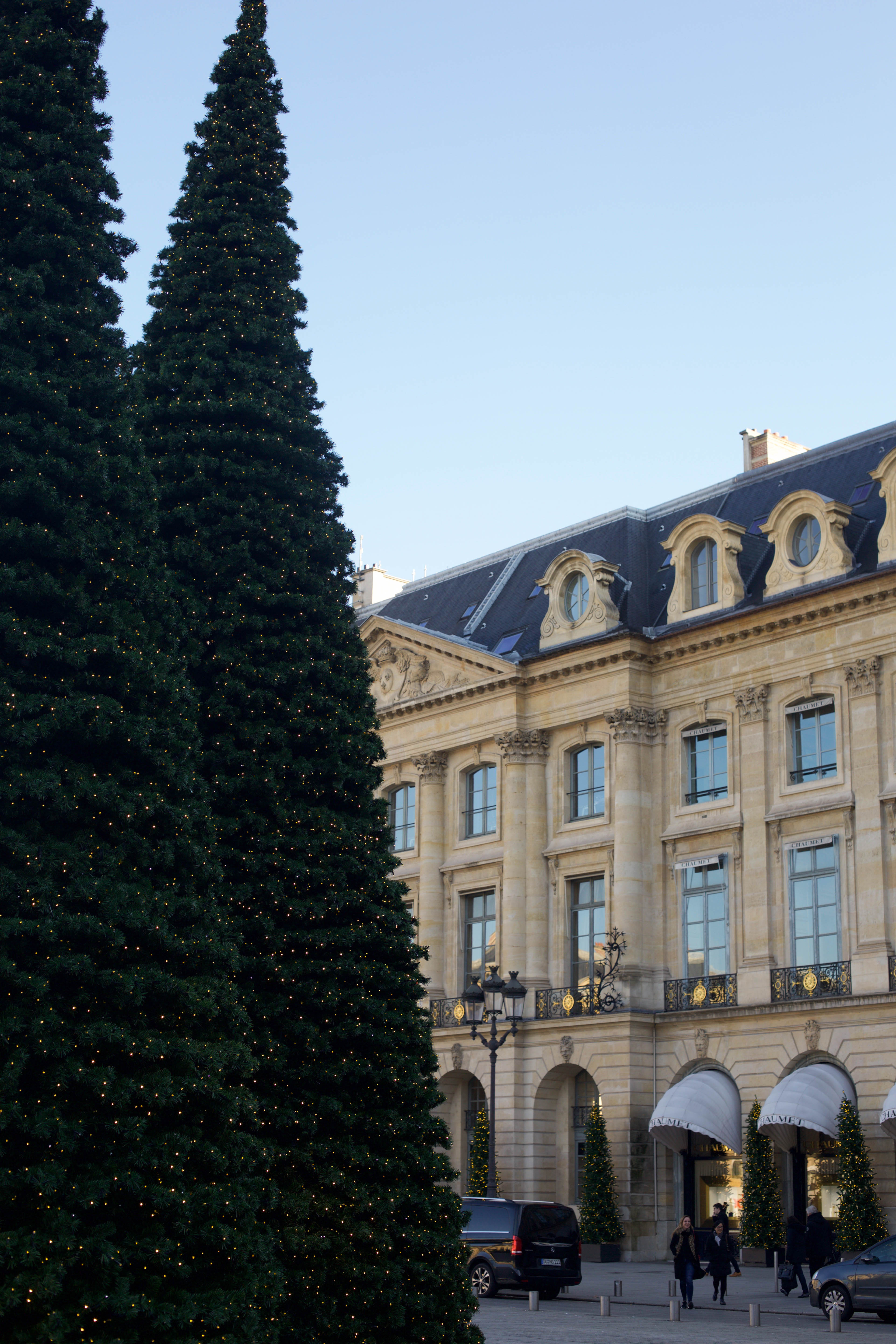 Galeries Vivienne is one of my favourite passages in Paris. This was the first time I had actually seen it draped in Christmas decorations – it is a must see!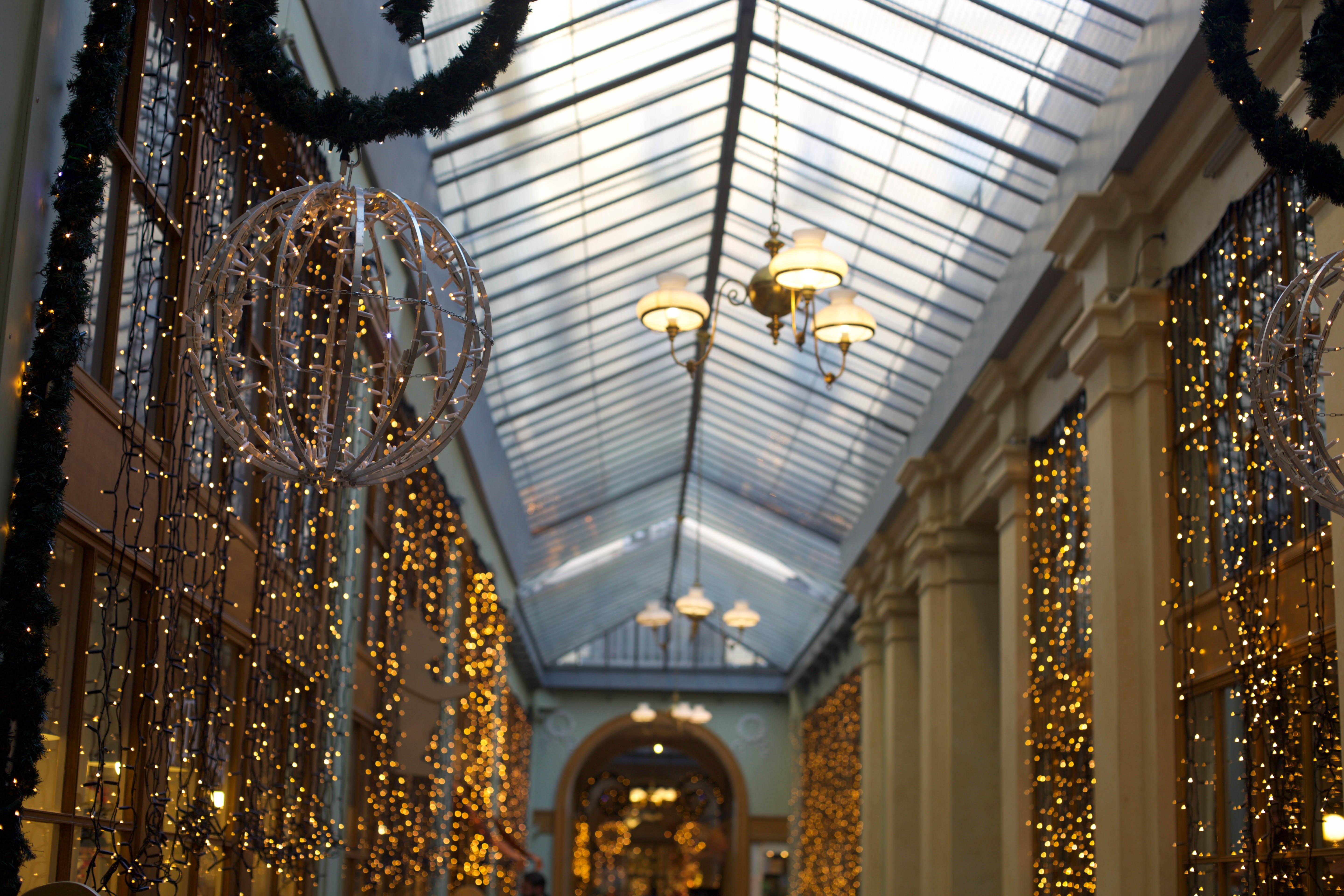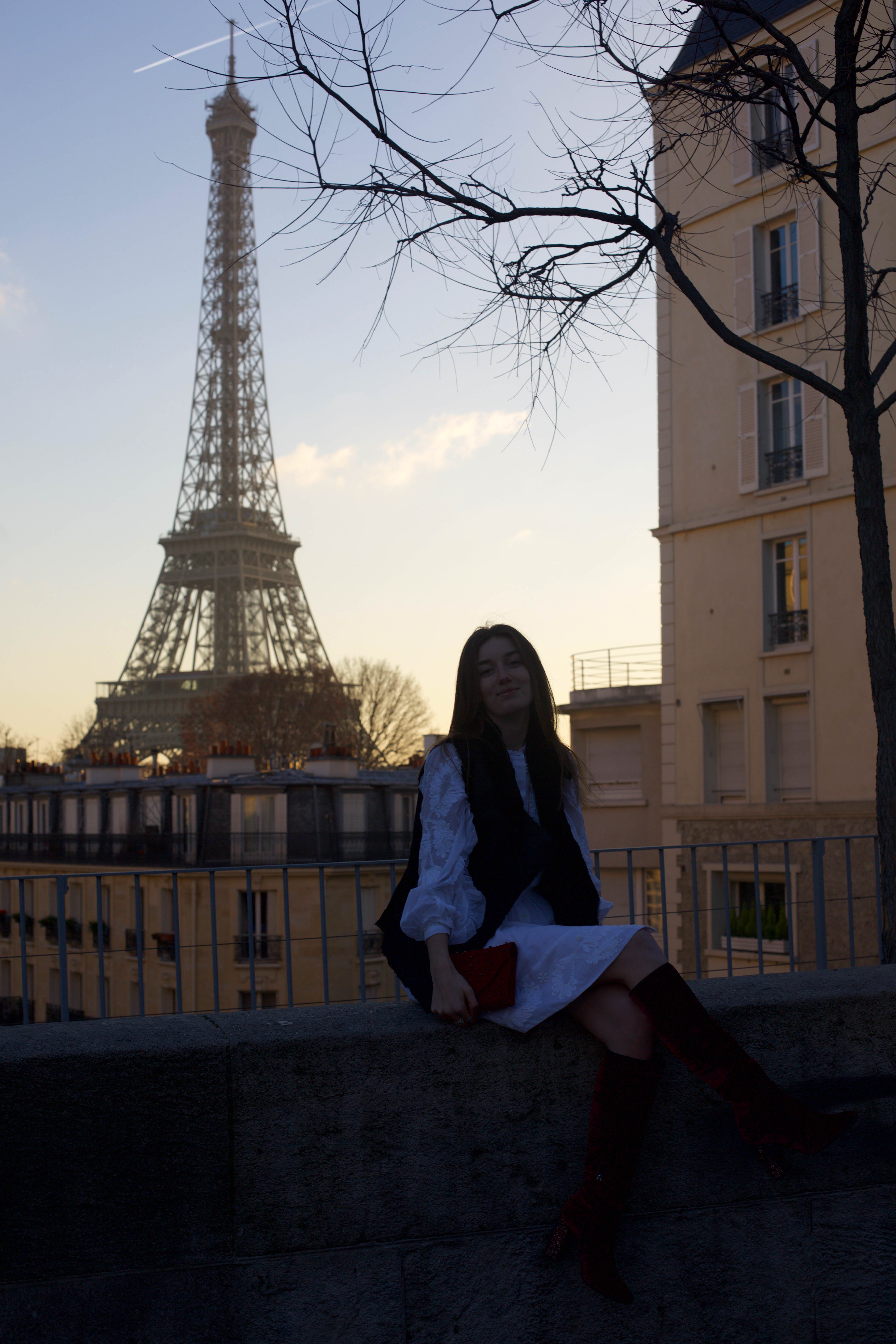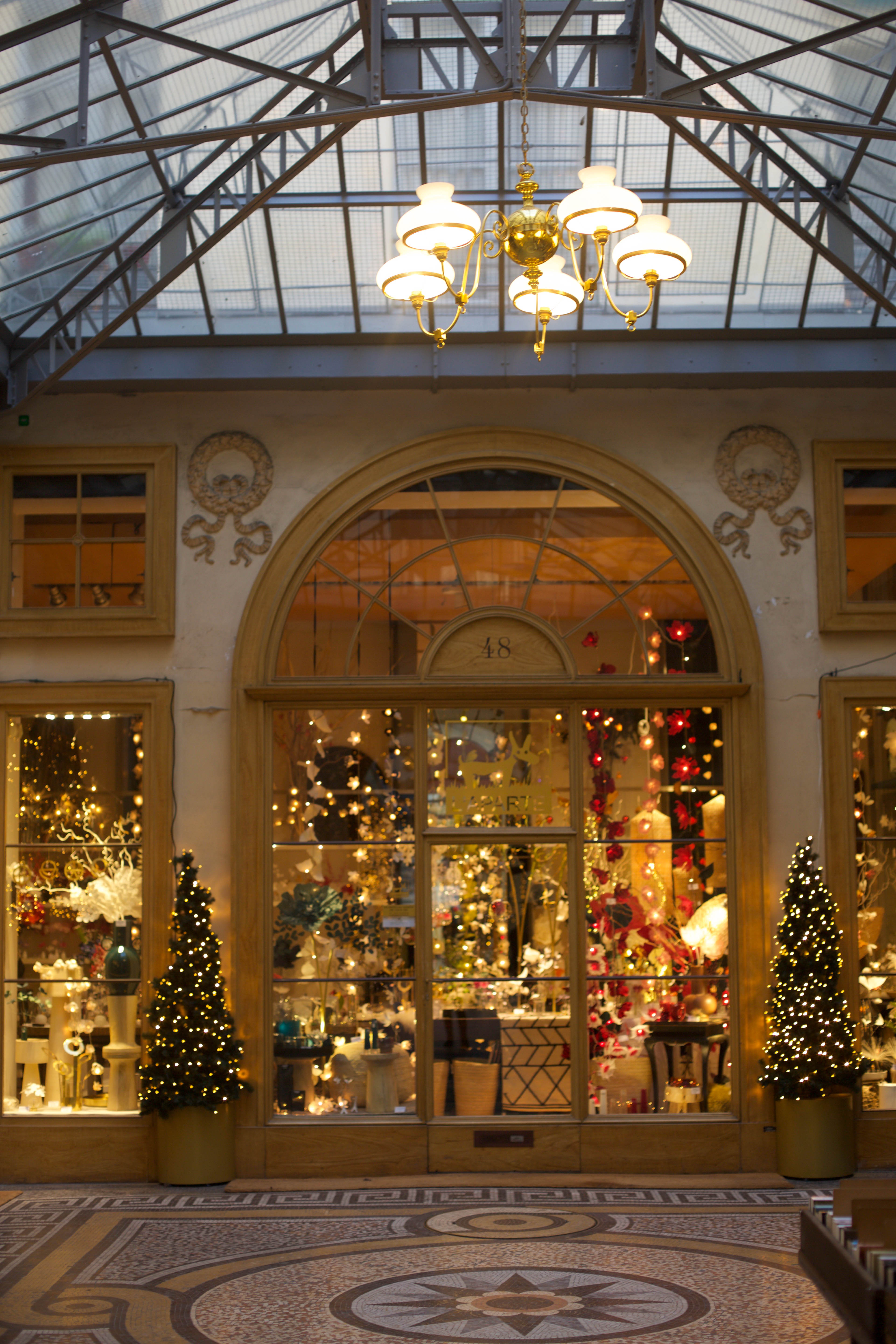 When searching for presents there are a number of places I would suggest you visit, such as Rue de Turenne, which has lovely jewellery shops and boutique stores. It also has Lords and Fools as well as numerous shirt shops – perfect for shopping for men. Rue Montmartre has a number of delightful little shops for clothes, interiors and kids as well as the commercial stores, with a number of cafés to take breaks in-between.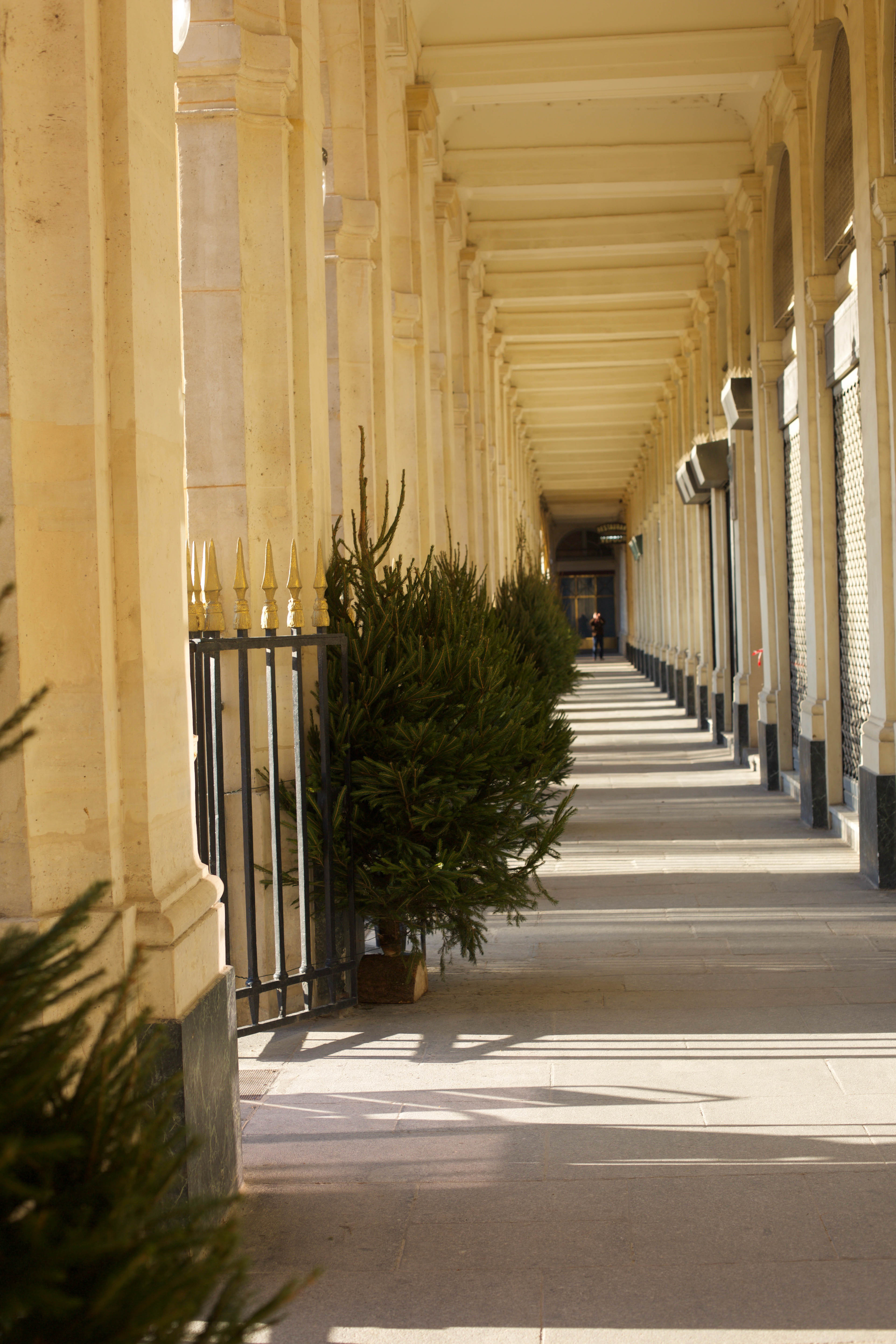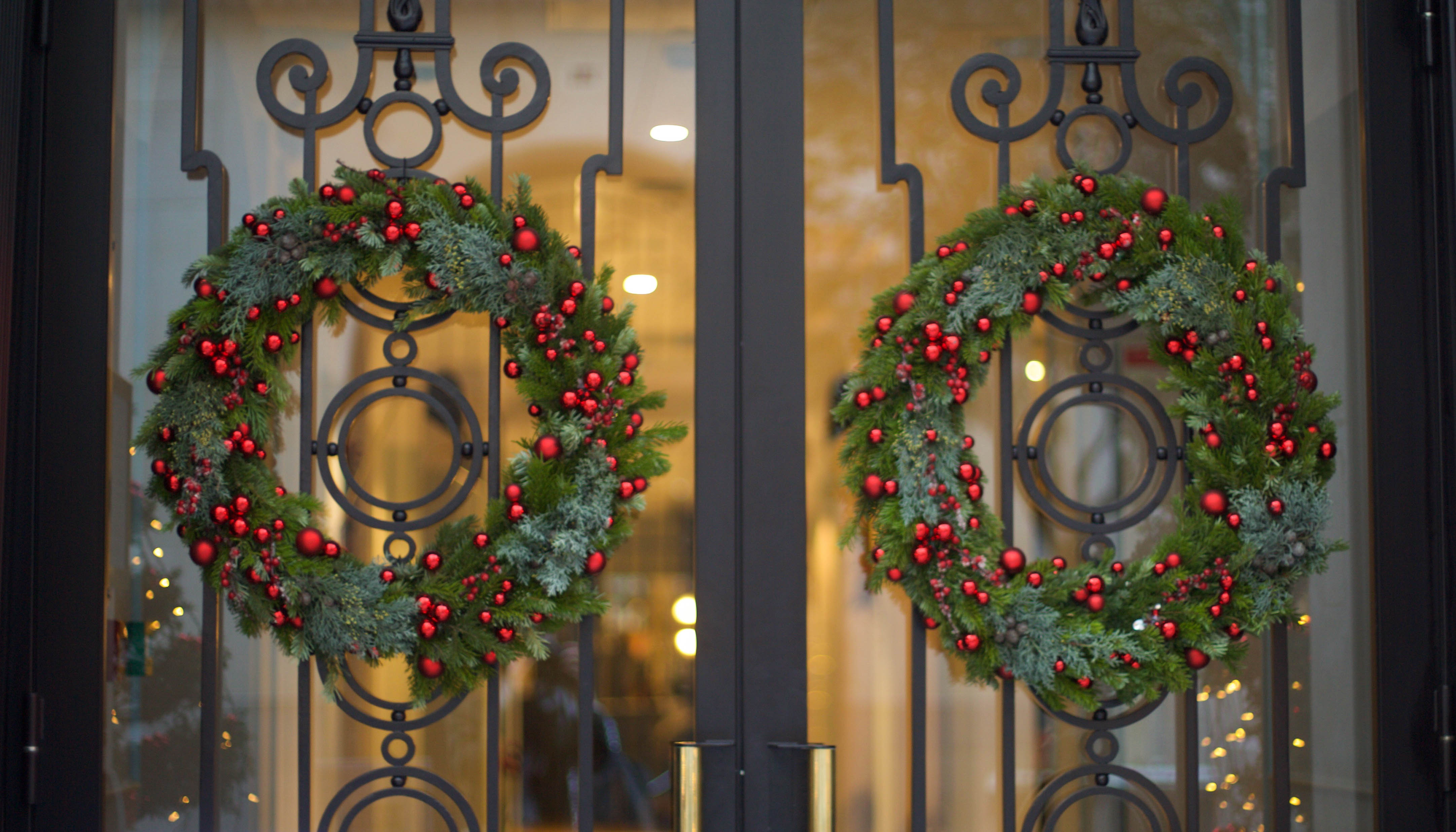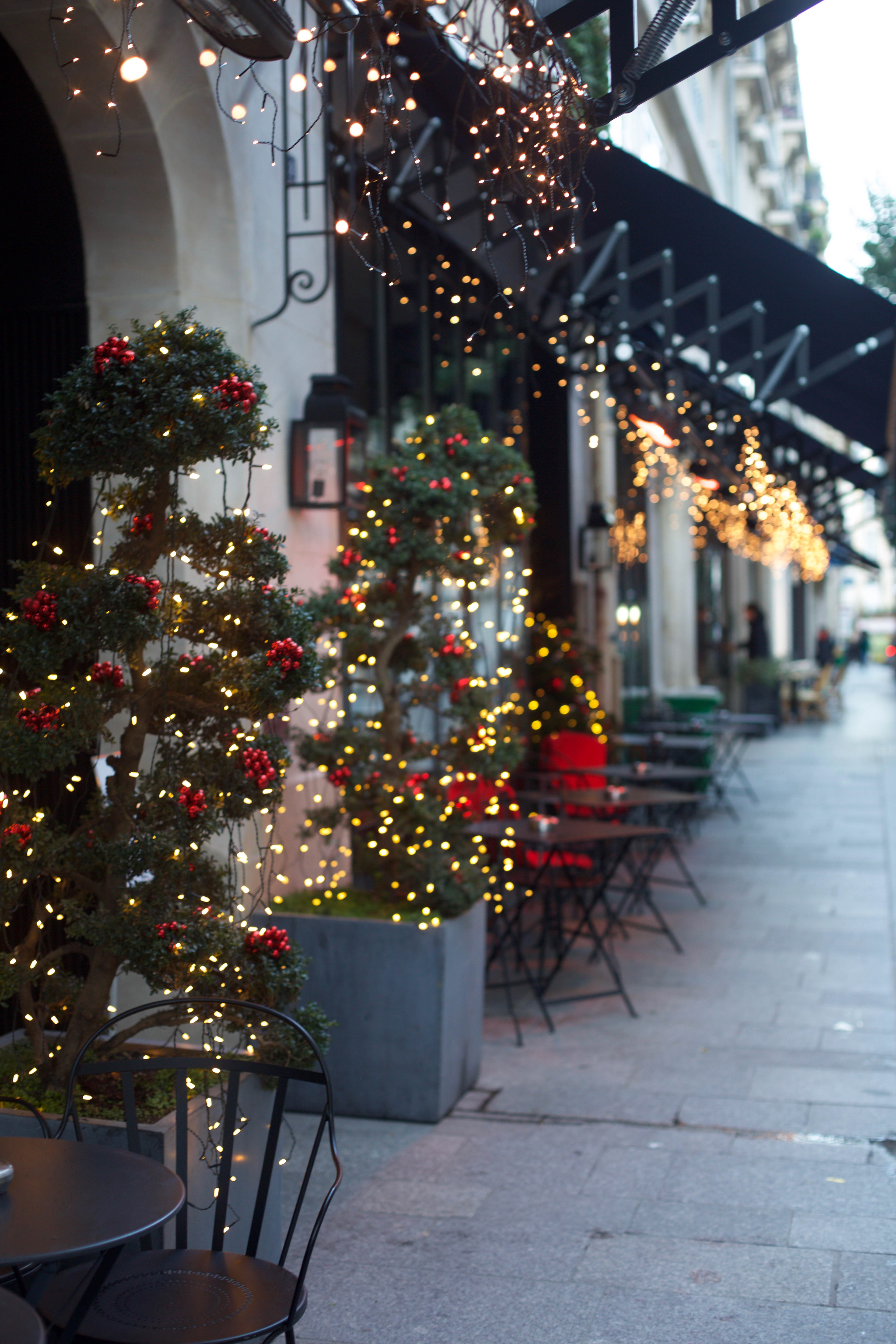 I hope this was helpful to you or has at least put you in a more festive mood!
Thanks for reading,
Holly
x