Avignon is a small city in the Provence area of France. It's very much a hidden gem inside the walls. I stayed there for a brief few days at the beginning of August. Avignon is known for the Palais des Papes, the Pont d'Avignon and its annual arts festival 'Festival d'Avignon'. There is a vast choices of things to do.
For example, the Musee d'Angladon is an 18th century building displaying paintings and furniture, with rare works by some of the greatest artists of the 19th and 20th century, including Degas, Van Gogh, Cezanne, Sisley, Manet, Picasso and Modigliani. There's also a wonderful series of themed rooms on European and Far Eastern decorative arts from the Renaissance to the 18th century.
Then for shopping make sure you walk to Rue Joseph Vernet where there's an eclectic mix of independent boutiques and well-known brands such as Maje and Zadig et Voltaire. Just off Rue Joseph Vernet is a quiet area, called 'Place Crillon'. This tucked away sanctuary is the perfect place to stop for coffee.
The fantastic thing about Avignon is that it's close to so many other lovely areas. Aix-en Provence is just an hour away, a very picturesque city with lovely little markets plus a museum dedicated to Cezanne and lavender fields to visit nearby. Another must see place is L'Isle-sur-la-Sorgue, a small town famous throughout France for its antiques shops and weekly brocantes.
One evening I had the chance to go to 'Table d'hôte' at La Mirande Hotel, where a small group of diners have the pleasure of seeing their dinner cooked in front of them by an amazing chef. I visited their remarkable wine cellar and sampled some delicious wines. La Mirande also has a cookery school where you can buy food from the local markets and then prepare it with the chef.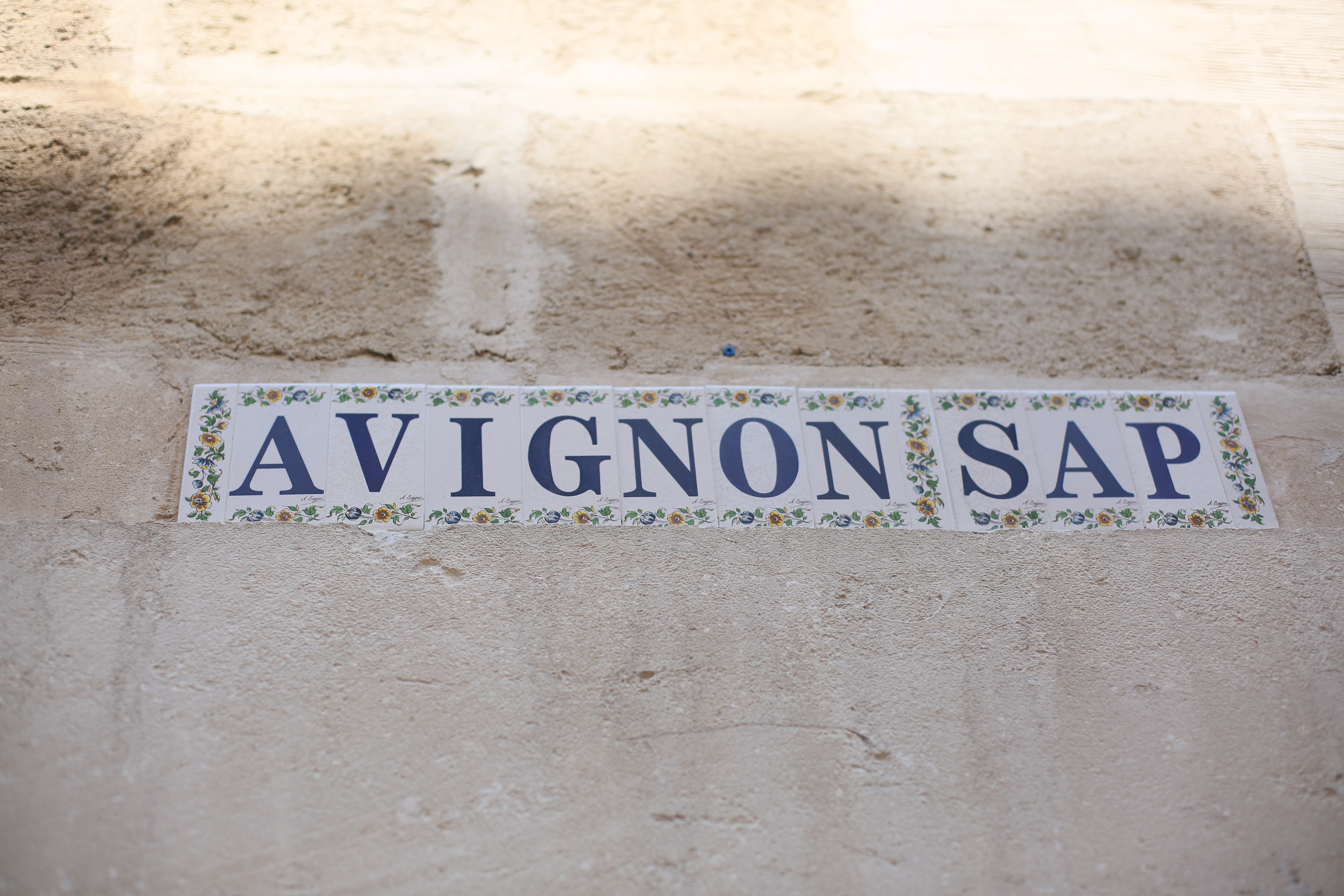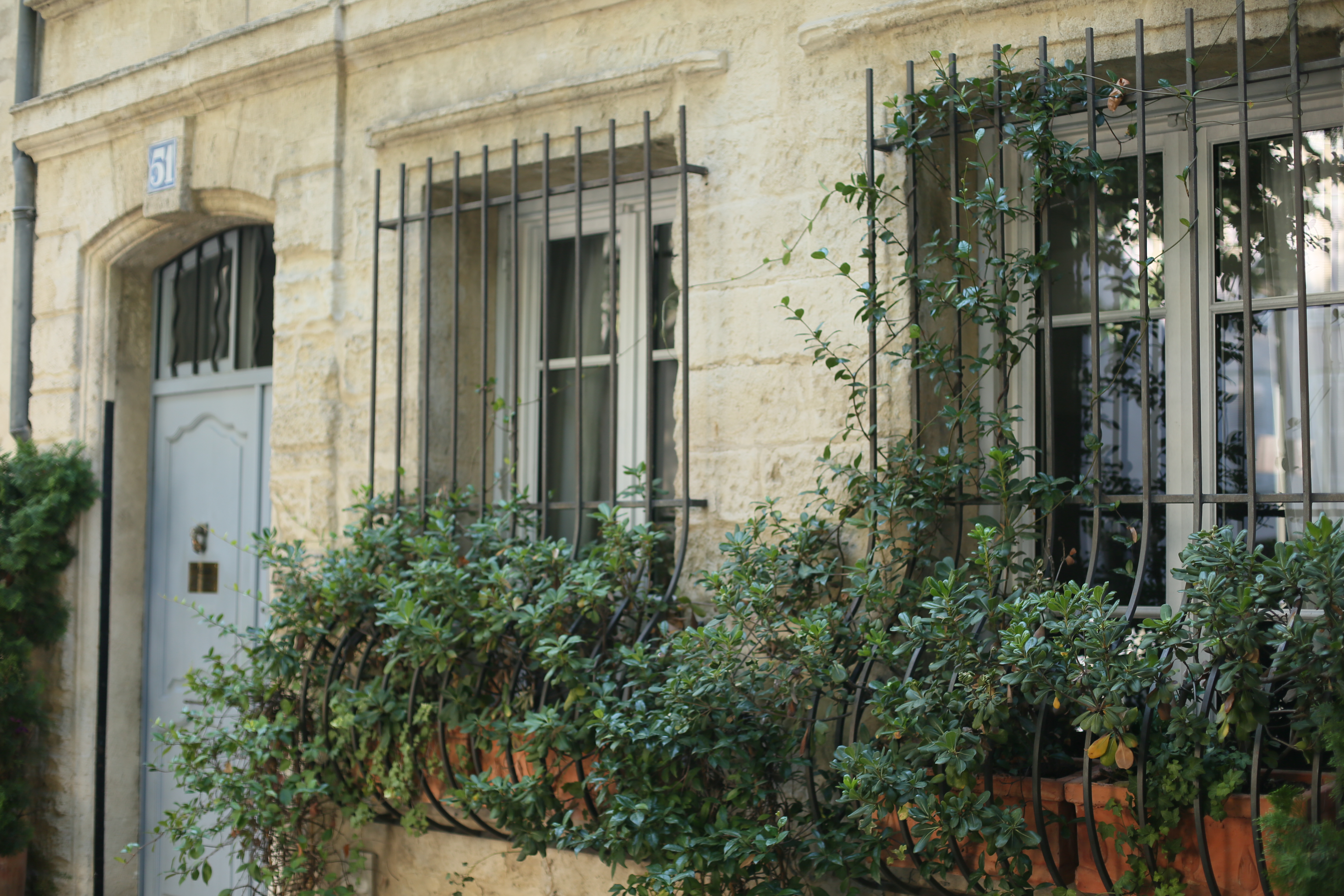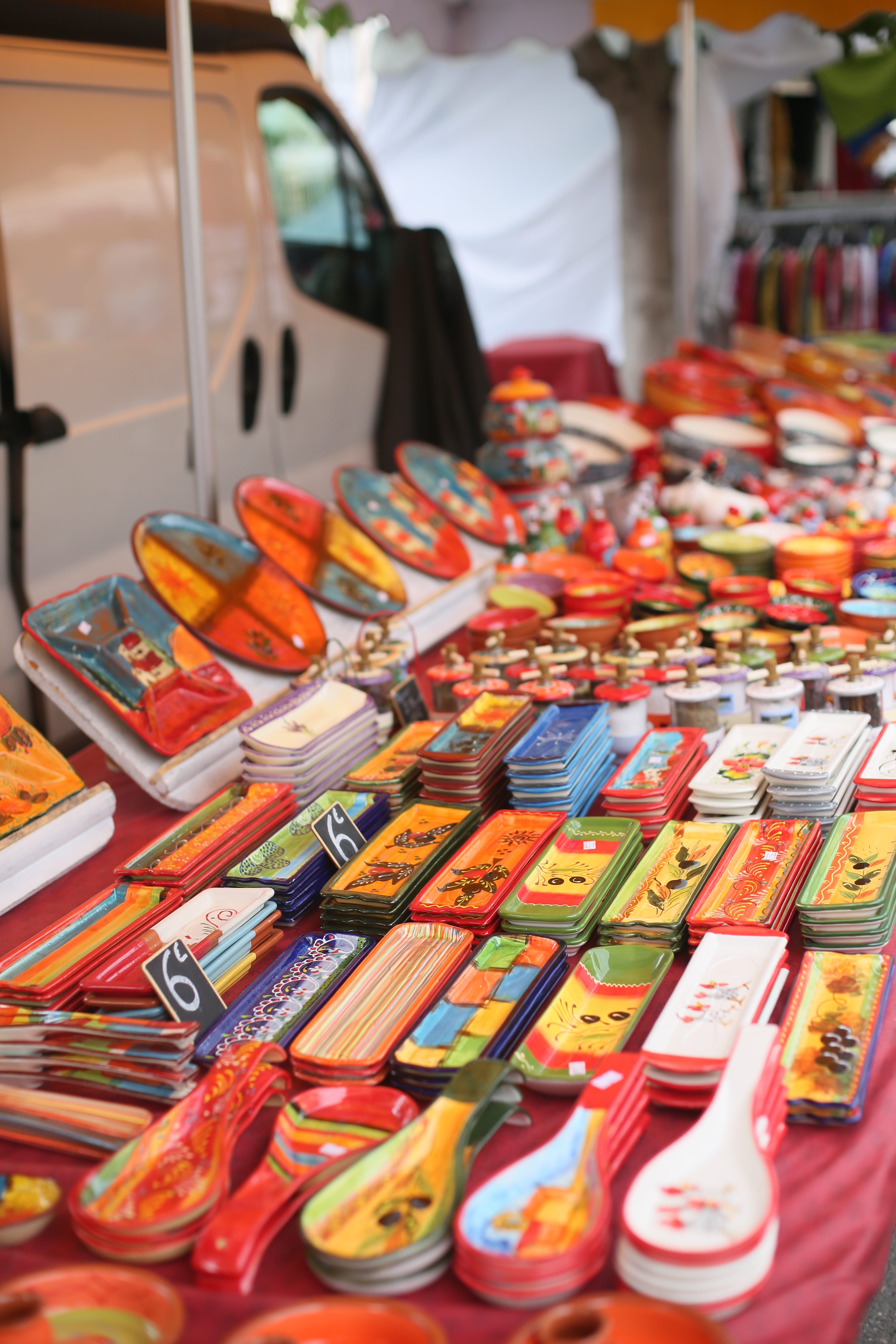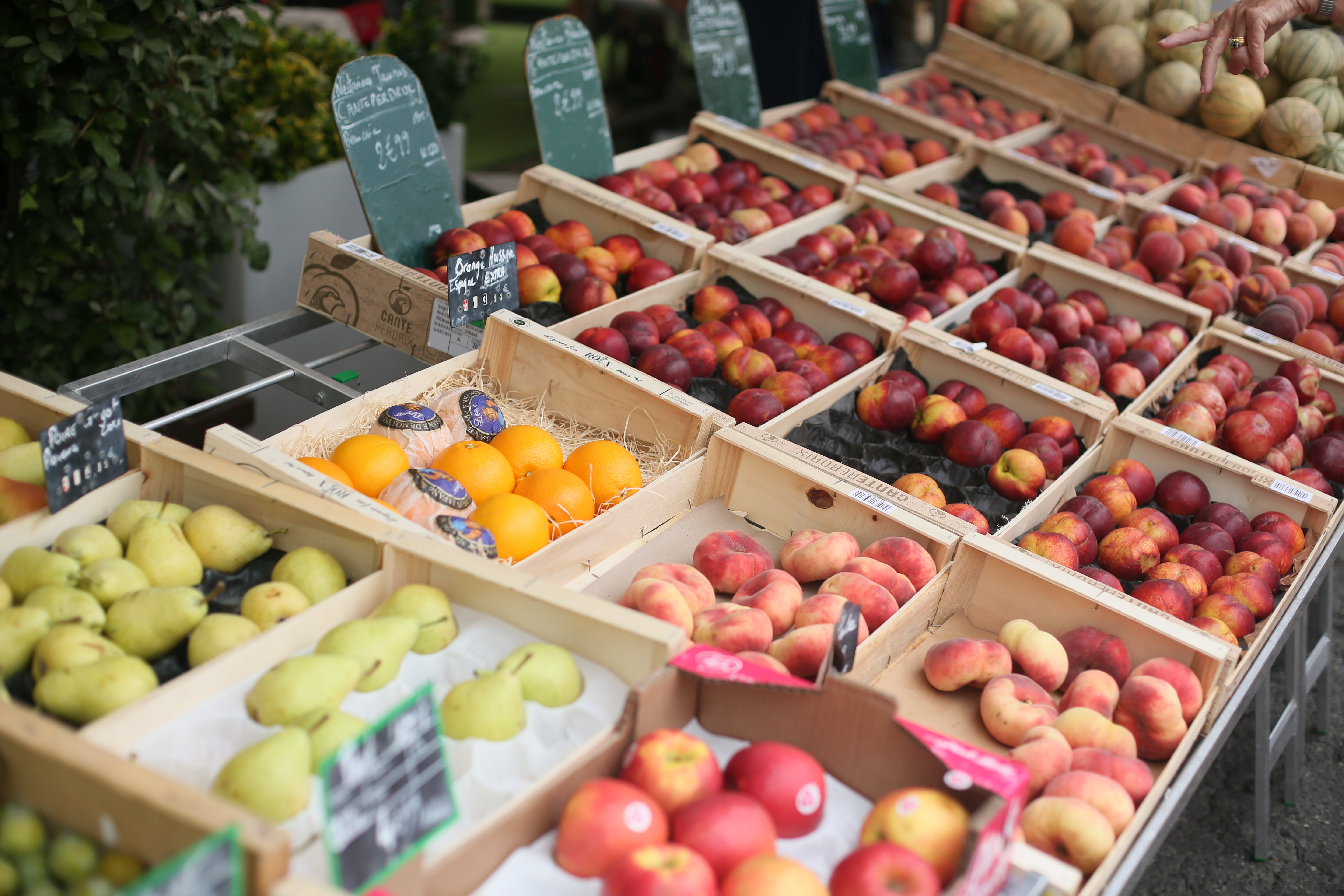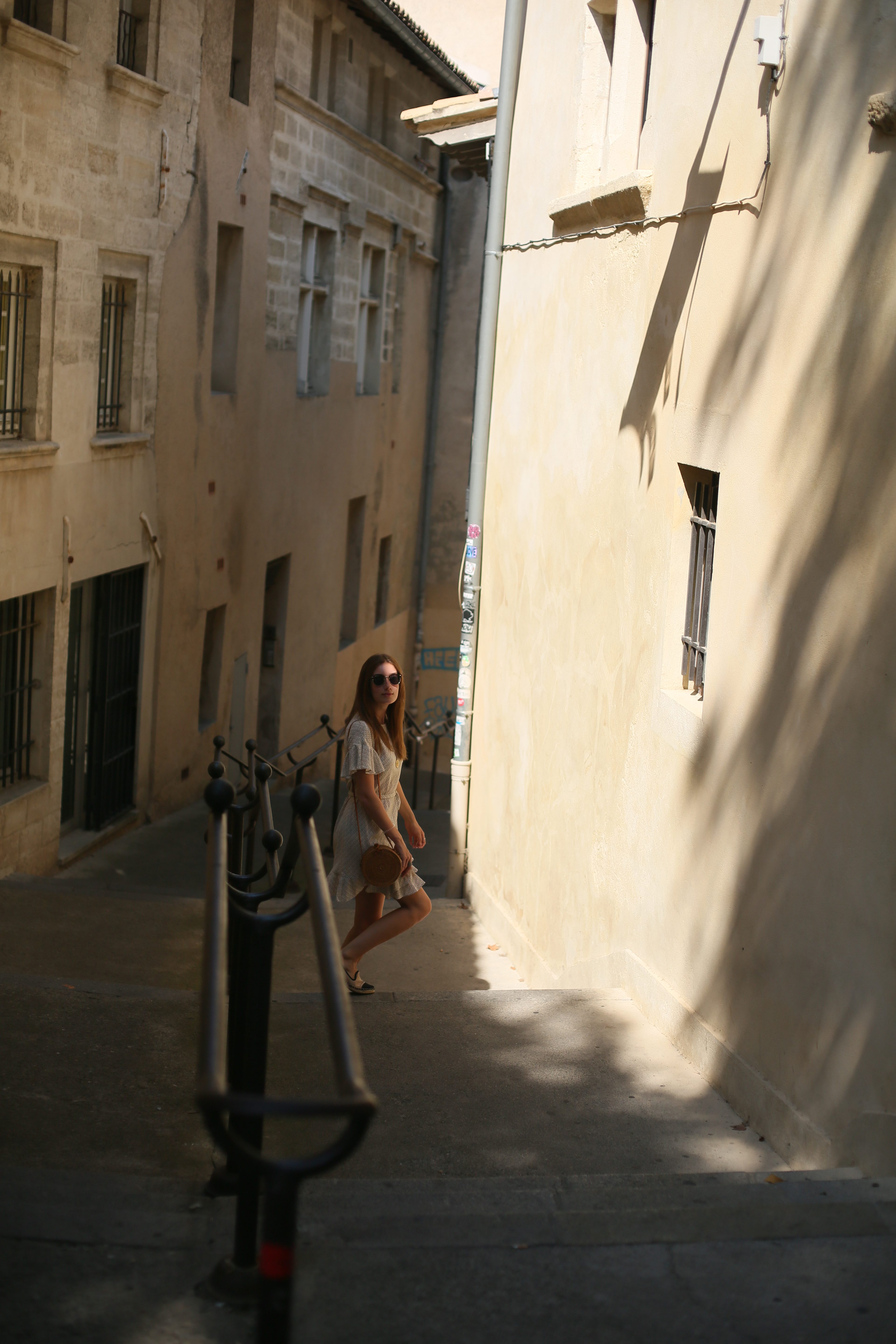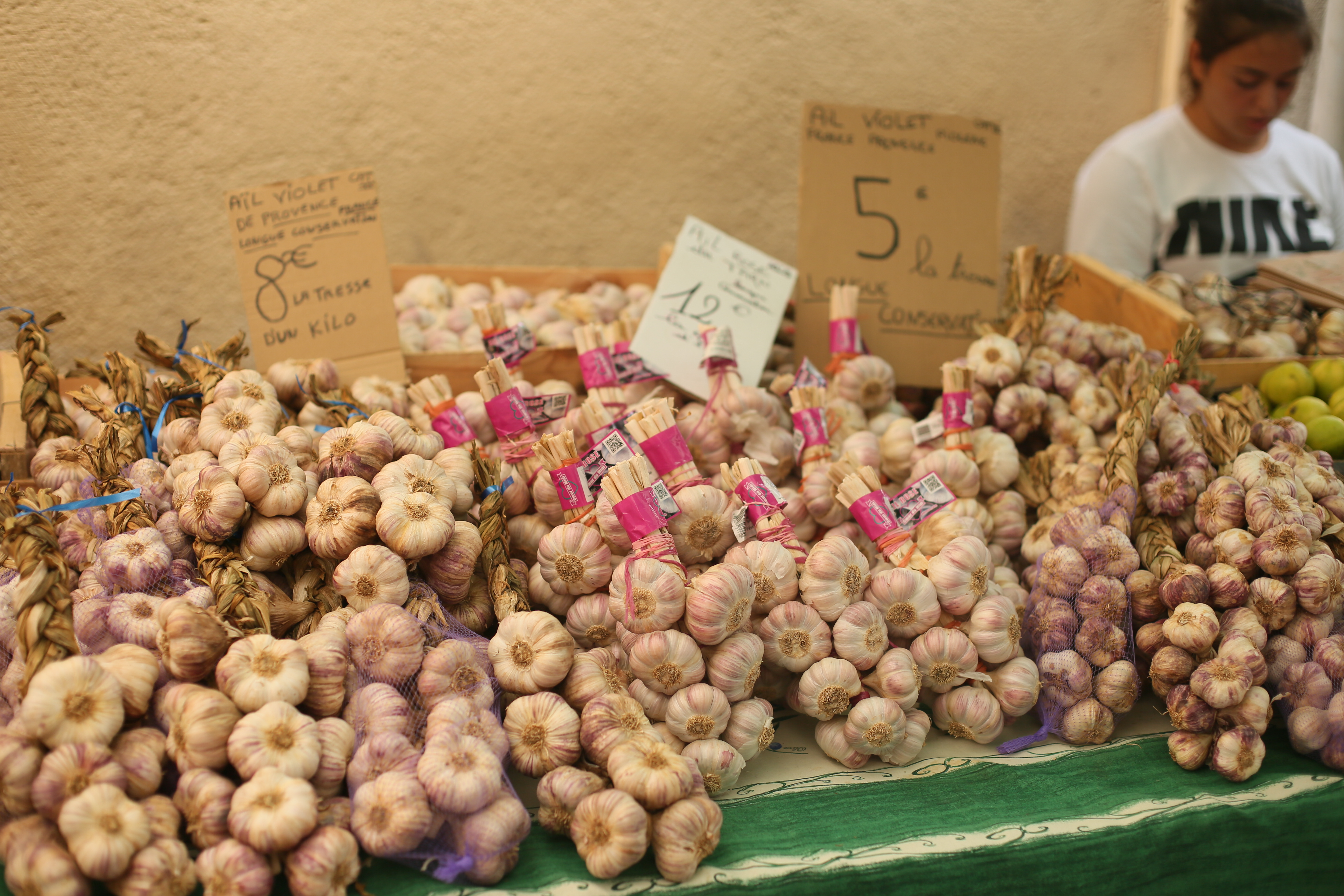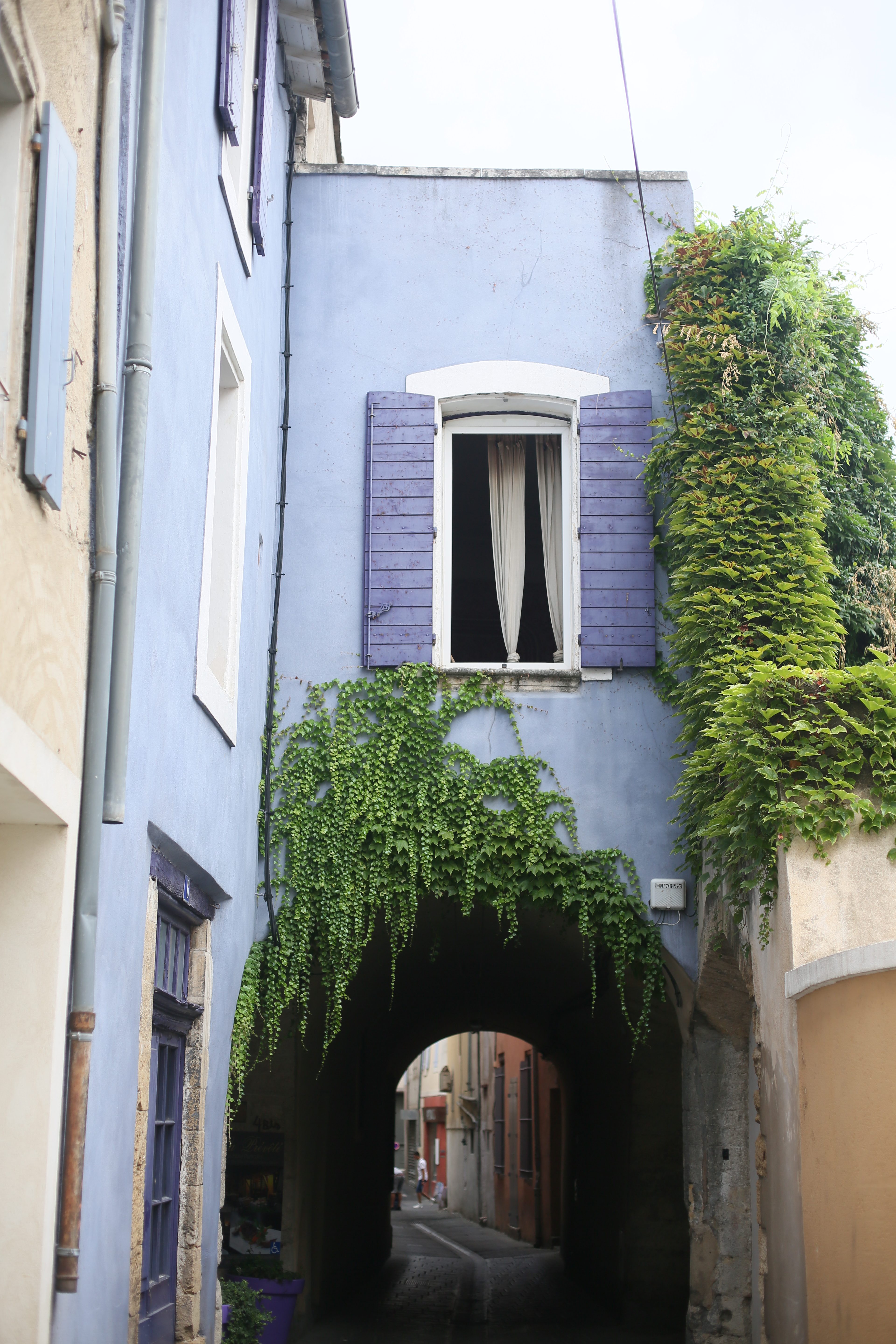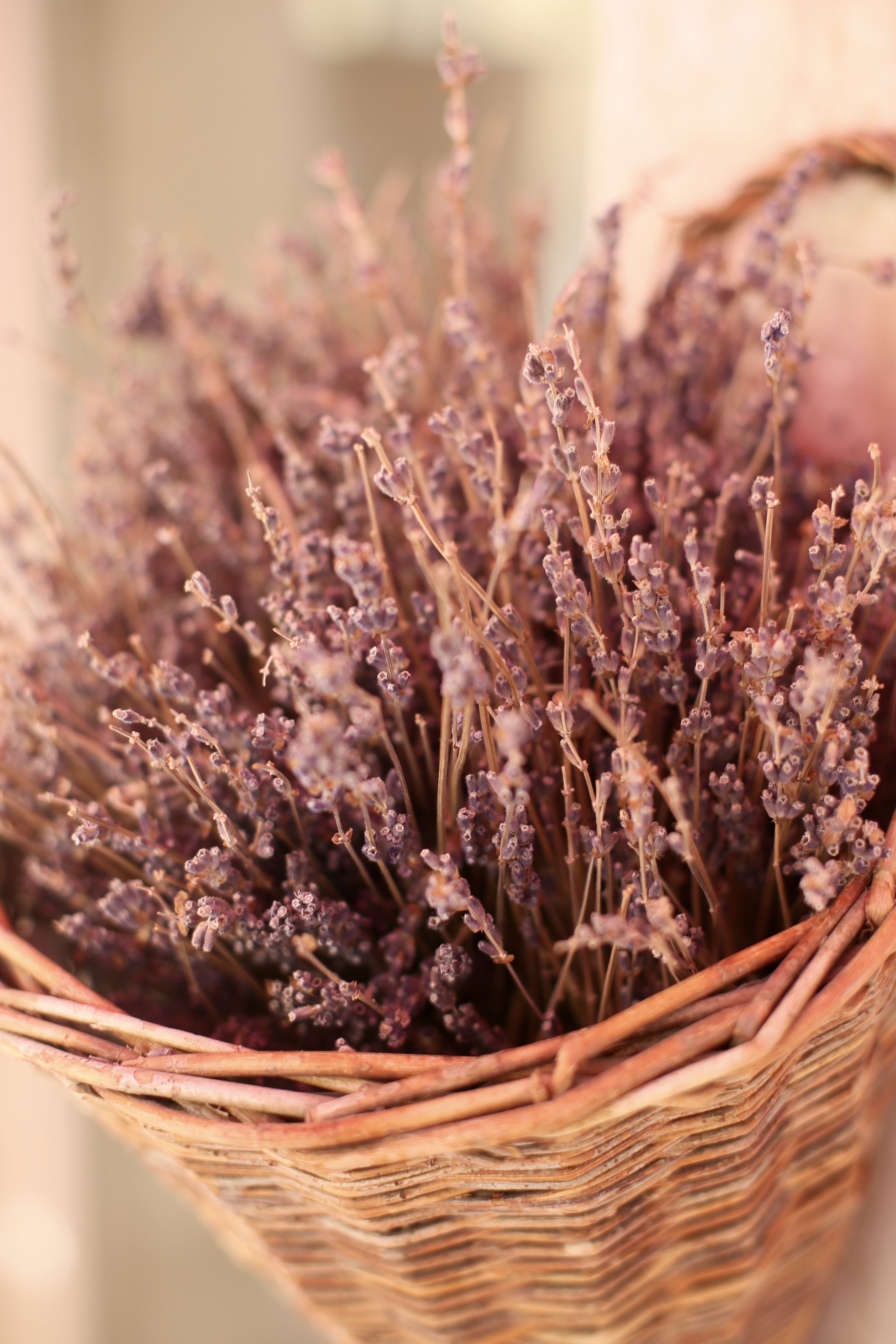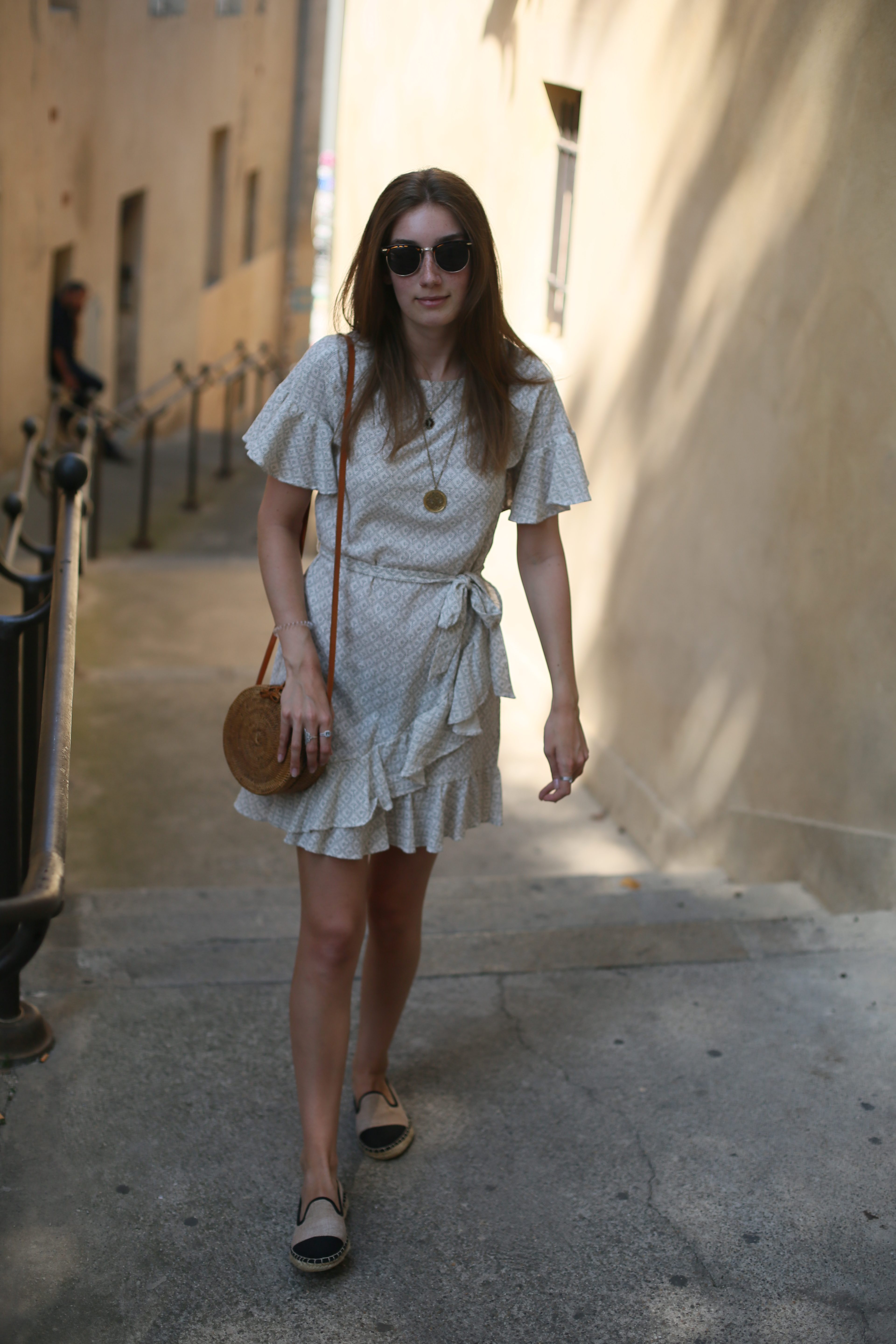 I hope these suggestions are helpful to anyone who's thinking of visiting – Avignon is a delightful place to go during Summer.
Holly
x