L'appartement Sézane is a concept store in the 2nd arrondisment. They have a number of items to choose from – clothing, bags, shoes, jewellery and of course interior accessories. All with Sézane's eclectic style. Around the store you will find water infused with lemons, cucumbers and oranges, as well as a range of biscuits dotted around through the store, making you feel just as if you're at home. There is also an area to customize handbags – which gives the whole experience much more of a personal touch. The space itself is reminiscent of an apartment in The Big Apple – the architecture of Sézane, with its big windows and high ceilings in the entrance, has a New York atmosphere, and for a moment, when I enter the store,  I feel as if I am in SoHo.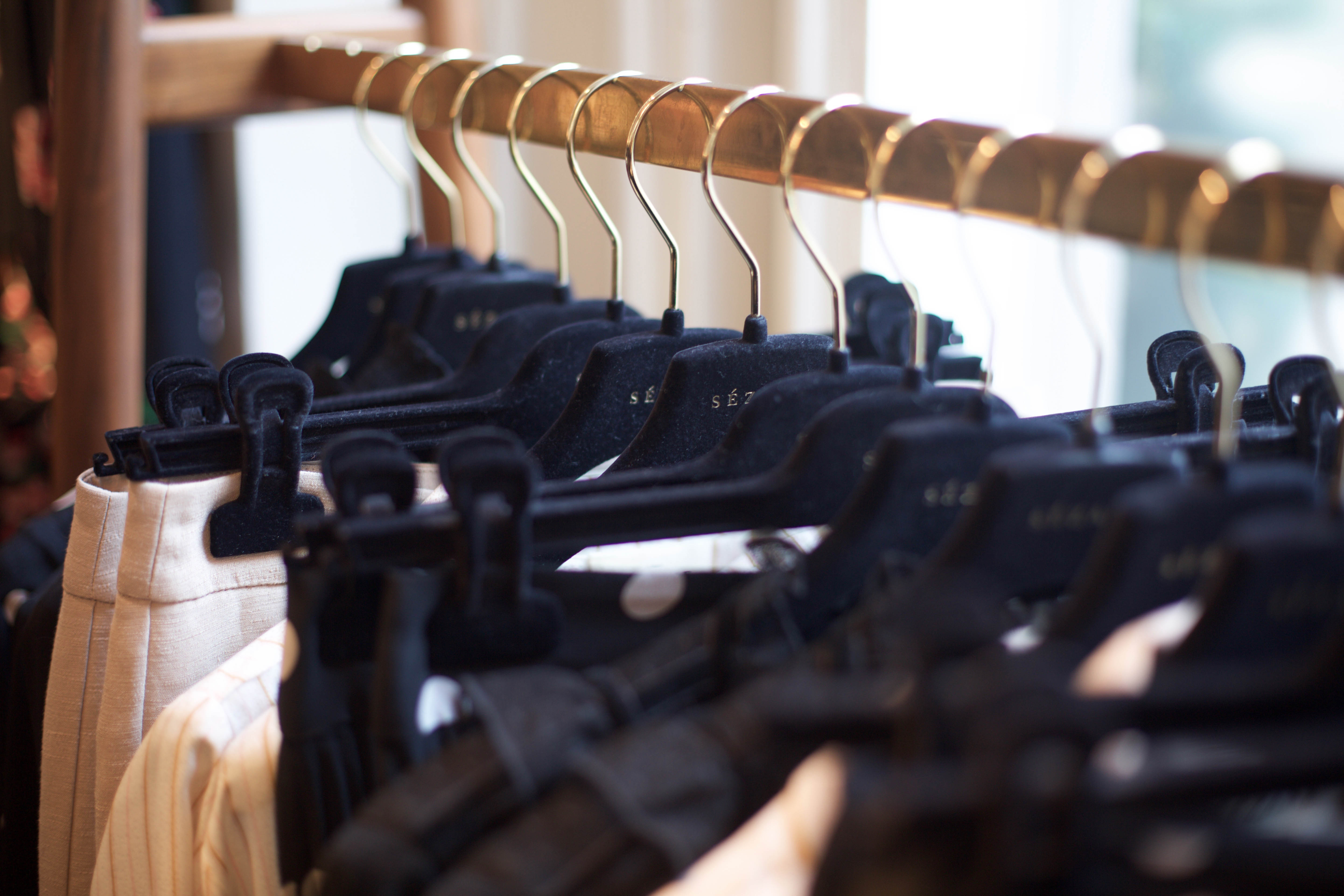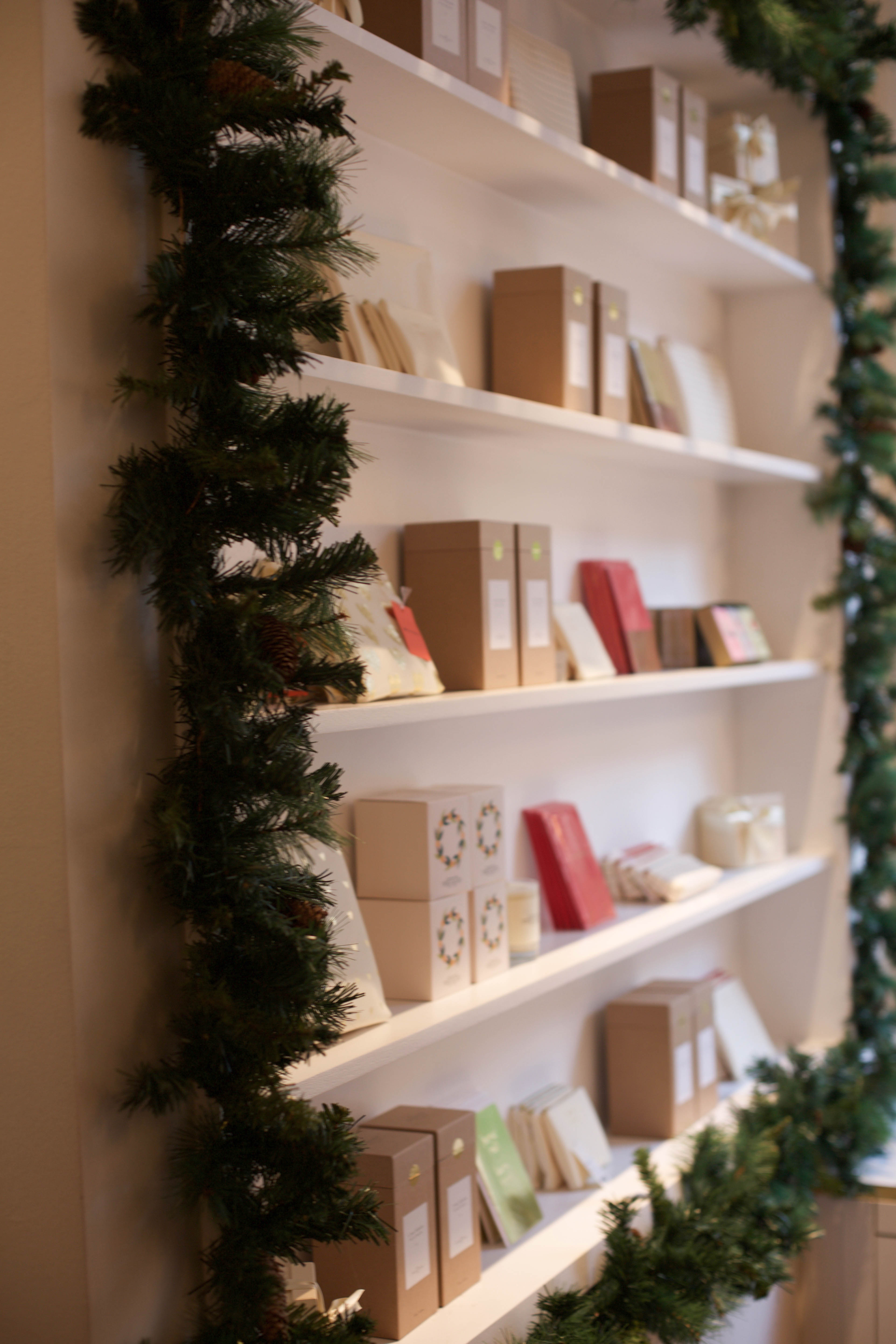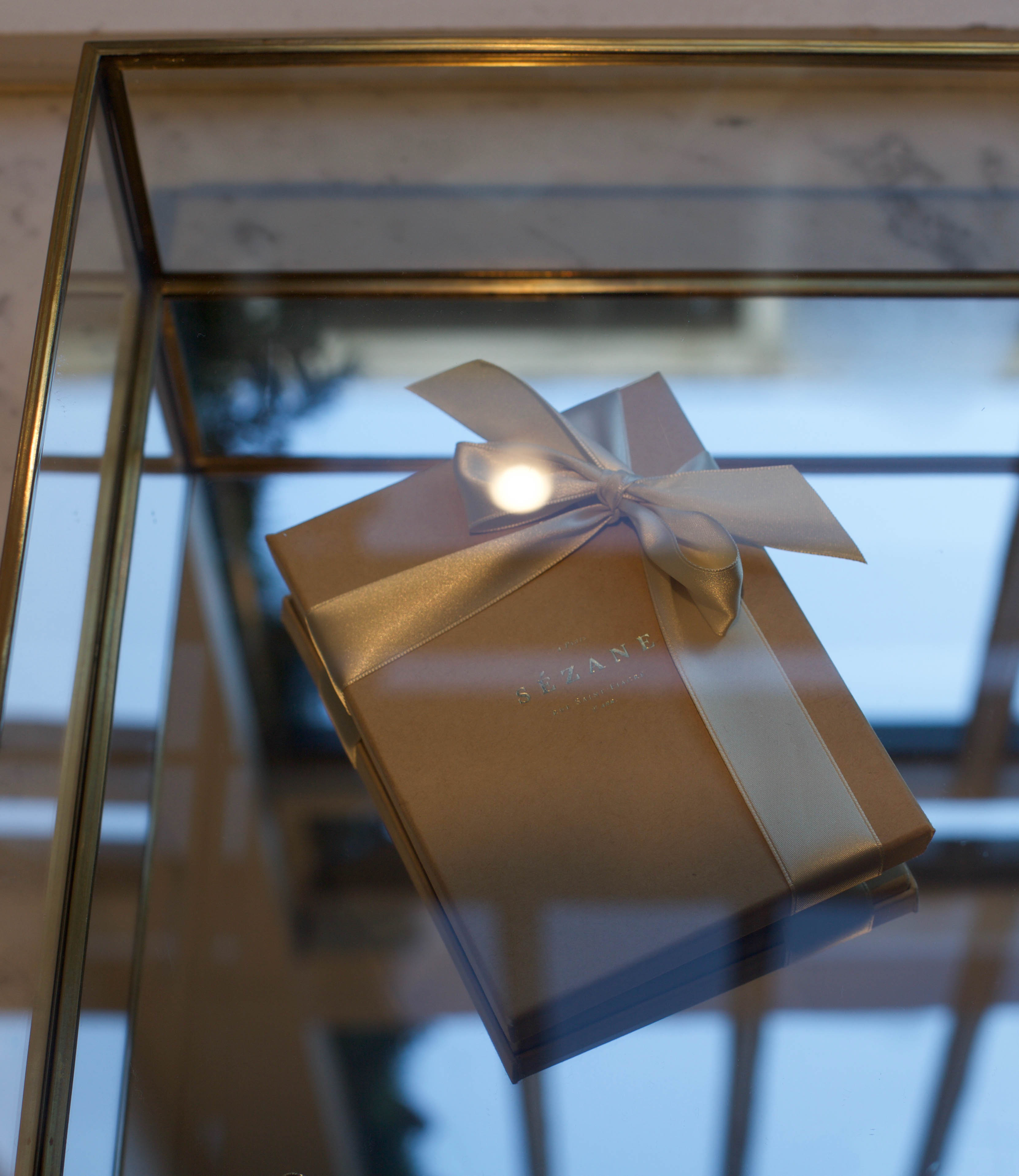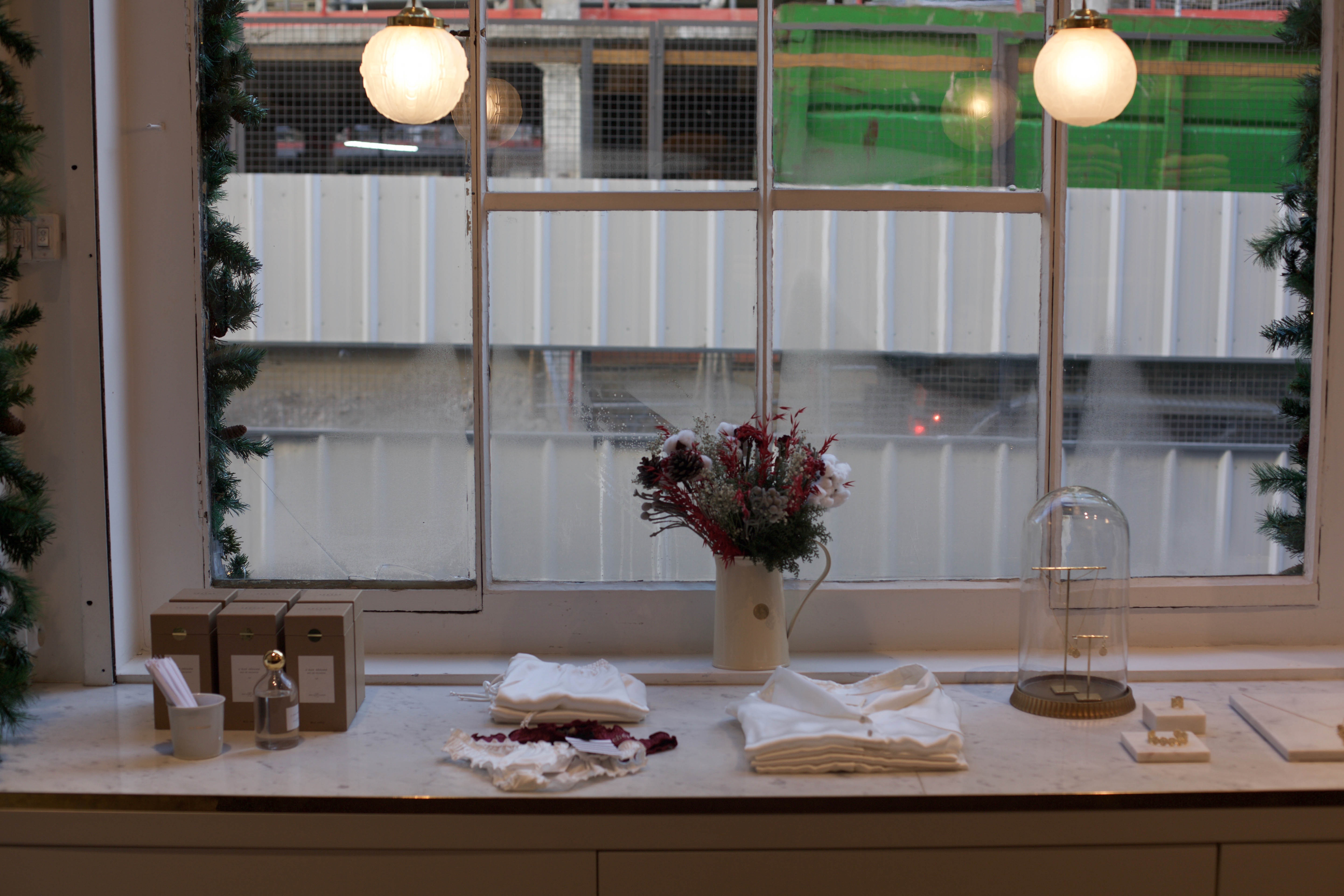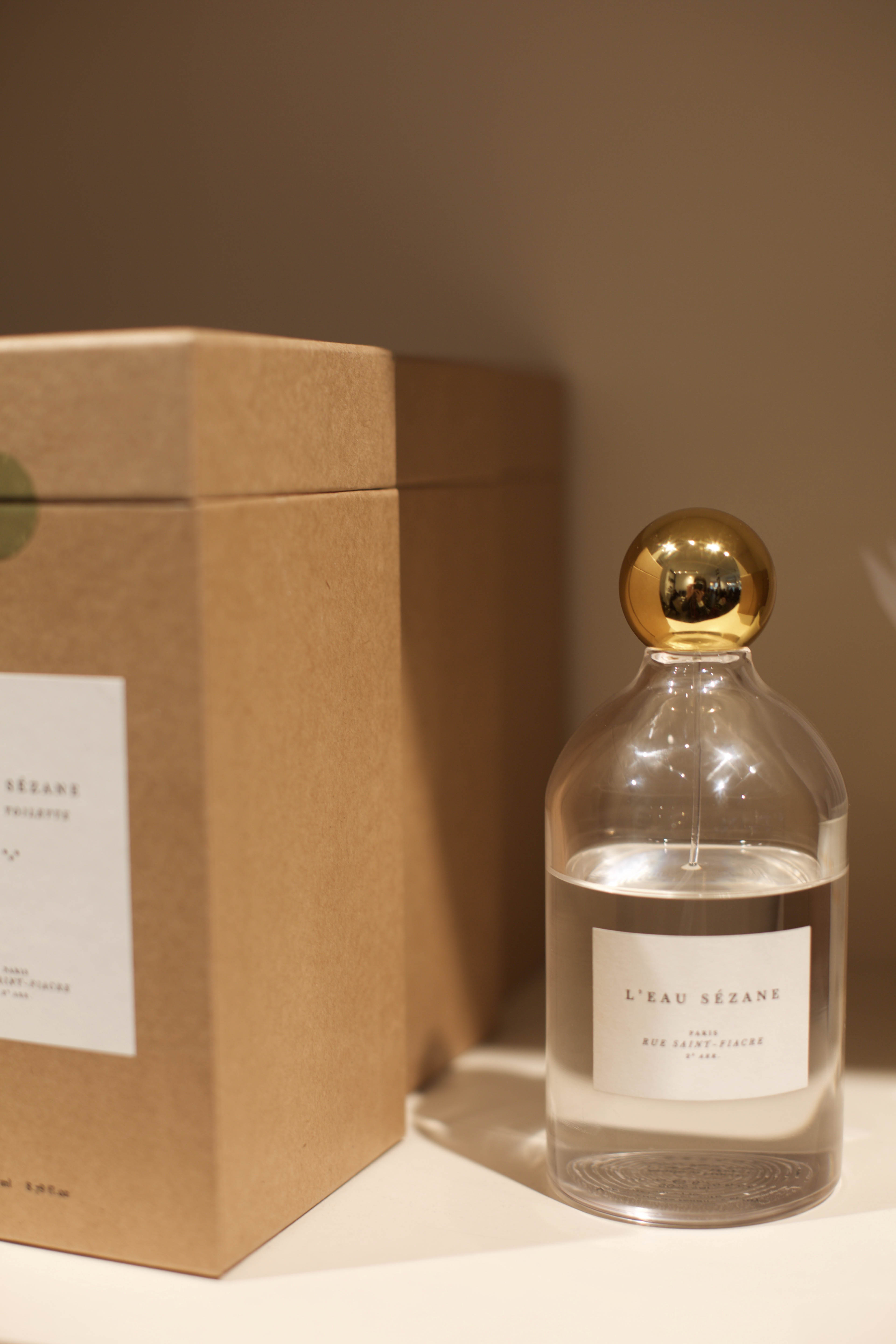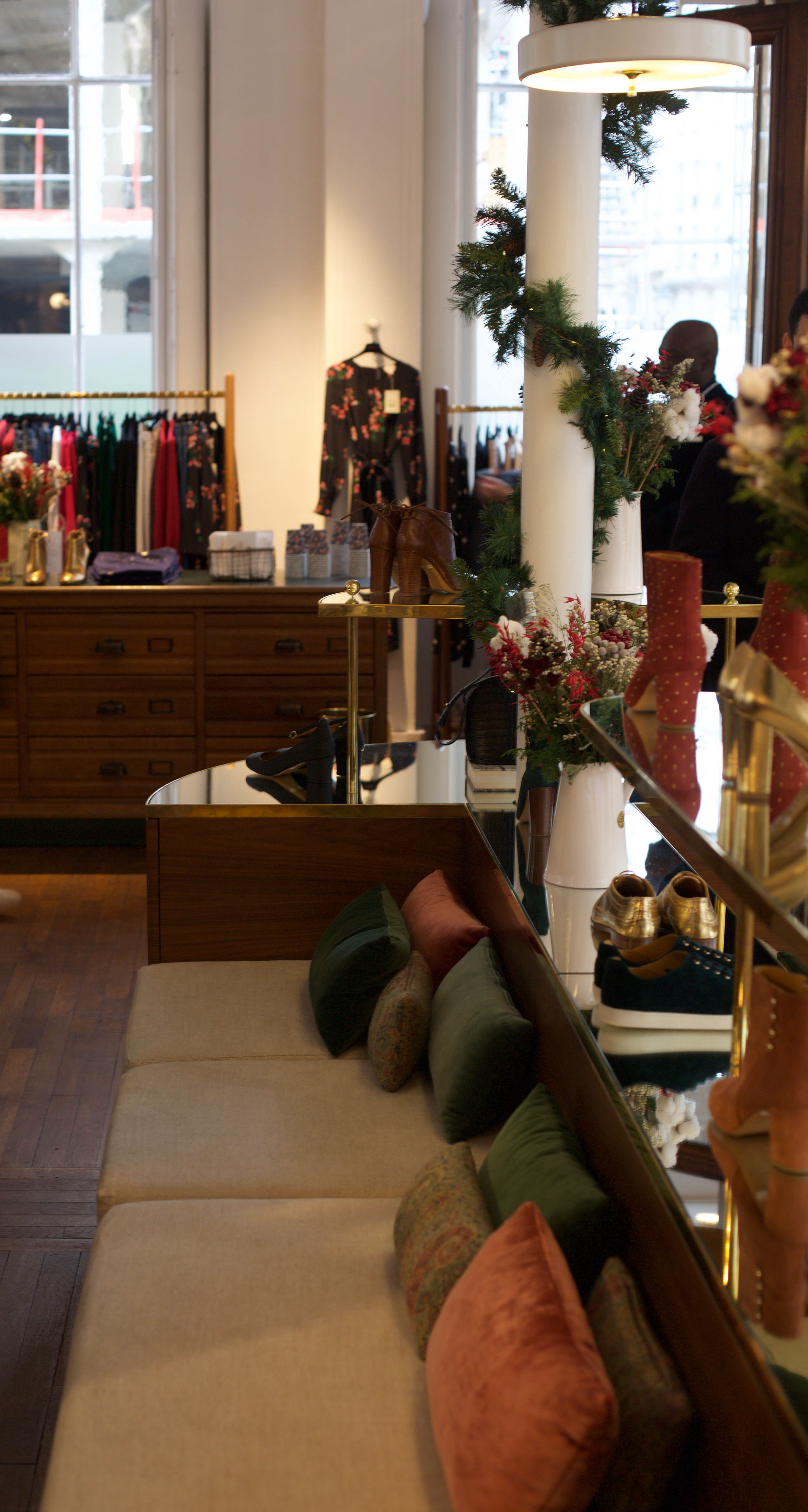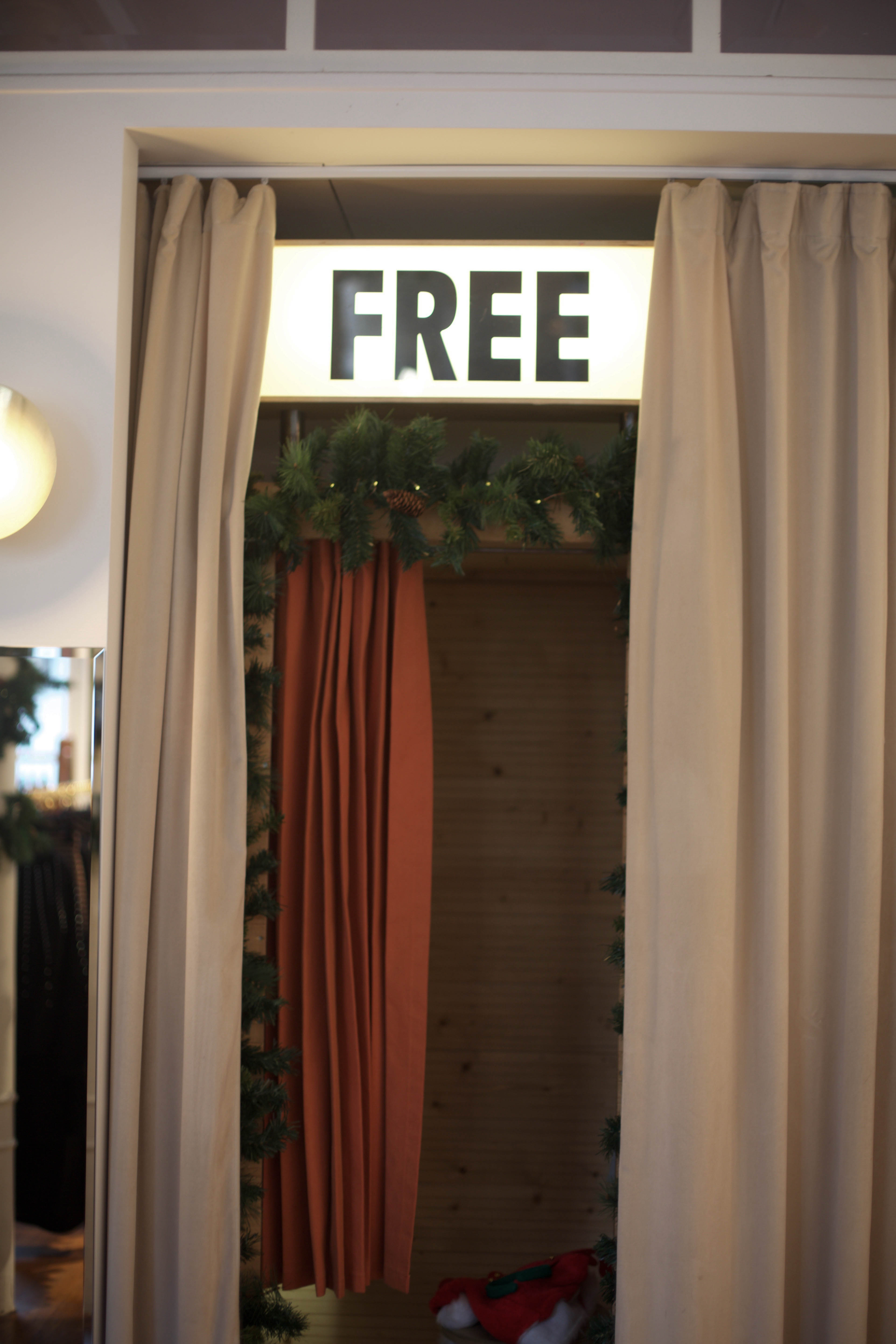 Sézane also has another shop next door – a gift shop. The gift shop has stationery, candles, bedding and clothing, the perfect place to find a gift for anyone (especially at Christmas).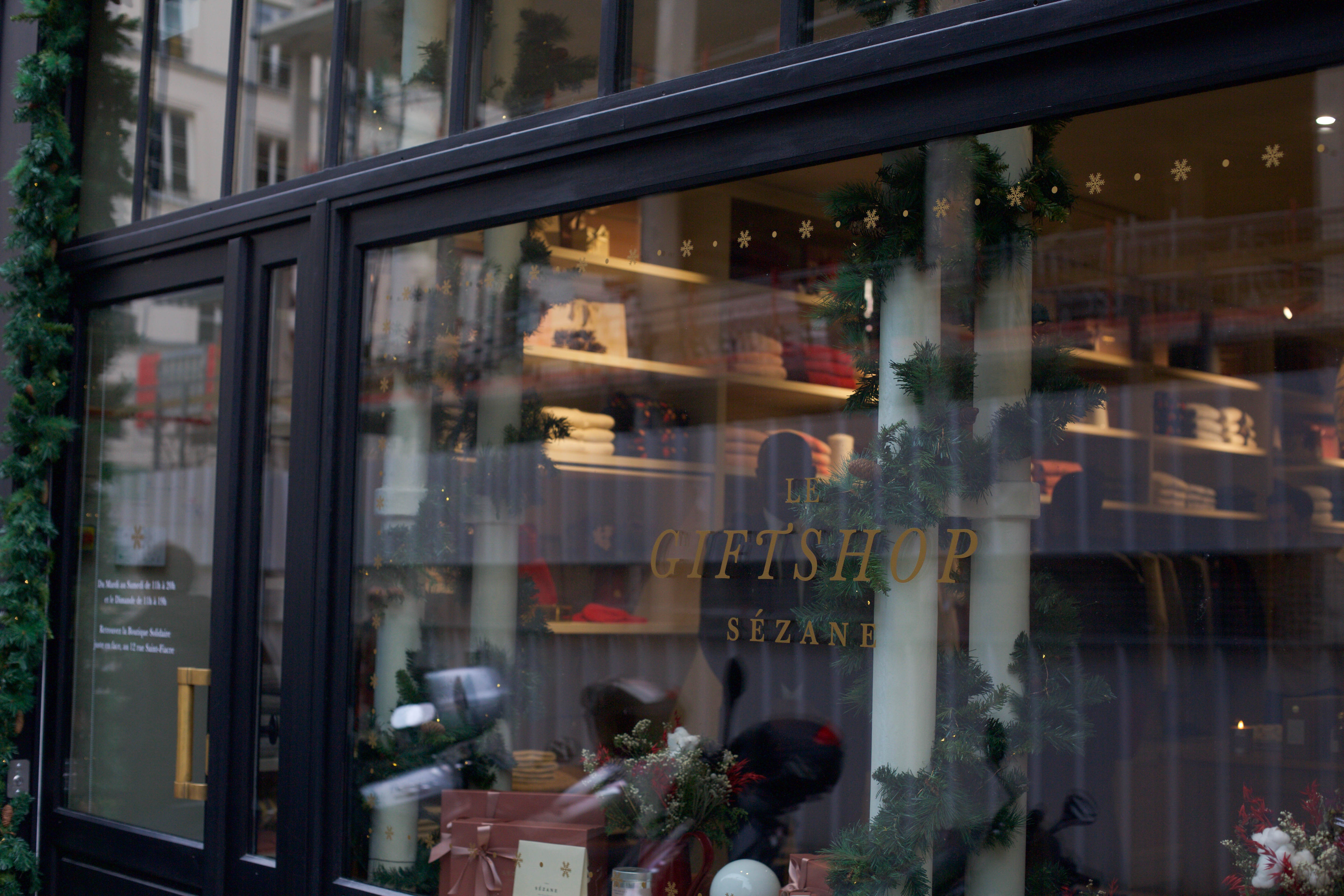 What I most liked about Sézane is their desire and need to be sustainable. Whether it's how they source the fabric for the clothing, producing the clothing or using recycled objects and decorations in the store – their concern for the environment shines through.
Thanks for reading!
Holly
x