Whilst I was in Bordeaux I went to the Musée des Arts Decoratifs. The exhibition I visited is called 'As Movable as Butterflies: Les chōchin du Japon' which explores the different types of lighting in Japan. The exhibition explored lighting through objects, paintings, photographs and films. The exhibition displayed the lanterns next to the prints, which have exactly the same style of lanterns as shown in those very prints, really brought the connection alive for me. What I didn't realise beforehand was how often lanterns are used in prints and paintings.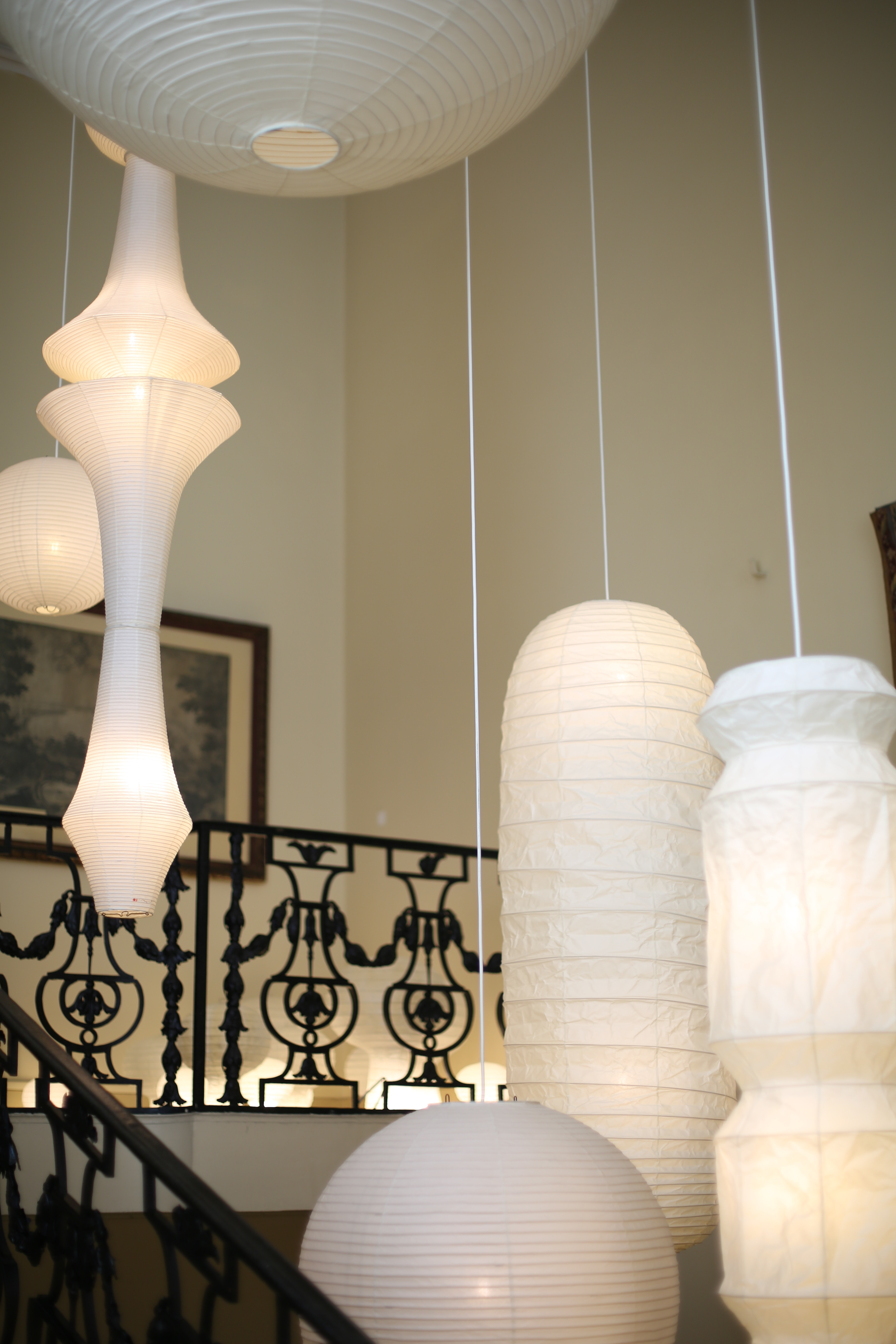 The whole exhibition was stunning – all the glowing lanterns, perfectly placed amongst the older setting of the museum, a lovely contrast. You walk through a series of rooms, each with different settings exploring how the lanterns are produced, used in Japanese rituals, and the development of their use. The exhibition made you feel as though for a moment you were in Japan, through using the shoji screens as a backdrop for some of the rooms where lanterns were displayed.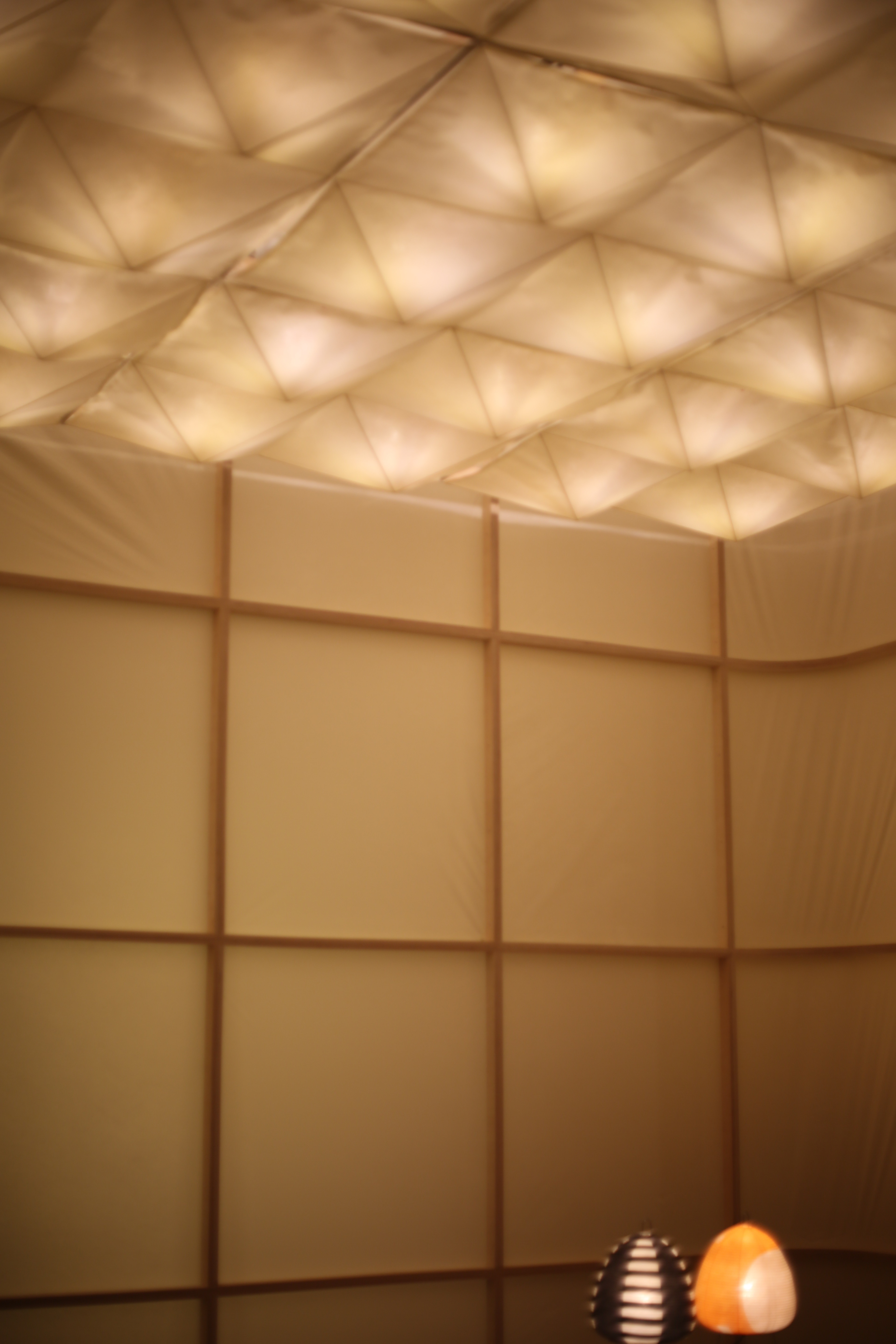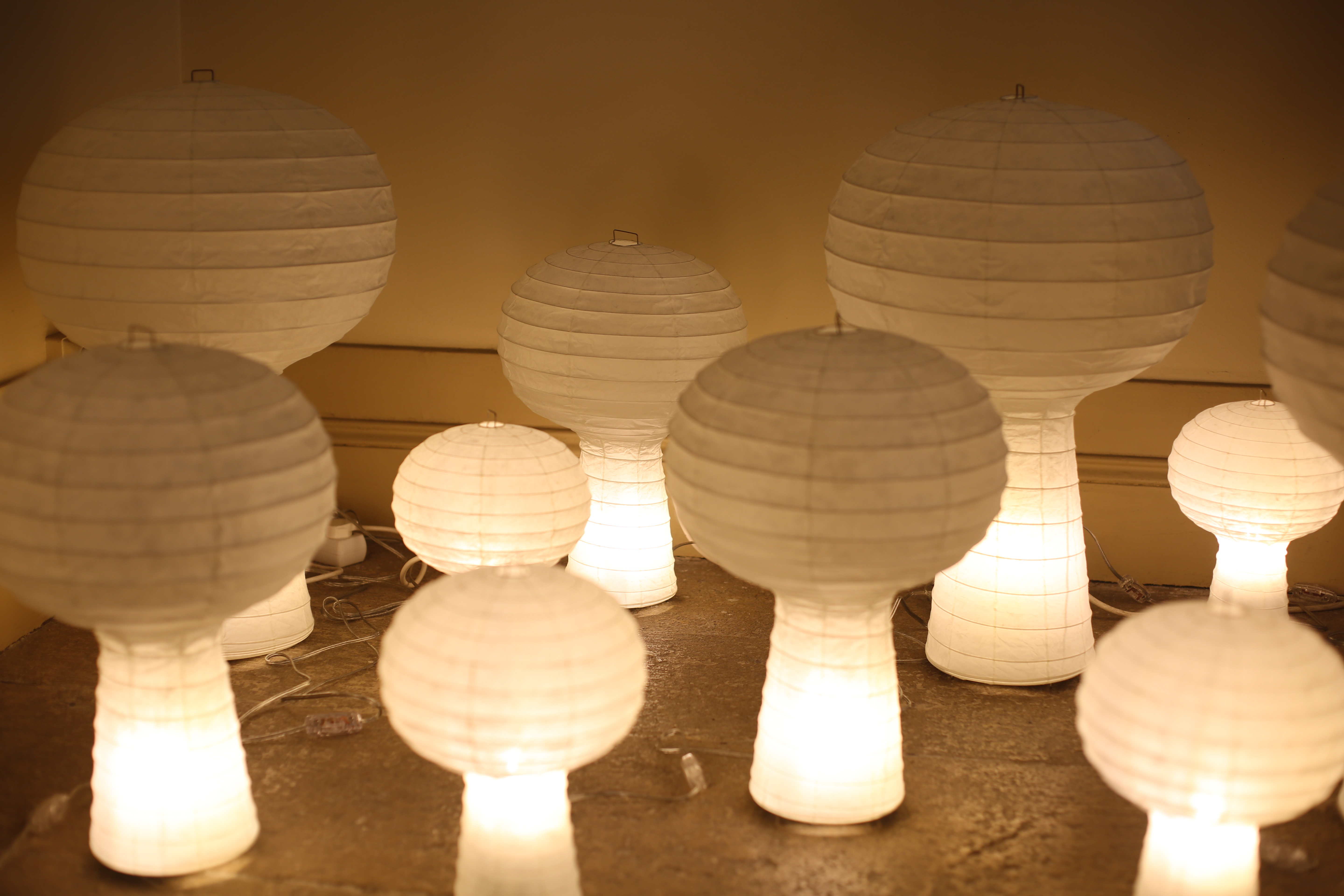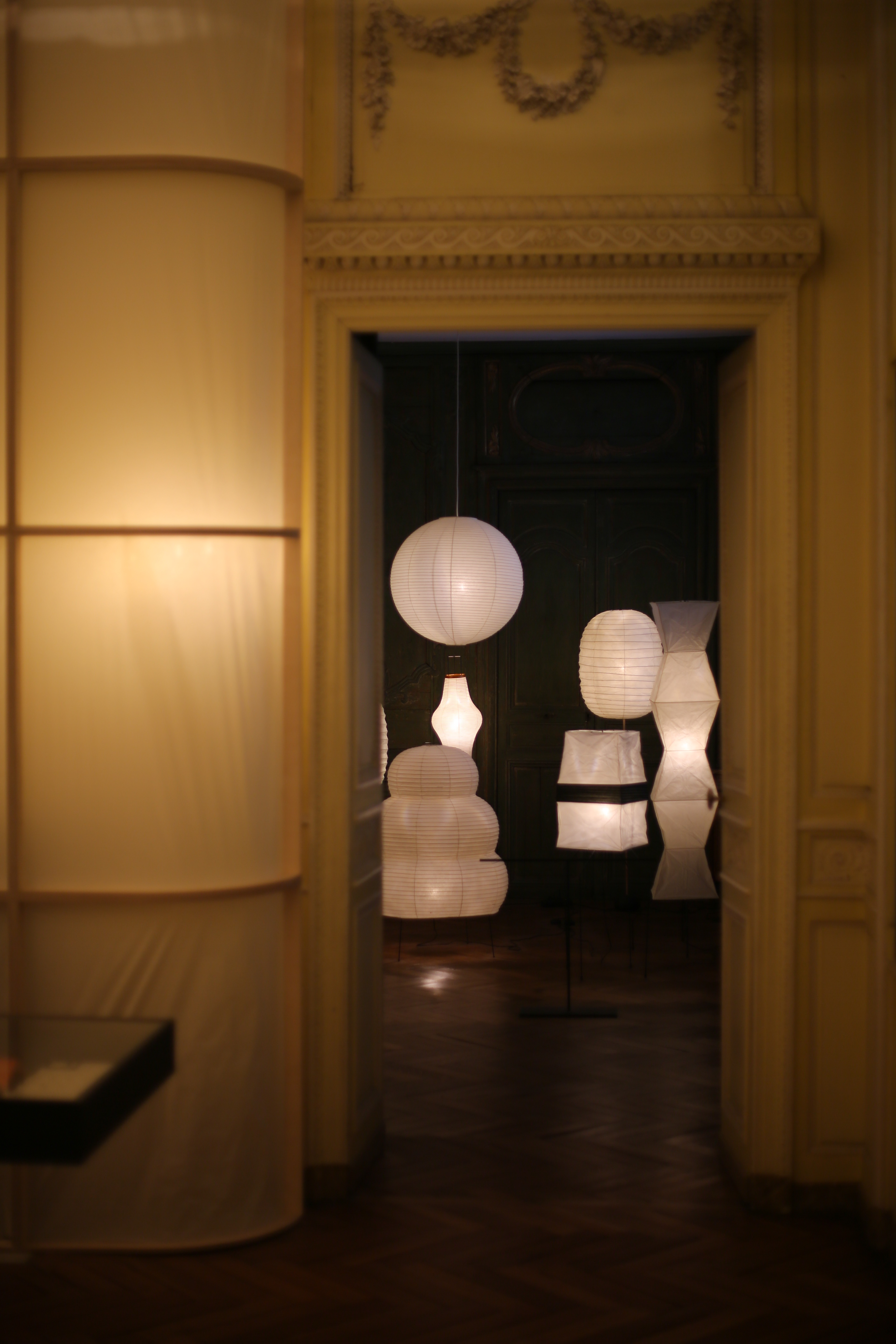 The exhibition was in celebration for the 160th anniversary of the diplomatic relationship between France and Japan. It was curated by Étienne Tornier he said the starting point for this exhibition was his fascination for these objects. The exhibition even had an interactive area where you could create your own paper lantern. The exhibition features work from Isamu Noguchi, who is an architect, sculptor and artist, but is also known for his interiors and furniture – specifically making lanterns. It was he who said: "Lights should be as movable as butterflies".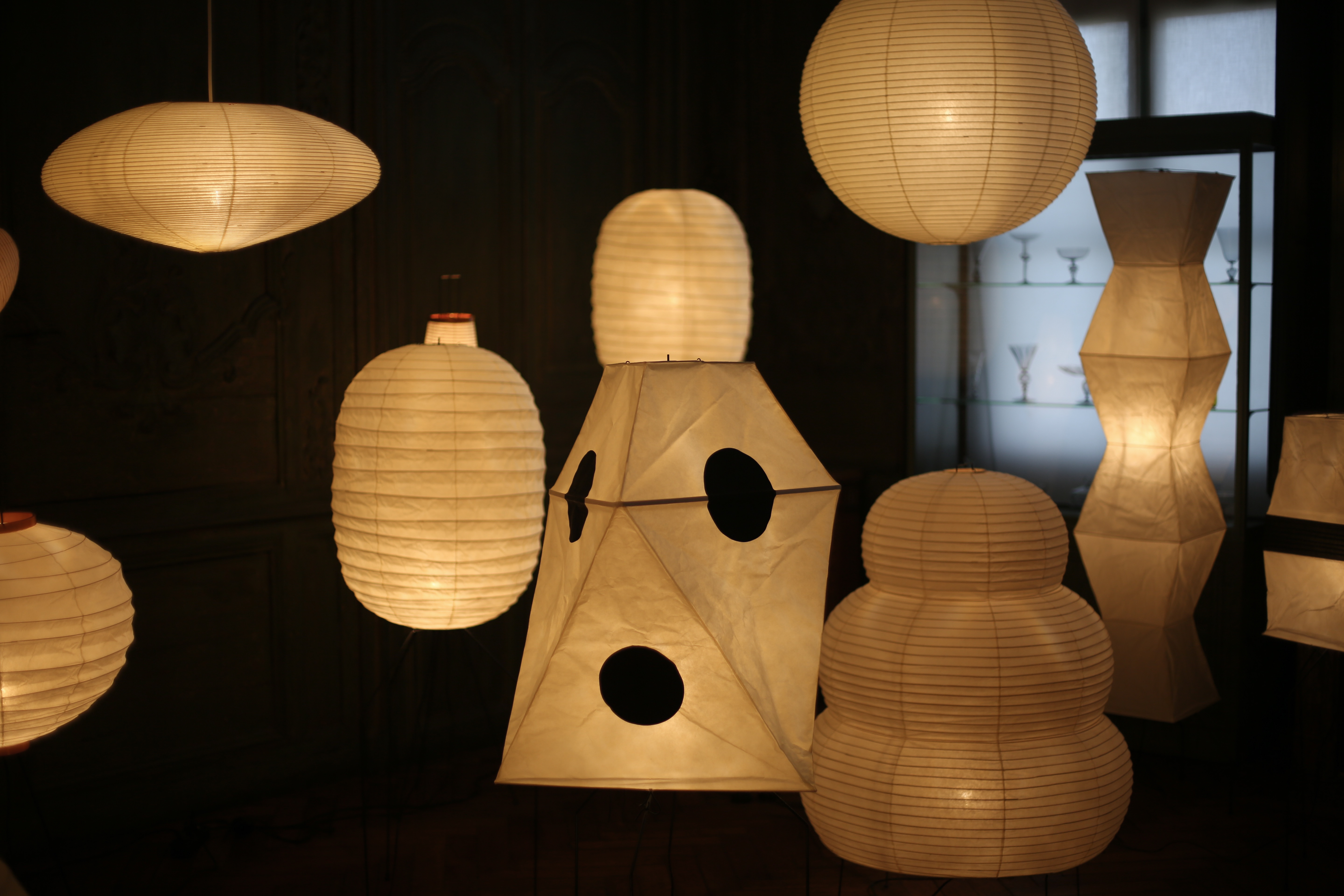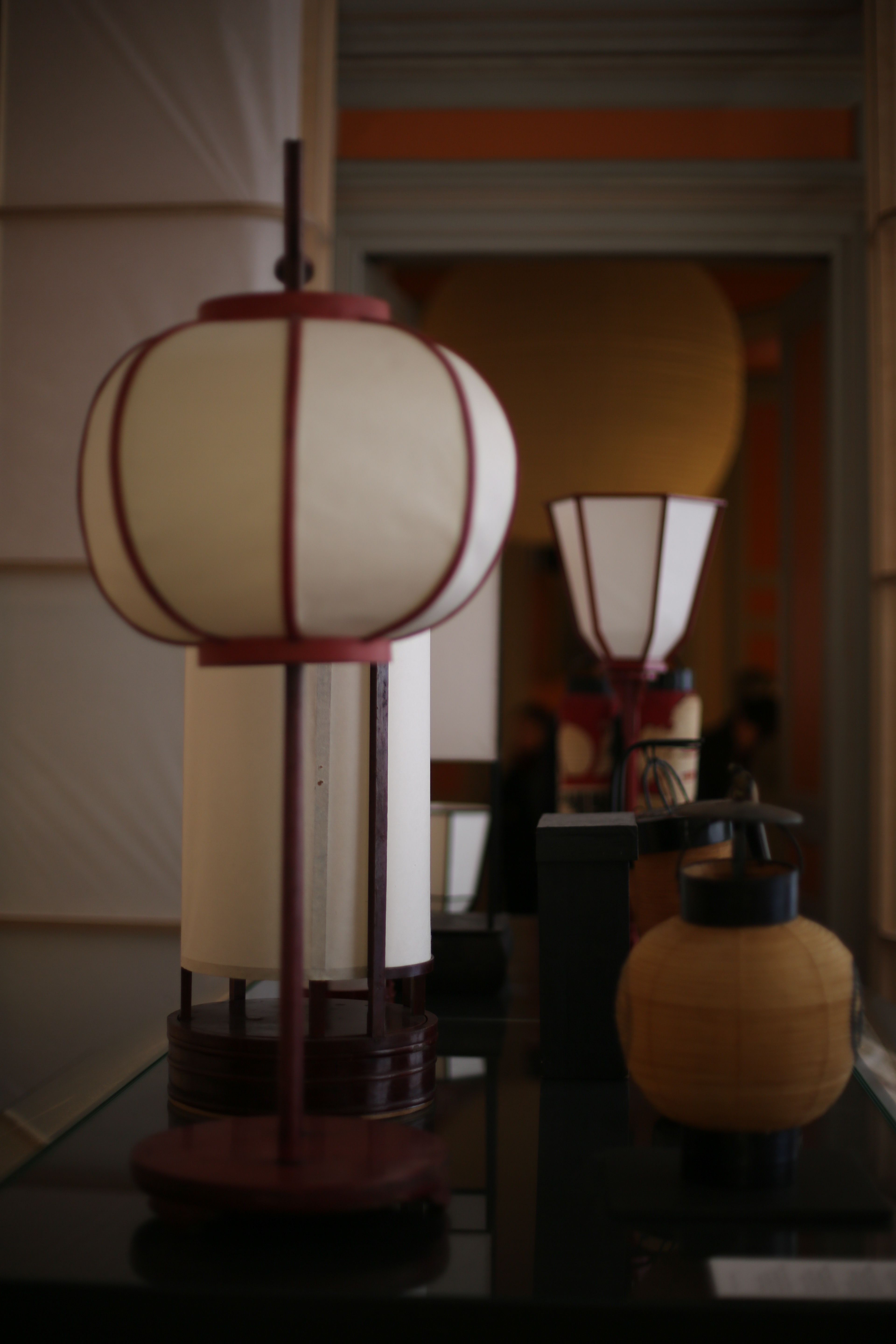 My favourite room was final room where the lanterns were displayed from floor to ceiling, it gave you the feeling of literally being immersed within the lanterns. This weekend is the final that this exhibition will be displayed, if you have the chance to see it, you won't be disappointed.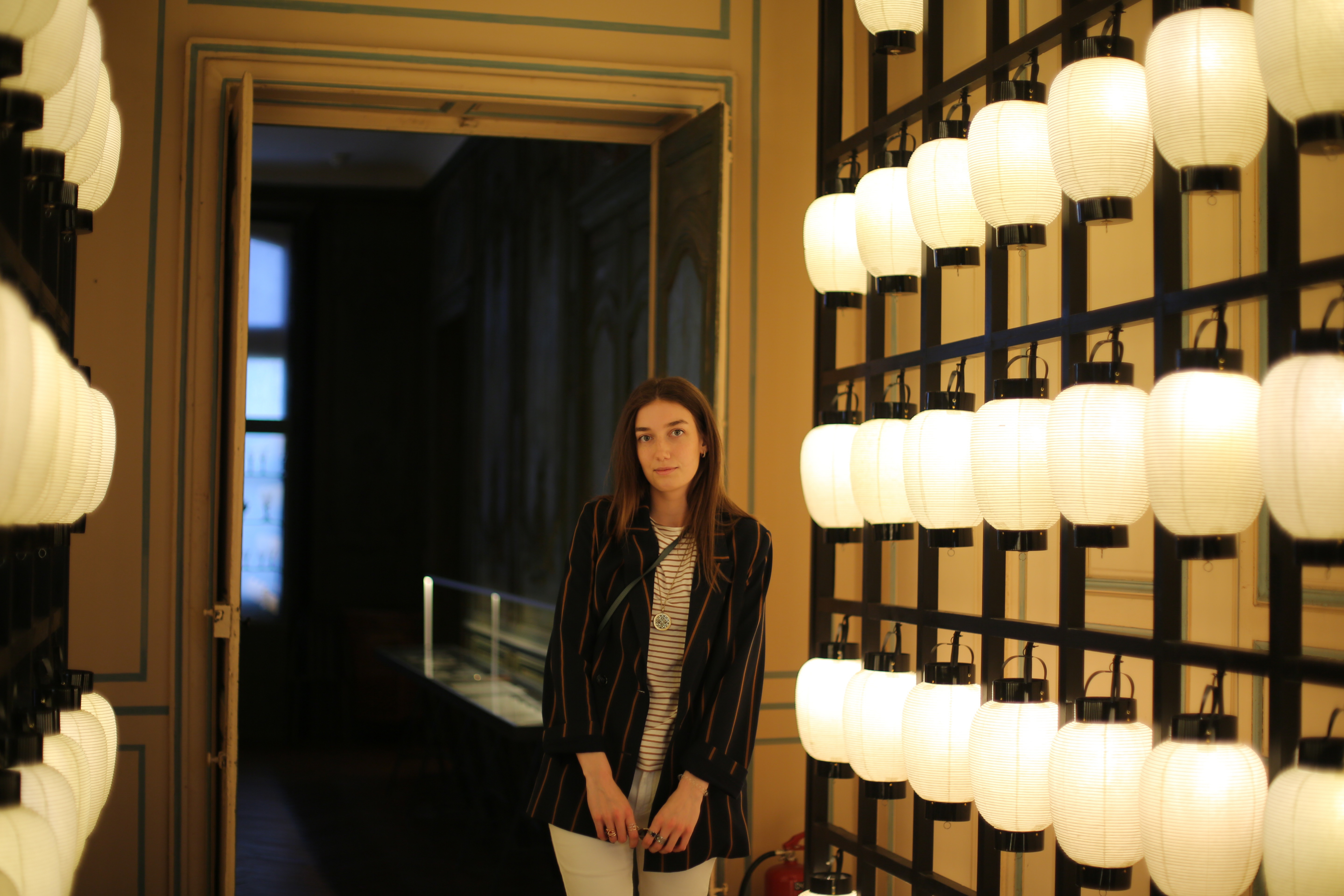 Thanks for reading!
Holly
x