I know its autumn now but I keep reminiscing about my summer in New York. So here's a list of places that I thoroughly enjoyed that you should definitely try to visit if you're in the Big Apple!
In Hudson River Park you can enjoy going kayaking for free! It's a terrific activity to get out of the city but still have an amazing view of the financial district and city skyline. After going kayaking it's a five-minute walk to Grand Banks, which is an oyster bar on a boat where the food is delicious and the view is fantastic, especially if you get there just before sunset. It is the perfect place to go for a date.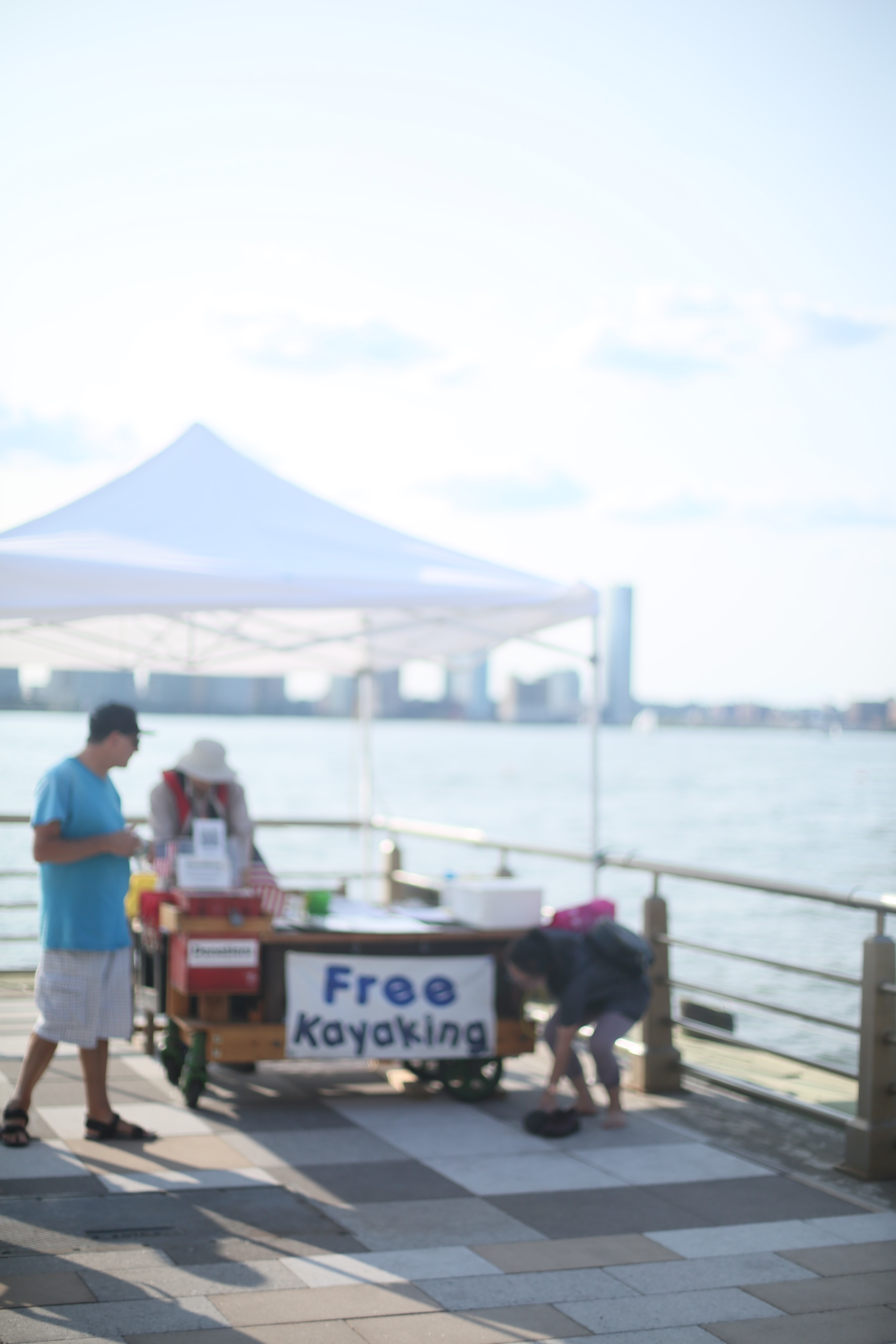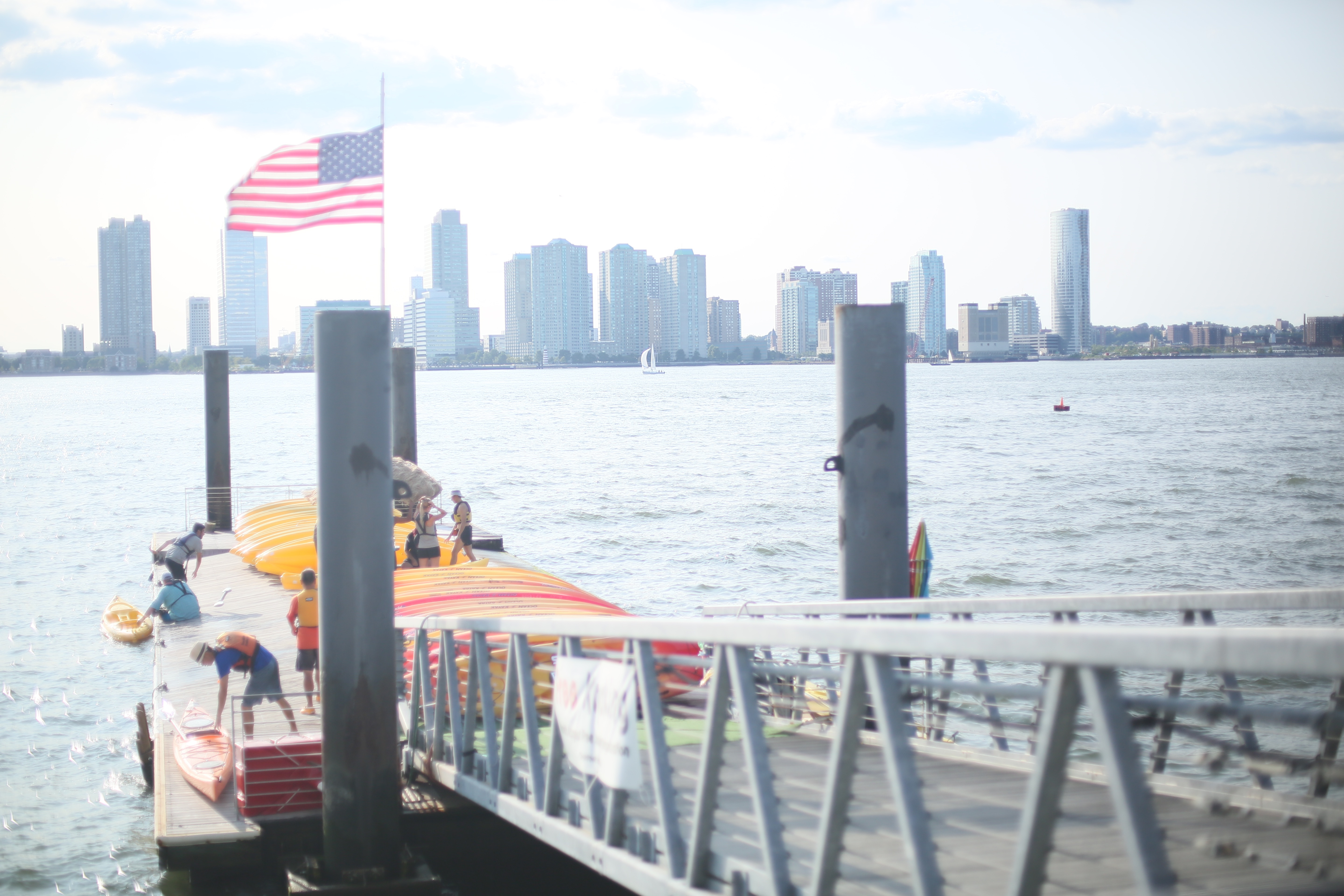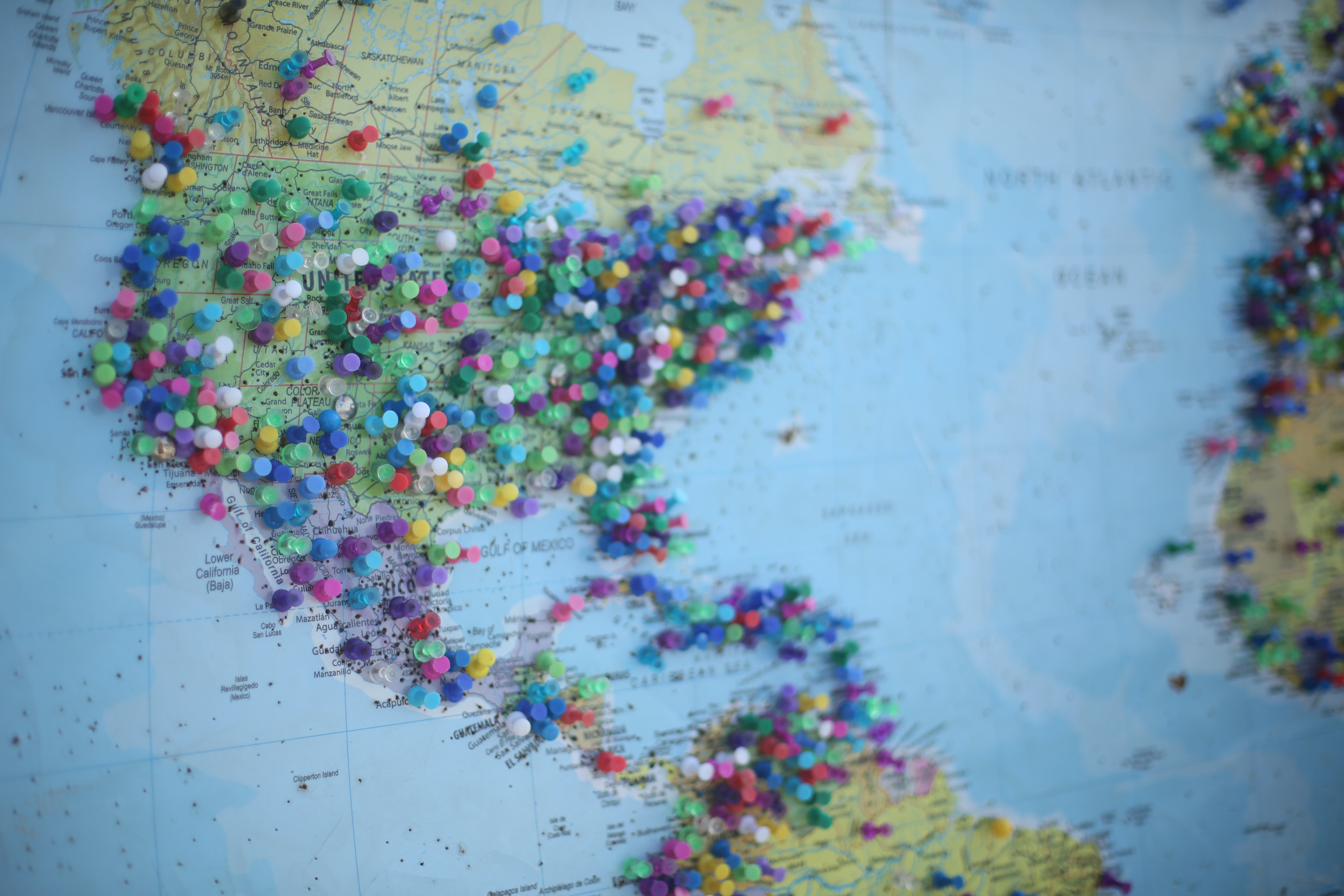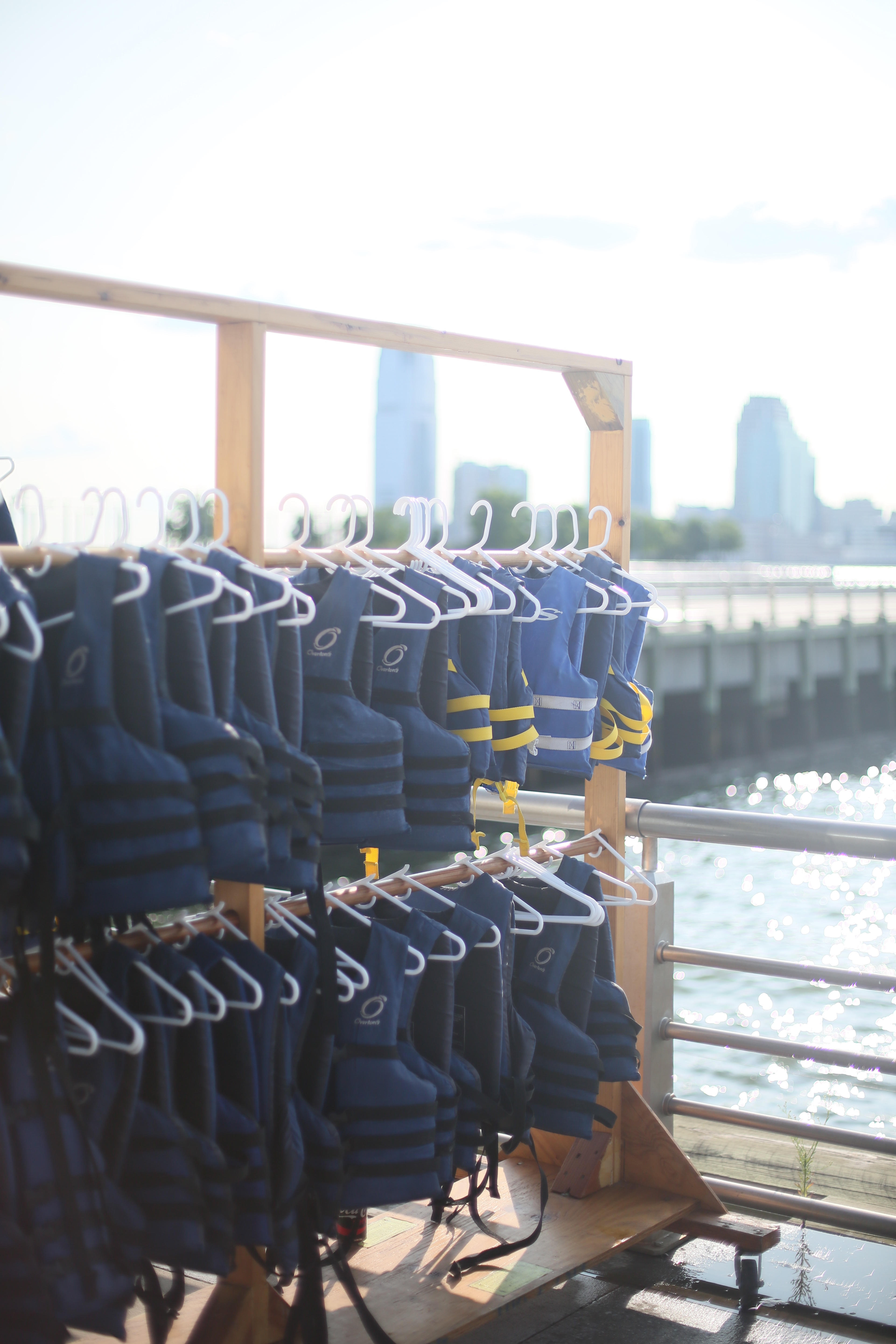 Another activity that I tried was yoga at Brooklyn Grange farm. This is a rooftop farm in Brooklyn where the view looks over the entire Manhattan skyline. You arrive at yoga in the late afternoon and whilst doing yoga the sun sets so you get to see the skyline at both day and night. As night falls fairy lights above the yoga area turn on, creating a cosy atmosphere.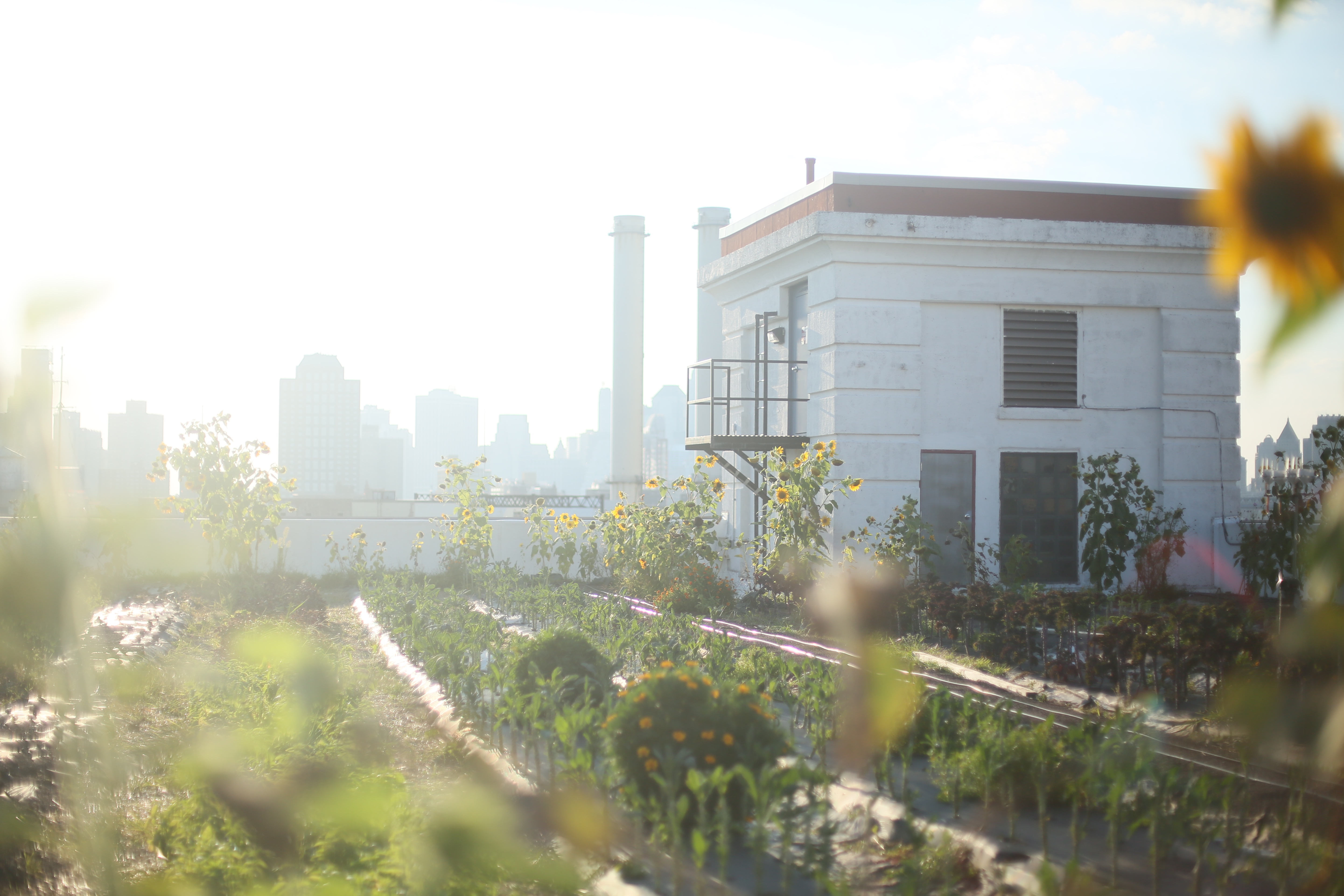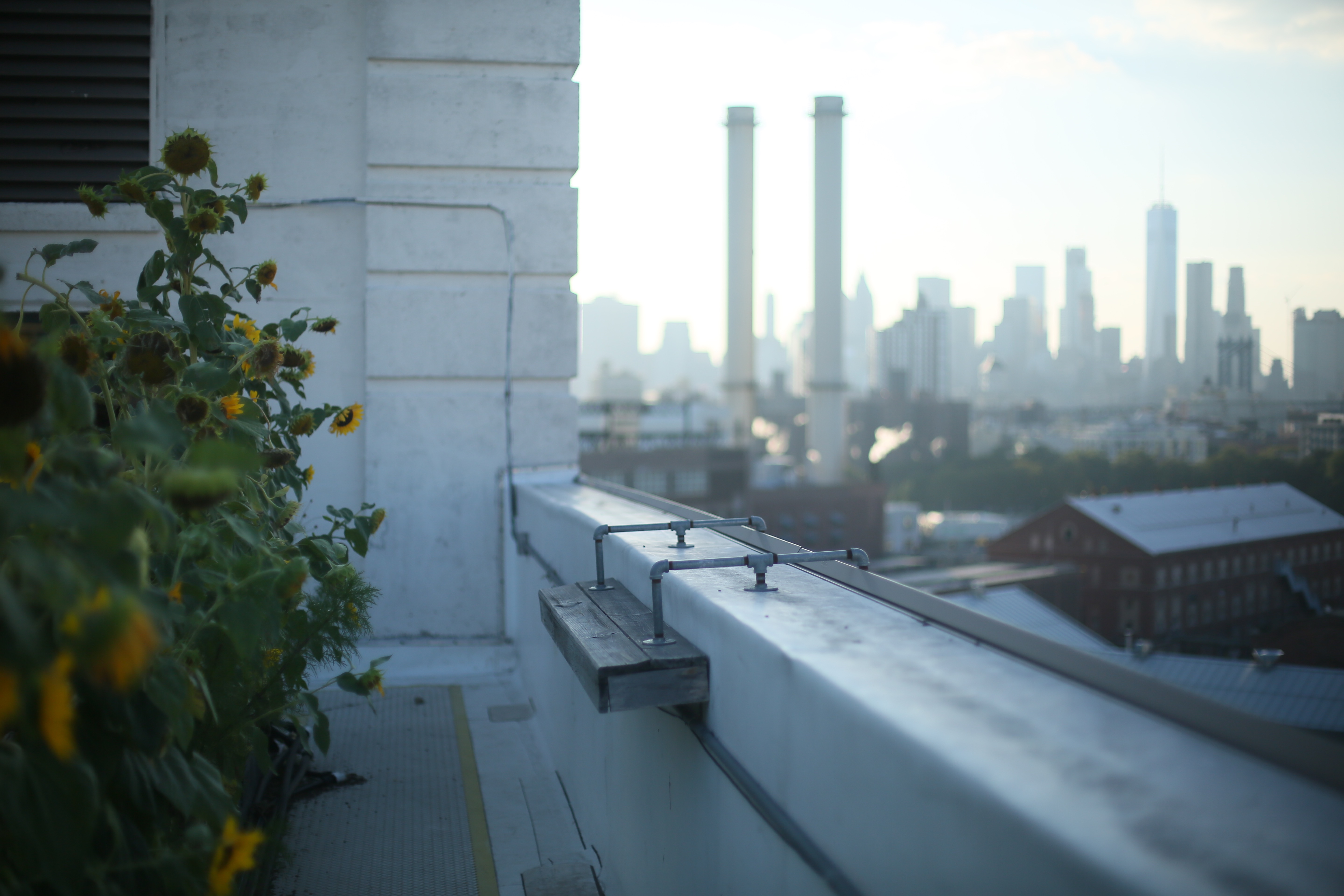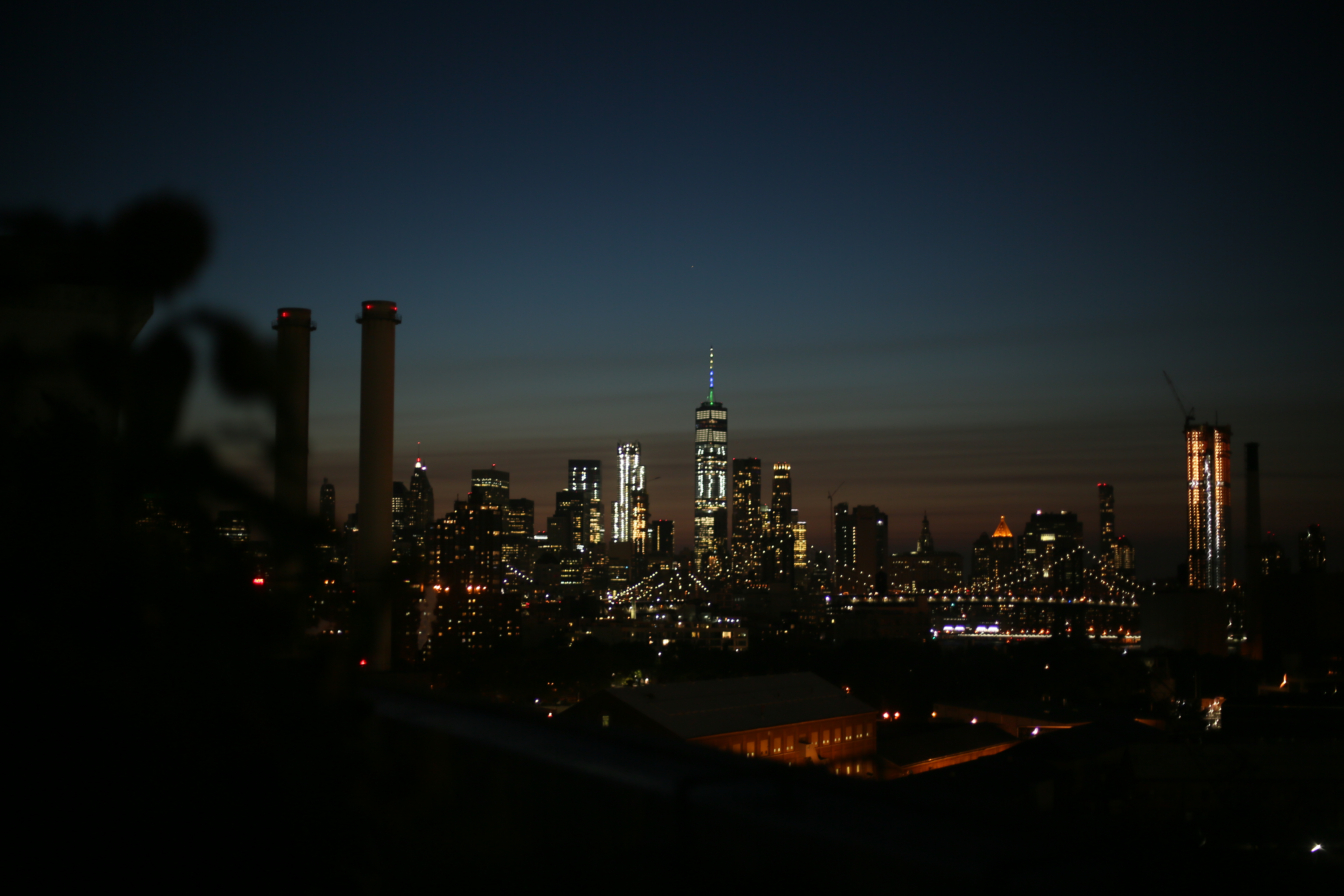 Another must-do during the summer in New York, no matter how long you're there, is a trip  to an Open air cinema. I went to the one in Bryant Park where they were showing Dirty Dancing, which I had not seen before, making the whole experience more enjoyable. It is free — you just bring your own blanket and food but you have to make sure you arrive early to get a seat!
I hope this was helpful to anyone who's thinking of visiting  – New York is definitely a city to visit during the summer.
Holly
x