Symi is a Greek island in the Dodecanese, known for its colourful and cheerful looking houses. I have come to Symi every year since I was little, so I've seen it develop a lot over this time and become more popular with travellers. There are so many things to do in Symi, you will never be bored in terms of activities or views. The panorama from the top of Symi is breath-taking – if you can manage to walk up 500 steps!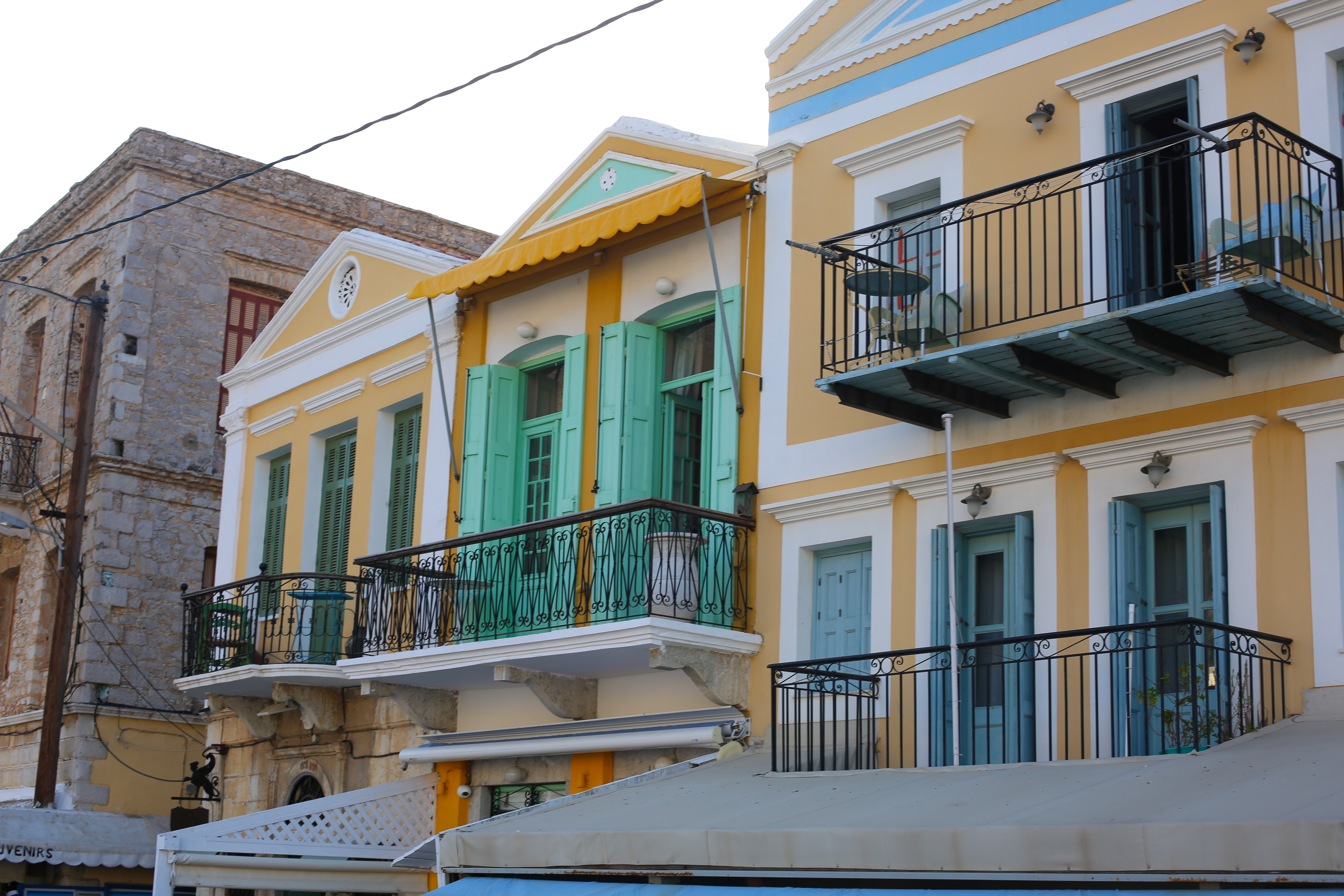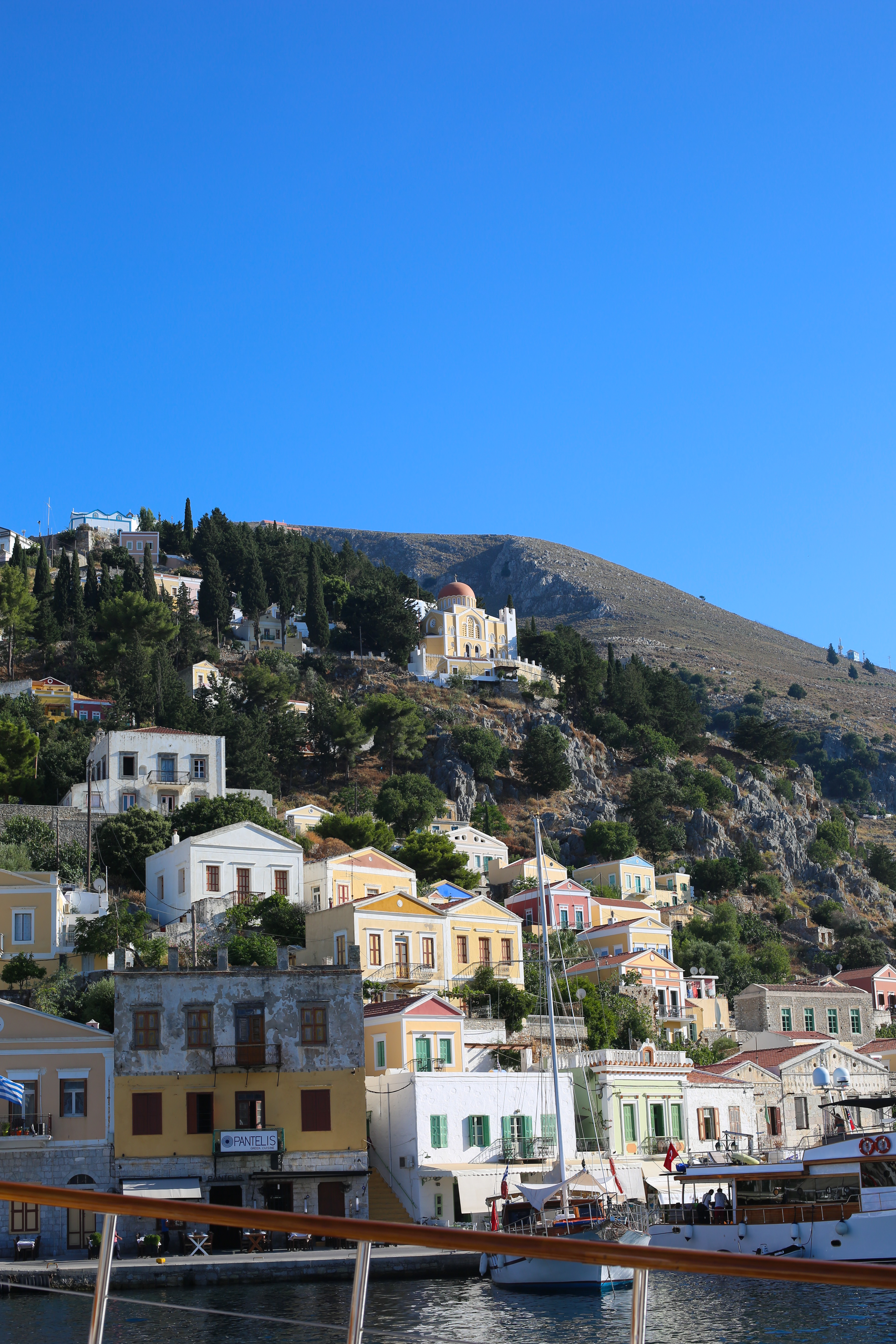 For shopping there are plenty of boutiques for clothing and jewellery, plus numerous gift shops where you can buy anything from little trinkets to large sea sponges. As you walk through the little streets every now and again you catch the wonderful scent of dried sage and oregano drifting over from Stavros Herbs store. If you want to head out of the town Symi is surrounded by beautiful beaches with turquoise waters.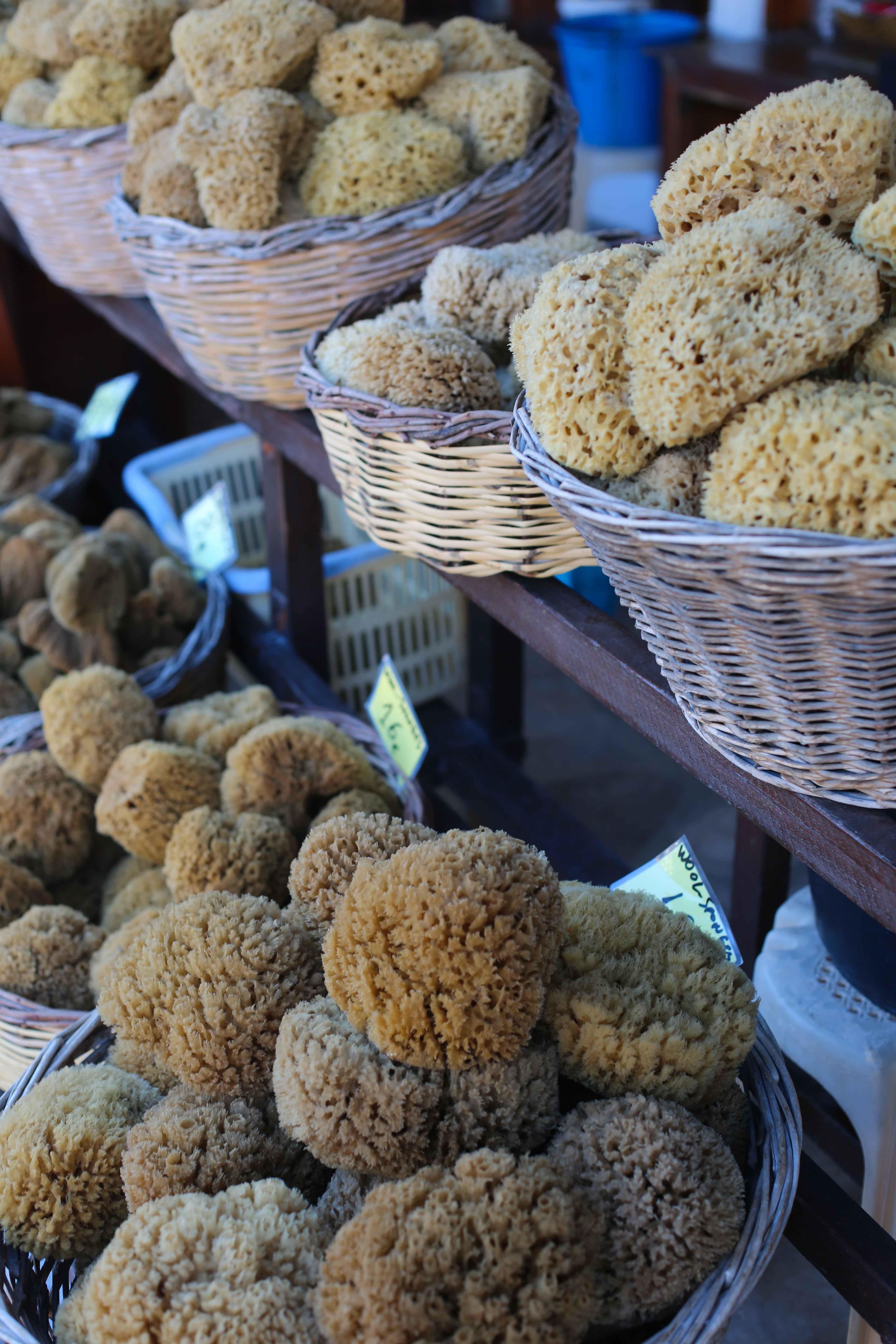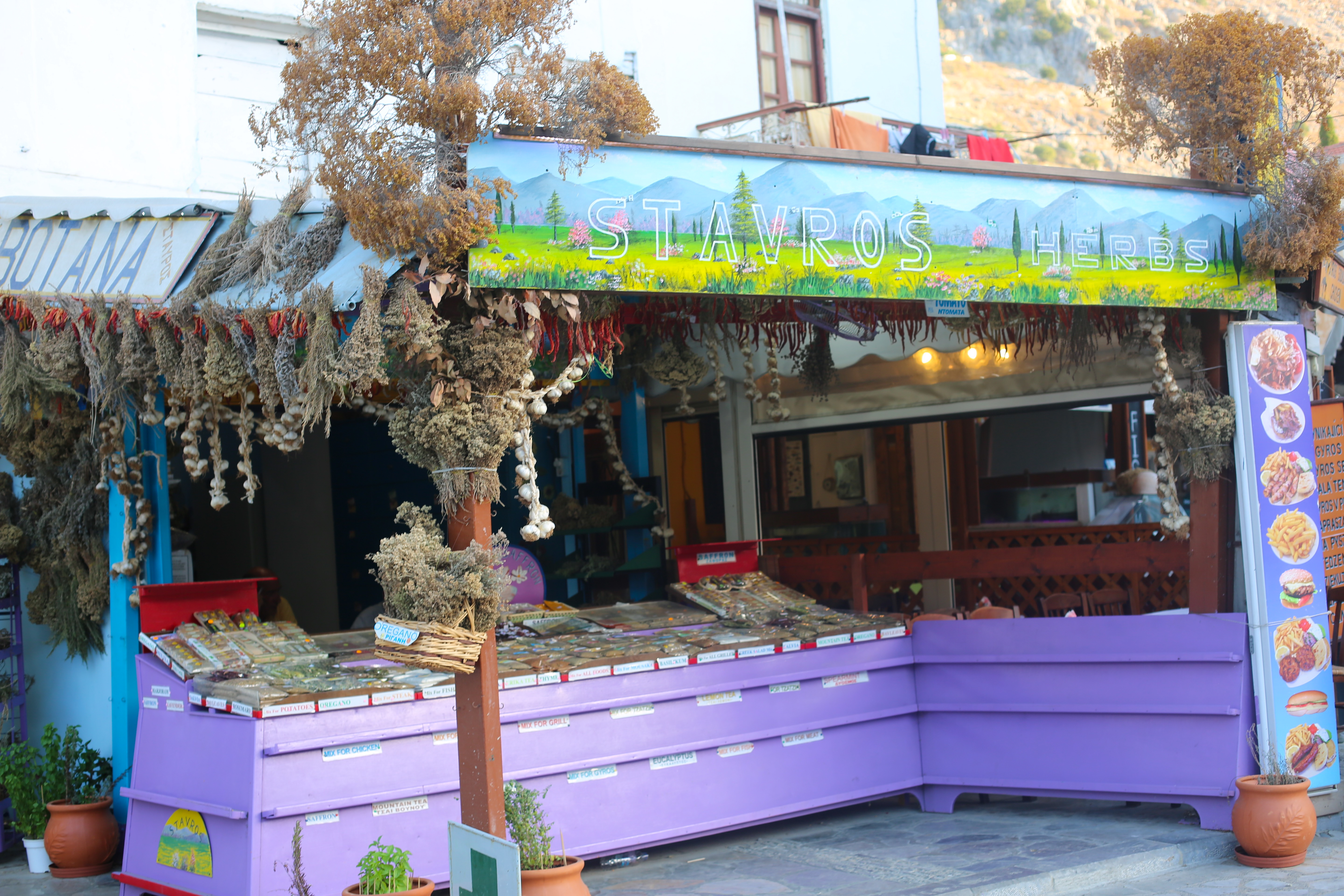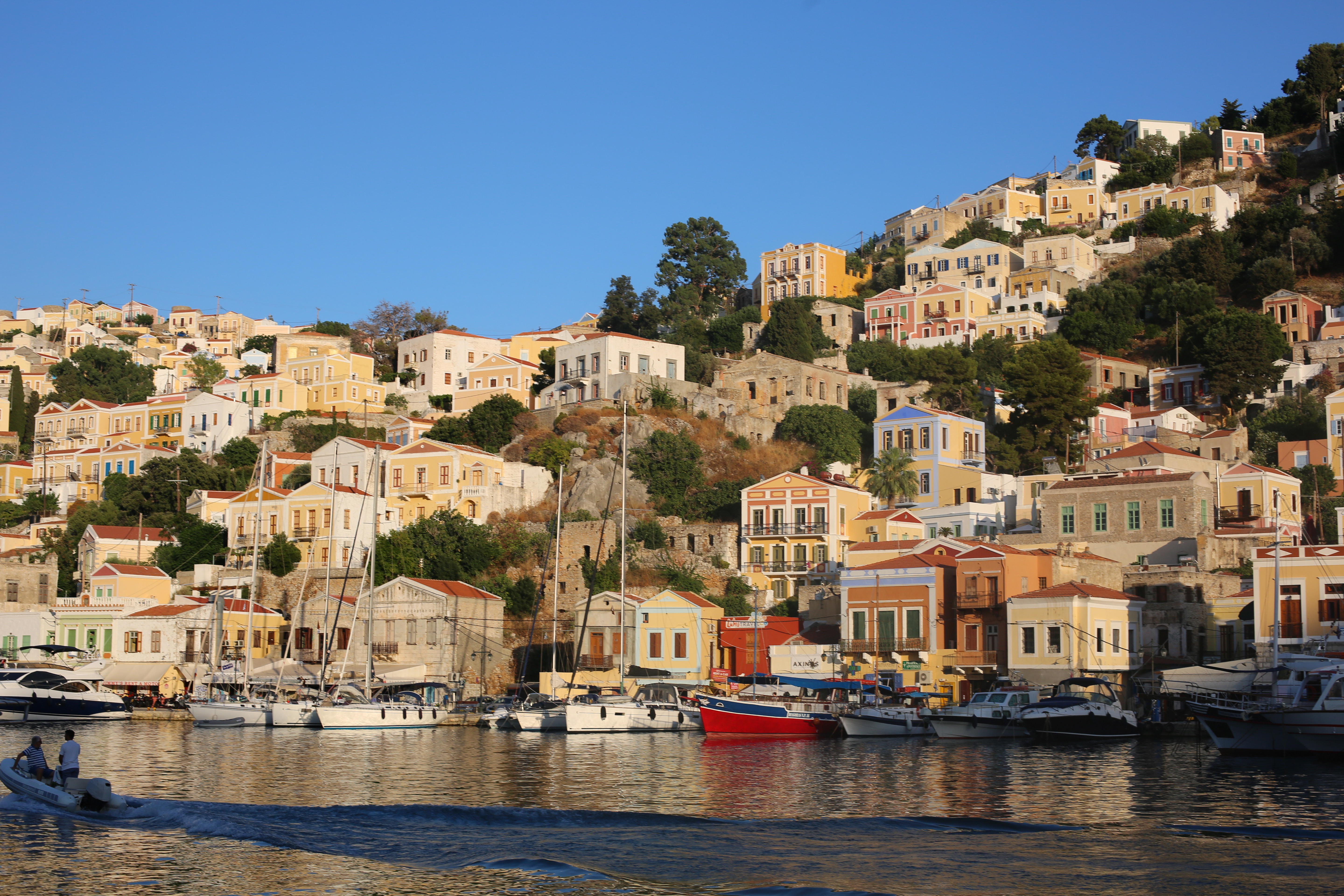 You are spoilt for choice when it comes to eating and drinking. Whether you want an iced latte or a scenic dinner, you can sit down in one of the many tavernas and choose freshly caught fish, whilst enjoying a view of this scenic town and its port. Harani's Bar is a favourite with the locals. It's tucked down a side street where you can sit in a little courtyard surrounded by warm coloured buildings.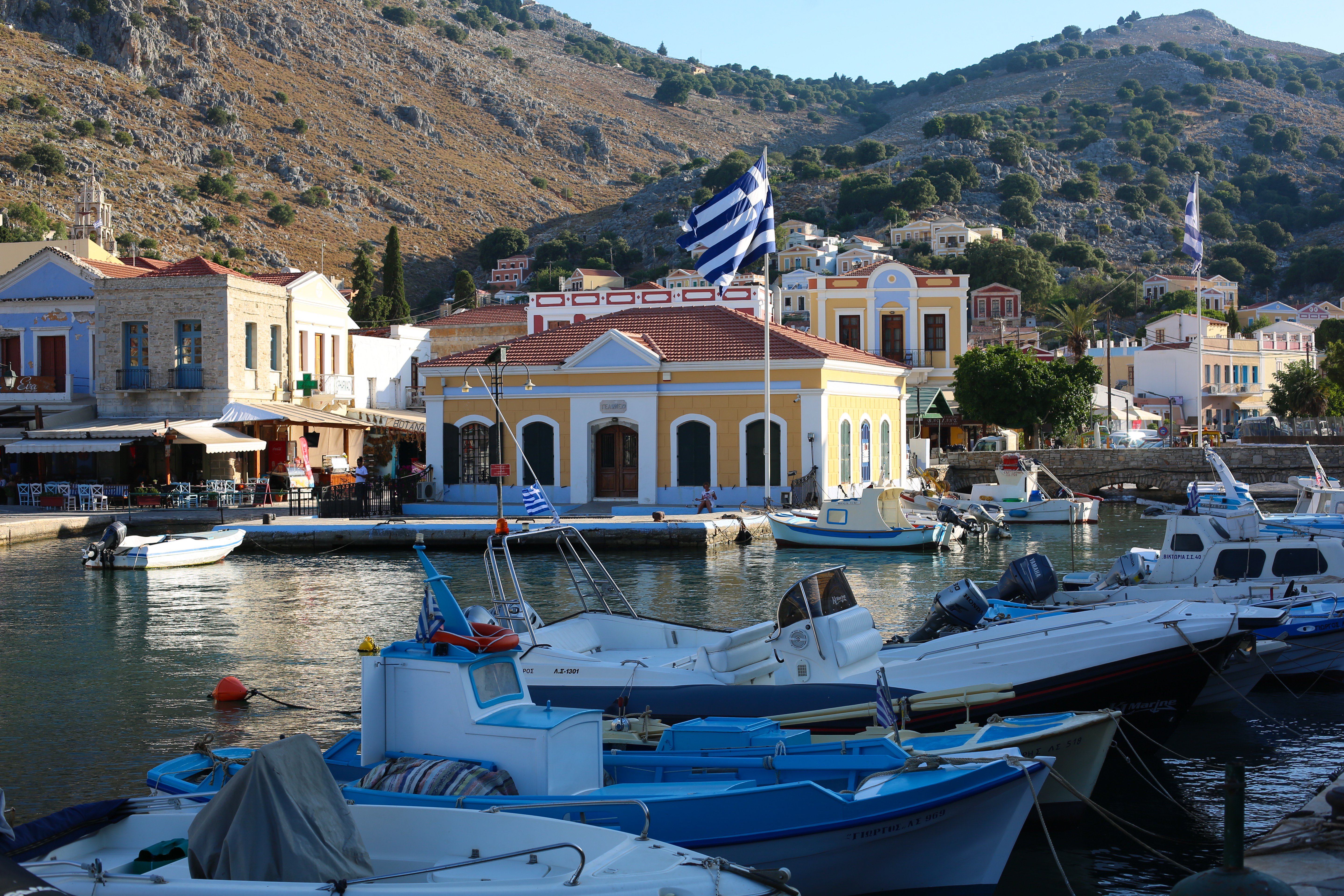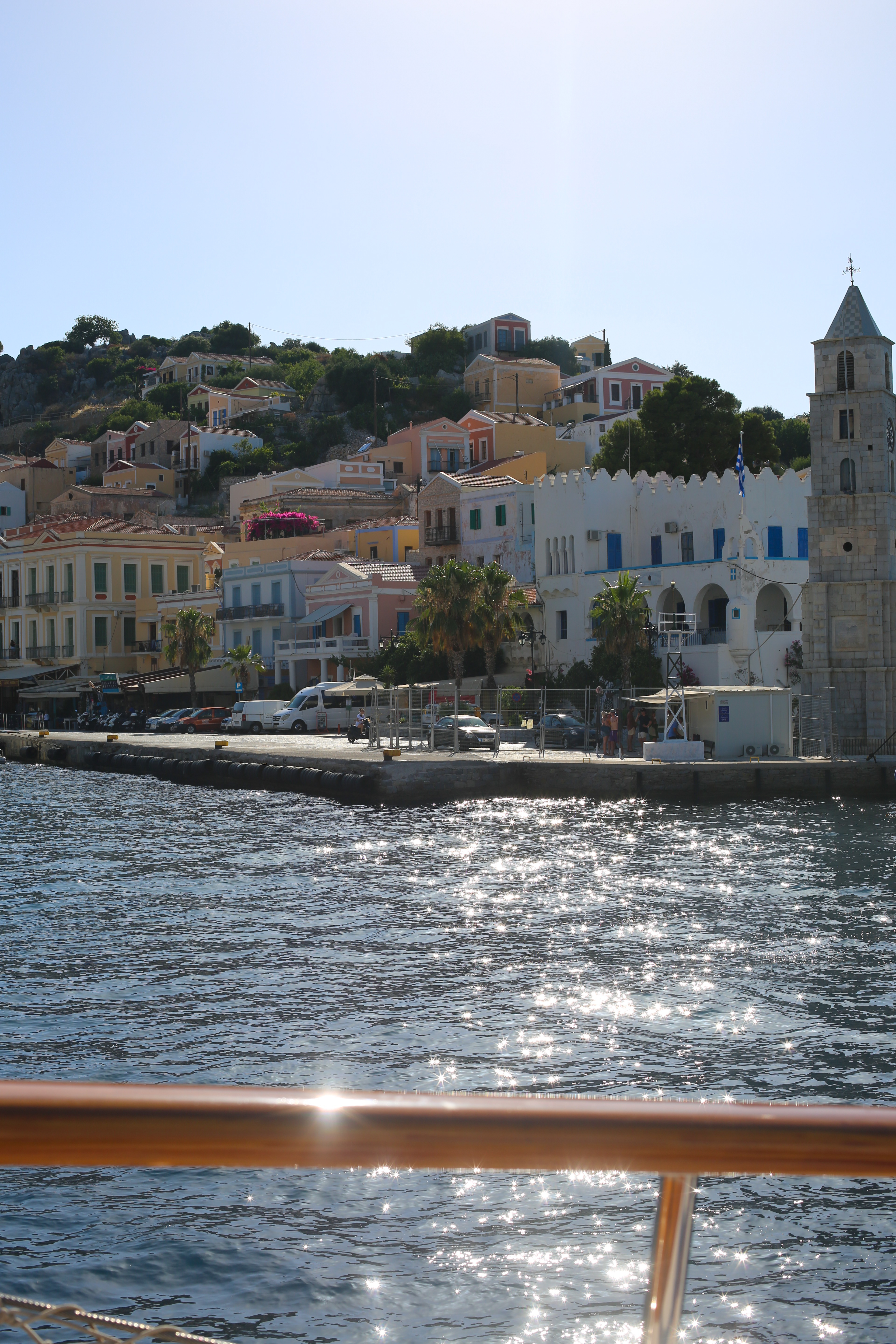 I hope this post has inspired you to go travelling and encouraged your wanderlust. Symi is an outstanding travel destination and it is definitely worth visiting.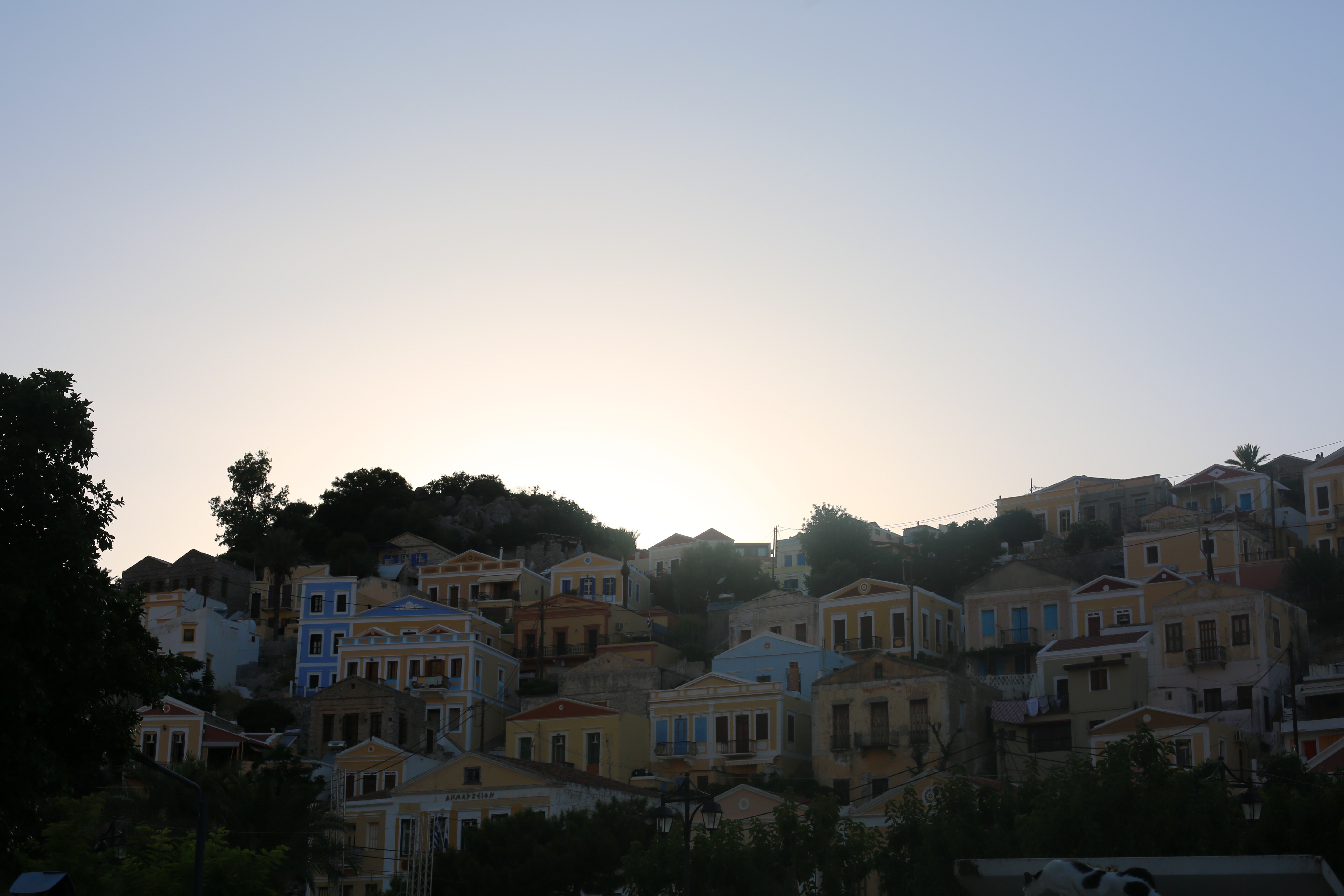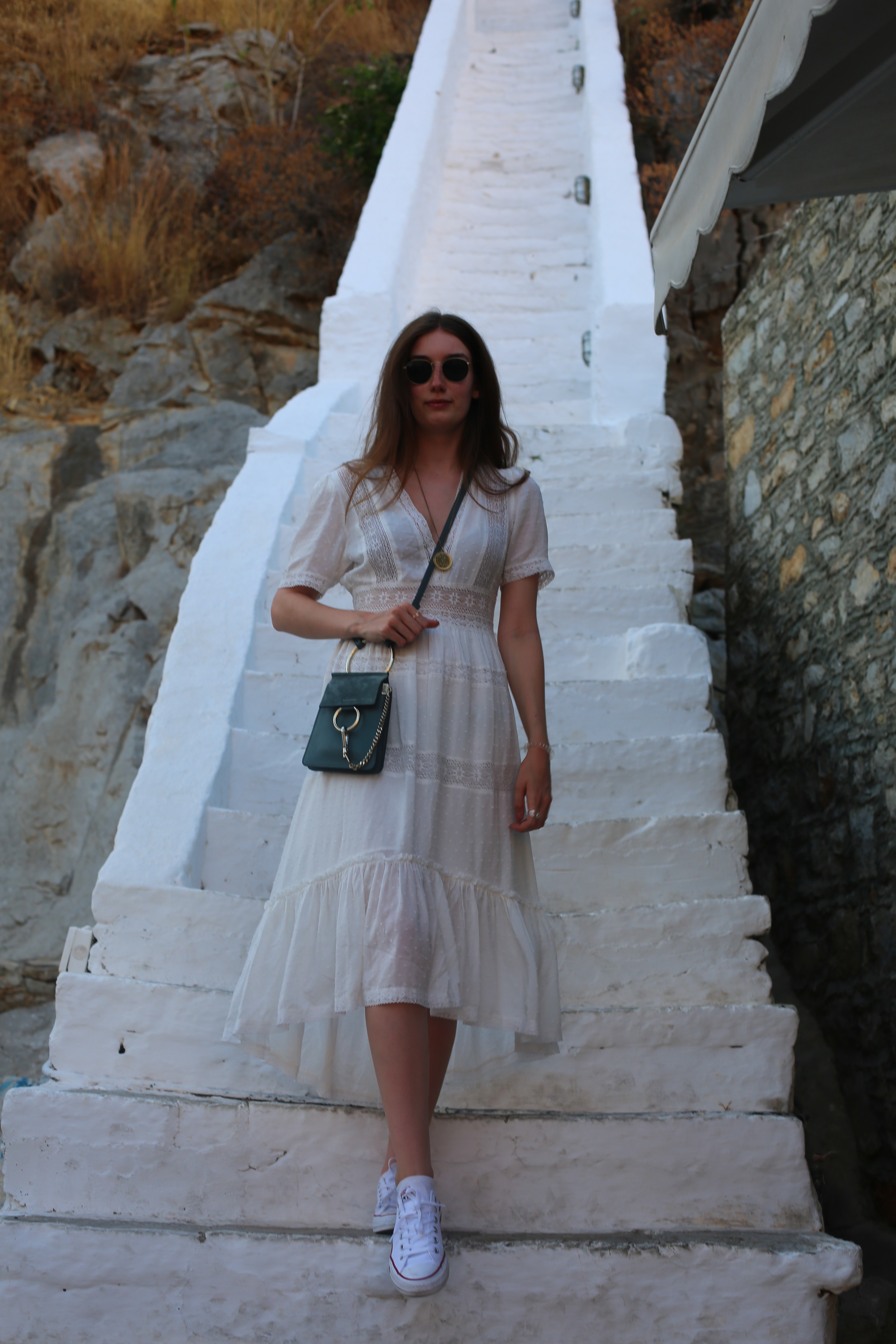 Thanks for reading!
Holly
x