It's now December which is my favourite month of the year. It always seems such a wonderful time seeing all the decorations go up (luckily for me I get to see both the decorations in London and Paris – Rue Saint Honoré is always delightful). Most people are in a cheery, festive mood and at some point we get to go home to see our families.
When the weather is a bit chilly it's always a bit difficult to know what to wear. You want to be warm without looking like you're bundled up in thousands of layers whilst looking nice at the same time.
I found this jacket from a store called T.BA on Pavilion Road in Sloane Square. It looks quite thin but it always feels toasty when wearing it. I am obsessed with the combination of velvet and fur, it's such a lovely look for winter. What I love about this jacket is that you can easily dress it up or down depending on what you're doing.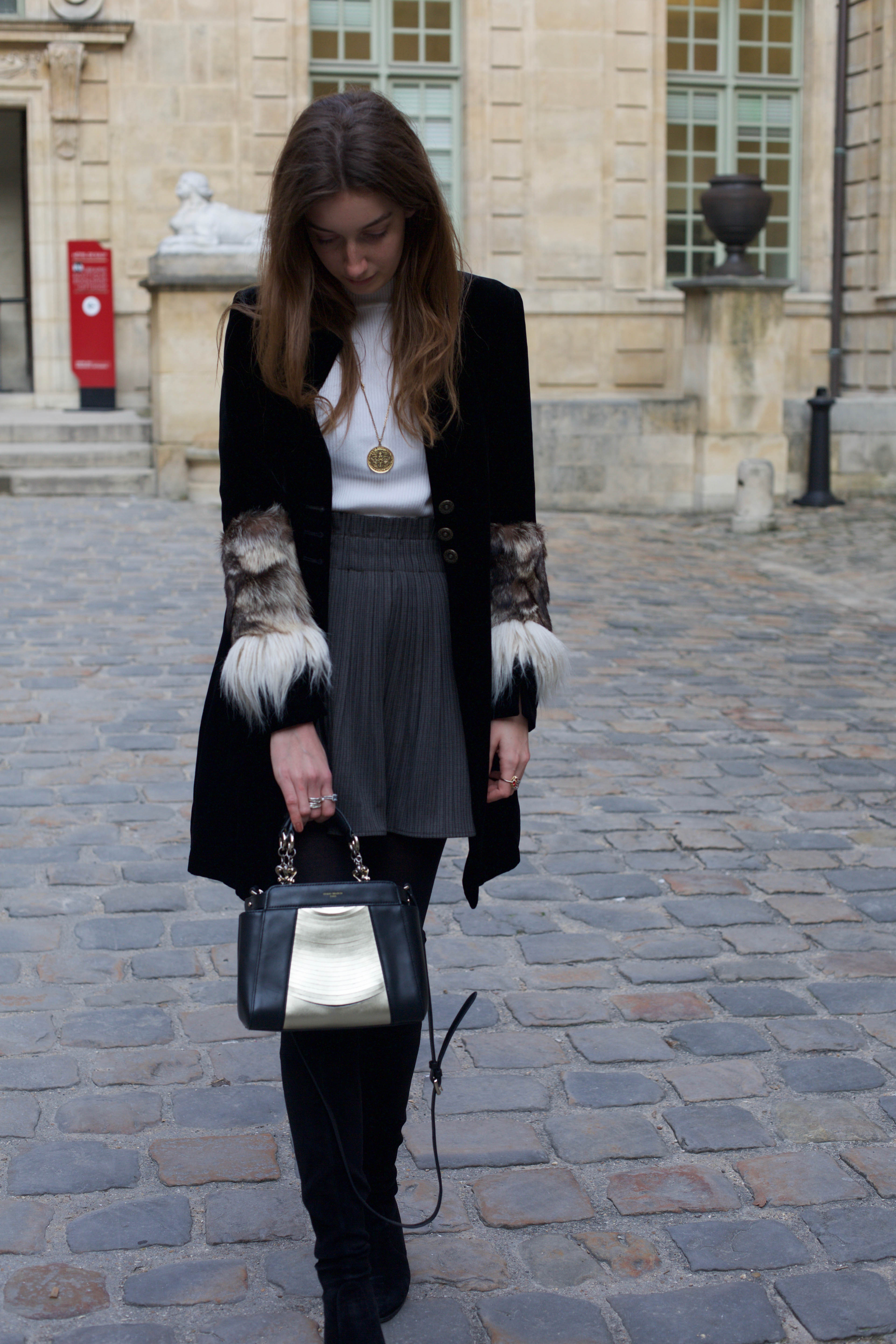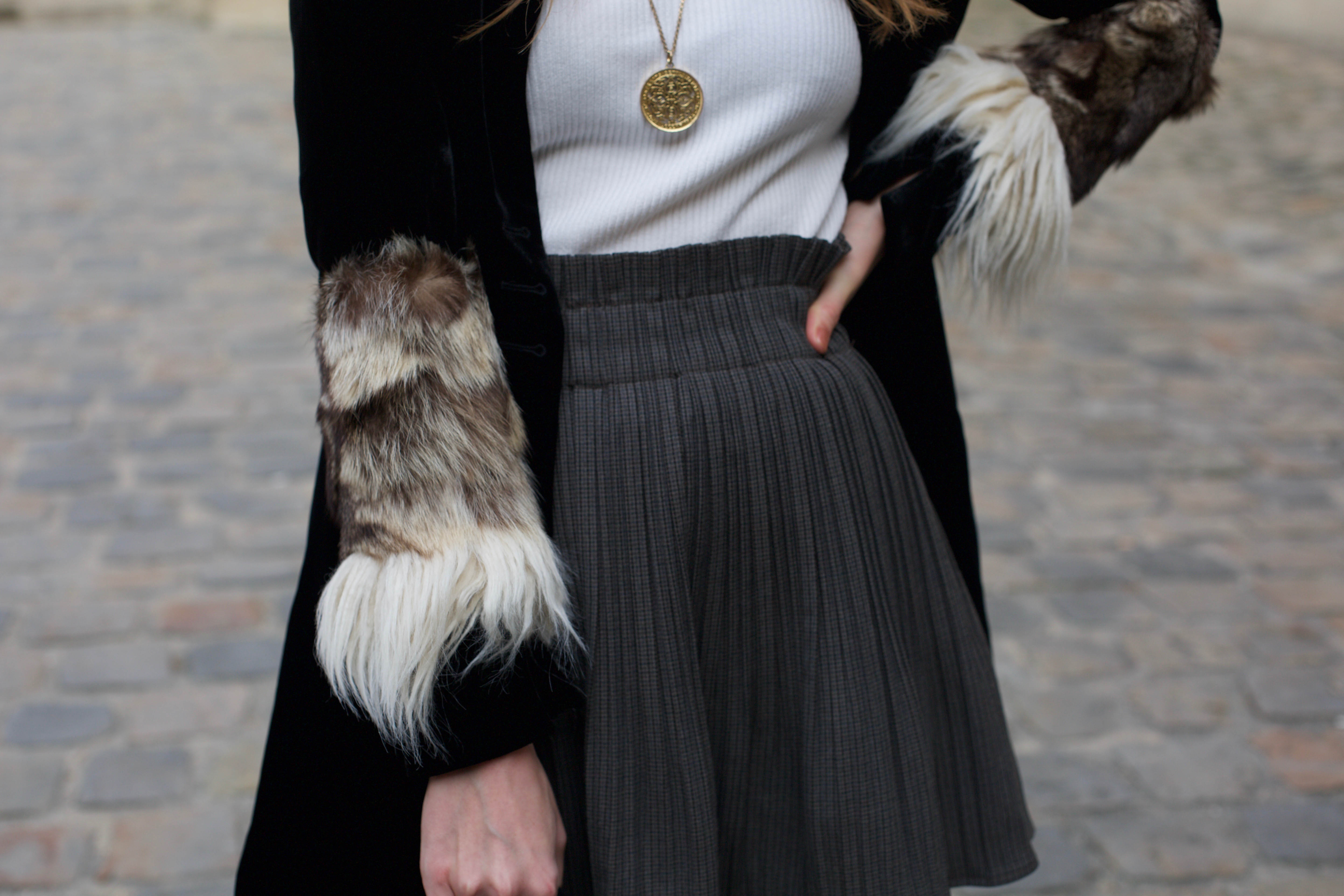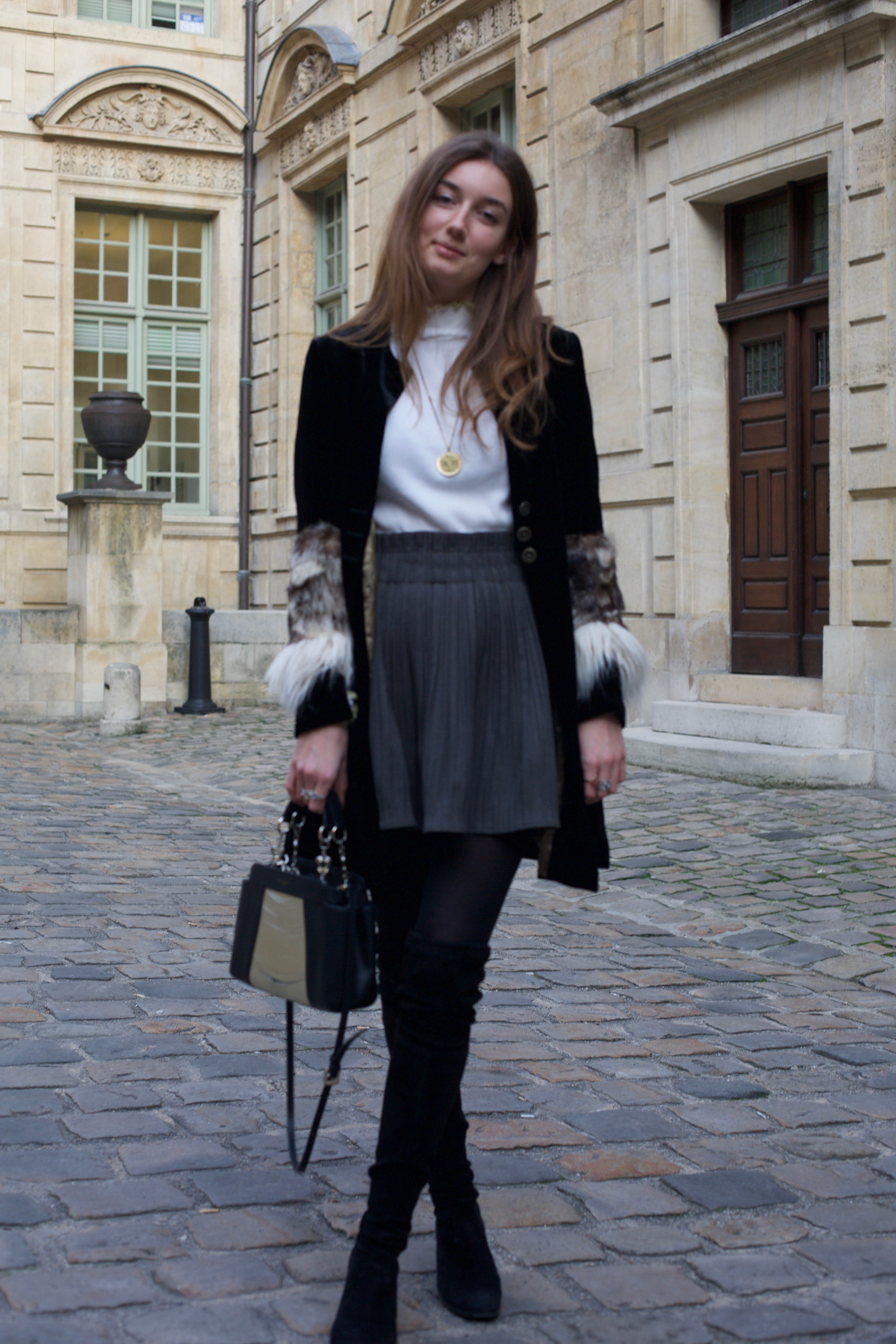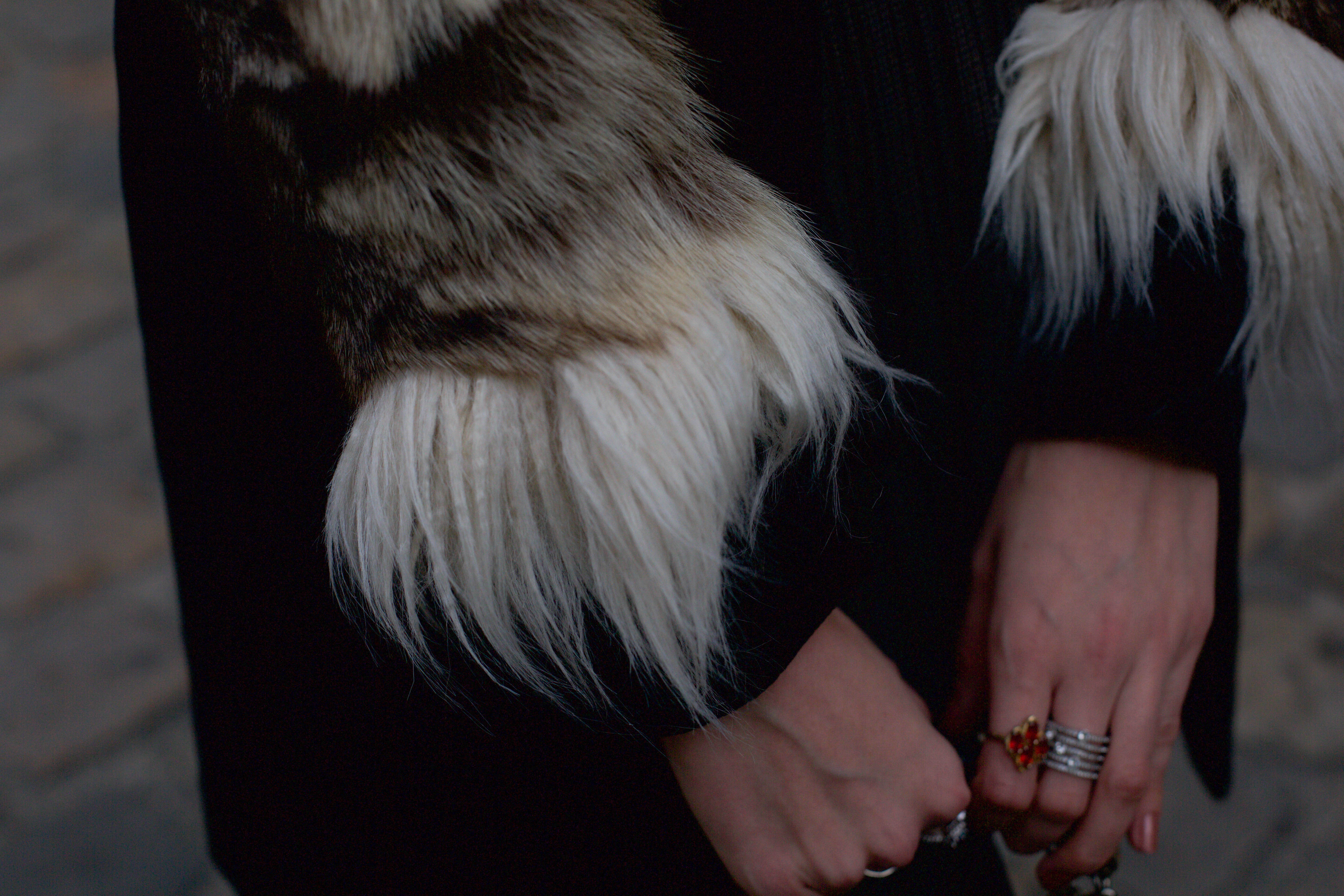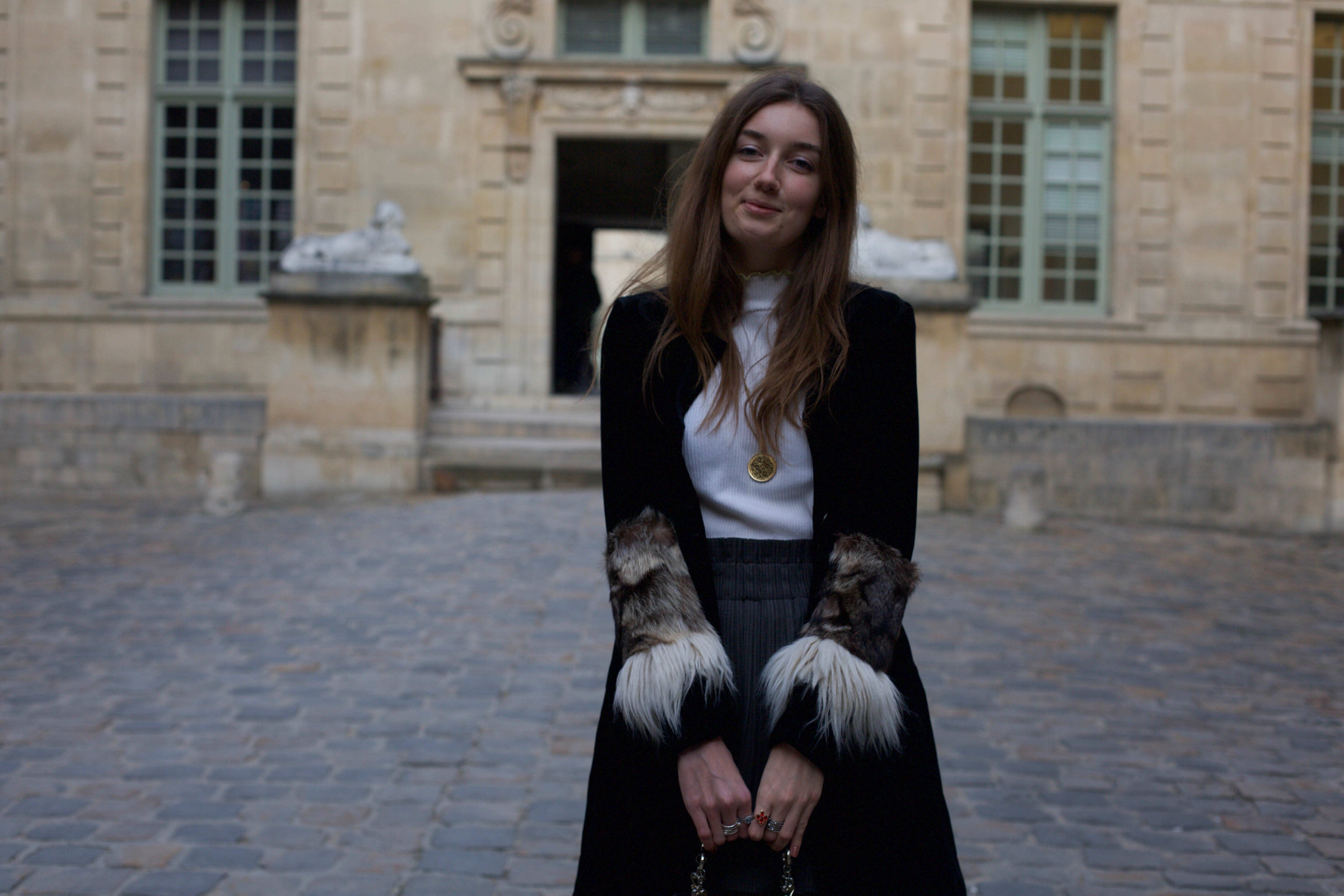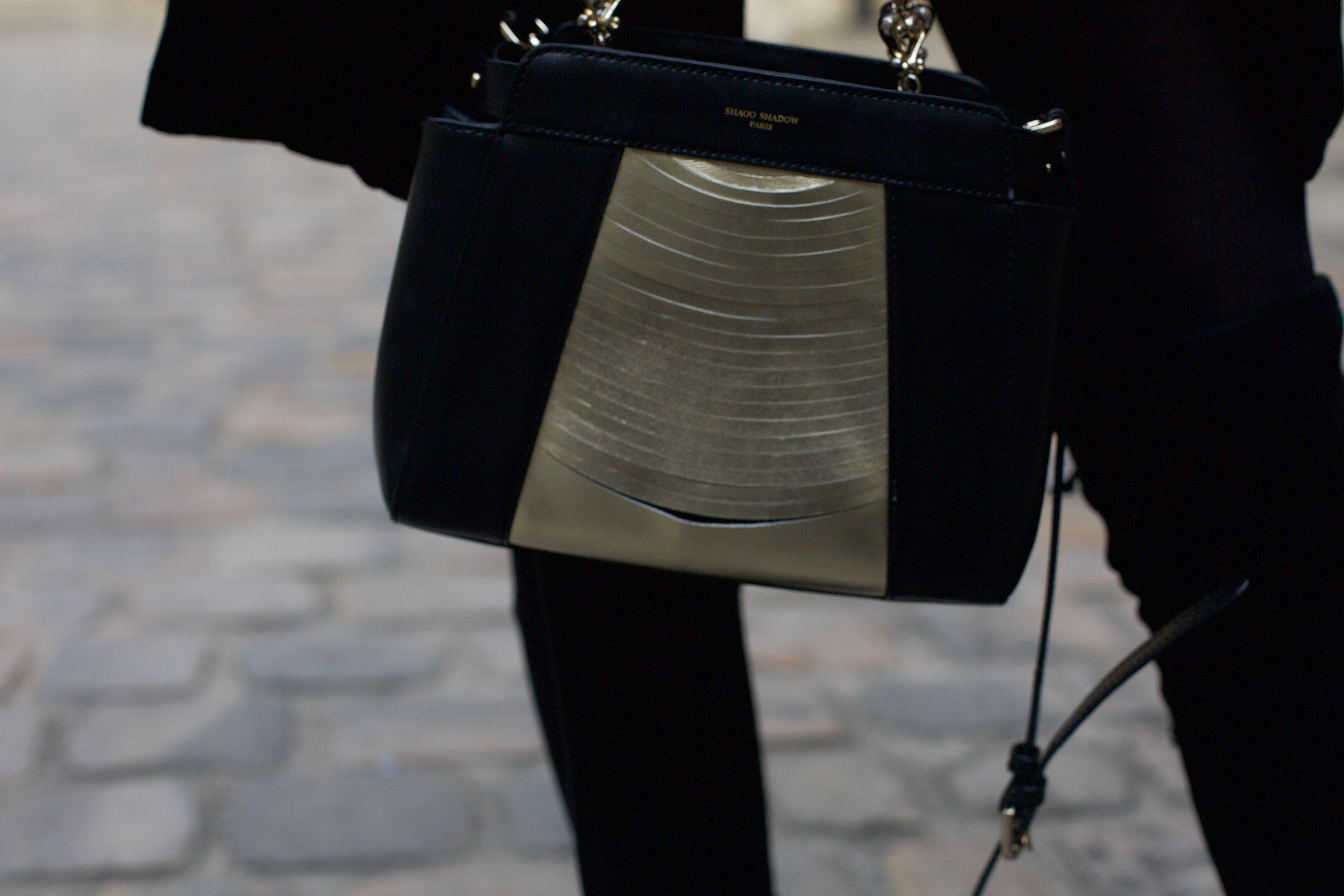 Jacket – T.BA
Jumper – Marks & Spencer
Skirt – Zara
Boots – Stuart Weitzman
Bag – Shaoo Shadow
Thanks for reading!
Holly
x