Every December I always enjoy passing through Place Vendôme to see all the decorations. There's something magical about the Christmas season in Paris. Seeing the floating trees at Le Bon Marché whilst trying to find the perfect gift. Exploring the Marché de Noël in the Tuileries and taking in the scent of roasted chestnuts. And eventually sitting down at Ralph's in Saint Germain where the lights are decoratively dusted around the courtyard to delight your eyes whilst sipping on a coffee.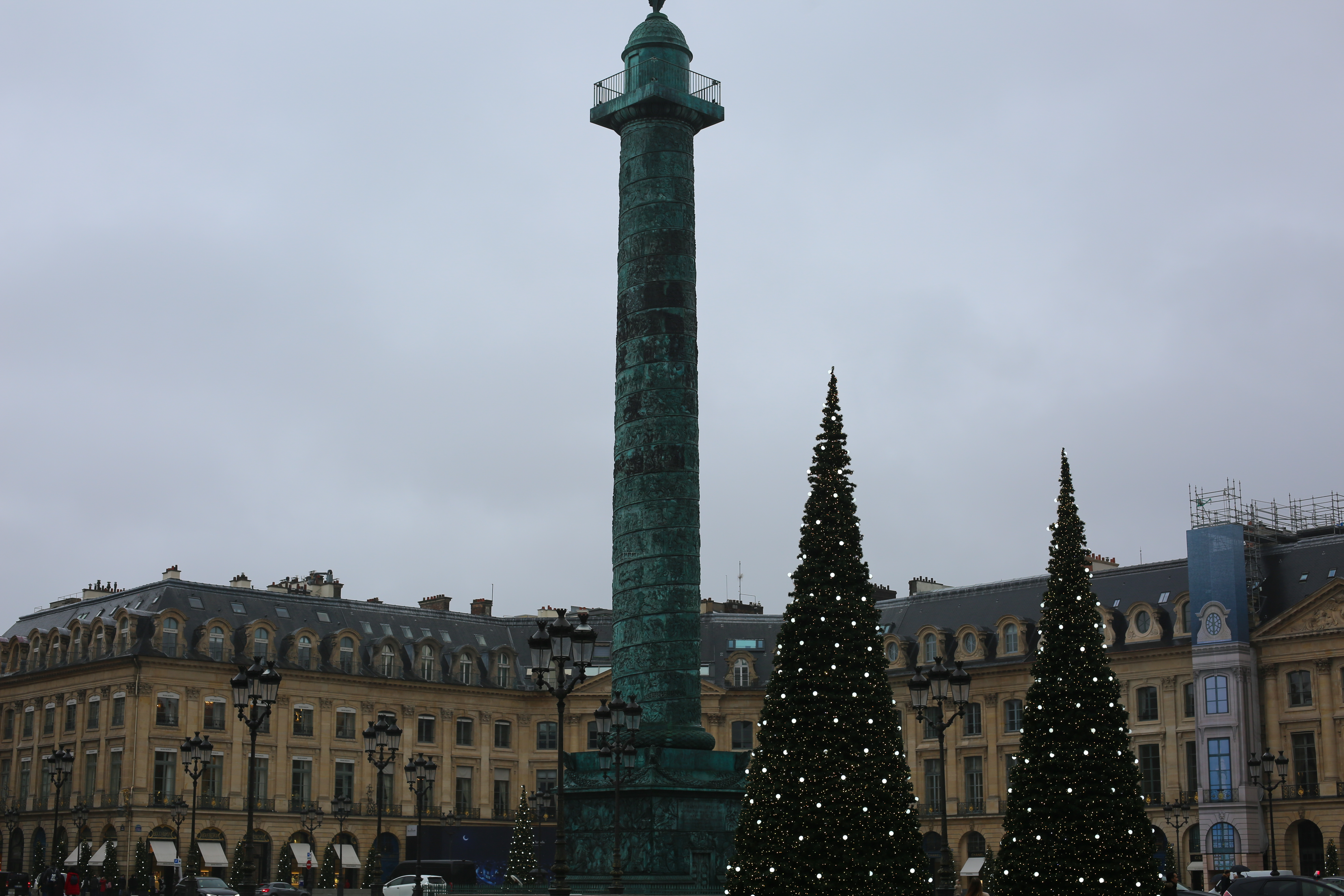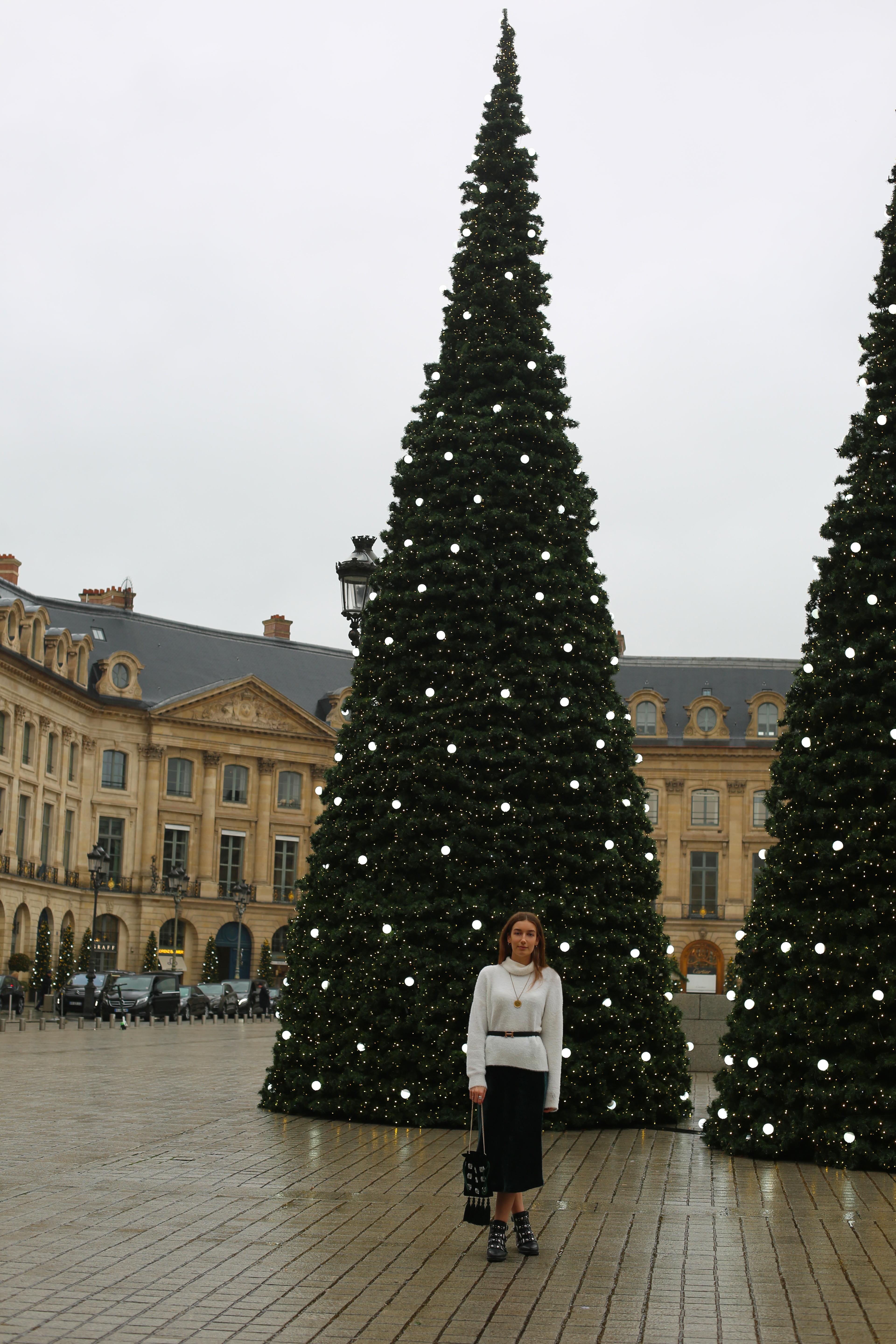 A look that I love at the moment is a midi skirt and jumper. It's ideal for winter without looking too frumpy, all bundled up with lots of layers. I also like to combine textures – a velvet skirt and a fluffy jumper are a great mix. In fact, anything velvet is perfect for the holiday season. A fluffy jumper makes everything seem super cosy – and pairing it with the velvet skirt makes it a bit more elegant. Embellished ankle boots complete the look. Not only are they comfortable and easy to wear during the day, they can take you through to the evening.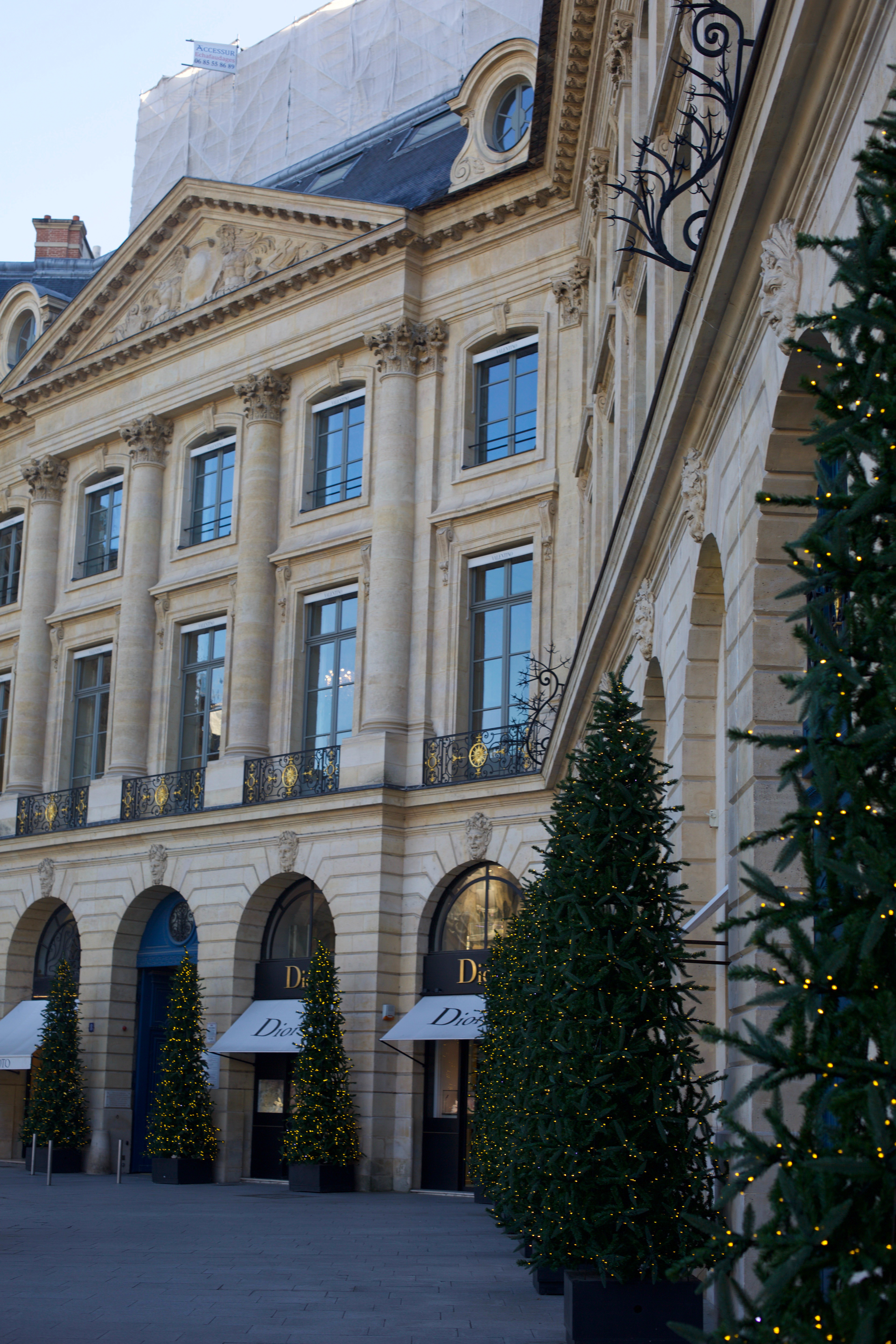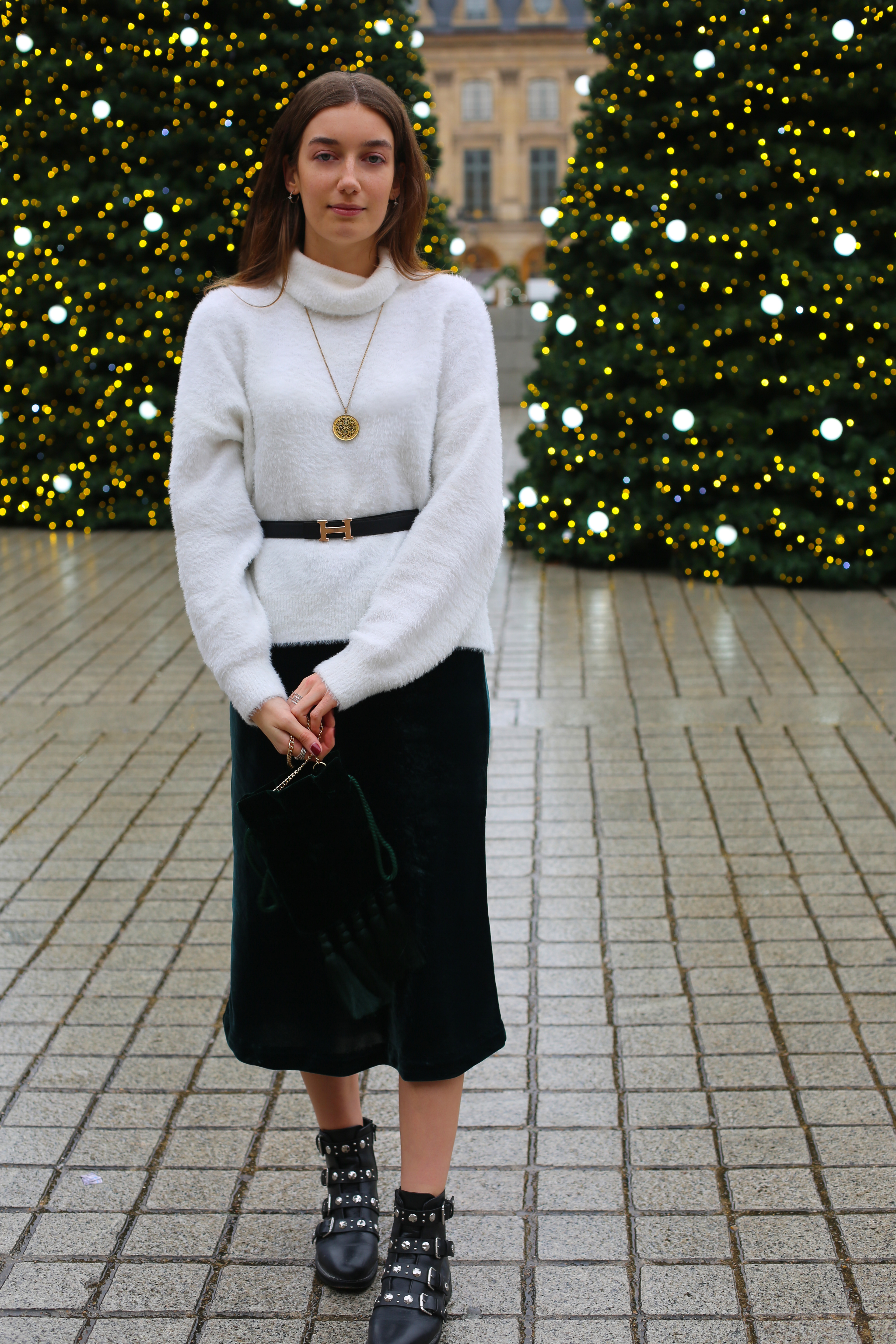 Skirt –  Maeve by Anthropologie
Jumper – H&M
Bag – & Other stories
Belt – Hermès
Boots – Maje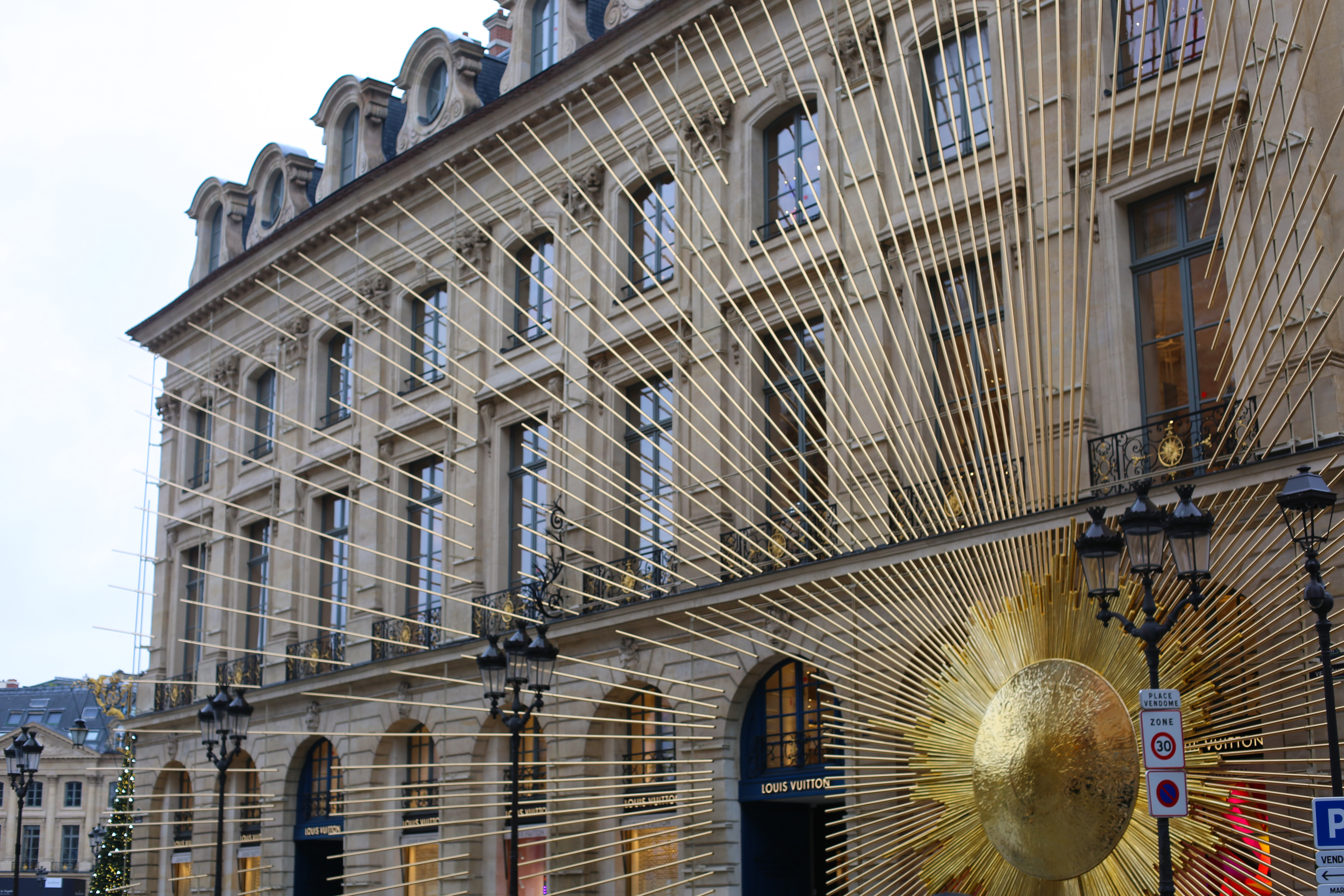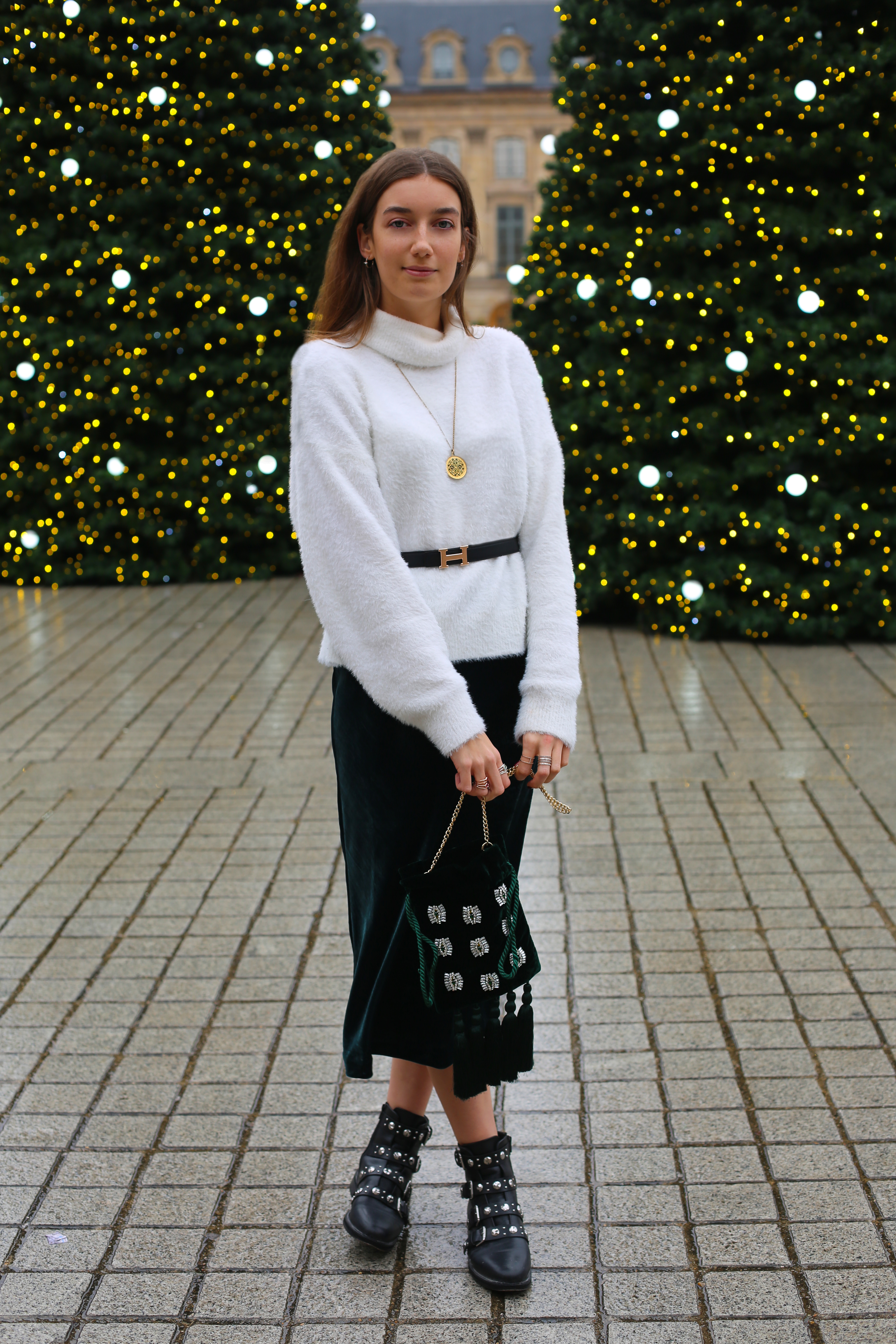 Thanks for reading!
Holly
x