I think that in times of uncertainty, self-care goes to the end of the list, but it's something that should definitely be taken into consideration more. For me these are some things that I've really focussed on during this enforced quarantine.
I always love listening to new podcasts, I usually listen to episodes from Drive from The Business of Fashion, Desert Island Discs and The Mindbodygreen podcast. Drive from The Business of Fashion is a series about entrepreneurship and fashion. In Desert Island Discs, made by BBC Radio 4, a radio guest says what they would choose to have with them on a desert island including 8 songs, a book and a luxury item. I would definitely recommend listening to the episode with David Attenborough. The Mindbodygreen podcast is all about wellness and one of my favourite episodes was with the CEO of Weleda, Rob Keen.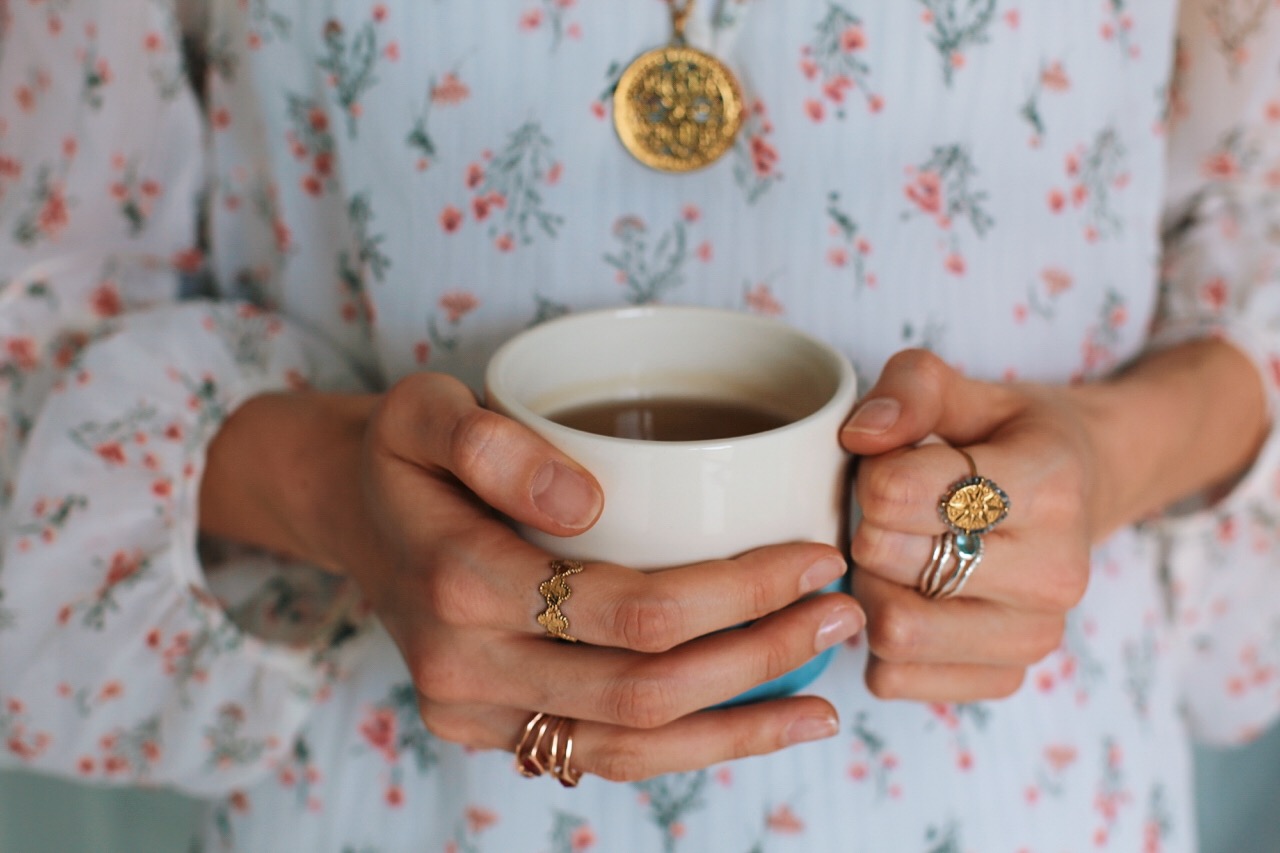 Listening to Audiobooks: they're super easy to download; I have found some really great ones on Audible or Scribd. With audiobooks it's easy to be doing other things at the same time such as cooking, reading through emails or even cleaning.
Practising yoga: it's really nice doing Vinyasa yoga in the morning to energise your day or doing Yin yoga in the evening to put your mind and body at ease.  A lot of places are offering live stream yoga sessions. Two studios I use regularly do really good classes: Re:mind or Triyoga. And I love the Re:mind studio's Crystal Bowls class, it's super calming.
Doing meditation: I know it's not for everyone and in the beginning I had doubts about practising it myself, but it's actually very helpful, especially in these uncertain times. I have two apps on my phone for this: Calm and Headspace.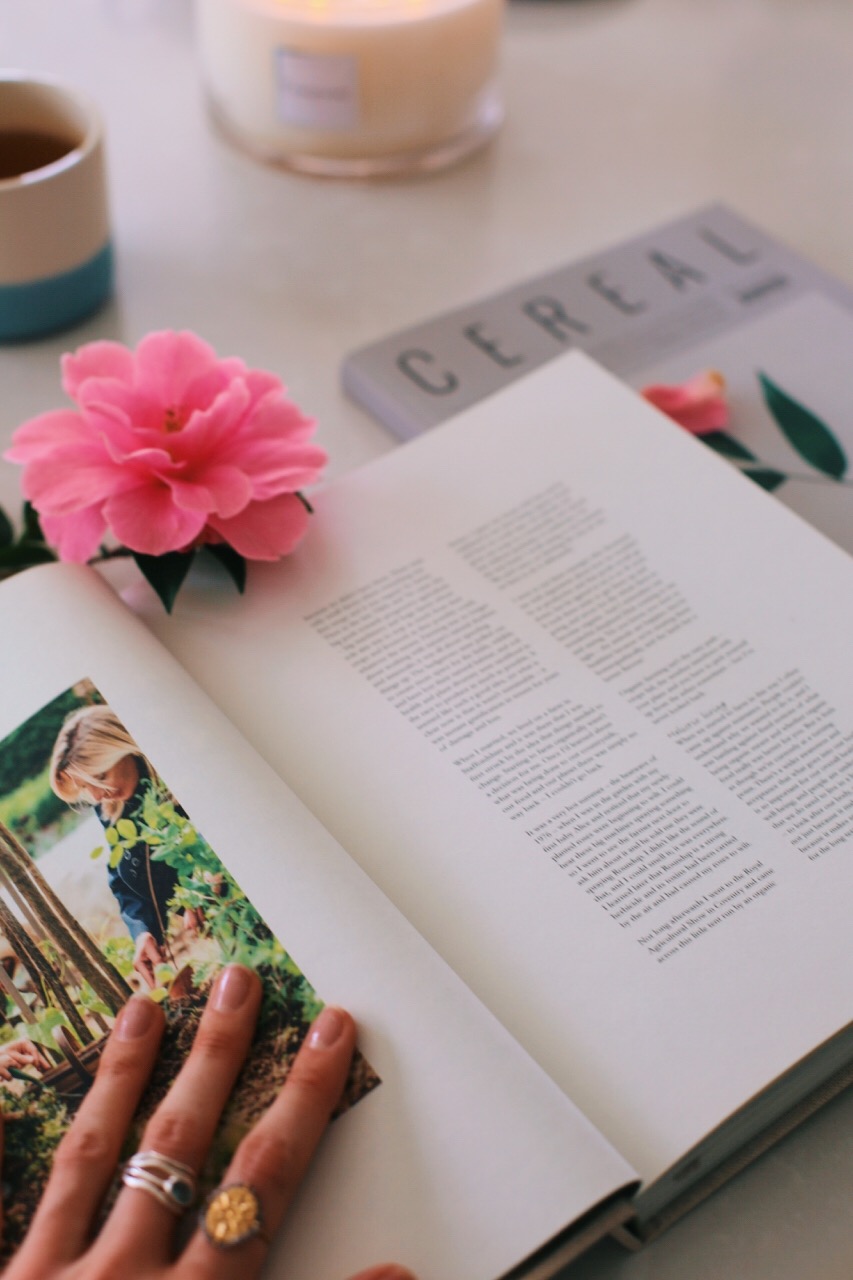 However, sometimes looking at a screen can be a bit draining emotionally, whether it's watching the news, social media or just browsing the internet. For me personally I find limiting my news intake is a huge help – just reading it for ten minutes in the morning keeps me updated without sinking into the blackhole of negativity.
Setting aside ten minutes to have some tea and reading (either a magazine or a book). It might sound a bit boring to some people but it's actually a lovely thing to do as part of your daily  routine. Just curl up in a cosy area and settle down to enjoy a really good book with a nice cup of tea.
To be honest I've had doubts about posting anything recently, as I don't want to be insensitive to the feelings of anyone during this anxious and unsettling time. But writing this has really brightened my day, so I hope this helps to brighten someone else's day too, even if it's just for a minute.
Thanks for reading,
Holly
x